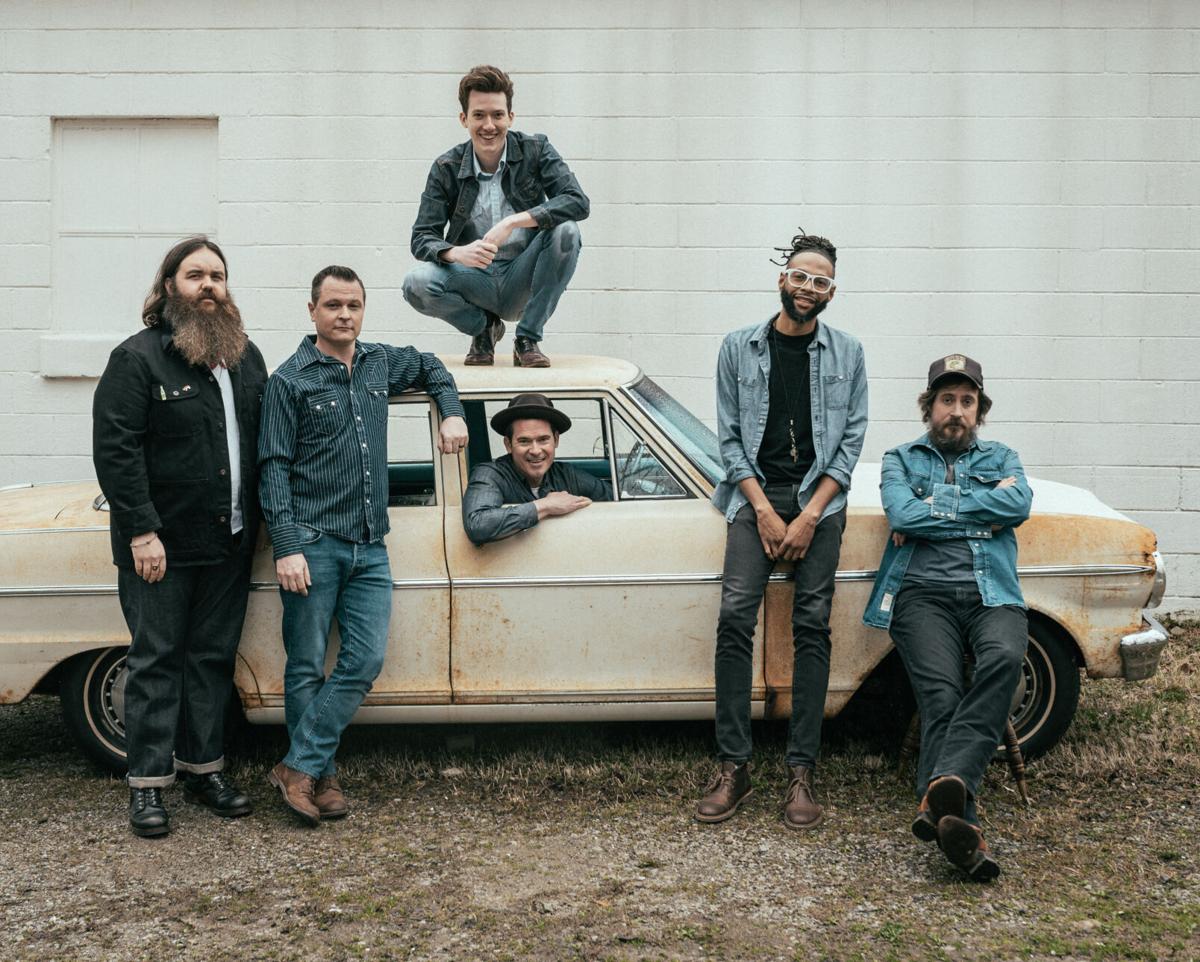 This weekend, local residents will have the opportunity to hear local musicians with national recognition perform for a local cause.
Saturday, The MaDee Project will host a concert fundraiser featuring Old Crow Medicine Show live at the Augusta Expo in Fishersville.
Gates open at 5 p.m. with DJ Jerry Pentecost scheduled to start at 7 p.m and Old Crow Medicine Show set to take the stage at 8 p.m.
Tickets for the event are still available and prices begin at $15.
The MaDee Project is a charity that was established in October 2010 in honor of MaDee Nicole Boxler. Boxler, a 2006 Fort Defiance High School graduate, died in 2010 after a two year battle with pediatric cancer. The charity was founded soon after with the goal to provide support for patients of pediatric cancer and families in the Waynesboro, Staunton and Augusta County.
Ketch Secor is a vocalist for Old Crow Medicine Show and also plays the fiddle, harmonica, banjo and guitar in the six-member group.
"I'm so honored that Old Crow was chosen to be a part of fundraising for this important cause in Augusta County," Secor said. "Having spent so much of my youth there, my heart goes out to children who are suffering from pediatric cancer in all of its forms. Here's a chance for us all to come together now that live music is back again in the Shenandoah Valley to lend our ears and our hearts and especially our wallets to this important and essential cause."
The musician is also a local to the valley.
"I learned how to play music in Harrisonburg and my first performances were all through the valley," said Secor, who grew up in Harrisonburg.
Secor, who helped start Old Crow Medicine Band in 1998, actually got his start performing in the Shenandoah Valley as a singer in the Shenandoah Valley Choral Society when he was about 11 years old.
Secor has strong ties to Augusta County as well.
"I went to school in Augusta County from 1987 to 1991 at a school that my dad started in Verona called the Hunter McGuire School," Secor said.
Secor recalled the days of his early morning bus rides to school.
"I was in Harrisonburg every morning on a bus at 7 o'clock and Mr. Jessie would drive us on down past Mt. Solon and Mt. Clinton and we'd get on down to Augusta County past Weyers Cave and go up to Verona to go to school," Secor said.
He would sometimes go up to the Eastside Speedway on the weekends with friends.
Secor is familiar with Waynesboro.
"I've been all through downtown Waynesboro and that's where I bought my bicycle. There was a great bike shop there when I was a kid, and we would go up to Lake Sherando," he said, adding that he thought all the cultural offerings of the valley were better in Augusta County. "I definitely got around Augusta County a lot. I wanted to move there real bad."