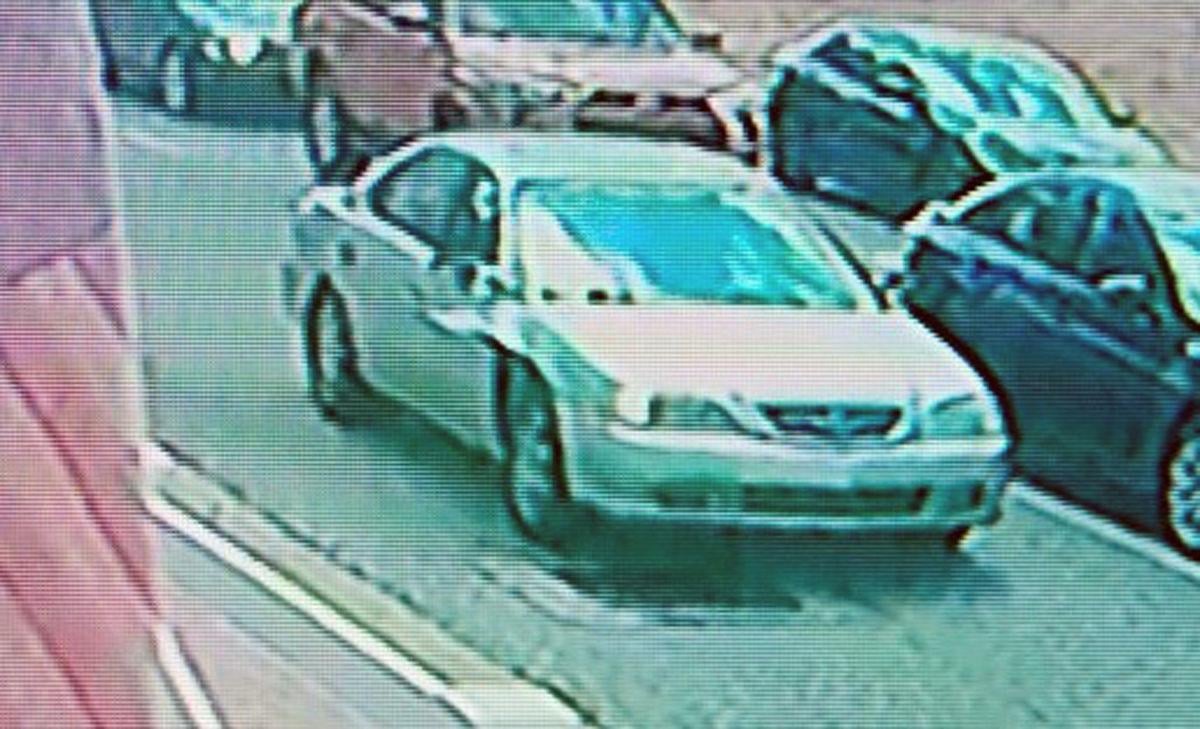 A 39-year-old Staunton man riding a motorcyle was seriously injured Friday in a hit-and-run crash, police said.
The Virginia State Police is seeking help identifying and locating a gold Acura that reportedly fled the scene, according to a press release.
The crash happened when a motorcycle traveling north on Stuarts Draft Highway around 3:10 p.m. was sideswiped by a gold Acura near a crossover, police said.
The Acura briefly stopped at the scene before driving north on Stuarts Draft Highway towards Waynesboro. It then took a right on Lyndhurst Road amd headed east.
The motorcyclist was transported to UVA Medical Center in Charlottesville and treated for serious injuries, police said. 
During the accident, the gold Acura damaged its passenger-side mirror and lost the front, passenger-side mud flap.
There might also be a large dent in the rear quarter-panel on the passenger side, police said.
Anyone with information about the crash and/or the suspect vehicle is encouraged to call the Virginia State Police at (434) 352-7128 or by email at quesions@vsp.virginia.gov.