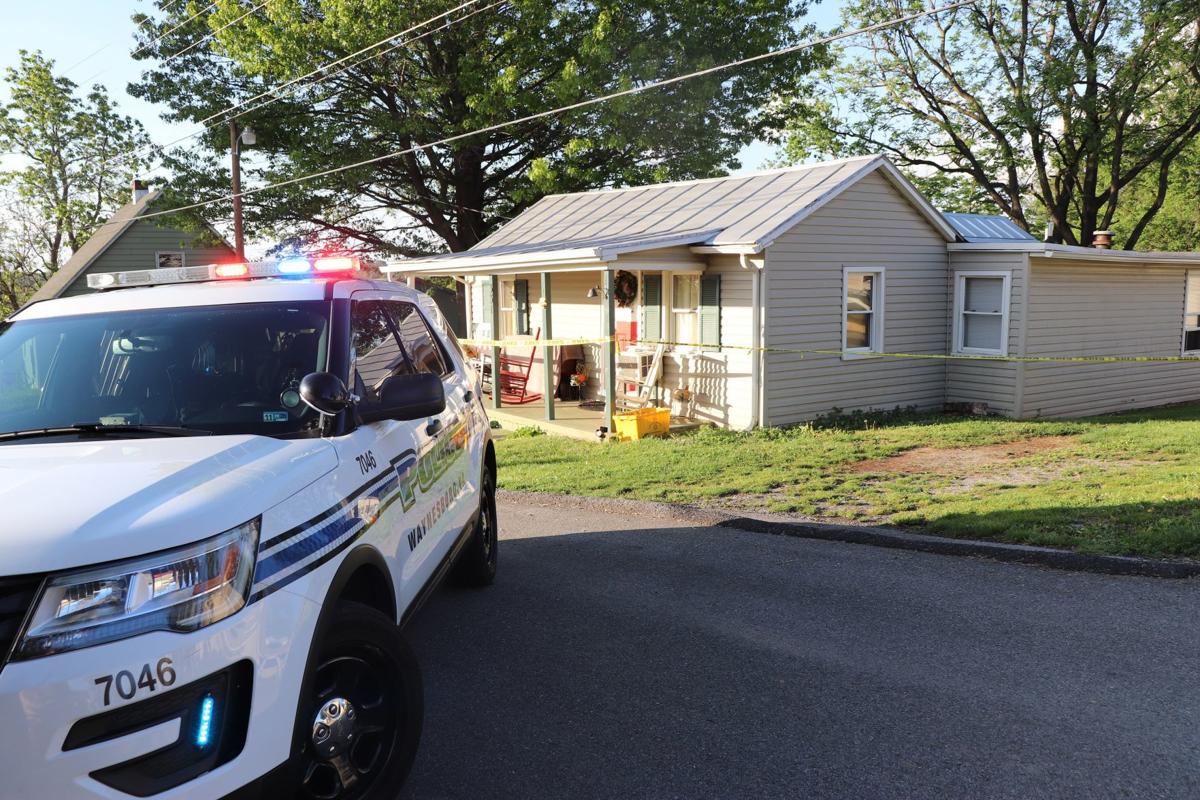 A 59-year-old man was found dead after Waynesboro police responded to a domestic disturbance on May 23.
Waynesboro police said that at approximately 5:55 p.m. officers responded to a domestic disturbance call in the 300 block of Yale Drive. Upon arrival, officers discovered 59-year-old Marshall Elwood Staton Jr. dead at the scene from what appeared to be stab wounds, according to a joint press release from police and the Waynesboro prosecutor's office.
The officers also found two individuals suffering from head injuries.
Detectives have determined Staton forcibly entered the residence of his 57-year-old ex-girlfriend and assaulted her and her 31-year-old son with a wooden baseball bat, striking them multiple times and causing blunt force head injuries, according to the release.
Staton was stabbed multiple times with a knife in self-defense while attacking his ex-girlfriend and her son, both of whom were transported to Augusta Health in Fishersville where they were treated and then released.
Staton sustained a total of three puncture wounds, one of which was determined by the medical examiner to be fatal, the press release said. All of the puncture wounds were consistent with a knife that was recovered by detectives from the scene of the crime.
"Based on the totality of the evidence obtained, it appears that reasonable force was utilized by the resident to defend himself and his mother from Staton's attack," the press release said.
The ex-girlfriend and her son will not be charged at this time, the press release said. However, the investigation remains open pending receipt of laboratory results on evidence gathered from the residence.
Police said it was an isolated incident with no threat to the community.