The city council and school board candidates for the upcoming May 5 election in Waynesboro are officially locked in.
All three seats up for election on Waynesboro City Council are contested. Although the school board races are uncontested, there will be some changes.
City Council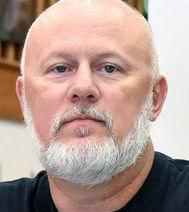 » At-Large: Jim Wood will be running against Mayor Terry Short, Jr., for the At-Large city council position. Short, who is seeking re-election, has held the seat since 2016 and was chosen as mayor in 2018.
Political newcomer Wood settled in Waynesboro in 2008 after being discharged from the Army. Wood currently manages Nuckols Gun Works in Staunton and said his goal, if elected, is to be the voice of the people; to represent his constituents fairly on council.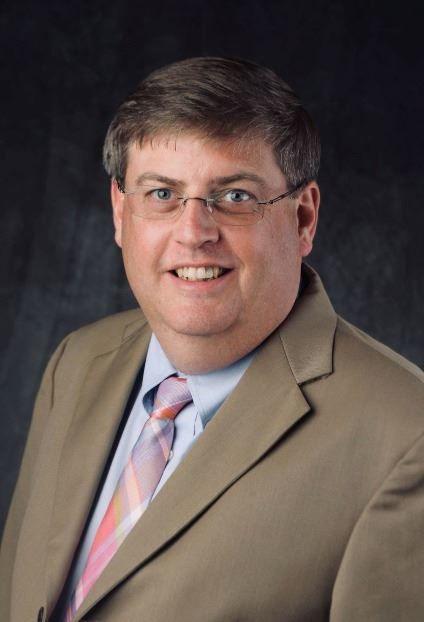 Short is the District Planning Manager for the Virginia Department of Transportation in the Staunton District. He also serves as the vice chair of the Human Development and Education Committee of the Virginia Municipal League, and was previously the president of the Waynesboro Lions Club. He has served on various committees at First Baptist Church Waynesboro, and is the president of the Waynesboro Arts and Culture Initiative, a local 501(c)(3) organization.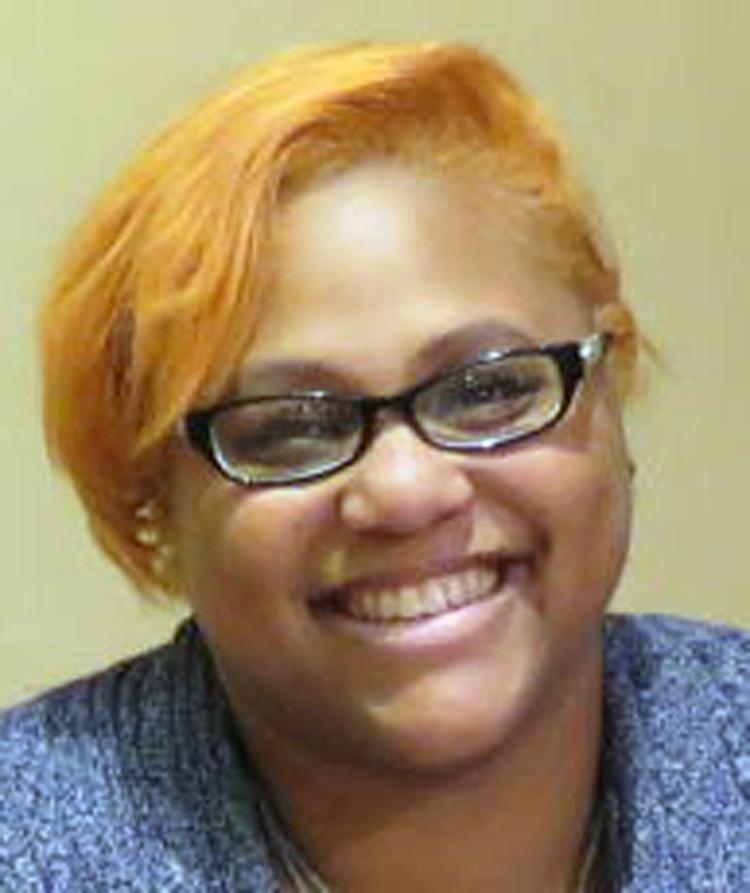 » Ward A: Kanise Marshall and Lana Williams are running for the Ward A position, formerly held by Elzena Anderson, who resigned before her term expired.
Both Marshall and Williams are running for a local government position for the first time.
Marshall has lived in Waynesboro for 10 years. The mother of a two-year-old who desires a good future not only for her child, but for everyone in the city, Marshall said she is deeply invested in her community and wants to be a part of building that future.
Williams has lived in Waynesboro for 35 years, and said she has deep family roots in the community. Both her sons, now adults, went through the Waynesboro school system and now work for the city. Her husband, Timothy Williams, served as mayor of Waynesboro from 2008 through 2010. Williams said her top priorities for the city include education; infrastructure and economic development; and public safety.
» Ward B: Marcia Geiger, DuBose Egleston, Jr. and incumbent Bruce Allen are vying for the position of Ward B councilperson, making Ward B the most-contested position in this year's city council elections.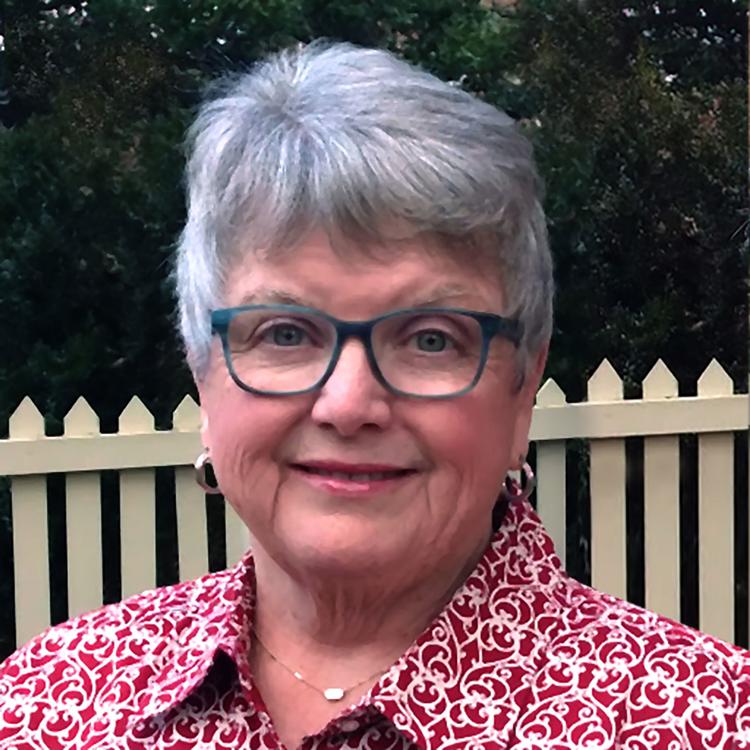 Geiger is running for a local government position for the first time. Egleston served on city council from 1998 through 2002. Allen has served in various positions on city council for the past 12 years — including several years as the city's mayor.
Geiger has lived in Waynesboro for 40 years and has been heavily involved in the community, serving in numerous volunteer positions and committees, including her present role as a volunteer tutor at William Perry Elementary. Coming from a professional background in management, Geiger said her top priorities for the city include education and economic development.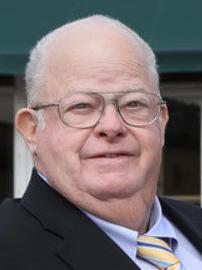 Egleston has lived in Waynesboro for 61 years. Egleston served a previous term on city council, in addition to some committees in the city. He said his priorities for the city include reducing city employee turnover and increasing city employee compensation; economic development; managing the city budget in a different manner; and extending public library hours.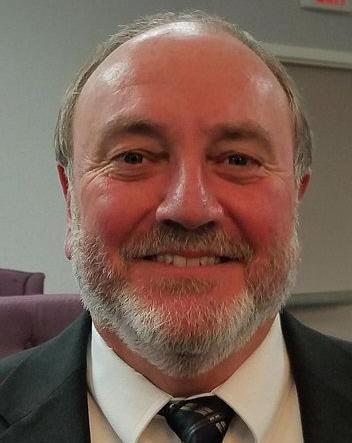 Allen retired from a law enforcement career with Waynesboro City Sheriff's Department in 2004 before beginning his service on city council. He is currently employed as Property Manager for Good Faith, LLC.
School Board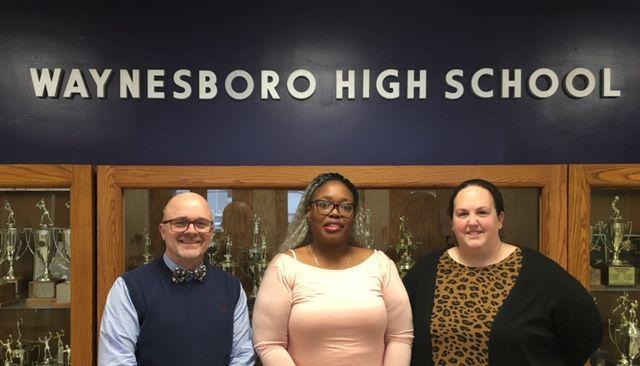 » At-Large: Rick Wheeler became chair of the Waynesboro School Board in 2018. He was first elected to the board in 2016, and is seeking a four-year term.
He holds a bachelor's of science in physical education from Bluefield College, with a minor in recreation and religion. He earned a master's of divinity degree from the Baptist Theological Seminary in Richmond.
Wheeler's three sons have graduated from or are attending Waynesboro Schools.
» Ward A: Diana Williams has served on the board since a special election in 2018, and now seeks re-election for a four-year term. She was appointed to the board in February 2017 after the resignation of Douglas Norcross.
Williams, whose two sons are graduates of Waynesboro High, holds a master's of arts in journalism and public affairs from American University, and is digital editor and strategist for BackStory.
» Ward B: Erika Smith, a 2001 graduate of Stuarts Draft High School, has six children.
She joined the school board in 2017 following the resignation of Shelly Laurenzo. After winning a special election in 2018, Smith seeks a four-year term.
A member of the Waynesboro Schools' Talented and Gifted Advisory Board since 2013, Smith works part time at her church and is a Licensed Pharmacy Technician.
Be the first to know
Get local news delivered to your inbox!