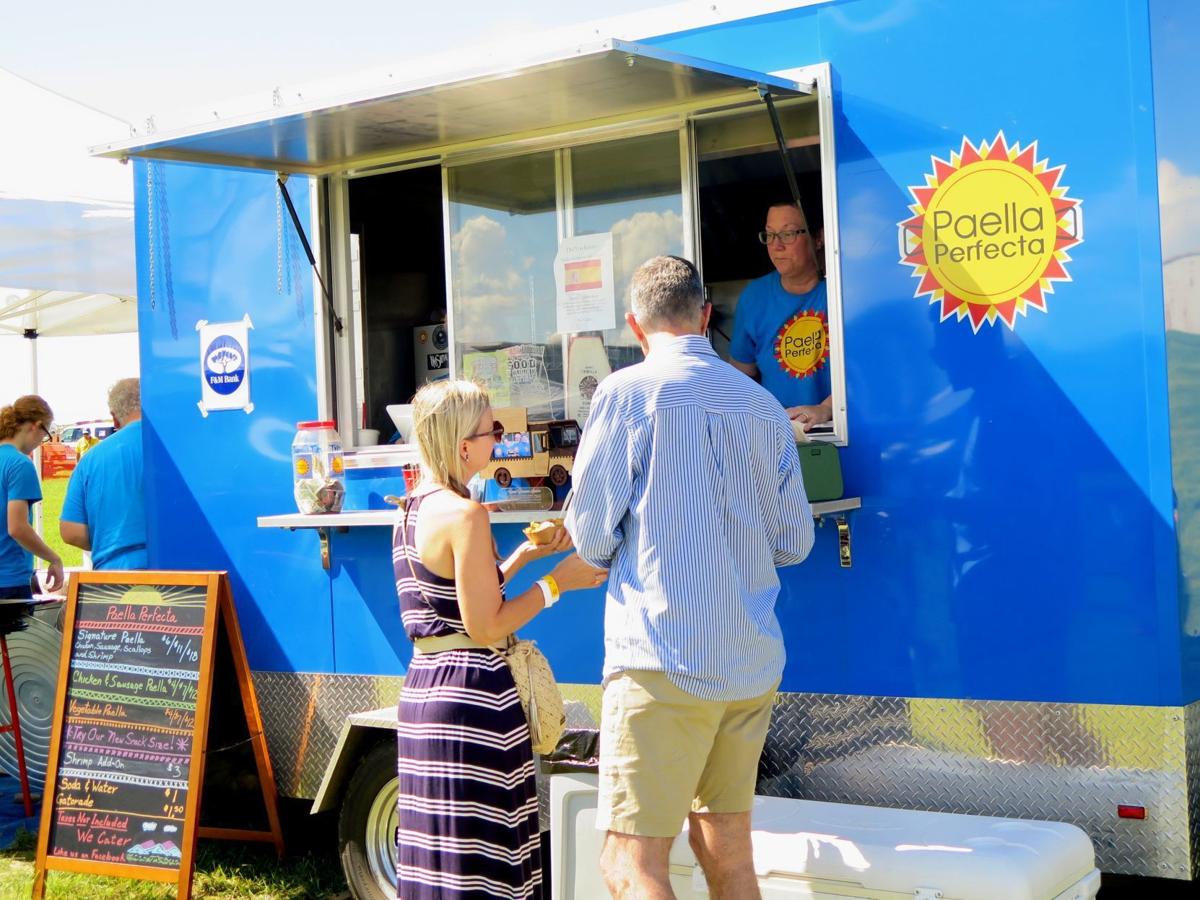 FISHERSVILLE — The 2020 Virginia Food Truck Battle that was scheduled for September has been canceled over COVID-19 concerns, The MaDee Project announced Monday.
Held annually since 2015, the event is the largest fundraising event for The MaDee Project, an organization that supports children and families battling pediatric cancer in the Staunton, Augusta and Waynesboro regions. The organization said the event consistently brings in $40,000 to $50,000 of net profit.
"Following increased and overwhelming concerns about the COVID-19 virus and the financial strains it has put on our community, we feel we are acting in the best interest of our businesses, sponsors, volunteers and participants," The MaDee Project said in a statement. "We are very disappointed that we are unable to hold this event for our community, but we know it's the right decision based on the information we have today." 
The MaDee Project said it's currently helping 14 children and their families, but that number changes at any time. Families receive monthly financial assistance to cover expenses associated with the child's cancer.
The organization said it has communicated with the Augusta Expo center and the 2021 event is slated for Sunday, Sept. 5.
"We look forward to bringing you a reimagined event next year that brings our businesses, sponsors, volunteers and supporters together to celebrate our community with music, food trucks,  business showcases and more," The MaDee Project's statement read.