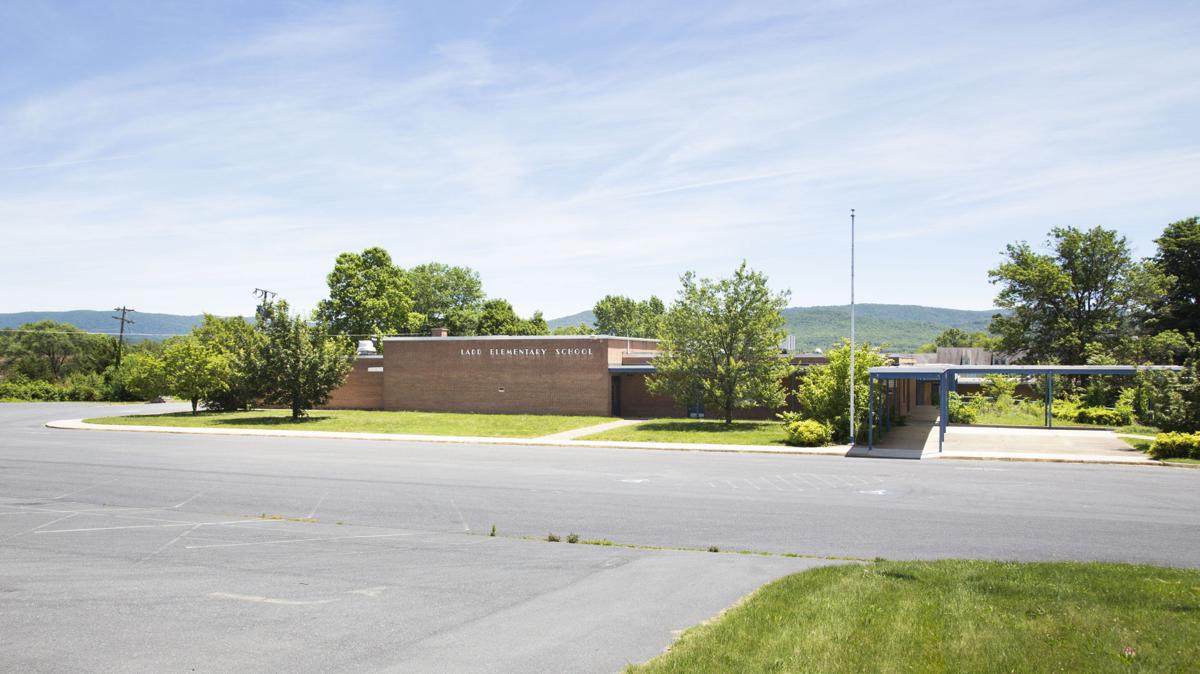 A North Carolina-based developer has additional incentive to swiftly revamp the former Ladd School site in Waynesboro after City Council endorsed a performance agreement at its Monday meeting.
Mitchener Properties, LLC, has been in discussion with Augusta County to turn the 13-acre property along Rosser Avenue into commercial and retail uses.
In 1986, the city annexed Ladd Elementary School to the county. Augusta County operated the school until 2014 when it was closed and offered for sale.
Greg Hitchin, Waynesboro's Director of Economic Development and Tourism, said Monday that since then a number of developers have looked at the site.
Most recently, in 2015, a development company rezoned the property for retail and quick service restaurants, a mid-priced hotel and town homes. However, the developer ultimately did not purchase the property.
The current project proposal would demolish the current school building and construct six to seven buildings totaling about 70,000 square feet. Commercial and retail uses for those buildings could include automotive, quick service restaurants, medical or grocery stores.
"Since 1986, the city has garnered exactly zero cents in tax from this particular site," Hitchin said. "It's been a county site since then. Redevelopment of this site will bring future tax revenue to the city basically from this day forward."
Although Augusta County lowered its asking price, an estimated $400,000 in traffic improvements and another $100,000 to install additional wastewater pipe make the project "unfeasible," city documents state.
The developer asked for the city's assistance. The Waynesboro Economic Development Authority reviewed the performance agreement and voted unanimously to approve it.
Under the performance agreement, that phase must be completed by December 2022. A second phase to develop the rear portion of the property would need to be completed by December 2024.
The seven-year performance agreement is set to begin in 2022 and end in December 2029 or when the maximum benefit is paid out.
If 20% of the property is developed by 2022, the developer is eligible for up to $100,000 in reimbursement of future tax revenue. If 100% of the property is developed by 2024, the developer is eligible for up to $500,000 in reimbursement.
No upfront cash or other benefits are offered in the agreement.
City manager Mike Hamp also recommended City Council approve the agreement, saying in city documents that "entering into a performance agreement based on incremental increases in tax revenue makes sense, especially considering that the tax basis is currently zero. The agreement incentivizes the buyer to expedite development in order to recoup initial costs."