VERONA — Student-athletes have the freedom to participate in additional athletic opportunities during the pandemic after the Augusta County School Board members updated its policy for fall sports beginning this week during Thursday night's meeting.
However, school officials encourage them not to in order to reduce COVID-19 cases.
Athletes are still required to follow the same procedures they've followed since winter sports kicked off in December, but with one slight change. They will no longer be suspended pending a negative COVID-19 test if they've participated in sporting events outside of scheduled games, such as AAU tournaments, for example.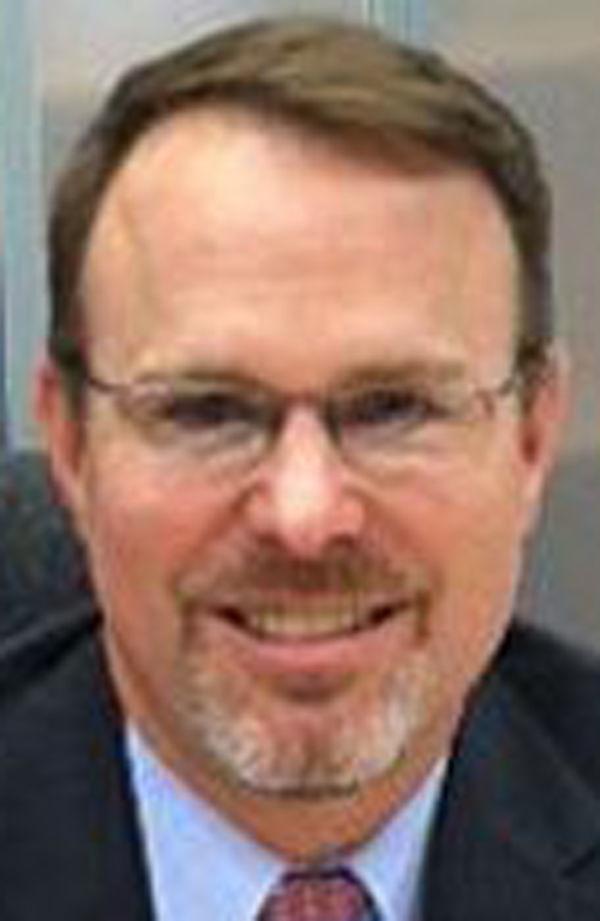 Superintendent Eric Bond said the justification for the change included vaccinations becoming available and that fall sports being played this winter, such as football and golf, are outdoor sporting events. Under the former policy, students waiting for test results had to wait before playing sports to ensure players didn't infect their teammates with the virus.
"The expectation is that we would still like for kids to stay in that bubble concept and not go on those weekend trips to Roanoke and whatnot, but you know, again, we still have that expectation," said Greg Troxell, ACPS director of operations and maintenance.
Troxell said the original statement about the suspension was included because the Virginia Department of Health was concerned about tournaments outside of scheduled sporting events at schools, where there was a high positivity rate of COVID-19.
The fall sports season, which began Thursday for many schools with the first football practice of the season, will follow the same layout as the winter season. Only 60 percent of schedules will be played, per the Virginia High School League. There will be six football games, 12 volleyball games, three cheer events and eight golf matches.
Following Gov. Ralph Northam's restrictions, only 25 spectators are allowed at volleyball and cheer events, and outdoor events will permit two tickets per player for both home and away teams. Middle school volleyball games will be played at high schools so they can be live streamed, Troxell said.
North River School Board representative Nicholas T. Collins, who voted against the change, voiced his concerns about approving the policy would invite COVID into schools.
"I've been fussed at just like you all have, but I think we are taking the teeth out of this policy right now, and as soon as you take that possible suspension or the test out of it, these people will be loading up on the weekends and going to Richmond for volleyball tournaments."
Parents, students voice concerns over virtual learning
Collins also voiced his concerns about getting students back into the classroom for four days a week during Thursday night's meeting. He commended the administration, staff and teachers who've successfully faced new challenges during the pandemic, but is concerned about students who are not succeeding in a virtual environment.
"We've got to be the leaders like we were last fall, and I think we need to start having some serious discussions as to what obstacles we have to overcome, whether they're state guidelines or whatnot," Collins said.
Olivia Ward, a ninth grader at Wilson Memorial High School, addressed the board during Thursday night's meeting with her concerns about being a virtual student. Ward said she and several other students have not learned much this year.
"I believe we are just getting by in school," Ward said. "We all need to wake up and realize how damaging this is for our country's future."
Page Hearn, whose son is a student at Riverheads High, came before the board with a stack of letters from about 20 other concerned parents.
"You were elected to this board to put the needs of our students first," Hearn said. "Grades are declining, children are learning to despise education, parents and children are falling apart just trying to hold it all together. Distance learning is a joke. Quality and in-person education is not a privilege in America, it's a right, and that right has been taken away from our children."
She asked what was the action plan moving forward for opening schools and who was responsible for making those decisions.
"Our children are suffering and our desperate pleas to get them back into school seem to be falling on deaf ears," Hearn said.
Hearn said teachers fighting to keep schools closed were "shameful" and "selfish." She said if they are scared or high-risk, they could teach virtually or take extra precautions to protect themselves and not continue to destroy children's future for fear of a virus with more than a 99 percent survival rate.
"This is unacceptable," Hearn said. "It is not working and there has been ample time to come up with a plan."