As the third anniversary of the killing of George Floyd nears, many question whether police departments adequately reflect the communities they serve.
On May 25, 2020, Floyd was killed by former Minneapolis Police Officer Derek Chauvin, who is white, when Chauvin pinned the unarmed Black man to a street with his knee for 9½ minutes. Floyd, suspected of using a counterfeit bill at a grocery store, cried out for help as he struggled to breathe.
A bystander captured Floyd's death on video, leading to protests worldwide at what many viewed as excessive force by a police officer and another example of systemic racism. Research shows Black Americans are 2.5 times more likely to be killed by the police than white Americans.
Chauvin has been sentenced to 22½ years on murder and manslaughter charges, but many still worry police officers lack accountability and transparency.
Although Waynesboro Police Department is known to have a close relationship with the community, more work needs to be done when it comes to reflecting the residents of the River City, said Sgt. Jamie Dunn, a spokesman for the department.
A recent statistic showed white men make up the majority of the Waynesboro Police Department. The department has 41 sworn members, of which 18 are ranked officers. Of those members, 90.24% — 37 members — identify as white, 4.88% — two members — identify as Black, and 4.88% — two members — identify as Hispanic. Of the 18 ranked officers, one is a person of color. While Dunn said the staff is diverse, this demographic does not yet reflect the River City.
Diversity underrepresentation in policing
Data gathered from October 2022 to May 2023 from nearly 120 law enforcement agencies in 14 states shows frequent disparity in the racial and ethnic makeup of the agencies compared to the communities they are hired to protect and serve.

"Does the diversity match the community of Waynesboro? No," he said. "However, we're making efforts. We're making strides in that area, so while the answer is no, it's not like it's just what it is. It's like everything else; there is a process, and you must recognize what you need to work on."
Census data shows Waynesboro is 73.4% white, 11.5% Black, 8.9% Hispanic/Latinx, 1.6% Asian/Pacific Islander, 0.6% Native American and 7.5% biracial. In Virginia, the Commonwealth has 1,927 sworn members. About 85% of those members identify as white, 9.13% as Black, 3.06% as Hispanic, 1.45% as Asian/Pacific Islander, 0.26% as Native American and 1.45% as biracial.
Dunn said diversity only sometimes pertains to the racial demographic. Instead, diversity can connote different genders, ages and professional experiences. However, he said diversity in law enforcement is essential because of the different perspectives being brought.
"We don't always have the same experiences. We don't come from the same backgrounds. So while we also have similar things, we also have differences," he said. "Being able to take off one pair of glasses and put on another through experiences, relationships and conversations allows you to well-round yourself as a law enforcement officer."
Officer Fernando Morales agreed.
"Things are changing, things are evolving, these are different times," he said. "I feel like that's very important to understand different cultures, especially people you serve, because there are different ethnicities, and you have to approach them differently."
Research shows the more diverse law enforcement is, the less police mistreatment happens with civilians and minority communities and the more public trust changes the negative perception of law enforcement portrayed by the media.
Morales said he is the only Spanish-speaking officer and often assists other officers on duty to help translate when needed.
"I feel like I'm making a difference because of that," he said. "There are not many Latino officers, and it puts more on me to ensure that I am serving them correctly and doing right by them."
Systemic racism remains complex and controversial but also challenging to address for law enforcement, Dunn said. Law enforcement lacks funding and proper training on racial bias nationally. Dunn, who also grew up having a negative perception of the police, said the two words that came to his mind when he heard about Floyd's murder were "tough and conflict."
"It was a tough position to be in and I was conflicted to see something so graphic and tragic and say to yourself, 'Man, what are we doing?' or 'What in the world happened?'" Dunn said. "It's a profession that I gave my life to, but then seeing something so tragic and devastating, and seeing that live in color. That's not Hollywood. That's not a movie."
Morales said the Floyd incident "could have been handled differently."
"I can't speak on that officer's experience," he said. "I feel like it could have been handled differently and with better training."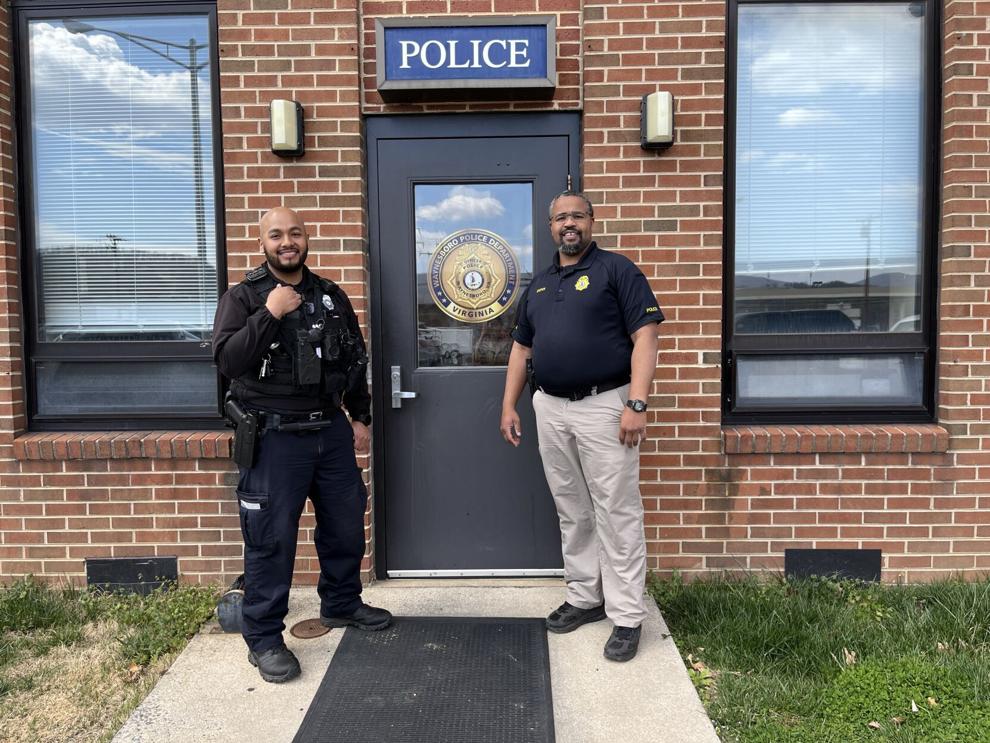 Dunn said one way to help improve the Waynesboro Police Department's diversity and address racial injustice is recruiting more diverse members.
"We're stepping up our recruitment efforts to look for quality candidates to apply here," he said. "We are looking at recruiting individual staff to build that age gap of experience versus youth, and because we're a small department, we are also small on resources. We have to be very strategic about where we go and how we find recruitments."
In addition to recruitment, Dunn said another priority for the department is building close community relationships.
"Having people know who you are as a person, having people understand that this is a job, this isn't me," he said. "For me, it's building relationships with folks outside of the police department, letting people know that I am a human being."
Despite the challenges the department faces, both officers said they enjoy working in Waynesboro.
"It's very family-oriented," Morales said regarding the department putting the officers' families first. "For certain people, it'll be communication. I'm the type of person to mentor and teach; I put myself in other people's shoes. I do a lot of talking, so I feel like that's a very important tool, and that in itself isn't a use of force, but a way to kind of de-escalate things."
"We thrive on doing the right thing," he said. "Treating people right, treating people fair, and that's a beauty knowing that everyone you work with has that same thought process and mindset."
Photos: Waynesboro gathers for peaceful George Floyd protest
Waynesboro gathers for peaceful George Floyd protest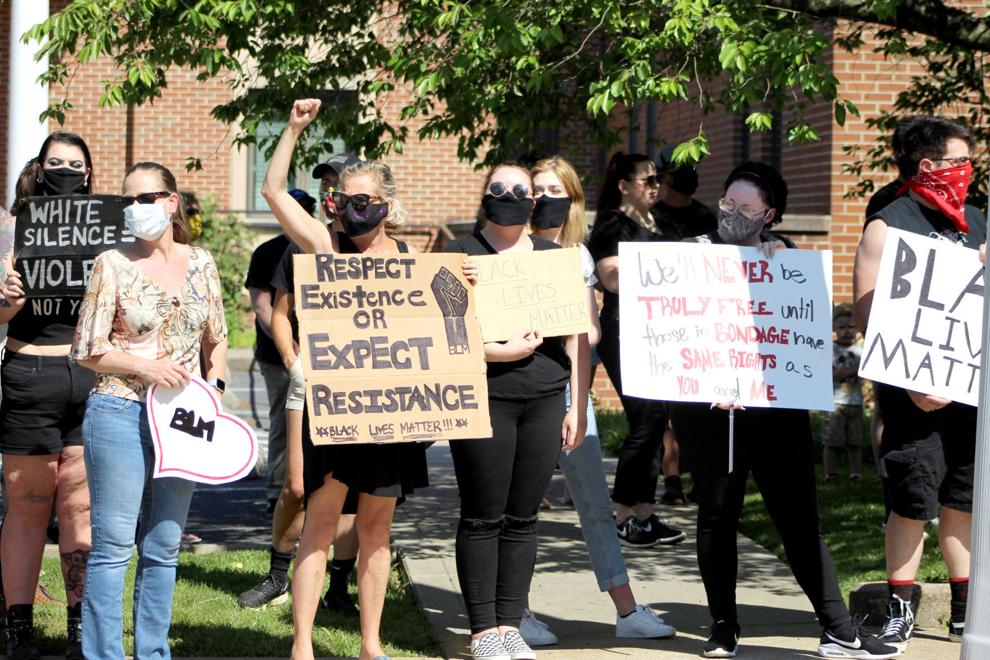 Waynesboro gathers for peaceful George Floyd protest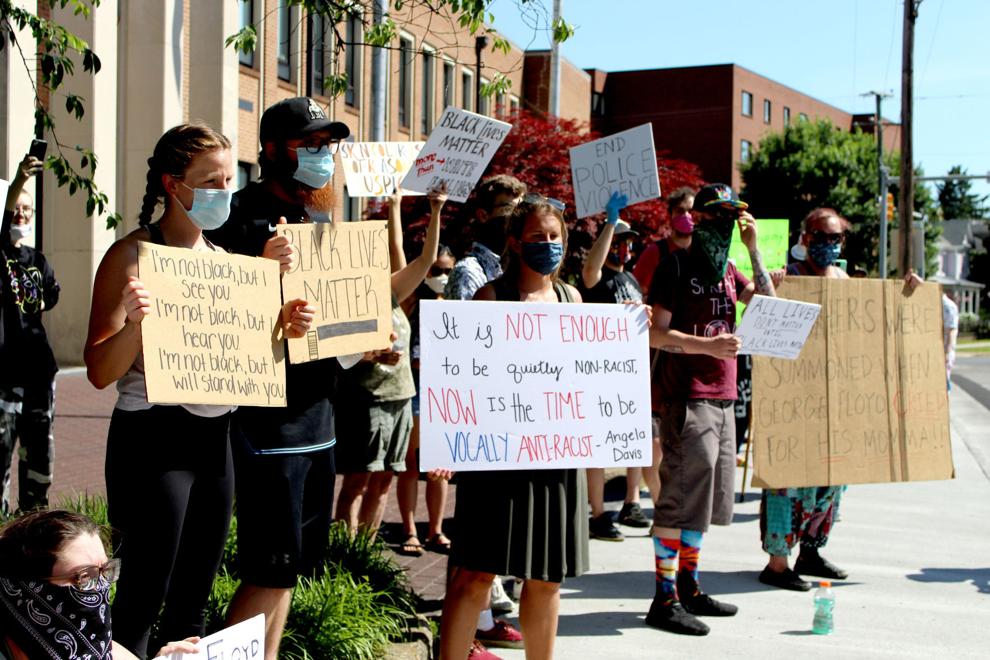 Waynesboro gathers for peaceful George Floyd protest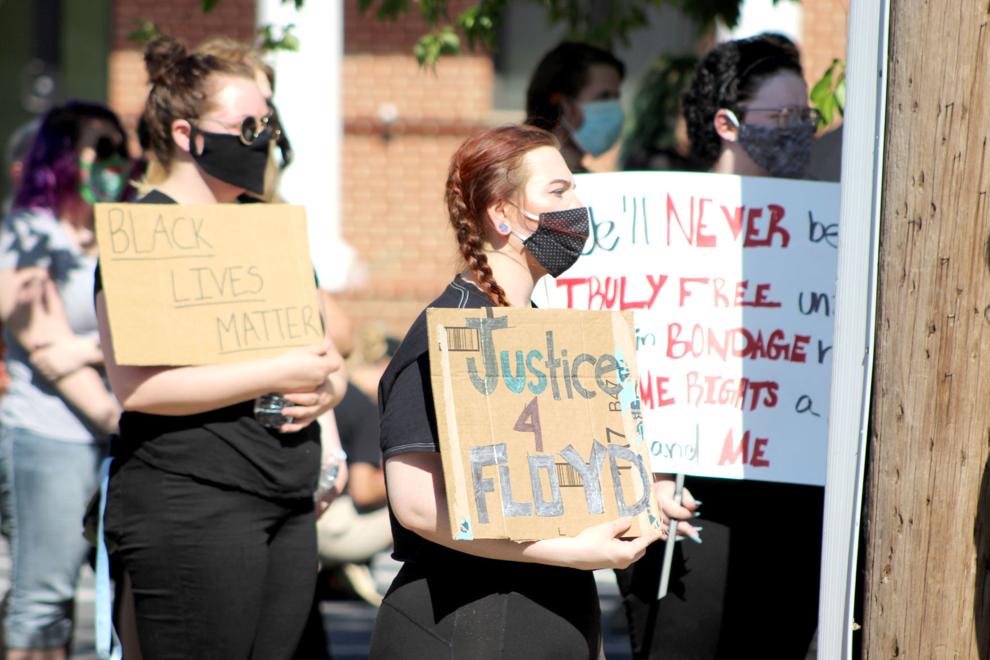 Waynesboro gathers for peaceful George Floyd protest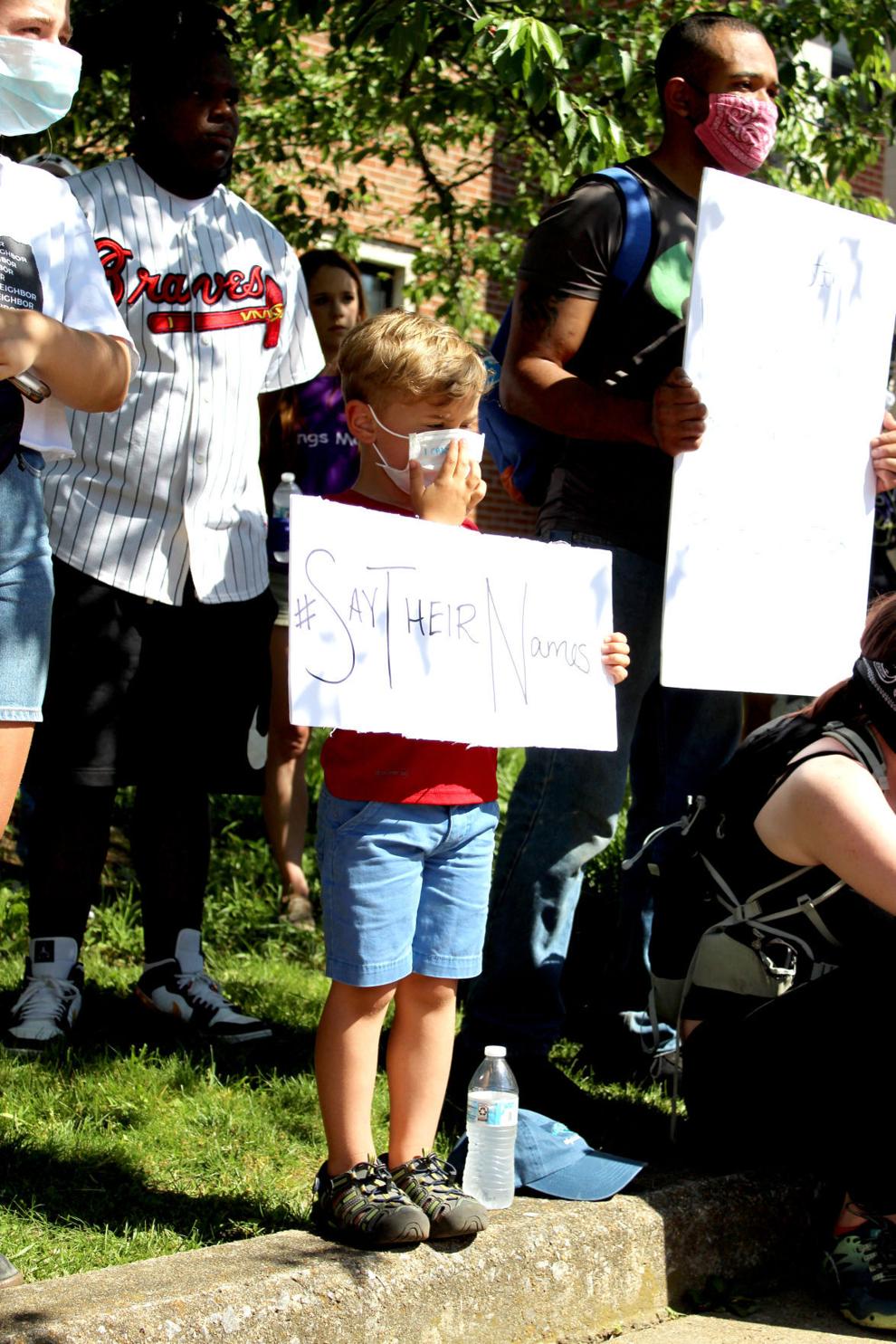 Waynesboro gathers for peaceful George Floyd protest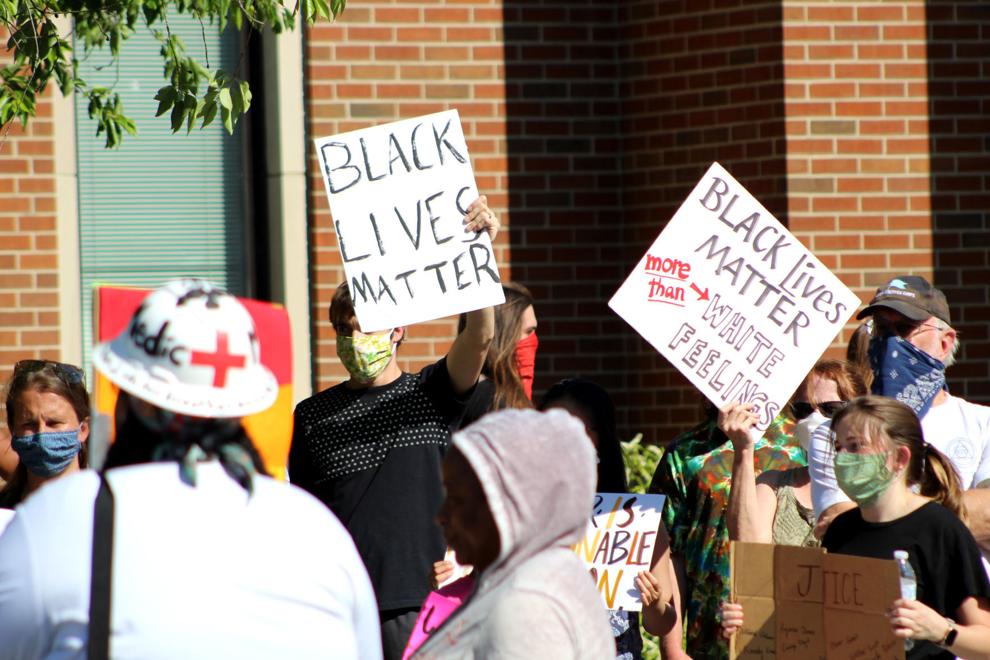 Waynesboro gathers for peaceful George Floyd protest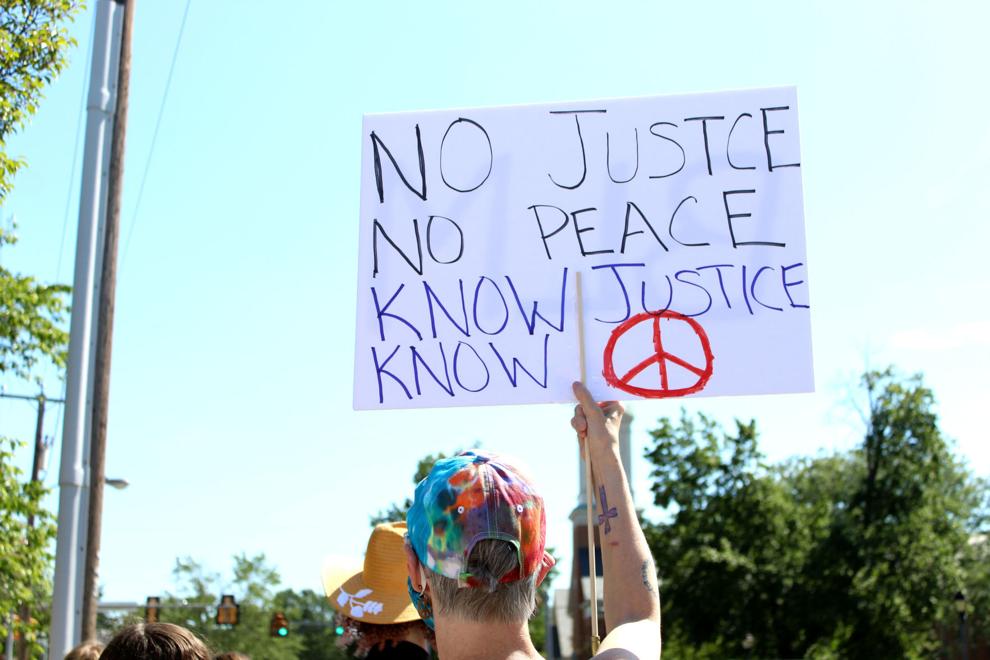 Waynesboro gathers for peaceful George Floyd protest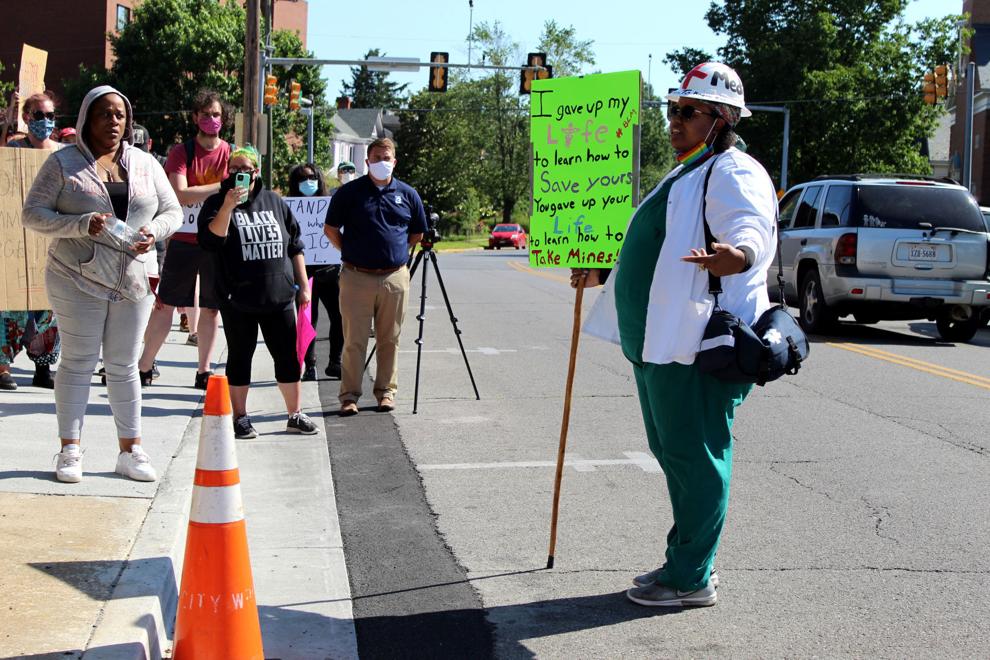 Waynesboro gathers for peaceful George Floyd protest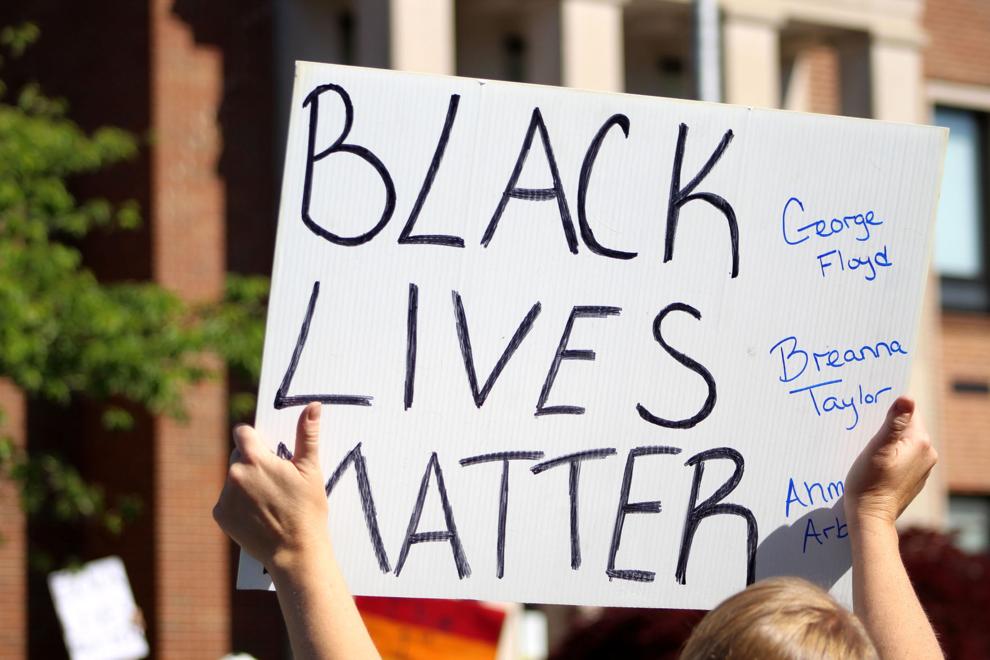 Waynesboro gathers for peaceful George Floyd protest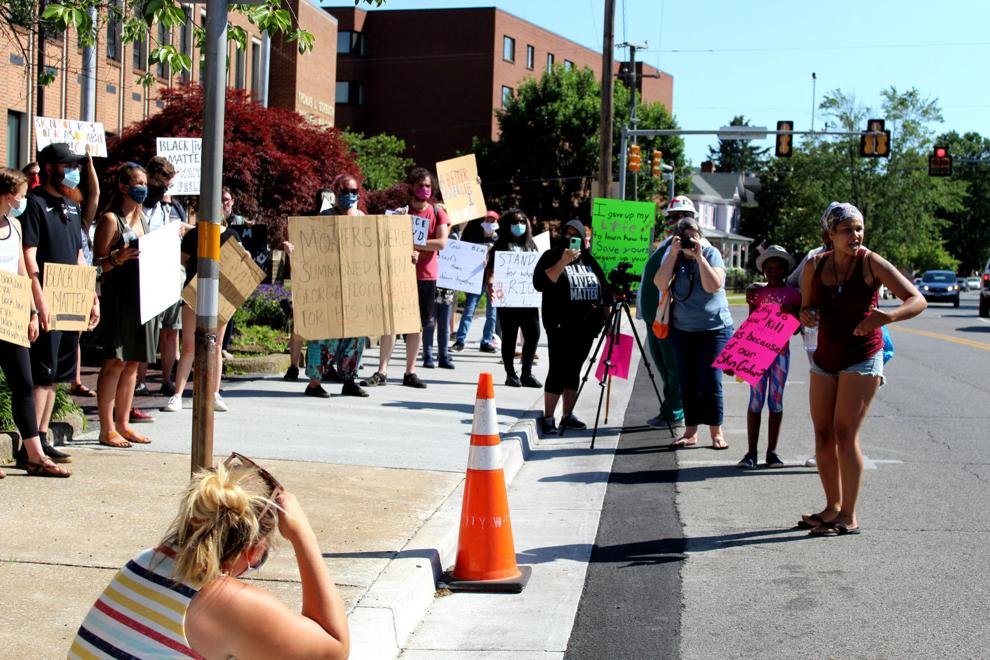 Waynesboro gathers for peaceful George Floyd protest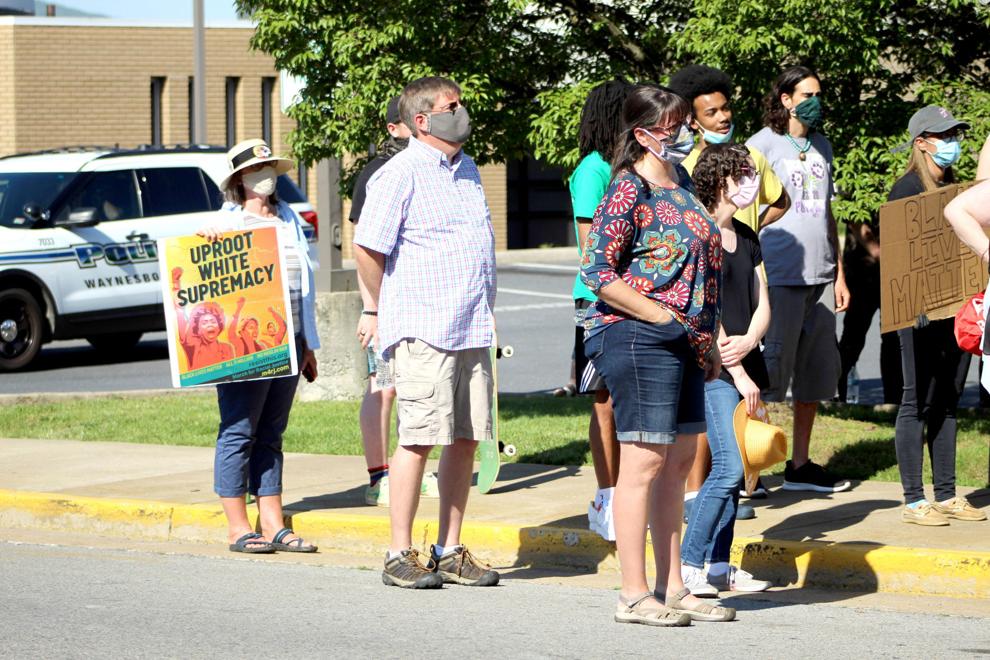 Waynesboro gathers for peaceful George Floyd protest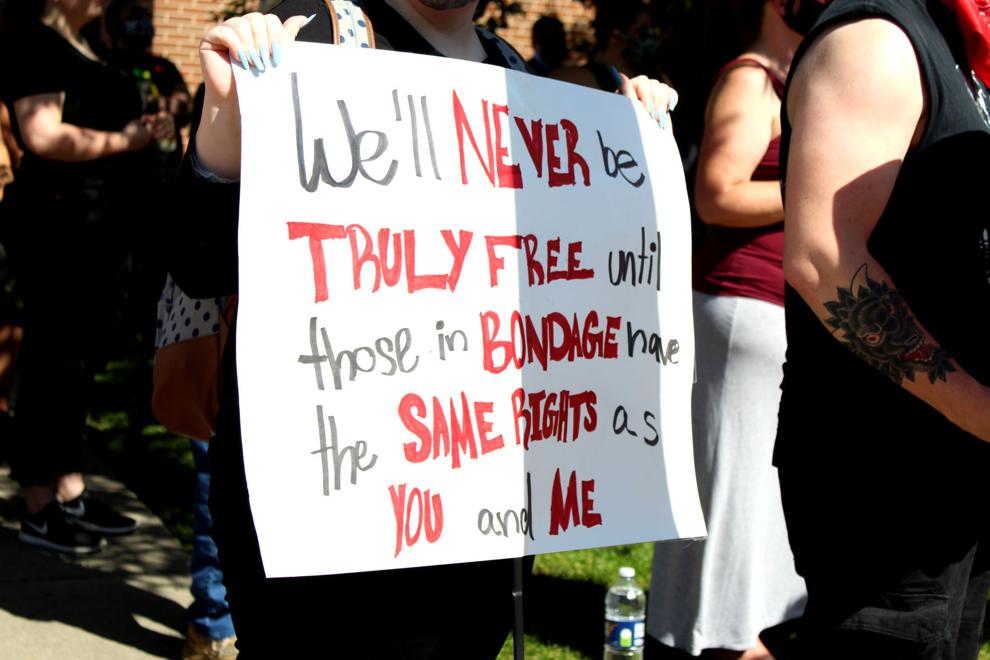 Waynesboro gathers for peaceful George Floyd protest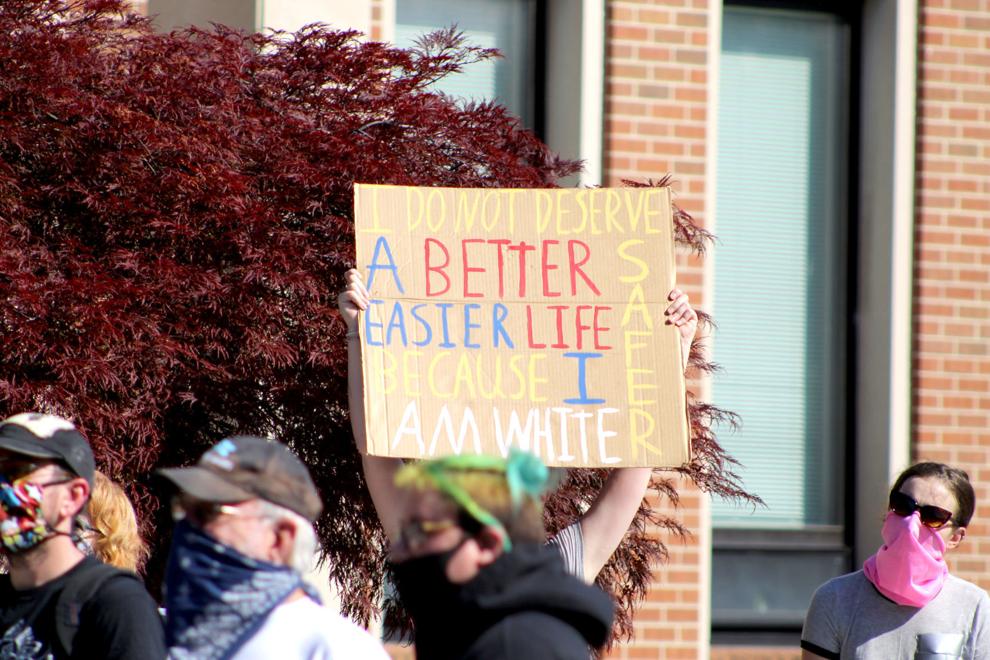 Hide vertical gallery titles WAY