That's the one word Dr. Ryan Barber, executive director of student's services for Waynesboro public schools, would use to describe the first month of school if he was limited to one word.
"The start of the school year has been busy, but it's been good," he said.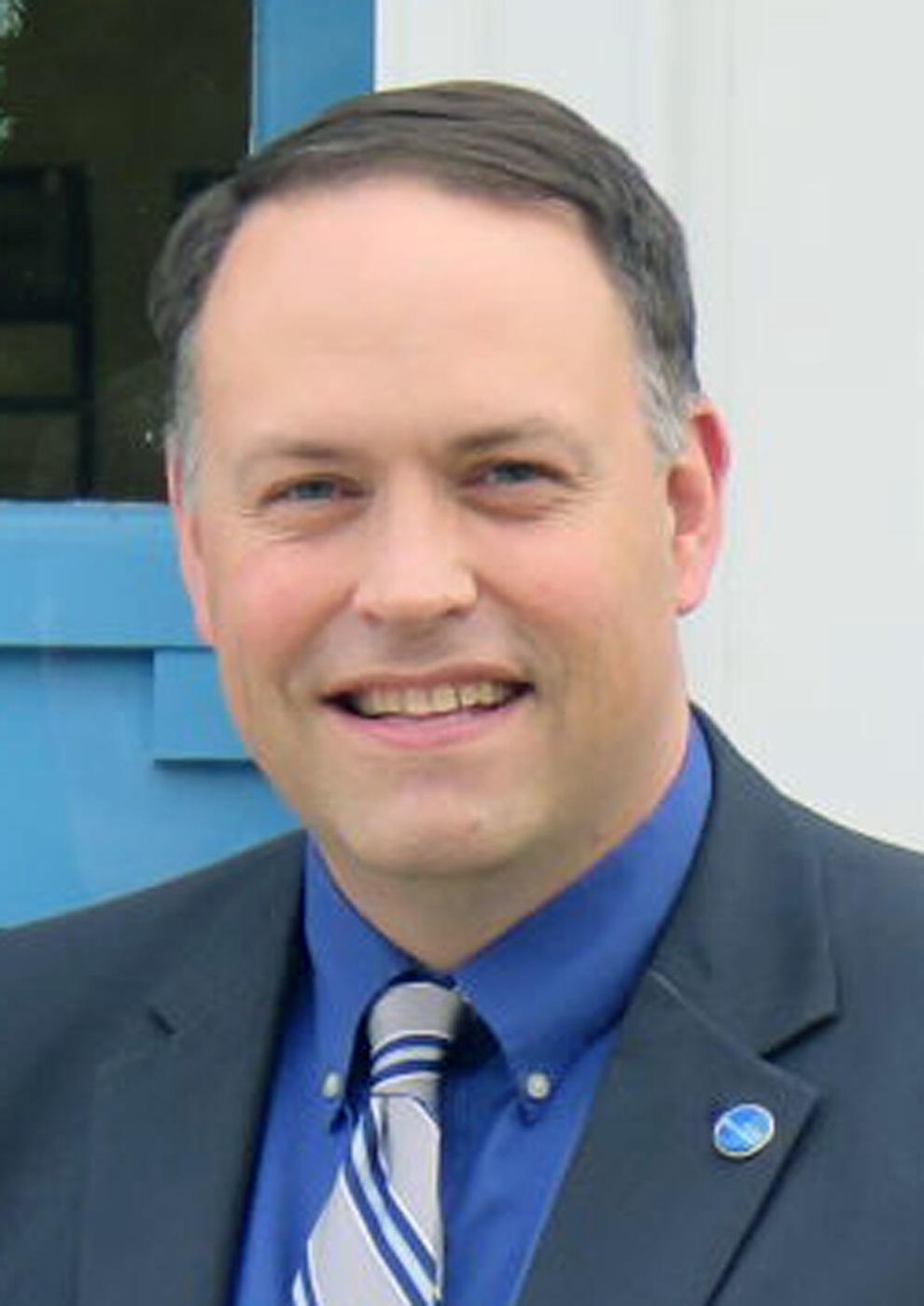 After offering remote learning last year, Barber is excited to have both staff and students back in buildings this school year.
"We're able to have kids all day long, Monday to Friday, which is a huge change for the school year," he said.
Lacking enough teachers for a variety of reasons, the new year at Waynesboro High School got off to a rough start with some students spending extended periods of time in the auditorium, Barber said.
"We did have an issue at the high school where there were classes that didn't have teachers and so kids were in the auditorium," he said.
However, the issue has been resolved, he added.
"The narrative that COVID is rampant at the high school and we don't have enough teachers because they're all sick with COVID is inaccurate," Barber said.
Standards of Learning test results released Aug. 26 by the Virginia Department of Education showed a decline in the performance of students in reading, math and science, especially among low-income and minority students.
"The students in Waynesboro are not doing more poorly than folks in other parts of the state," Barber said.
To help get students caught up in learning, officials and staff have been working on developing stronger relationships with parents over the first three weeks of the school year, Barber said.
The biggest challenge Waynesboro schools face is dealing with COVID.
The pandemic has made the job of school officials more difficult because administrators, including Barber, have to manage new polices to keep students and staff safe such as wearing masks and cleaning more often. The best way to keep everyone healthy is for anyone who might be sick to stay home, Barber said.
"Our messaging has been consistent," Barber said. "If you are feeling sick and you have any of those symptoms that are on the list of COVID symptoms, please stay at home and the school division will support the students while they are at home. We'll provide work, we have some online platforms, there's other opportunities for students to stay connected."
Although learning at home is not as productive as in the classroom, it's better than having a student spread COVID to classmates and staff, he said.
With more than 90% of employees vaccinated, Waynesboro schools have seen a few breakthrough cases, Barber said.
"We have told them that if you have symptoms to stay at home and just communicate with our head nurse about the symptoms," Barber said. "If you get tested for COVID, we need to know about that so we have accurate information, and while you're waiting for that COVID test, definitely be at home."
Politics has heightened discussions about COVID, including at schools. Some parents think having teachers and students masked is too much, Barber said, while other parents think it isn't enough. Some parents think virtual learning is safest because of the Delta strain, while others think there shouldn't be restrictions in-person gatherings at school.
"I think just managing an environment where frankly the coronavirus is a political football that just gets thrown back and forth, the school division really just wants to keep our classrooms open and our staff and students healthy," said Barber. "We're not trying to take sides. We're just trying to follow guidance from the Department of Health and the Virginia Department of Education and the CDC."
However, the majority of citizens who have voiced their opinions on the subject of COVID-19 have been respectful to school officials, Barber said.