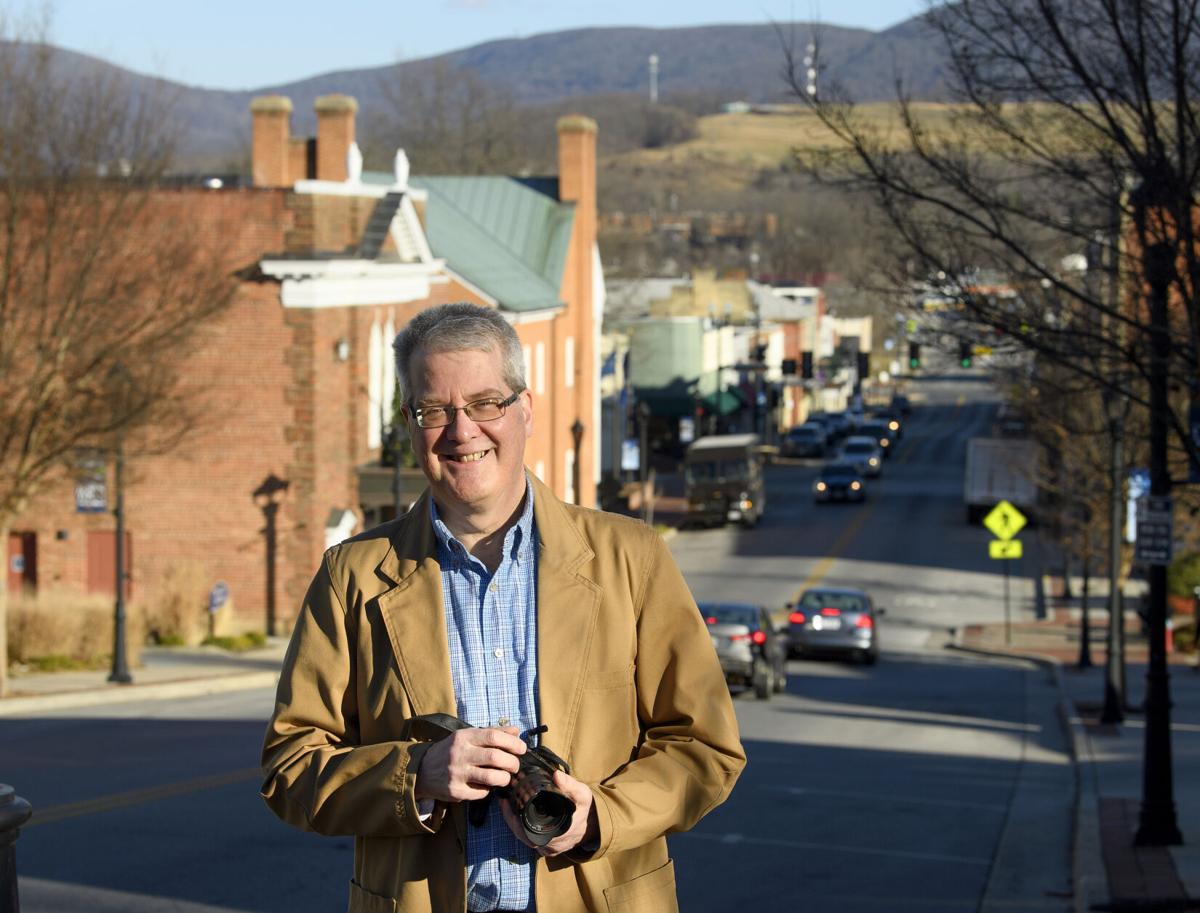 Randall Wolf, D-Augusta, officially announced his candidacy for the Virginia House of Delegates on Saturday during a press conference at Waynesboro's Constitution Park.
Wolf will run as the Democratic candidate for the 20th District House seat. His campaign focuses on putting people first.
"I believe that people are our greatest resource, and I want to find ways to power and support people to create an environment of good will where people can thrive," Wolf said in an interview on Friday afternoon.
Wolf said he loves the United States but "hates the deep division we have in politics and society today."
To help bridge the divide, Wolf is committed to creating a bipartisan Common Ground Caucus modeled after the U.S. Congress. The caucus will propose bipartisan legislation to address key issues that are important to everyone.
Jennifer Lewis, D-Waynesboro, a former candidate for this seat, introduced Wolf during Saturday's press conference. She was the first to suggest to Wolf that he should run for the seat after his unsuccessful run for Augusta County Board of Supervisors South River District in 2019. Because of his experience and mindset to run for office and wanting to serve his community, Lewis said it was easy for her to see that he would make a great candidate for the seat.
During Saturday's press conference, Wolf spoke on what he considers his "Super Six" issues: Rural rights, livable wages and state income tax reform, justice reform and mental health care, legalization of marijuana, land stewardship and environmental protections, and updating the Sunshine Law.
"They are important to me because I think they are important to the people that live in the district and live in all of Virginia, really," Wolf said.
He strongly opposes the Middle River Regional Jail expansion and said his first priorities in office would be criminal justice reform and mental health care.
Wolf, a photojournalist, said there are several parallels between doing community journalism and being a delegate of a community.
"You have to listen to people. You don't have all the ideas, you don't have a way to understand everything, so you need to listen, and that's key."
It all comes down to making things relevant and relatable to others, he said.
Diana Williams, a Waynesboro School Board member, and William "Bill" Walker also spoke in support of Wolf's candidacy on Saturday.
Walker, a self-proclaimed recovering Republican, said in talking to Wolf, he's found a man who thinks differently. He believes that he's a great candidate.
"I think that there's a growing movement in this country and especially, I hope, in the Valley that people are beginning to understand that Republicans are in this to transfer wealth from poor people to powerful people," Walker said in an interview on Friday evening. "I think it's time that we wake up to that and insist that more of the resources be applied to the needs of the middle class [and] lower class people."
The 20th House of Delegates district represents parts of Augusta and Nelson counties, Highland county, and the cities of Staunton and Waynesboro.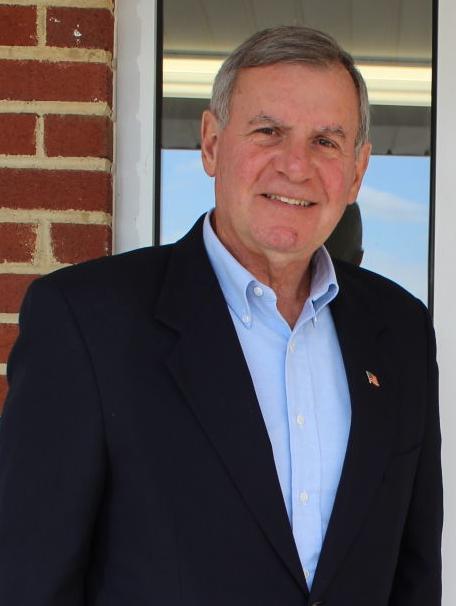 The district is currently occupied by Del. John Avoli, R-Staunton, who announced his campaign for re-election in a press release on Friday.
In the press release, Avoli said he would build on his pledge to uphold second amendment freedoms, protect the lives of the unborn and ensure that the people of the 20th District have a representative that works for them.
"We have seen an erosion of our God-given rights under Democratic control of this Commonwealth," Avoli said in the press release. "It is crucial, now more than ever, that Republicans take back the majority in the House of Delegates to preserve our freedoms, restore responsible leadership, and guarantee that Virginians are served by their own interests rather than a radical agenda aimed at tearing down the very institutions our Commonwealth built in these great United States of America."
Lewis said that Avoli received criticism during Saturday's press conference because he refused to talk about the issues that impact 20th District residents. That's one of the reasons she's excited about Wolf's candidacy, she said.
"He seeks out those conversations, and that's what we need in our elected representatives. Someone who is really going to listen to the people and then fight for those people." Lewis said.
Wolf said it would be a team effort to run his campaign and achieve his goal of winning.
"I'm in this to win it and to represent the people here in District 20," Wolf said.