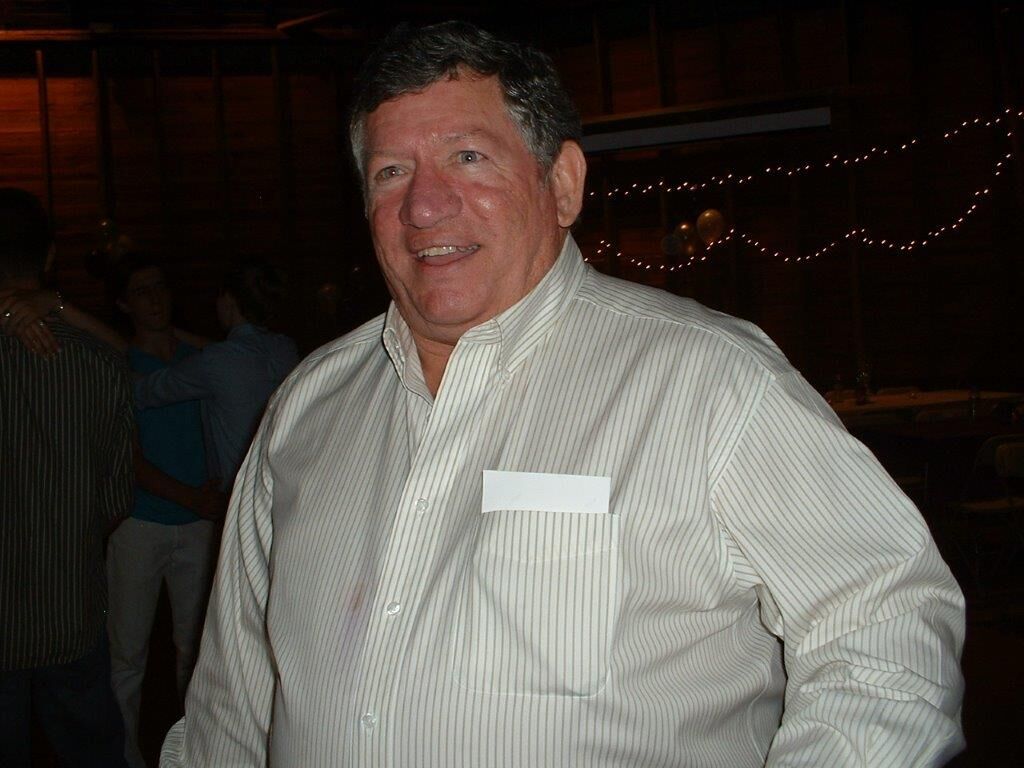 FISHERSVILLE — Tom Sheets said wanting to do things for the good of others is what brings us together.
The Staunton native was one of seven people recognized by the Greater Augusta Regional Chamber of Commerce during the 2020 Business Award ceremony at the beginning of November. The ceremony usually takes place in March but was pushed back this year because of the COVID-19 pandemic.
He was awarded this year's Community Leadership Award.
"The Community Award is a community award for the community. It's not me," Sheets said. "Everything I've done, I've participated with others."
GARCC President and CEO Courtney Thompson called Sheets a "mover and a shaker."
Sheets previously worked on the Sears Hill Bridge Project. More times than he cared to remember, he recalled seeing others trying to go down the steep hill across the railroad tracks to cross to downtown, he said.
"I never go by there without looking at it, and when I see people on it," Sheets said. "I feel good because it did reconnect that community that got disconnected and didn't feel like they had an option."
The Blue Ridge Lumber President said there's nothing unique about him but that he's in the position to act on things in the community.
"At a certain age, you know a lot of people. You have certain experiences you can bring to the table, and you're not afraid to put it out there and be accounted for," Sheets said. "I'm not a politician, so I'm accountable to nobody but my wife and my family, that's it. So whatever I've worked on in the community is things that the community wanted."
Most recently, he's a member of the Gypsy Hill Park Gateway Restoration Committee. Sheets said the committee and volunteers raised a couple hundred thousand dollars this year for park renovations. New changes at the park include new signs, new fencing, new roofs on property buildings and brick around the park.
Sheets said the big crowning will be the sign that will go across the entrance of the park.
"It will really stand out," he said.
The sign was set to be installed earlier this year, but the installation was halted because of the COVID-19 pandemic. Before then, those digging the footers hit rock as they were preparing for the sign. Even with the setbacks, the sign is made and ready to be installed and will happen pretty quickly, Sheets said.
Sheets is also an active member of the Mt. Pigsah United Methodist Church, an I-81 Federation Member and on the GARCC's Voice of Business Committee. In the past, he was on the Frontier Culture Museum's Board of Trustees and has also worked with Augusta County's Pre-Charge and Litter Program.
"We're all this community, and we're all in it together."
Get local news delivered to your inbox!
Subscribe to our Daily Headlines newsletter.