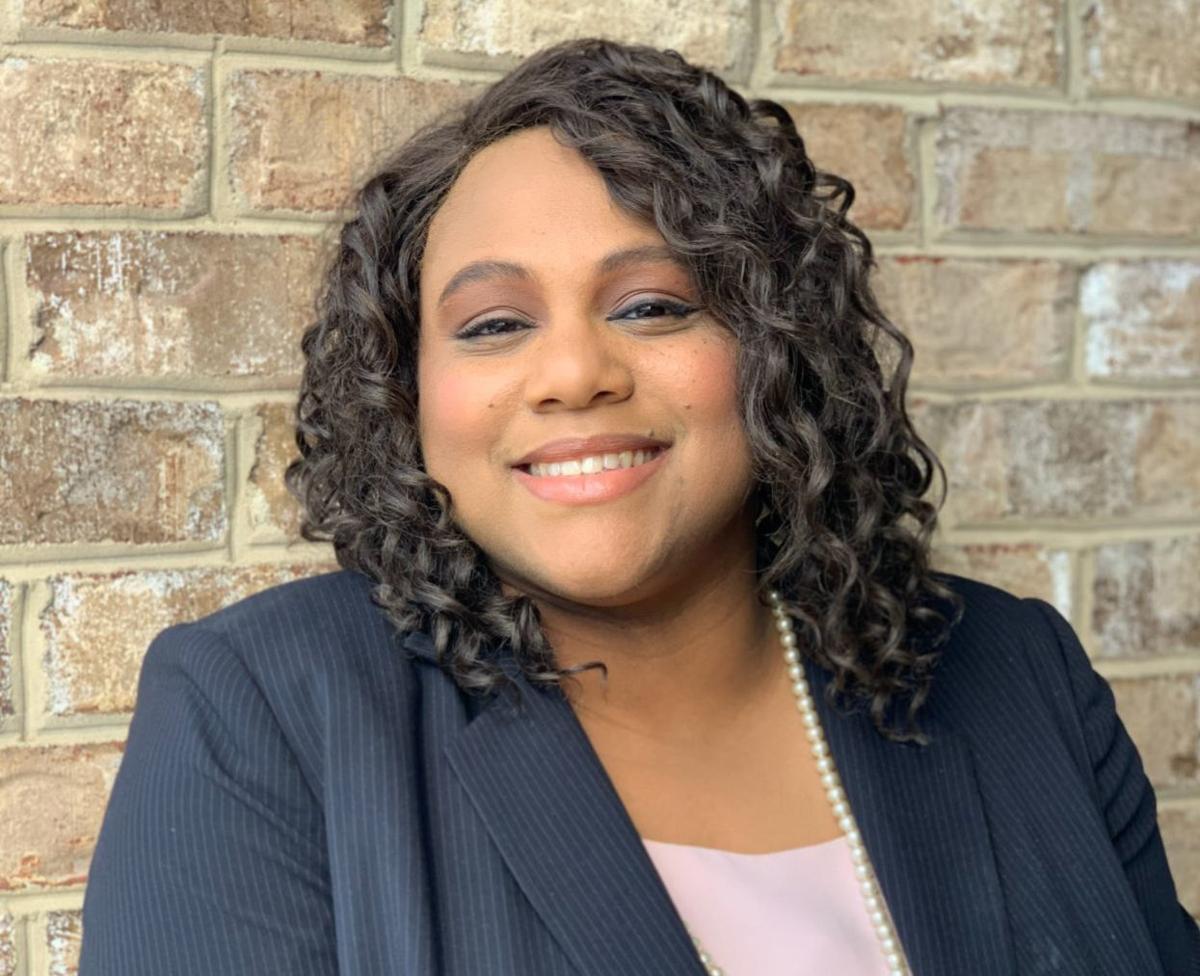 When Kanise Marshall thinks of the future of Waynesboro, she thinks of her 2-year-old daughter, Ruby.
The 34-year-old mother and learning management system support specialist was inspired for her first city council run for Waynesboro's Ward A seat thinking of her daughter and family's future.
"I'm invested in the future of the city as it pertains to children and the growth of the city for their future," said Marshall, who has lived in Waynesboro since 2010. "I want to be more involved in the schools and improving the schools as well as improving the way we recruit businesses to build on the longevity of our community."
Making sure that Waynesboro schools are "structurally sound" will in turn make the city more attractive to new families and businesses, Marshall said.
"I want to work closely with local business owners and the schools here in the area. I want to look into job training and making sure our students are available for the workforce or making sure students are ready for college entry. It's about support all around, working together and really being a united front as a community and strengthening one another," she said.
On the note of business, Marshall said elements of the city's downtown area are successful, but some facade updates are needed.
"There's a lot to learn from where we started and the path we're on to continue that revitalization. I think being on council means being able to find those projects where we can do things two-fold, where it's not only beautifying our city but supporting our current business," Marshall said.
Especially after the COVID-19 pandemic, Marshall said regrouping and rebuilding with local business owners and teachers in the community will be essential to putting the city on a firmer financial footing.
"With this crisis, we're going to be looking at rebuilding and that's going to be from a budget standpoint, a business standpoint. It's going to be for citizens, it's going to be personal and it's going to be city wide," she said. "Once this is over and moving forward, we'll need to make sure our teachers feel supported, students are being uplifted, we're providing resources and our workers feel appreciated."
Although a newcomer to the city council scene, Marshall said she hopes to be a voice in the community and a mediator on the issues. She said she was impressed with the city's Unity in the Community event that took place for the first time this year and hopes to continue that event in the future.
"To be a councilperson means to work for people, and it's not just your ward. It's the whole city. Ultimately, we're all Waynesboro, and we're all working toward that same goal," Marshall said. "Each ward has its own nuances. It has its own needs, but ultimately should be for the betterment of the city as a whole."
As her motto reads, Marshall thinks of herself as "Waynesboro's choice for a unified voice." For Marshall, who also describes herself as a hard worker who thrives in environments to assist others, Waynesboro city council presents the perfect opportunity to serve.
"There's been many times in my life where I've been a champion for people, and it's because they needed resources or they needed to be informed, and I was able to give them that," she said. "When it comes to this election, it's about doing for the people that need assistance, making sure your citizens are informed and having a resource that you can come to that doesn't seem out of reach or out of touch with the community."