Waynesboro artist Pat Cook is no stranger to winning awards.
Cook is a past Best in Show winner from Waynesboro's Fall Foliage Festival, as well as took outstanding achievement honors in last year's Virginia Watercolor Society Exhibition.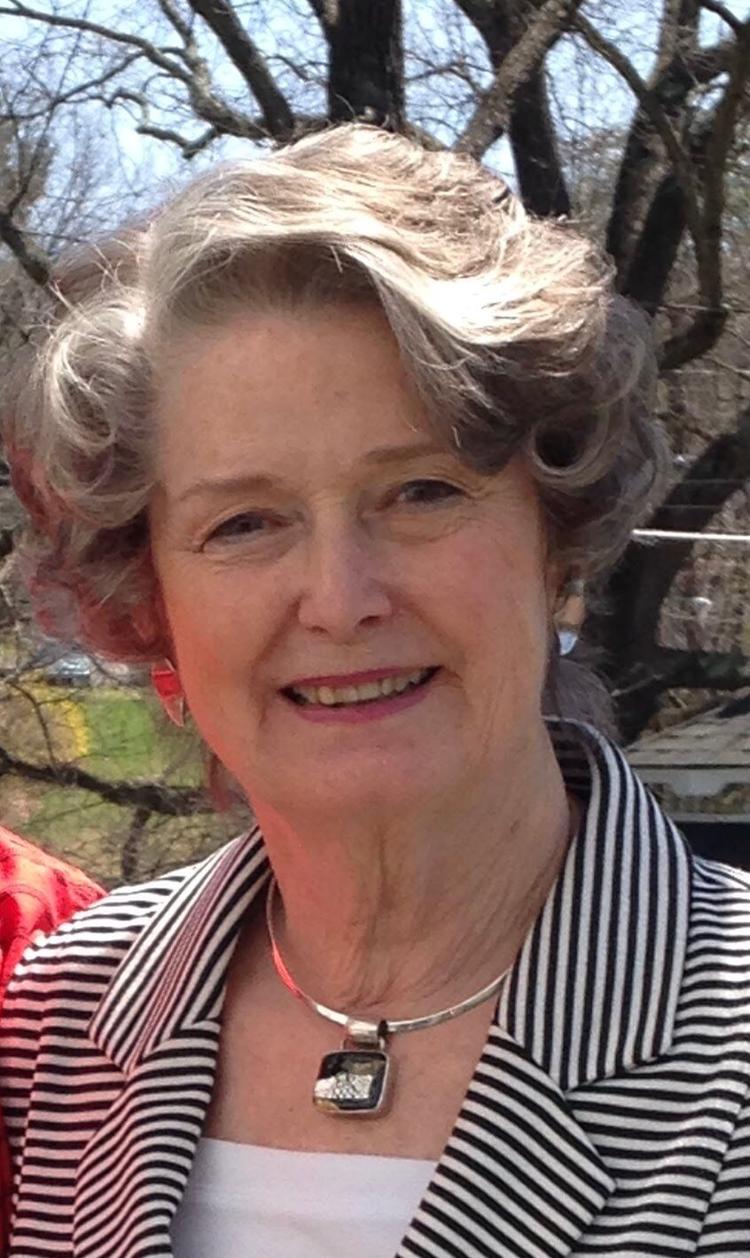 But Cook had no idea that she'd win Best in Show in this year's 41st annual Virginia Watercolor Society Exhibition.
"I was thrilled because all the years I've entered I've won some different awards and some top awards, but I've never won Best in Show. That was very exciting," said Cook, who has participated in this particular show since 1988.
The 79-year-old's winning piece is titled "Conversation CVI," the 106th part of a series she's been working on since the late 90s. While Cook and her husband travel, she brings a camera to take photos of random people engaged in conversation. After reviewing the photos, Cook selects one where she sees a connection between people for her paintings.
Conversation CVI was based on a photo taken at The Wayne Theatre, one of the few local paintings Cook has done.
The 41st Annual Virginia Watercolor Society Exhibition opened Sunday, Nov. 1, at the Virginia Museum of History and Culture in Richmond. More than 80 paintings from more than 300 entries by artists across Virginia were juried into the show by internationally known artist Frederick Graff.
Composition ranked high in the judge's comments on why Cook's painting was selected.
"It means a lot because I know the quality of the art that's in the show. It rivals any national competition I've ever been in, so I feel very, very fortunate to have taken the top award," Cook said.
Don Whitson, the only other artist from Waynesboro in the show, also won an Award of Excellence for his painting "8 Ball."
The largest show of its kind in Virginia, the Watercolor Society's Exhibition is open through Dec. 31. The entire show can be seen in person at the Virginia Museum of History & Culture. A virtual viewing option to the show also will be available in the future on virginiawatercolorsociety.org.
Cook said the exhibit features some of the best water-medium paintings available across the Commonwealth and encourages others to "go see them and maybe fall in love with one."
Get local news delivered to your inbox!
Subscribe to our Daily Headlines newsletter.