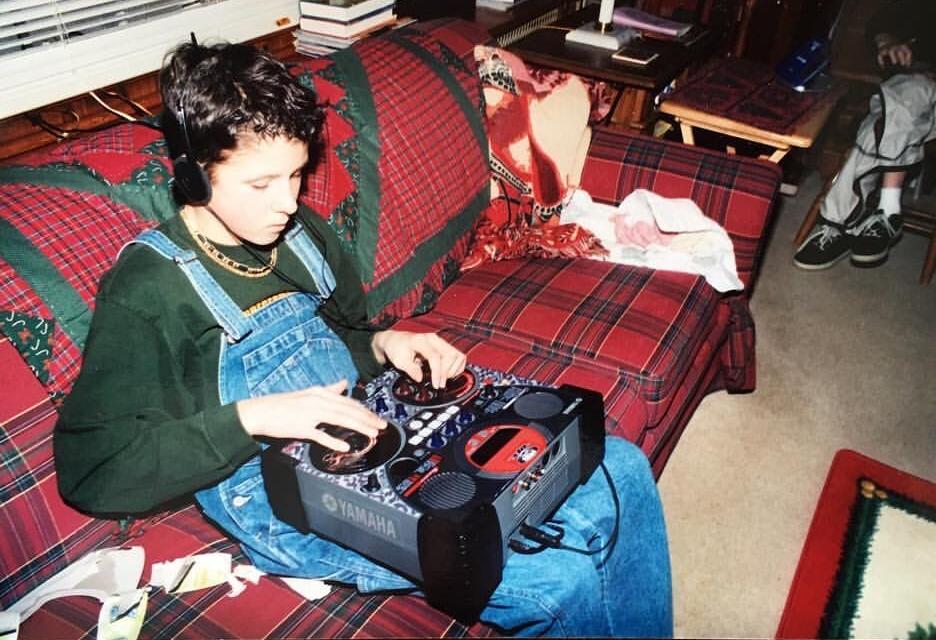 A Waynesboro native was able to help wrap up 2020 by producing a freestyle track by rapper Mad Skillz in Richmond that recaps the year's highs and lows.
Andrew Hypes was first introduced to Mad Skillz after hearing his first "Rap Up" in 2002. Eighteen years later, the DJ, music producer and drummer said producing "The 2020 Rap Up" was a full-circle moment for him.
"The feeling of creating it is obviously amazing," Hypes said.
The 33-year-old is no stranger to creating music. Inspired by his dad Randy, the musician got into music at a young age and started playing around on the drums around three or four years old, he said.
By the time he was in second grade, he was performing at his elementary school. Hypes' music influences include Pharrell Williams, Quincy Jones, Timbaland, and of course, his dad.
Hypes has been a fan of Mad Skillz since 2002, but this wasn't the first time the producer has worked with the Grammy-nominated artist. He produced a song on Mad Skillz's "Thoughts Become Things" album released in 2013.
In early December, Mad Skillz called Hypes and said he felt uninspired to do the yearly Rap Up, but Hypes continued sending him music that he might like.
"Fast forward a week later, and he calls me, and he's like, 'This is it, this is the beat,' and he's singing the melody and the idea," Hypes said.
Hypes and Mad Skillz recorded the song at Hypes' Richmond home at the end of December, but the producer had initially made the beat heard in the song last June. At the time, he had no plans in mind on how the track might be used.
"I just create music, and if it sticks with somebody, amazing, if not, you eventually hope it will," Hypes said. "I never had the intention of this song being used for the Rap Up. I mean, it's pretty simplistic, there's not a ton going on, but it's just fun."
Hypes not only produced the 2020 Rap Up, but he also sang on the track, something not many people know.
"I'm singing the hook in the beginning and throughout the song, which is so funny because that's not really my thing," Hypes said. "I stay more behind the track, so it's kind of a cool random fact and even cooler that he wanted me to do it."
Hypes is currently working on a project with actor and comedian Jay Pharaoh, who's best known for his time on Saturday Night Live. Hypes said he is entirely producing the Pharaoh project and doesn't yet have an anticipated date on when it might be finished.
"We're definitely moving on it quickly because we really do want to try and submit it to the academy for a potential Grammy nomination," Hypes said.
Throughout his career, Hypes has opened shows for artists including Pharrell Williams, Travis Scott, Diplo, Pusha-T, G-Unit, Daya and Lil Dicky and produced music for Lecrae, Evan Barlow and French Montana. Hypes said it's been amazing to have grown up in Waynesboro and found success in the music industry.
"It's just proof that really no matter where you're from, no matter how small the place is, you can get out and you can experience these things and really, anything is obtainable," he said.