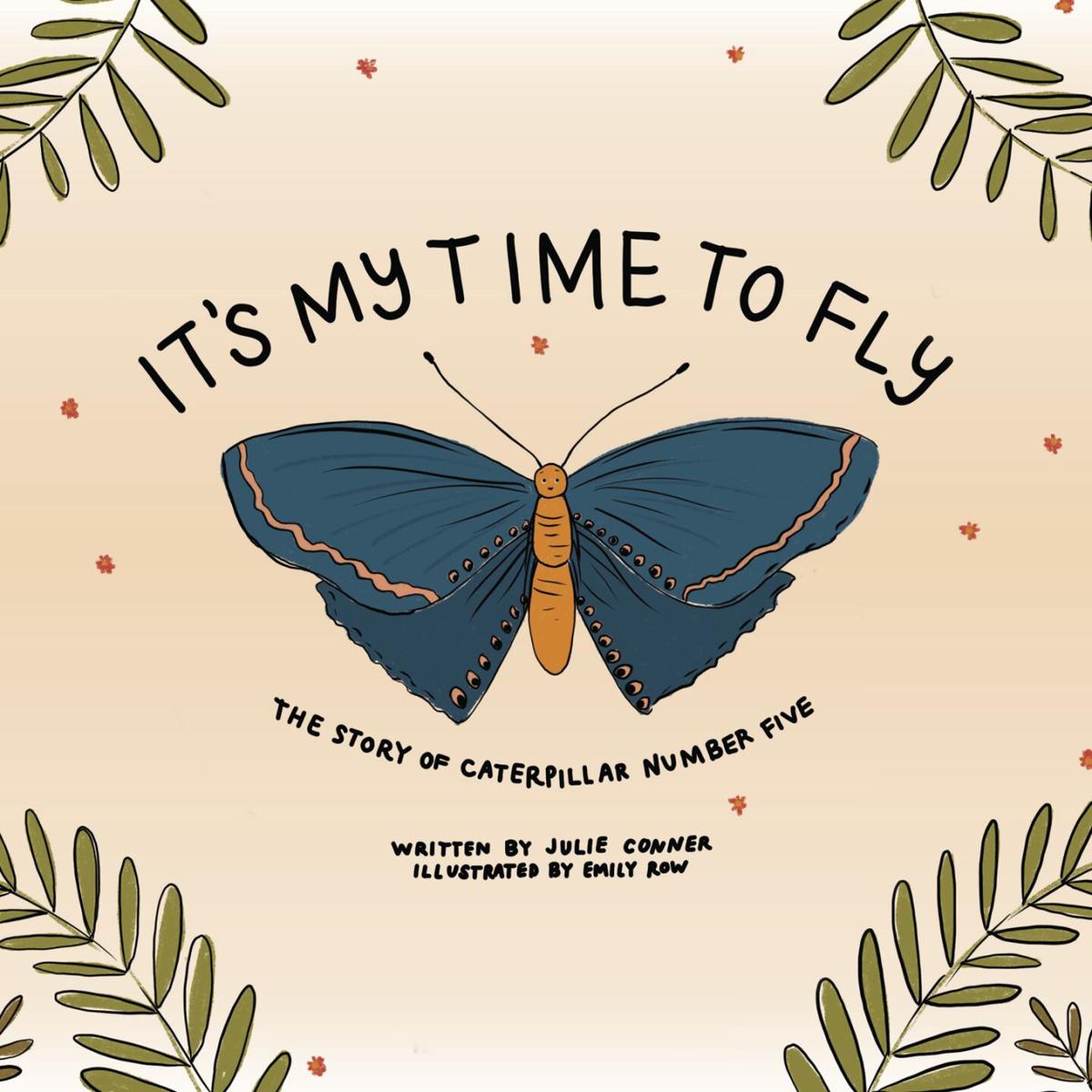 For years, Waynesboro resident Julie Conner has made picture books with her children based on their adventures together. She never anticipated the projects would one day lead her to becoming a published author of a children's book.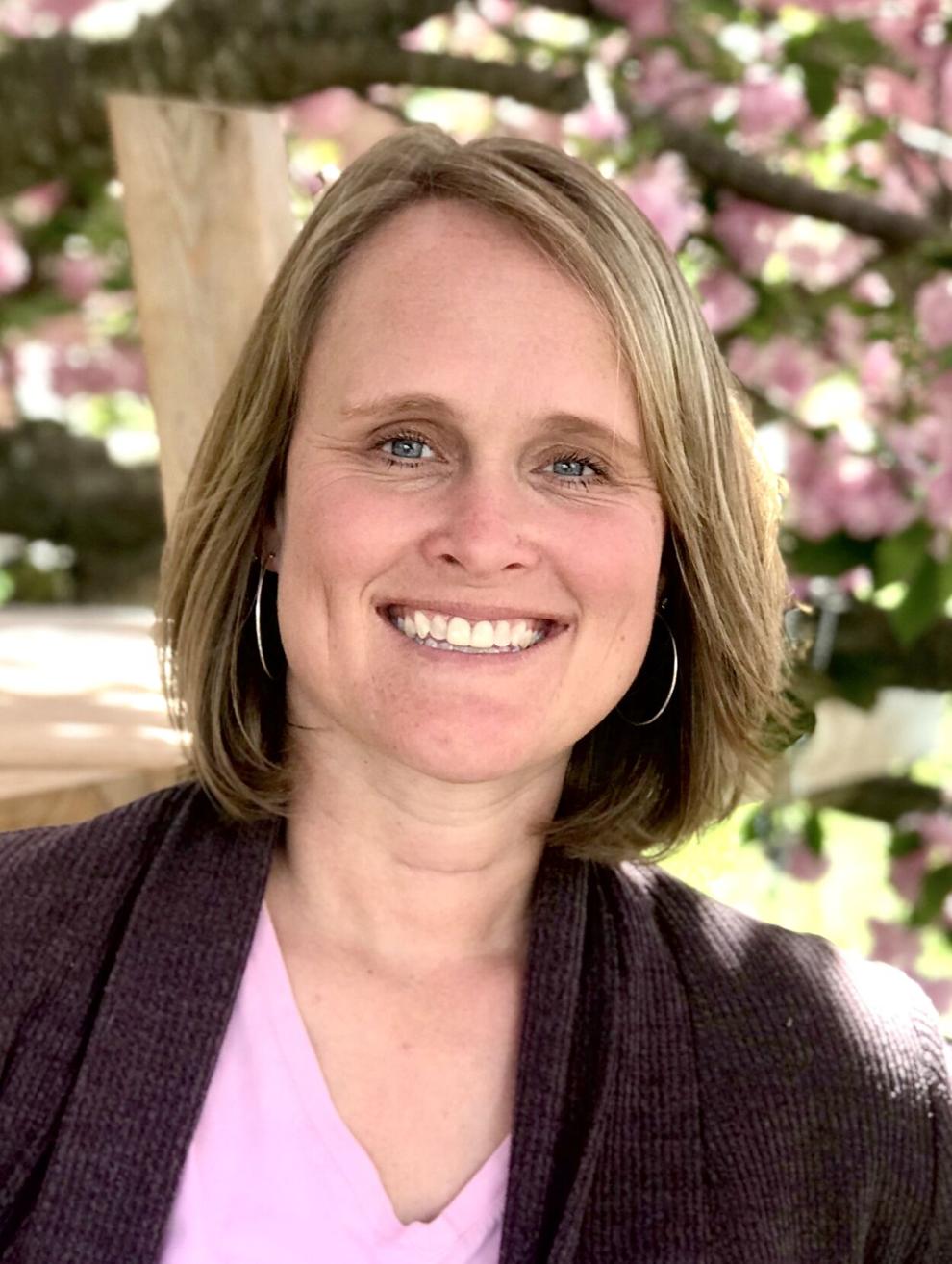 The idea for "It's My Time to Fly: The Story of Caterpillar Number Five" came about after Conner's seven-year-old son Jake was given a butterfly kit from his aunt.
The plan was to chronicle the five caterpillar's stages of metamorphosis, Conner said. In doing so. She noticed that one of the five caterpillars was always doing things a little later than the rest.
"I would help him out by tilting the cup or whatever to help him out," Conner said. "That was just a real inspiration to me."
Caterpillar number five wasn't Conner's only inspiration for the book. Conner is an award-winning teacher at Staunton's Virginia School for the Deaf and Blind and was inspired by her teaching experiences as well as her observations of watching her two children develop.
"Once I started to put the pictures together, it looked and sounded a lot more like a story," Conner said.
Brandylane Publishers, Inc. published the book on March 5, more than a year after Conner submitted her manuscript for publication. Conner submitted her manuscript in November 2019 to a list of publishers, not knowing whether or not it would be chosen.
She was told it could take up to three months before hearing back from anyone. There was always the possibility she would never hear back from anyone at all. For Conner, waiting was the most challenging part of writing a book.
"I was always counting the weeks," Conner said, often reminding herself that it was okay if she hadn't heard anything yet. Sure enough, she heard back from the publisher.
Conner said with the help of Emily Row's illustrations, the book took on a life of its own. Row, an illustrator and garden educator living in the Shenandoah Valley, had always wanted to illustrate a children's book. She was excited when Conner asked her to do the illustrations for the book.
With the book already written, Row drew inspiration from the words to create the illustrations for the book, which is something she enjoys.
"I think that having a structure to go off of helps you in the process," Row said. "One of my favorite things is to do commission work where I've got kind of an idea of what the client wants, but then I also have a creative interpretation."
As COVID-19 restrictions lessen, Conner hopes to have the chance to promote her book more this summer. She did a virtual reading on May 8 during the RVA Booklovers' Festival and will be doing an outdoor signing and reading at the Ronceverte Public Library on May 22 in her hometown of Ronceverte, West Virginia.