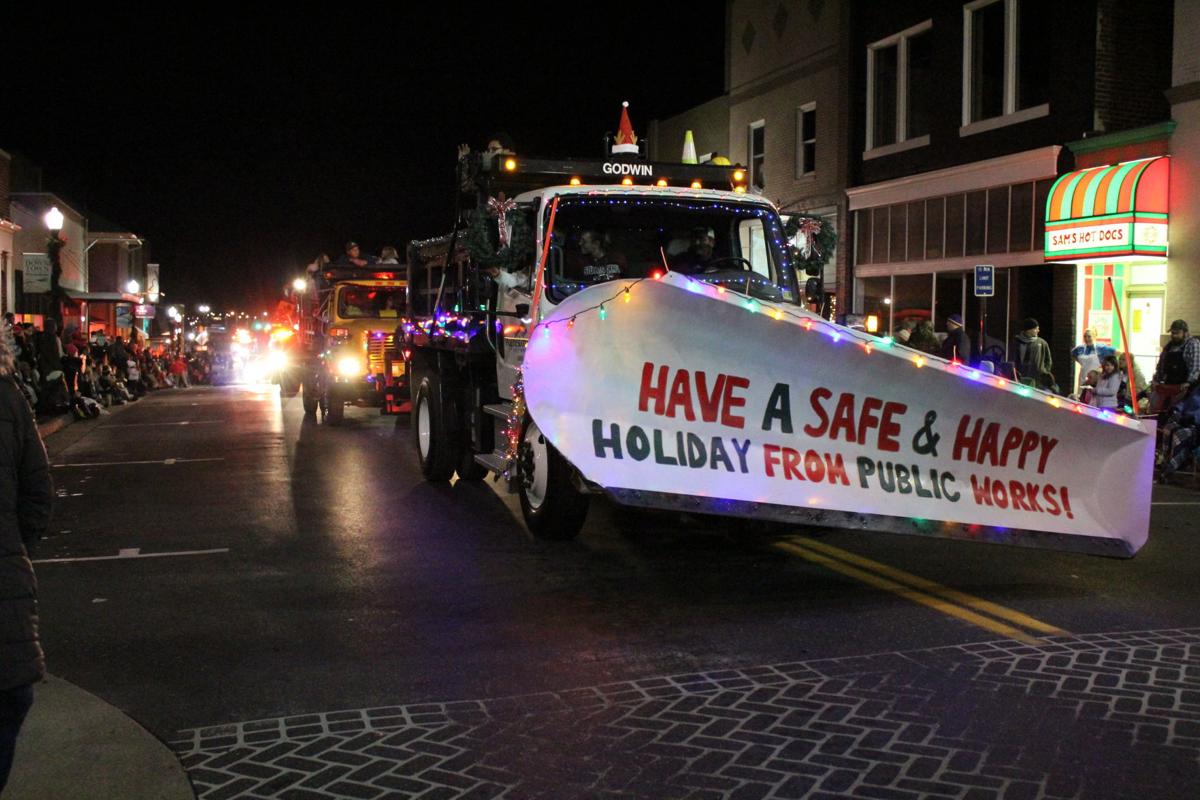 Although the city won't be hosting it's traditional Christmas parade, Waynesboro will be hosting "That Holiday Feeling" — a two-part holiday event.
The changes were made to comply with safety measures during the COVID-19 pandemic.
From Dec. 4 to Dec. 20 from 6-8 p.m., a Christmas Decorations Trail will be available as a drive-thru event.
Residences and businesses that are decorating for the season are encouraged to sign up in advance at waynesboro.va.us. A list of addresses will be compiled and posted online.
"This is to give area residents a list of places to drive by to enjoy lights and creative decorations. This activity is a safe option that allows community neighbors to get out and experience 'That Holiday Feeling' from the safety of their vehicle," Waynesboro Parks and Recreation said in a statement.
In addition to the Christmas Decorations Trail, the annual Christmas parade will be reversed this year. Instead of parade floats passing by spectators, spectators will drive their own vehicles around parked parade floats.
This year's parade will be held in the old Invista lot where the parade lined up last year. Floats will be set up around the perimeter of the lot and along Race Avenue.
Cars coming to view the parade will be directed to slowly drive through the designated areas "to experience the parade from a new perspective," the Parks and Rec department said.
With the reverse parade, only floats are permitted. There will be a limited number of spaces available, and participants will be required to follow all CDC guidelines.
"If you were in the parade last year and did not have a float in the past, we hope that if interested, you may be able to use one this year. If not, please consider the decoration trail to share your holiday spirit with others," the Parks and Rec department said.
The parade will be set up on the evening of Saturday, Dec. 12, from 6-8 p.m. Applications for floats may be submitted through Thursday, Dec. 3.
Get local news delivered to your inbox!
Subscribe to our Daily Headlines newsletter.