50 photos of Melania Trump for her 50th birthday
First lady Melania Trump turns 49 on April 26. She has kept a relatively low profile as first lady, but she has still left her mark on her husband's administration. Here are some photos of her over the years.
Before politics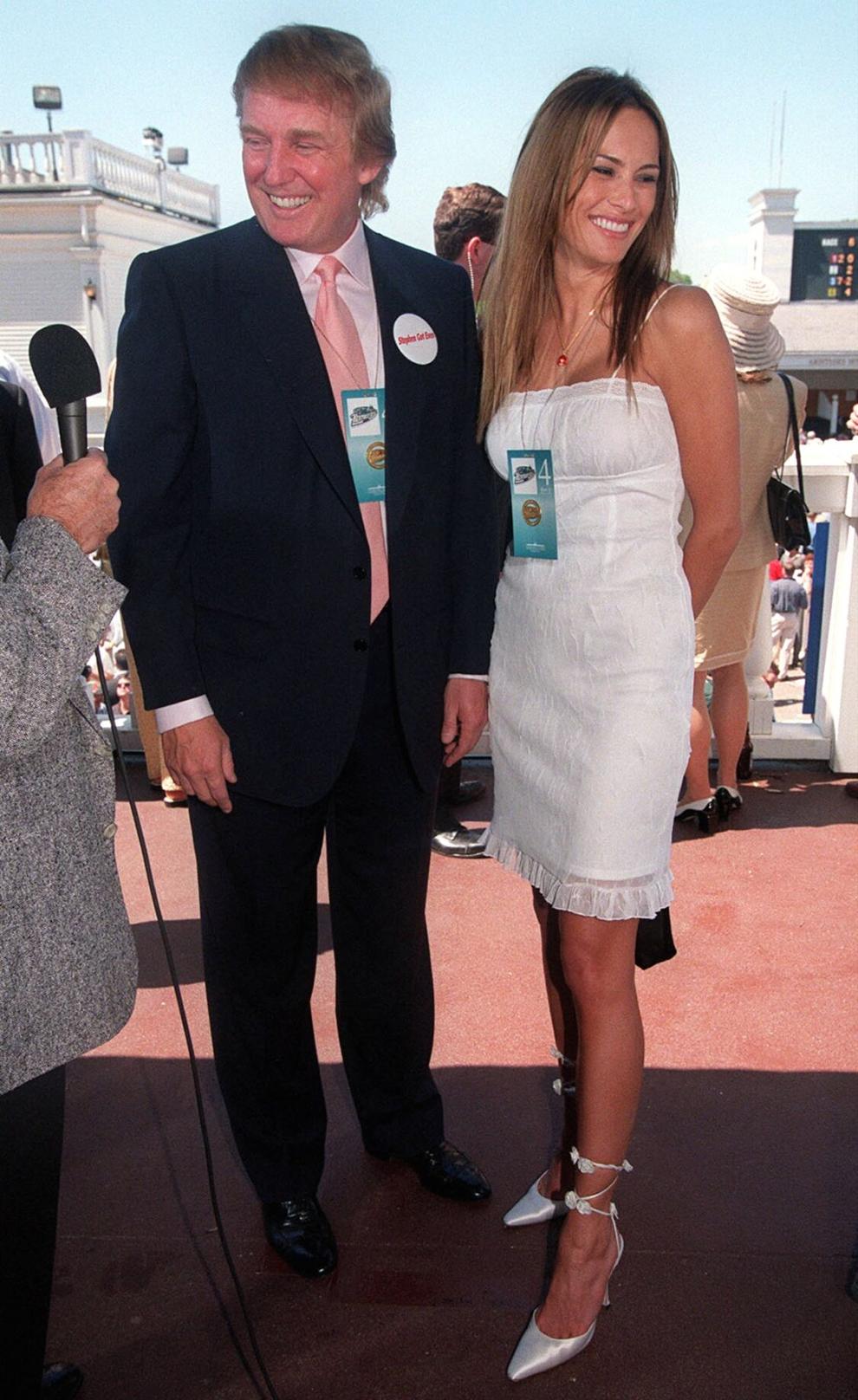 Life in New York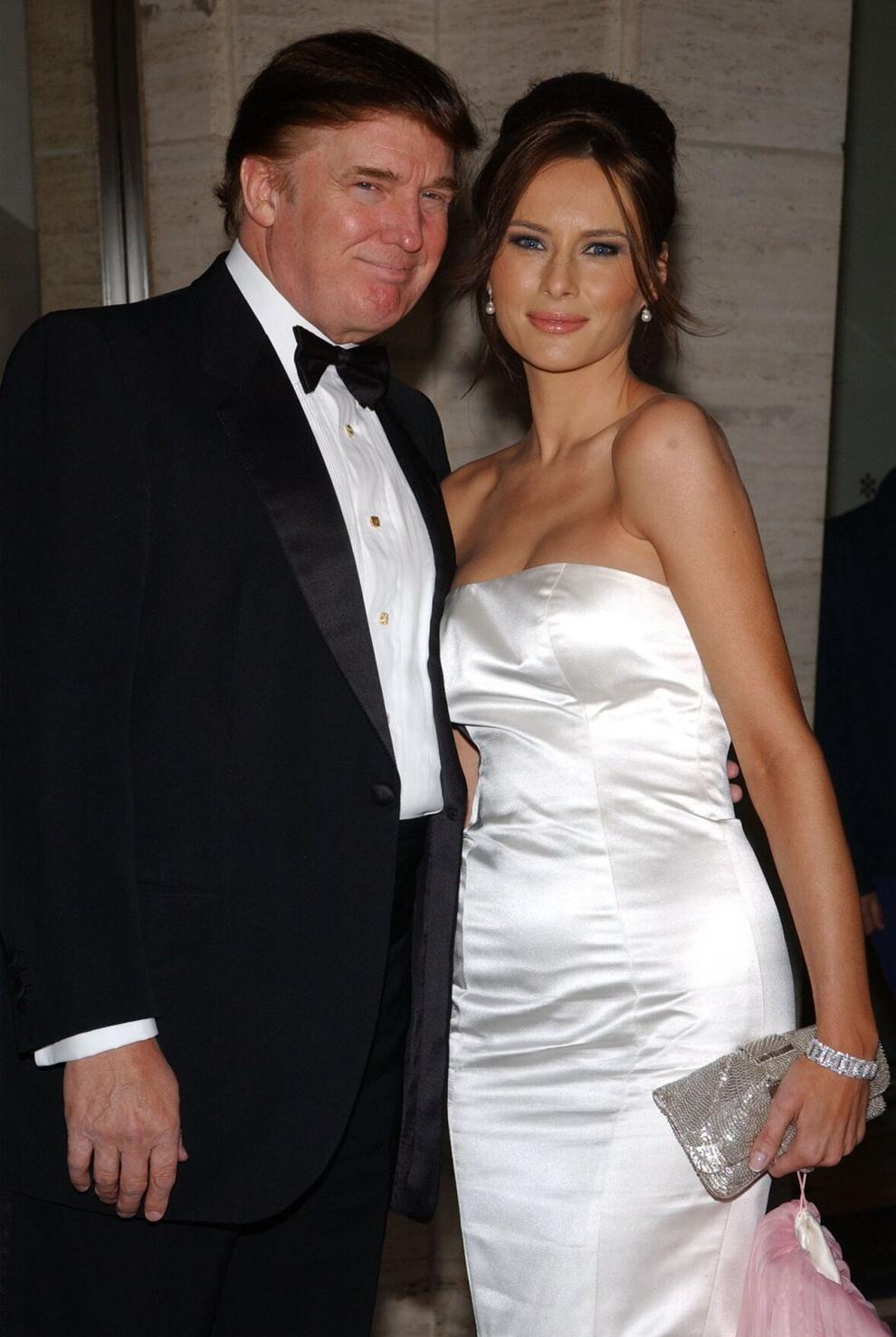 People of Gotham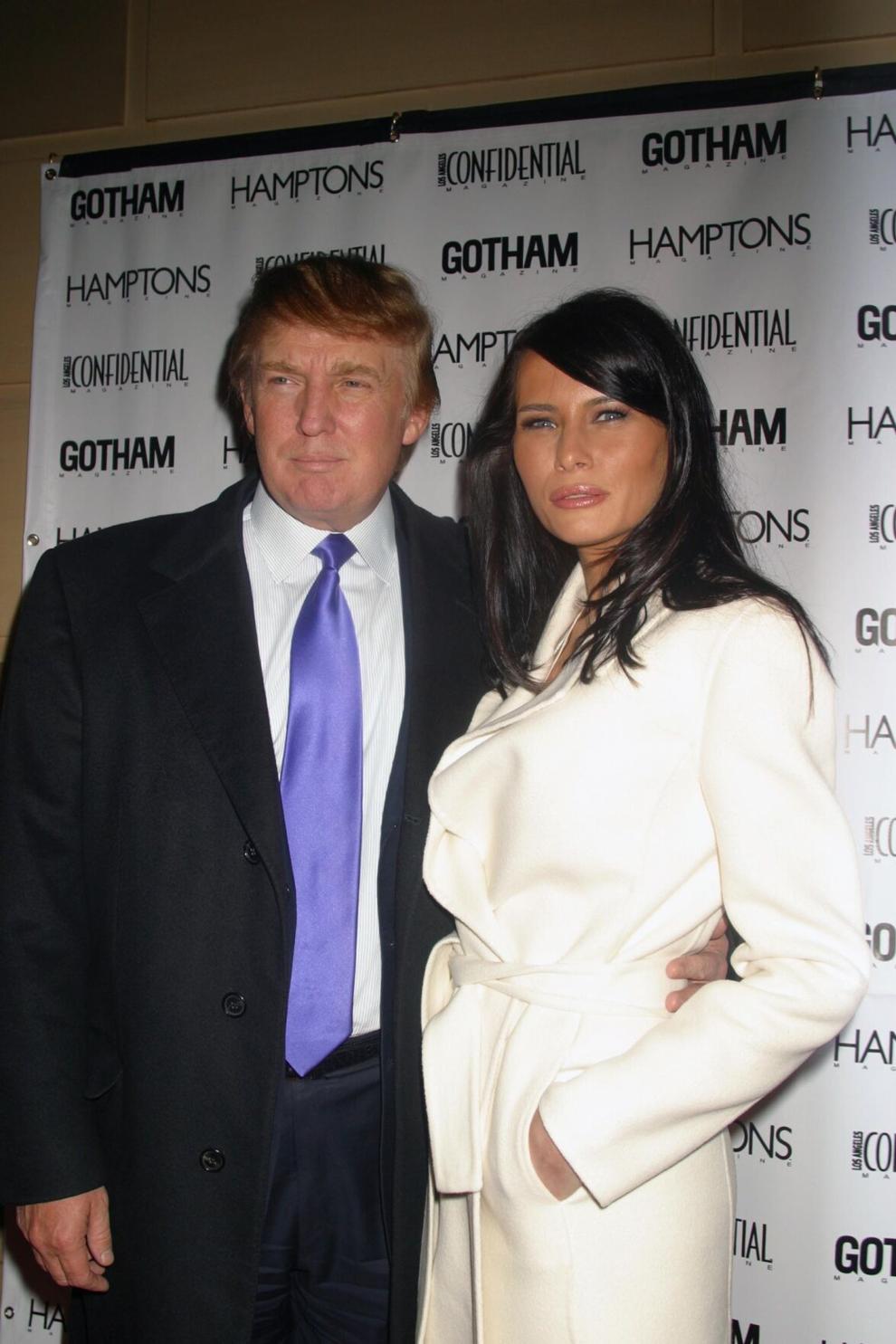 Fashion awards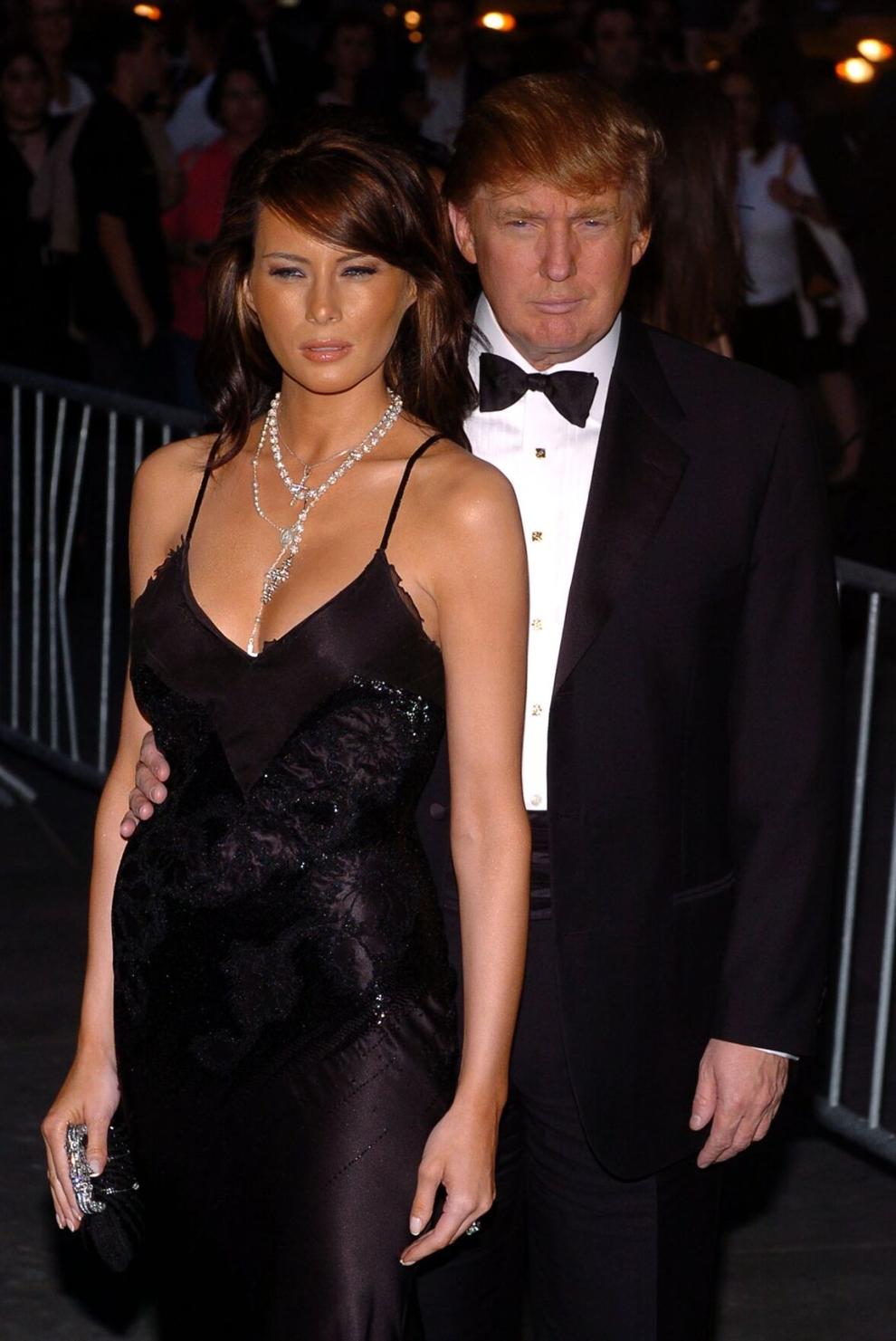 Friars Club roast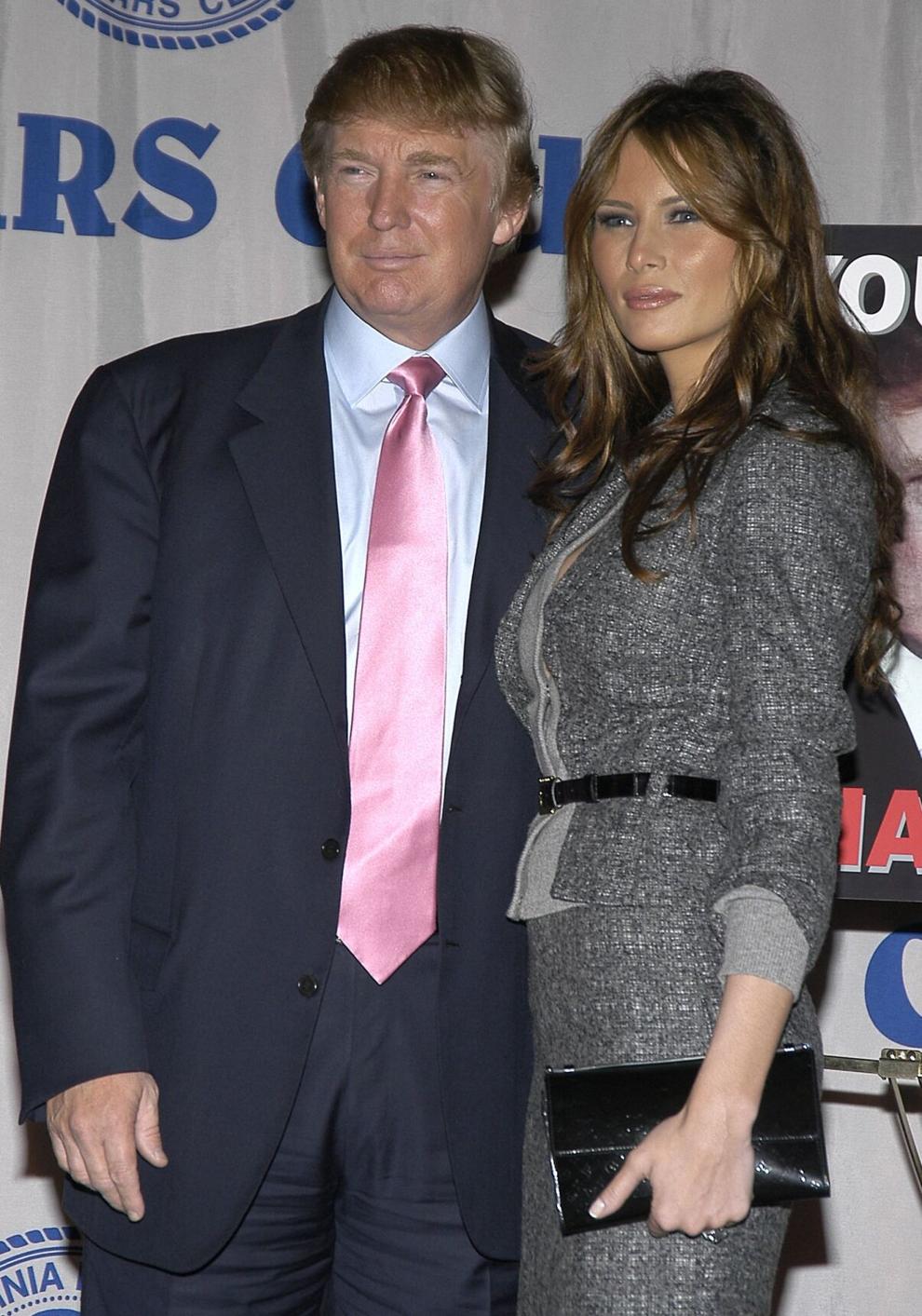 Fashion Week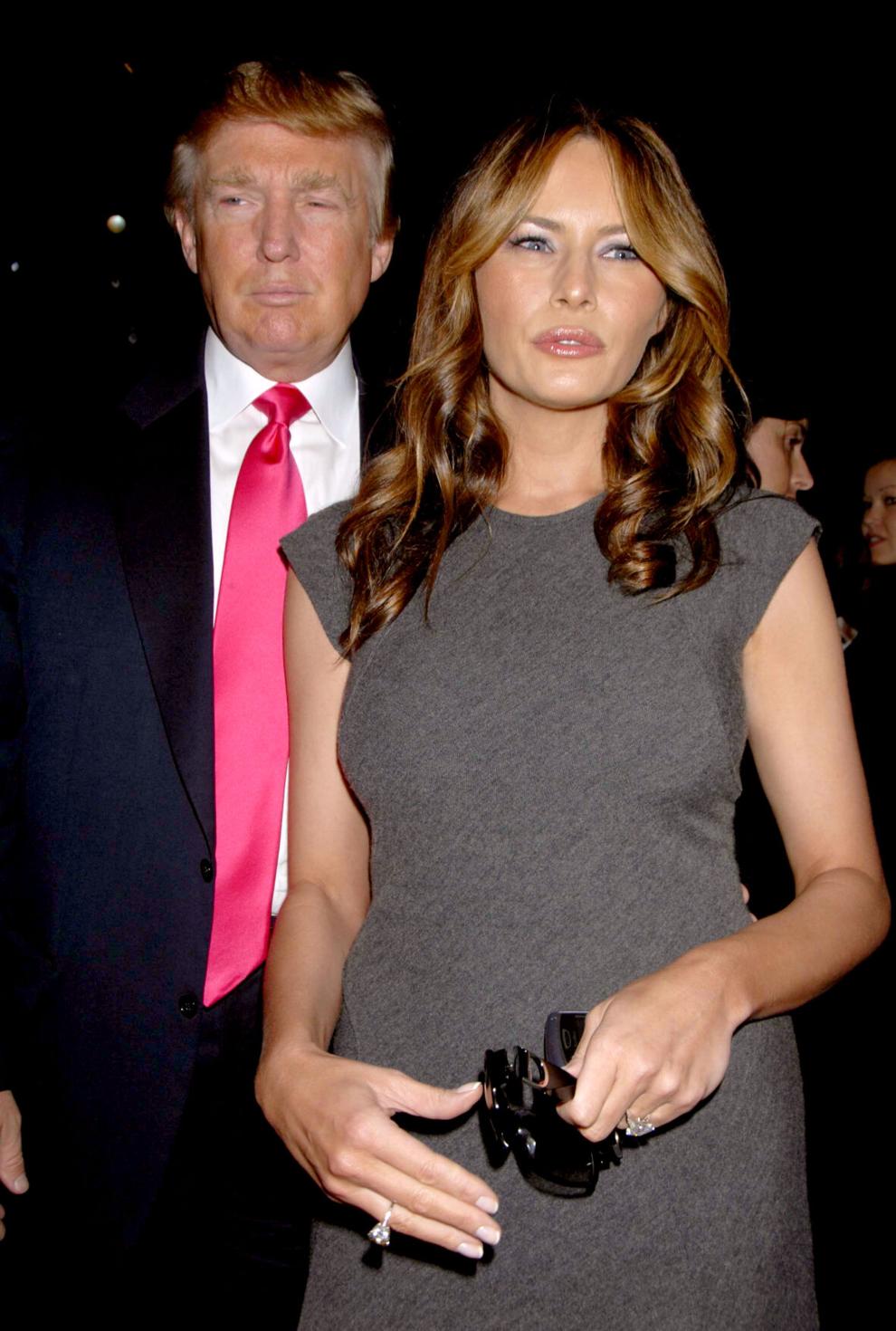 Golden Globes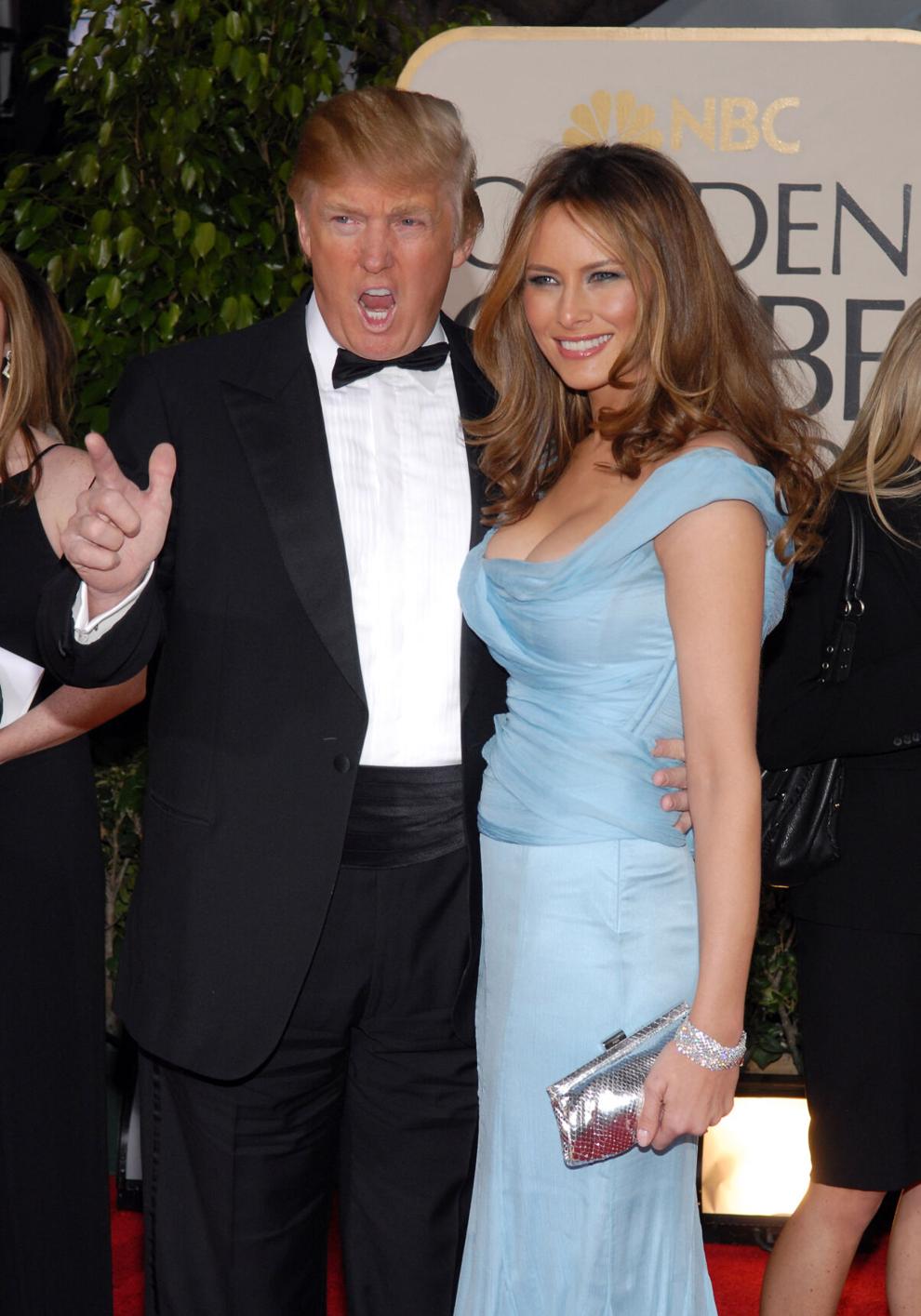 Iowa caucuses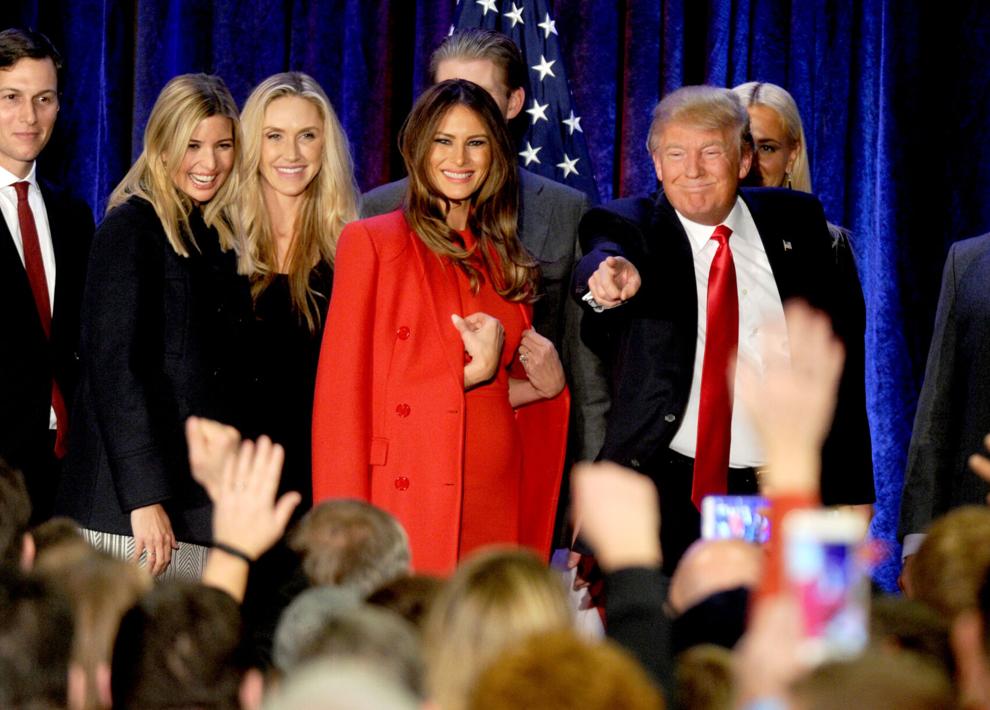 On the campaign trail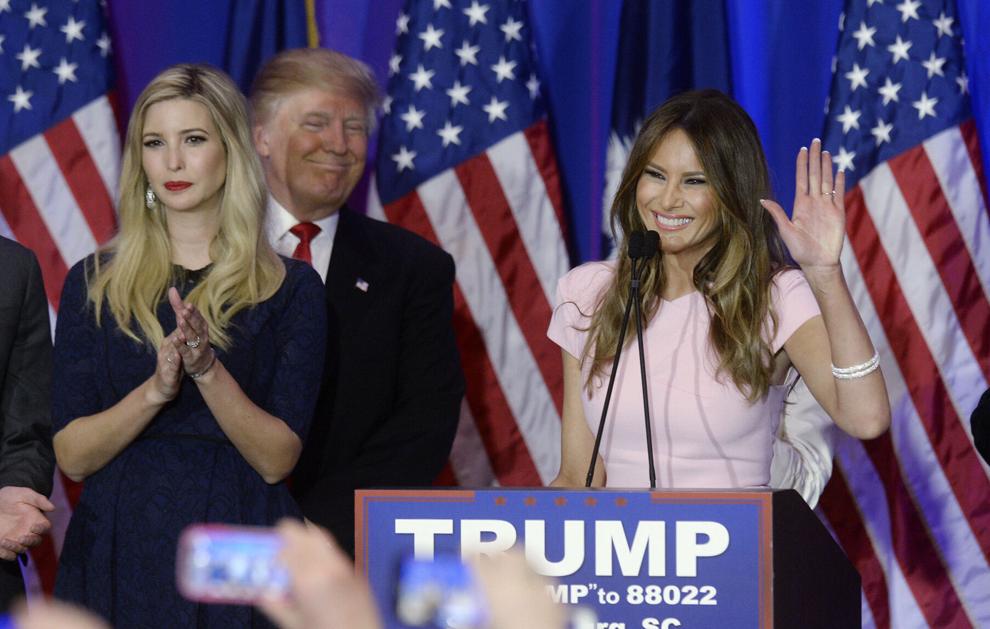 Republican National Convention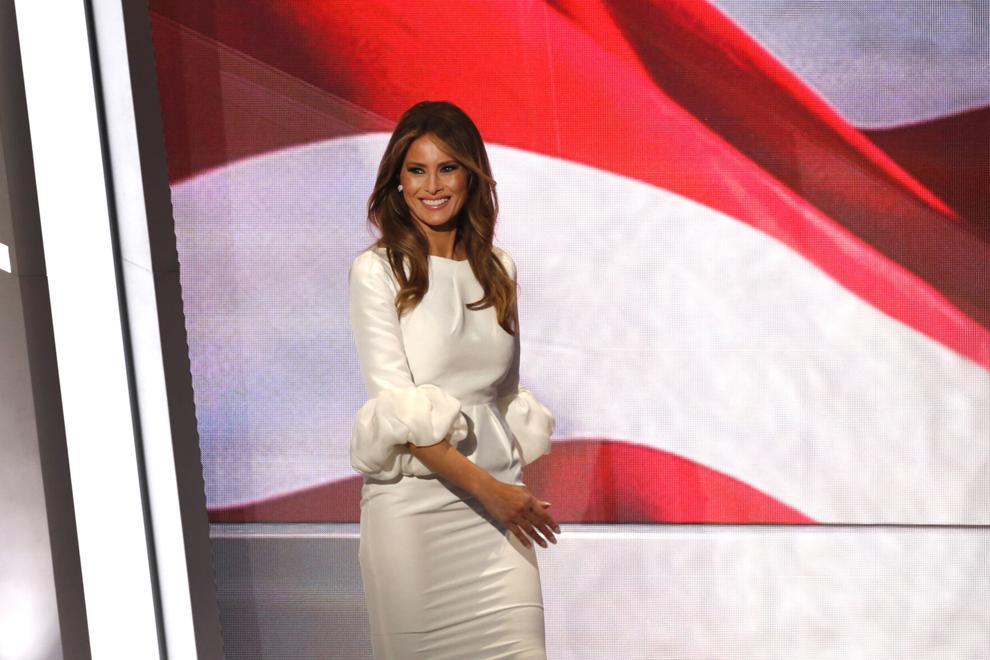 Donald and Melania at the convention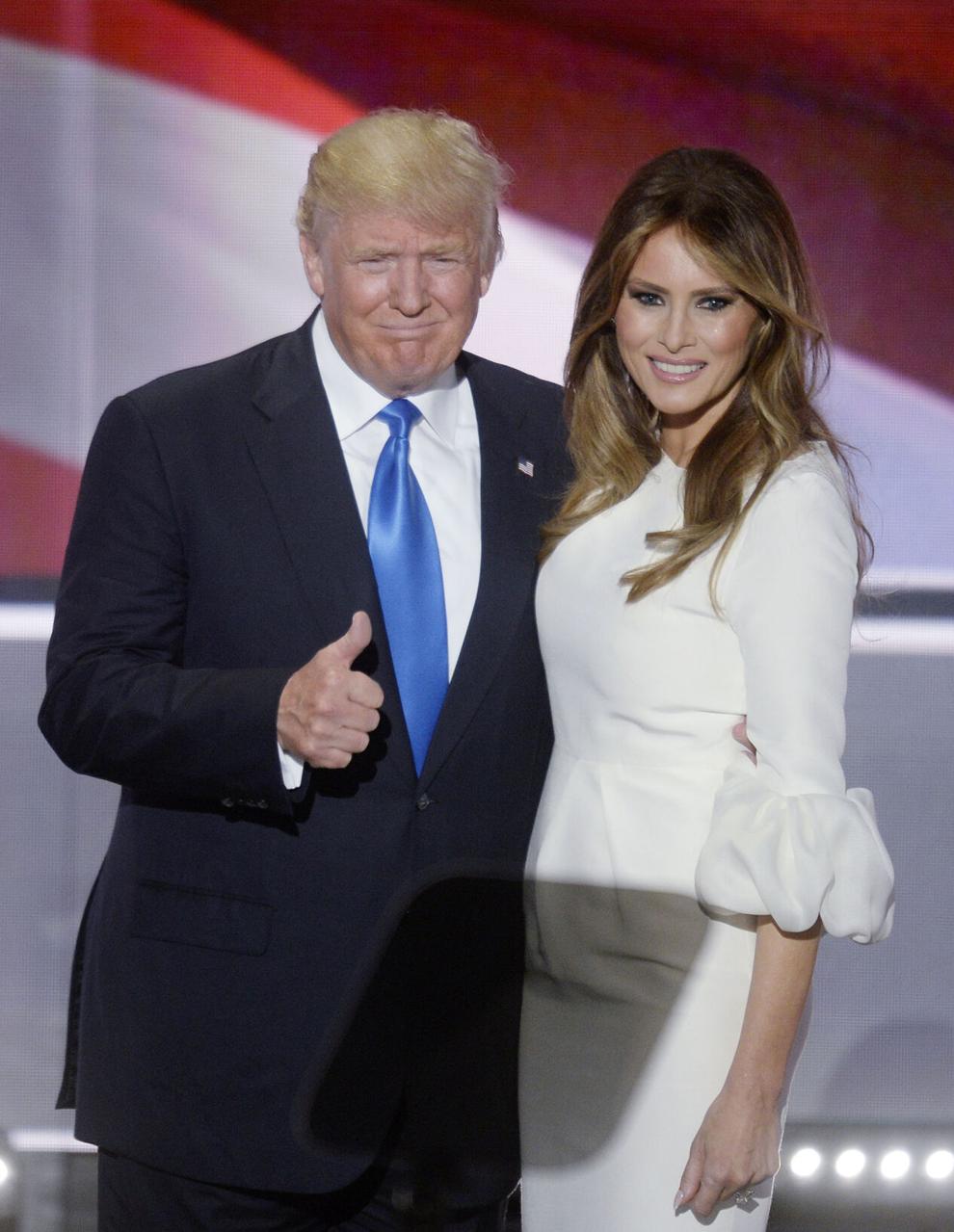 At the convention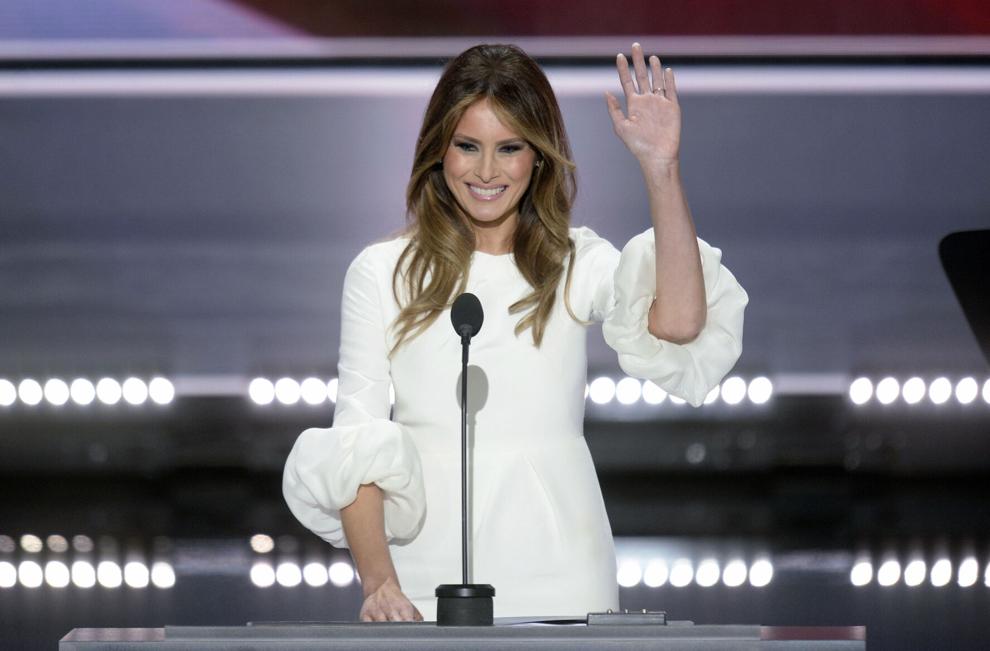 On election night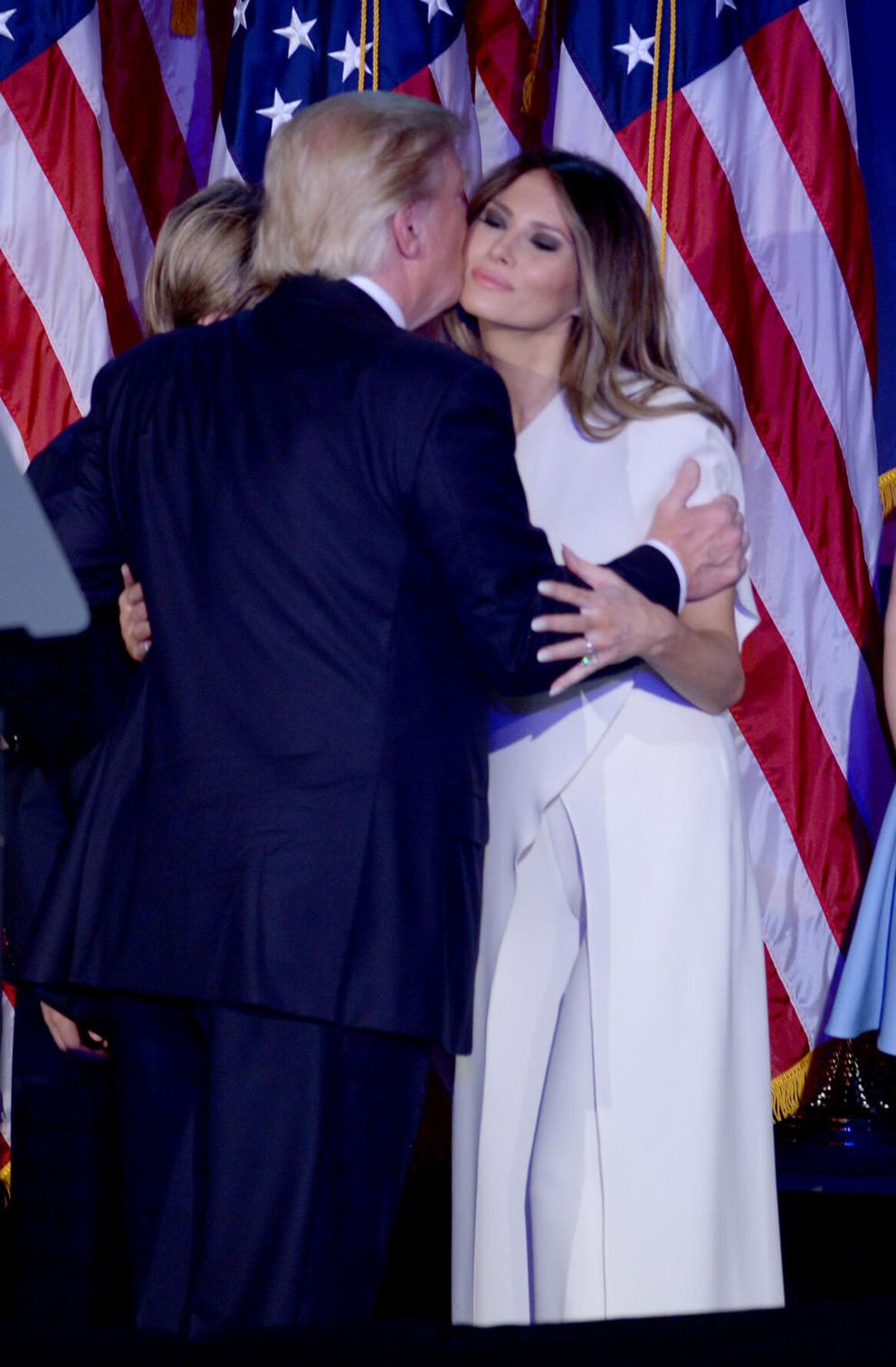 The first ladies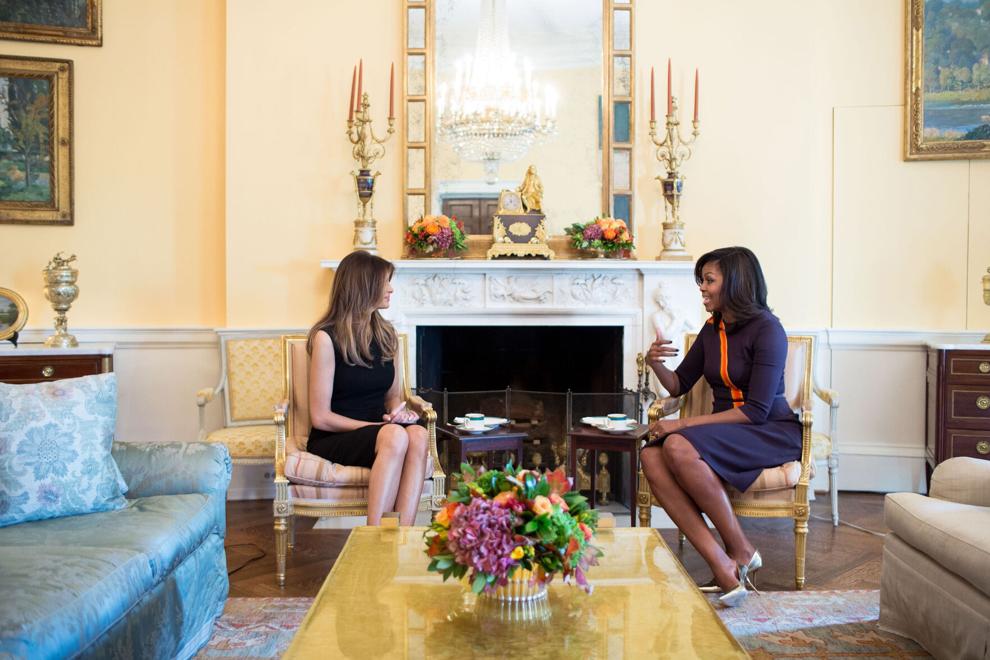 Lincoln Memorial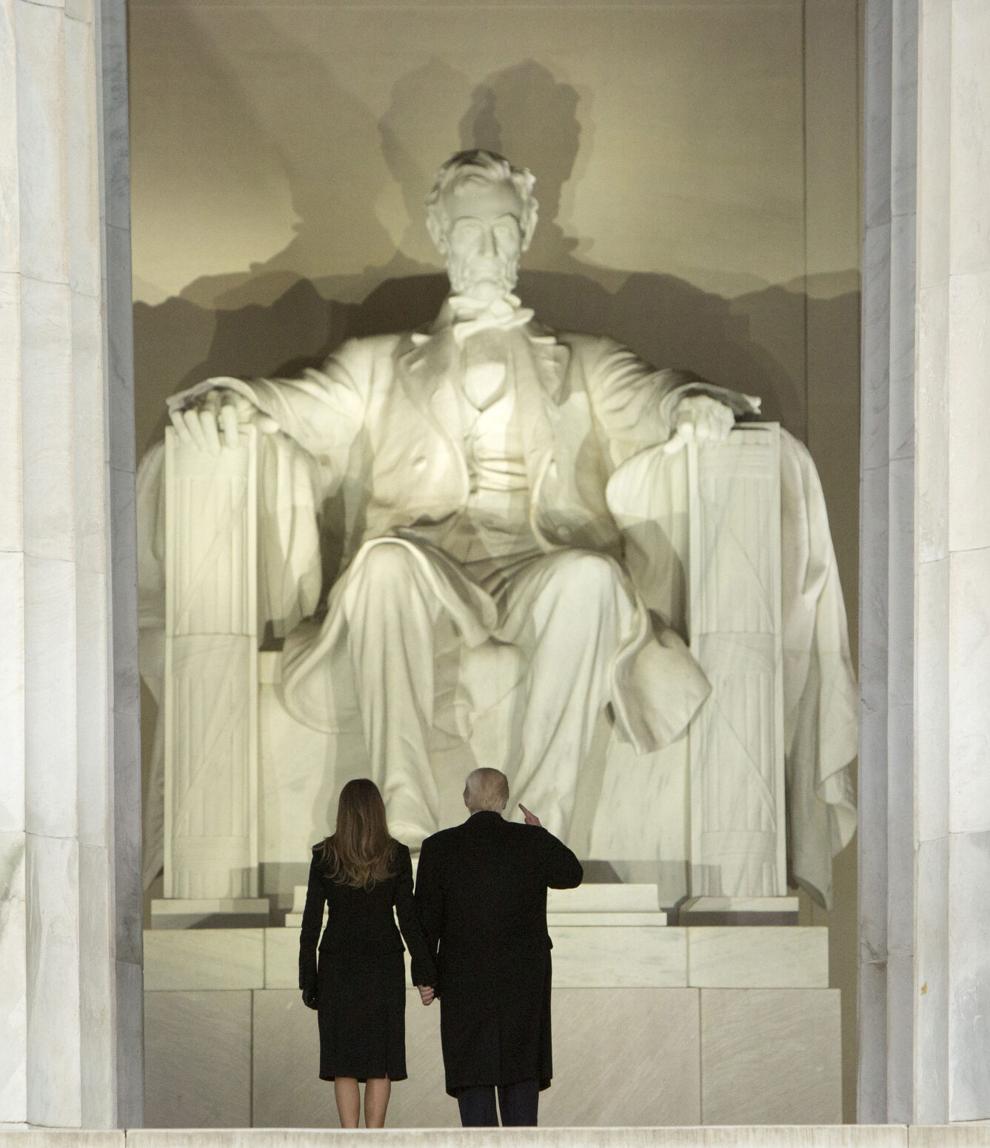 Inauguration day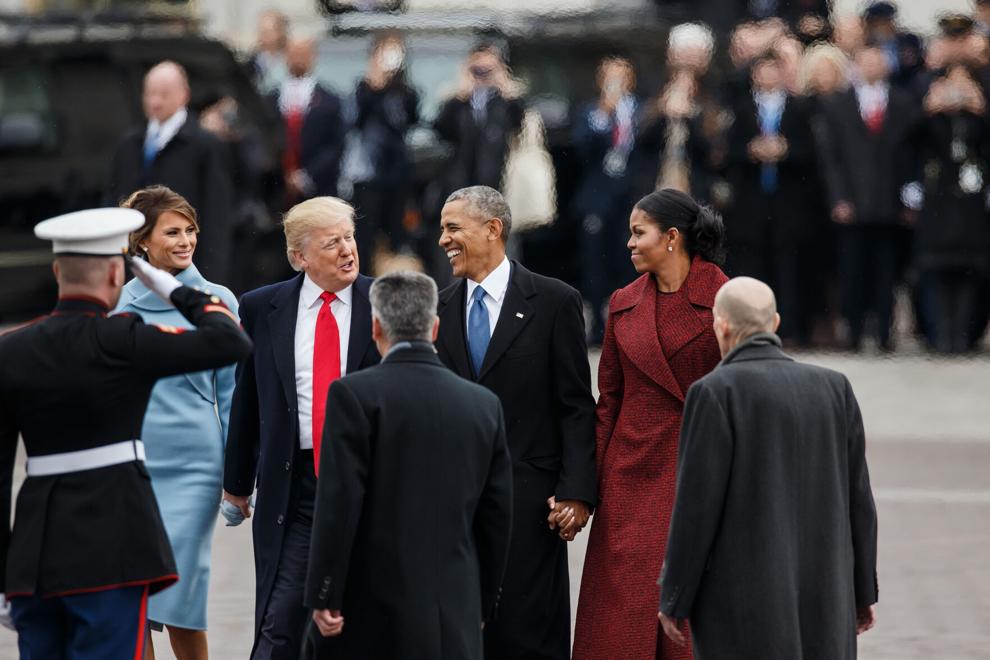 Inauguration day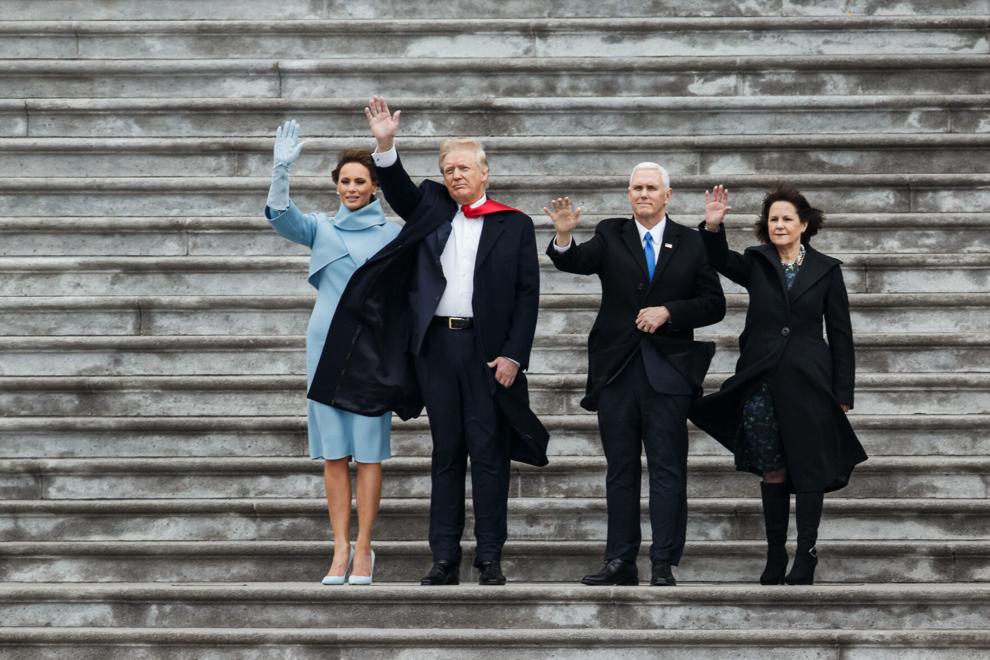 Inaugural ball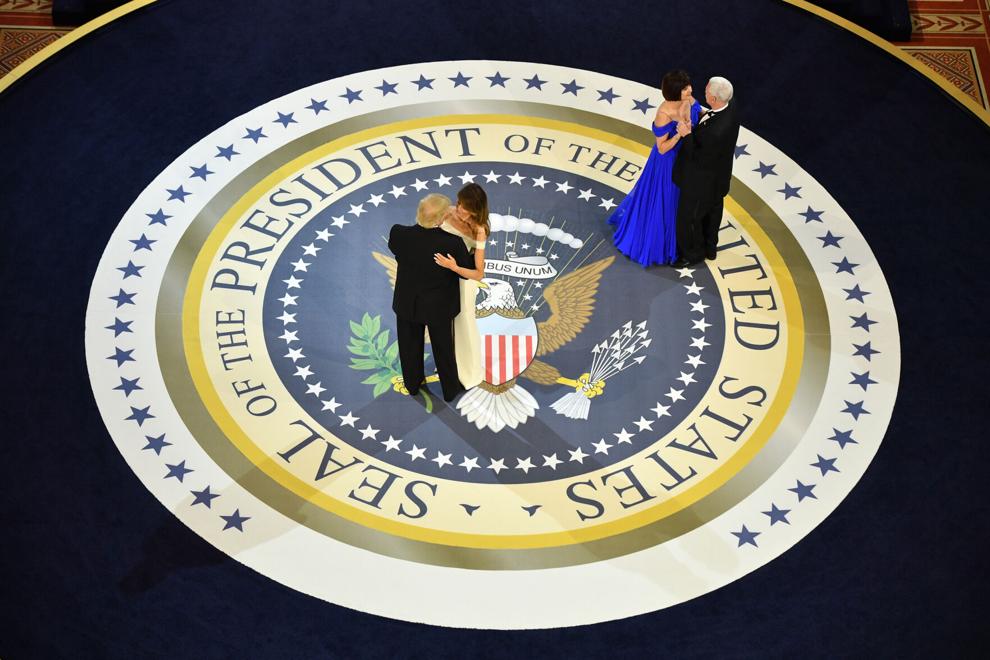 Joint session of Congress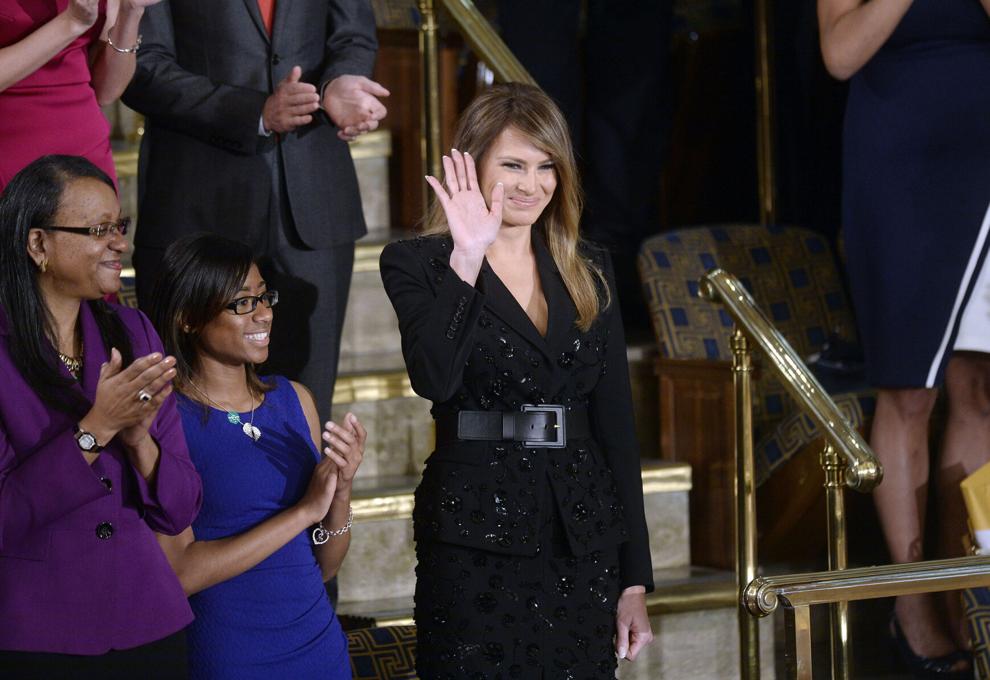 International Women's Day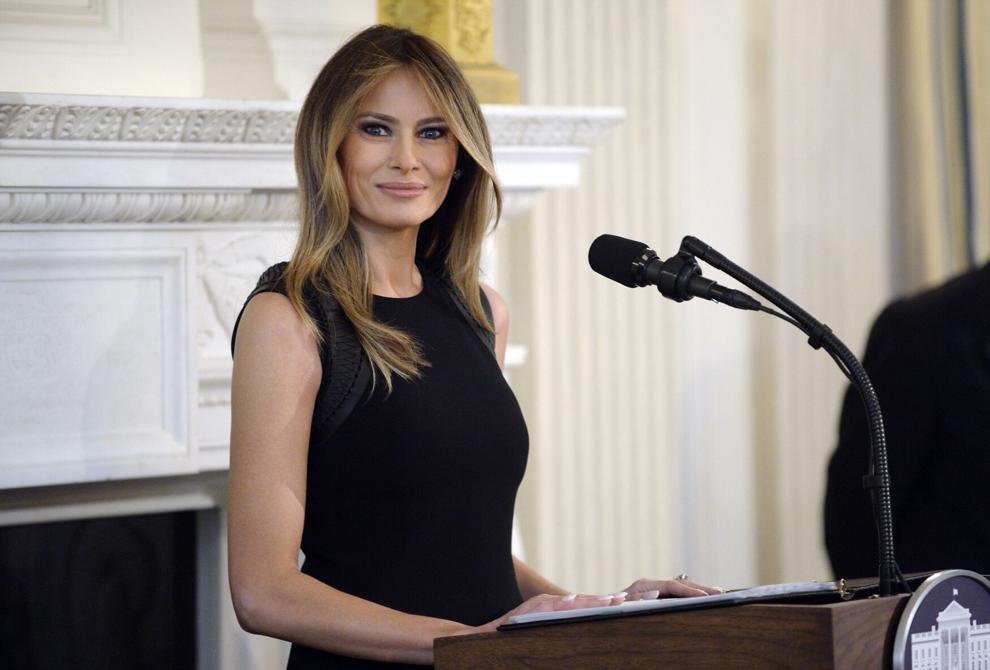 Women's Empowerment Panel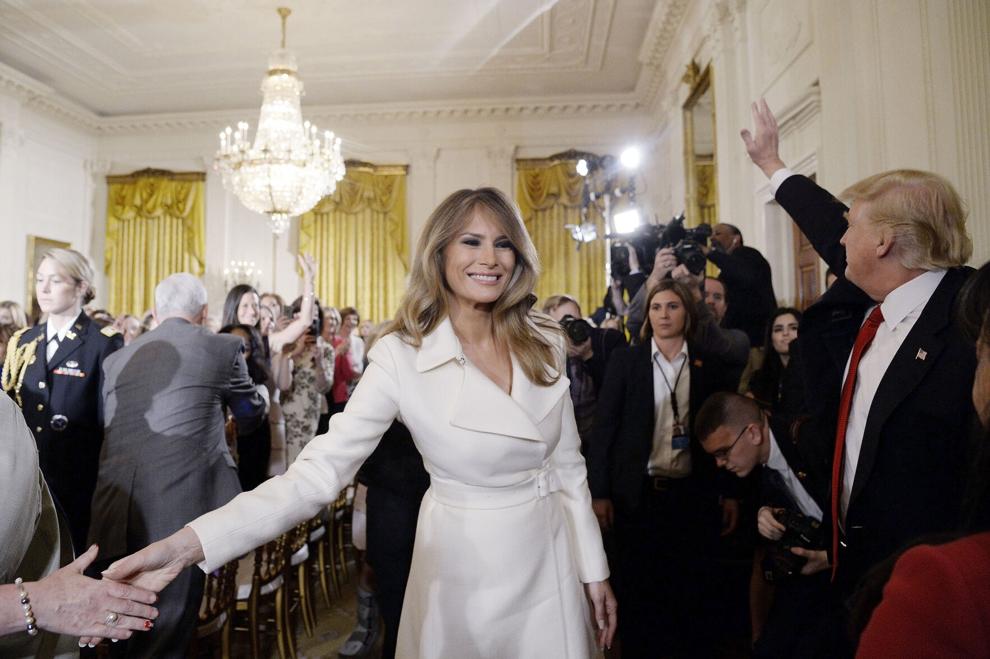 Greeting King Abdullah II and Queen Rania of Jordan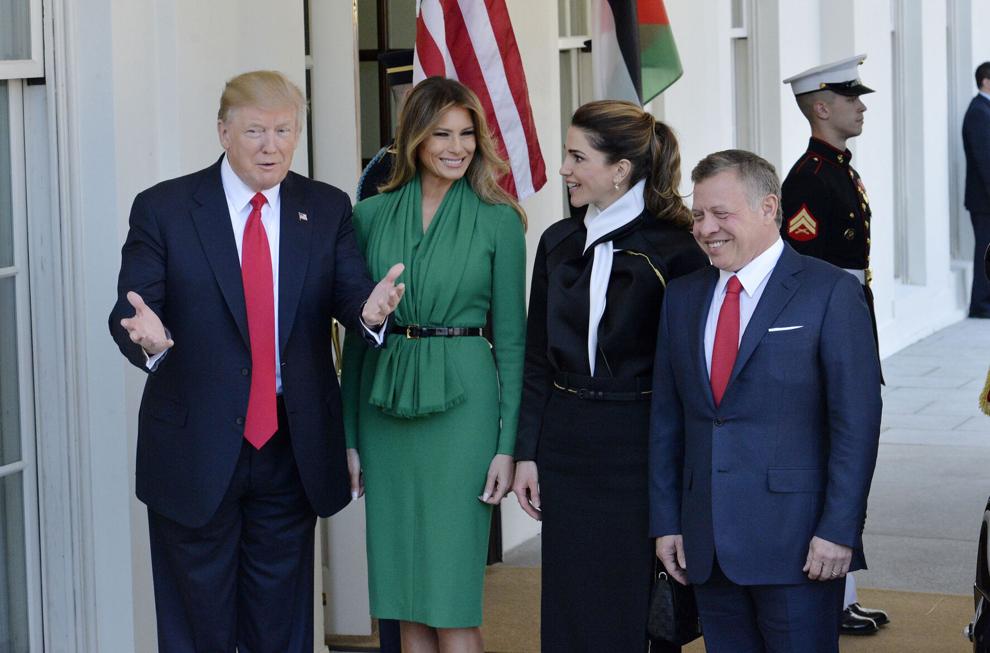 Easter egg roll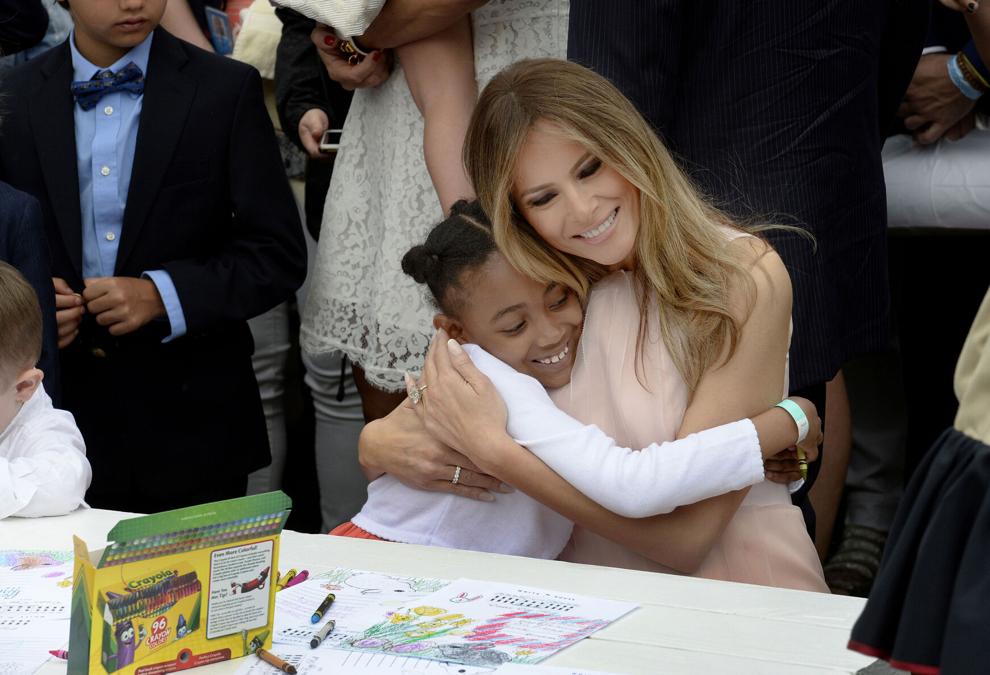 Mother's Day celebration for military families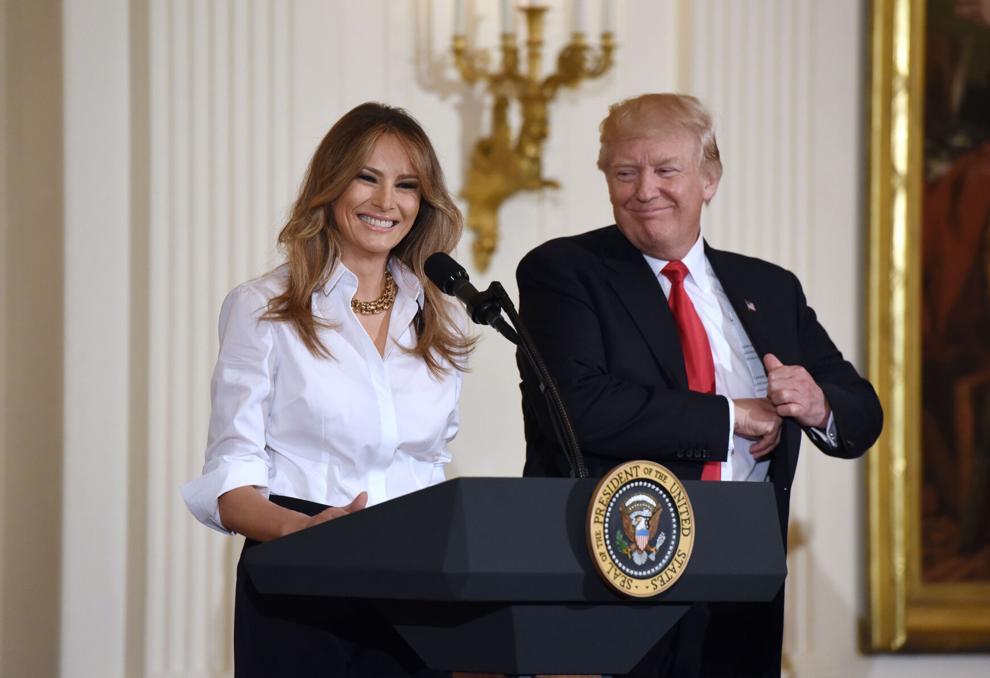 In Saudi Arabia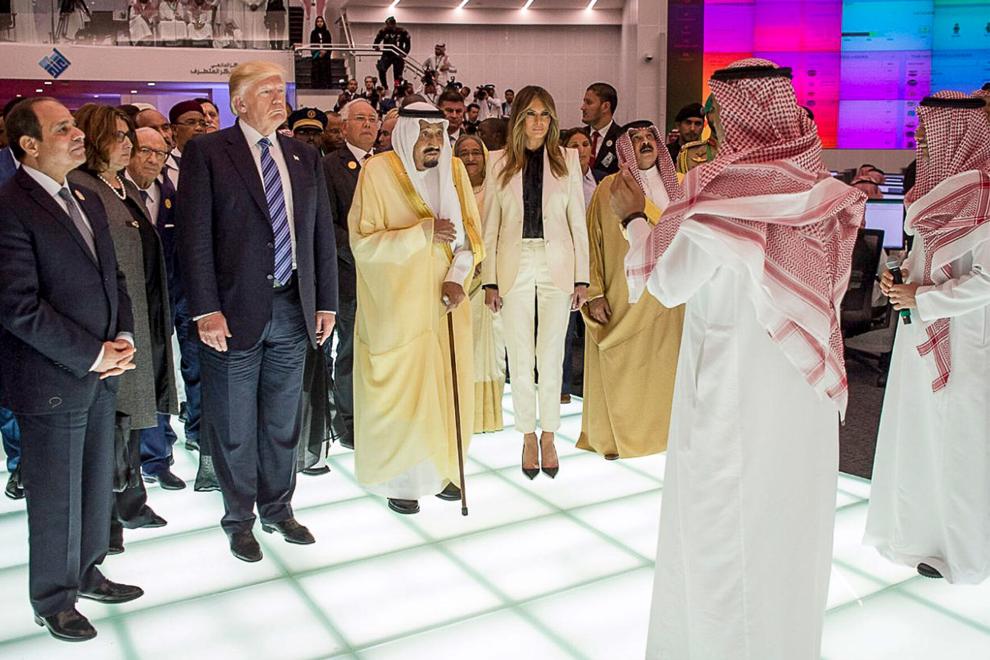 Meeting the pope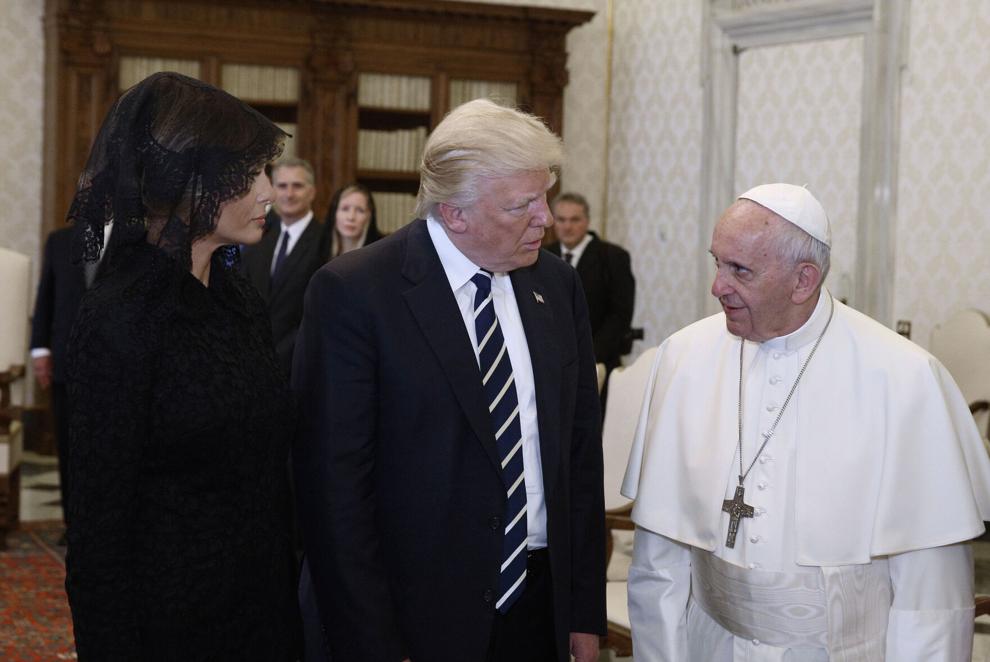 Reaction to attack on GOP legislators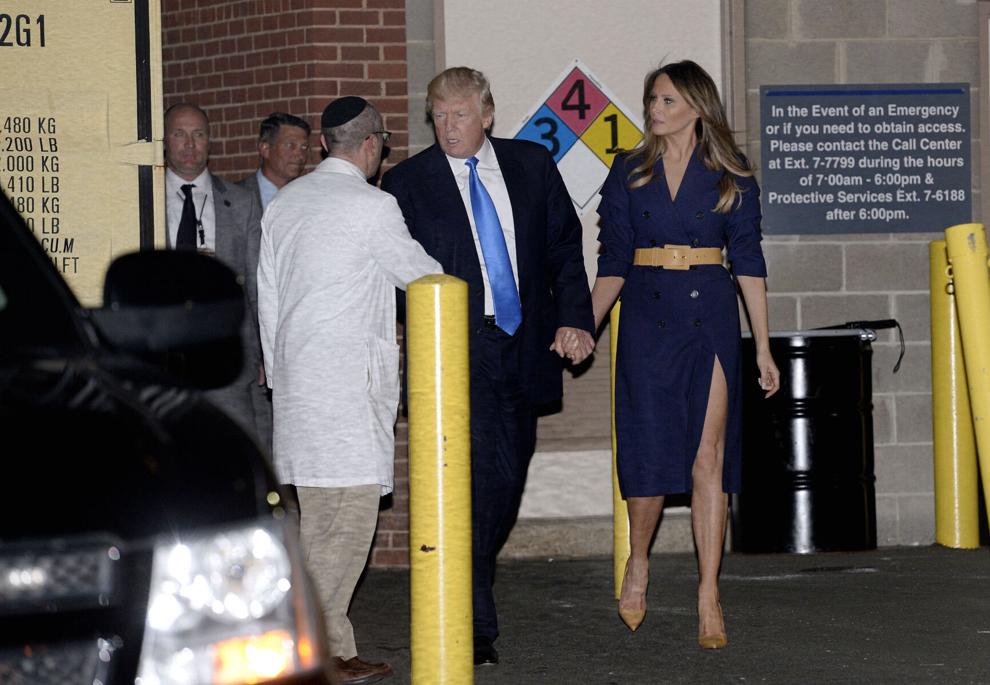 Congressional picnic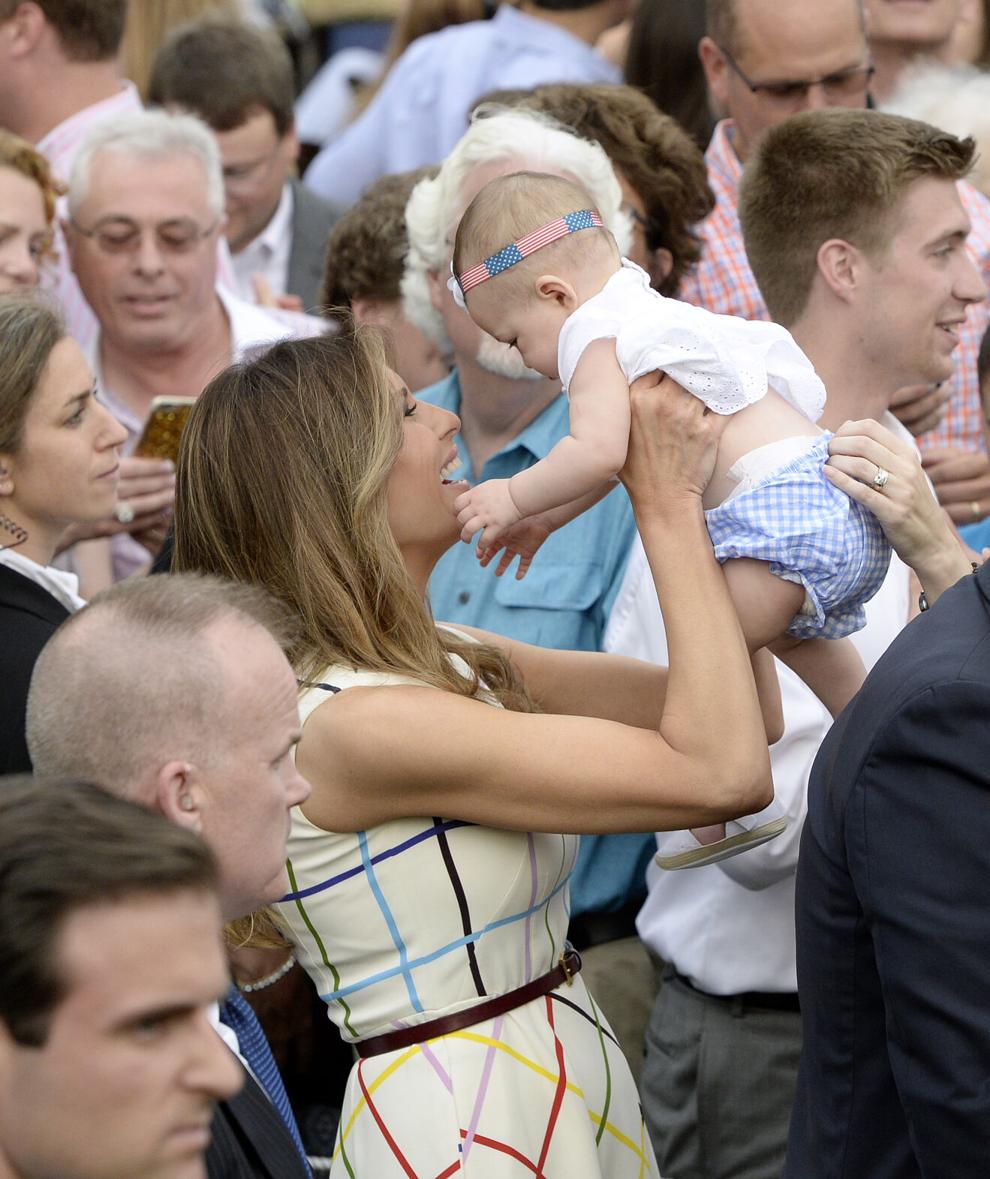 Welcome to the White House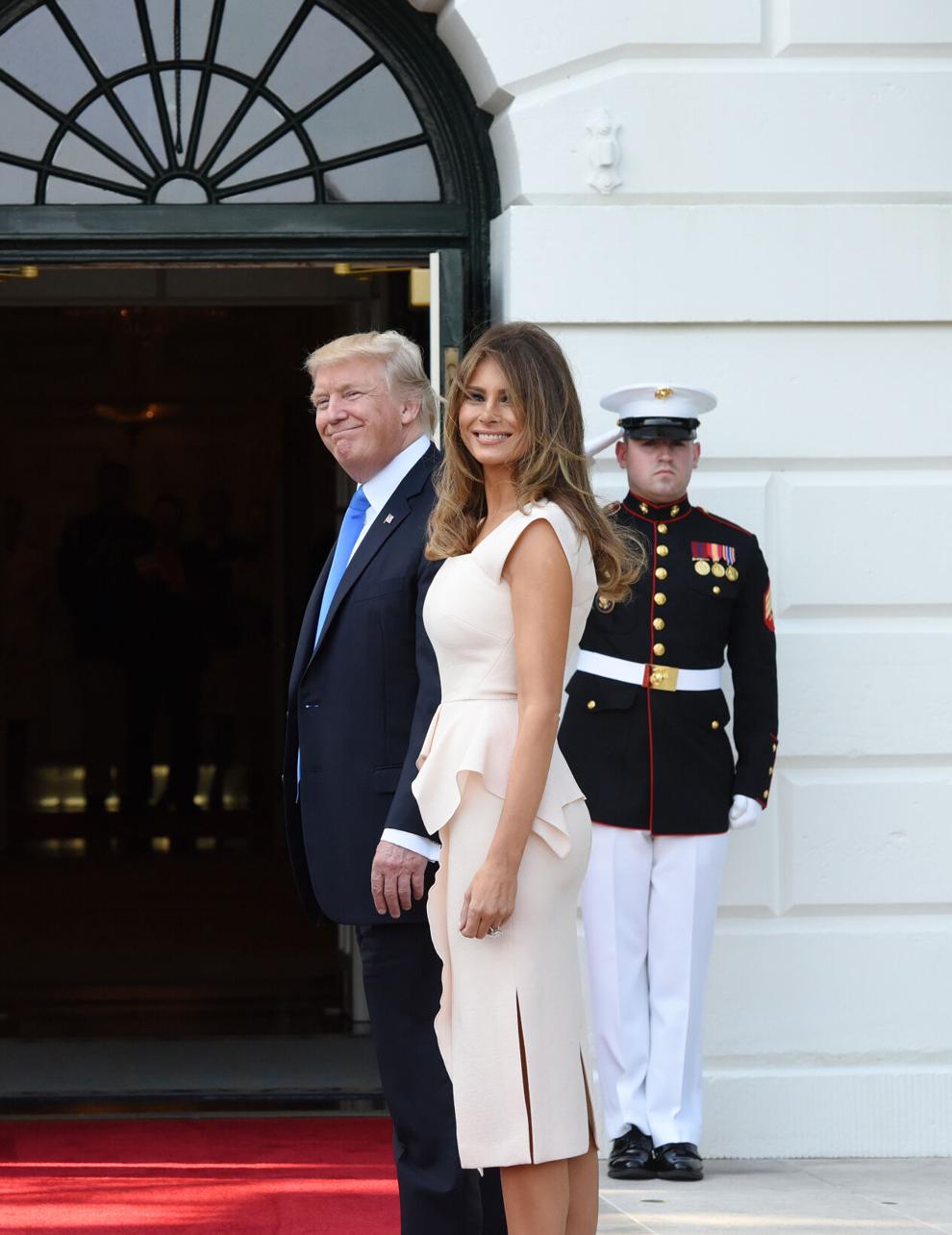 Solar eclipse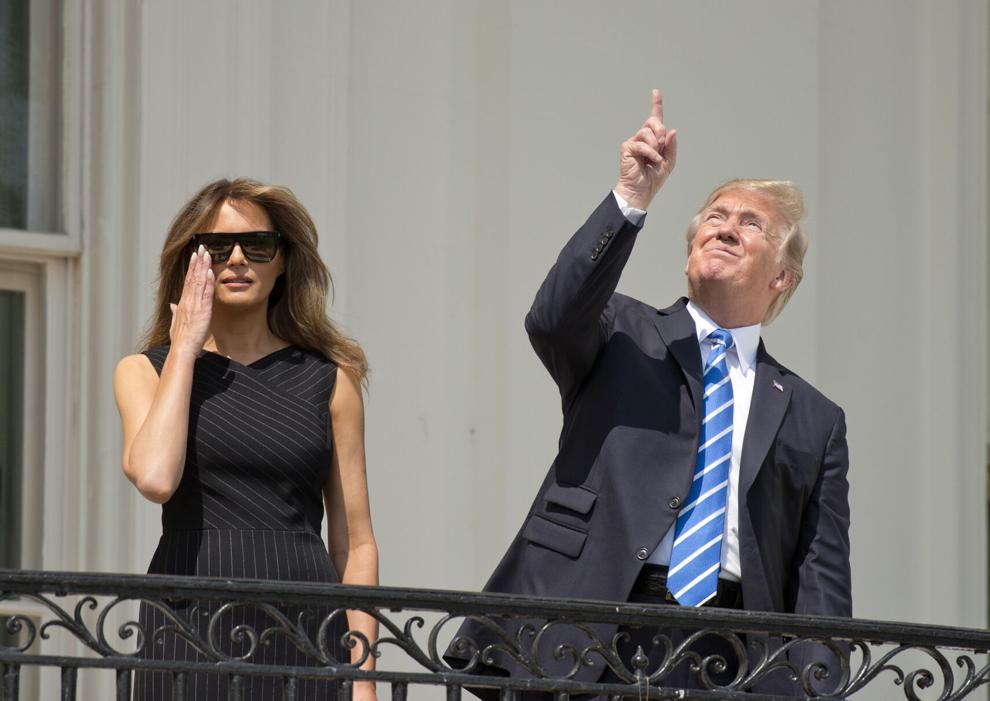 Sept. 11
Moment of silence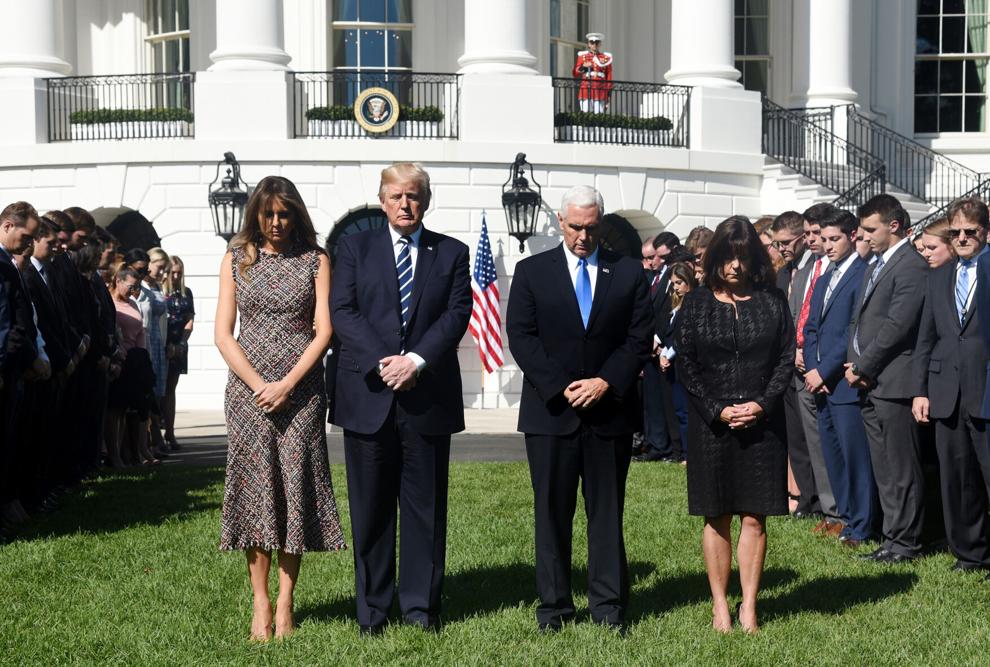 Trumps visit Puerto Rico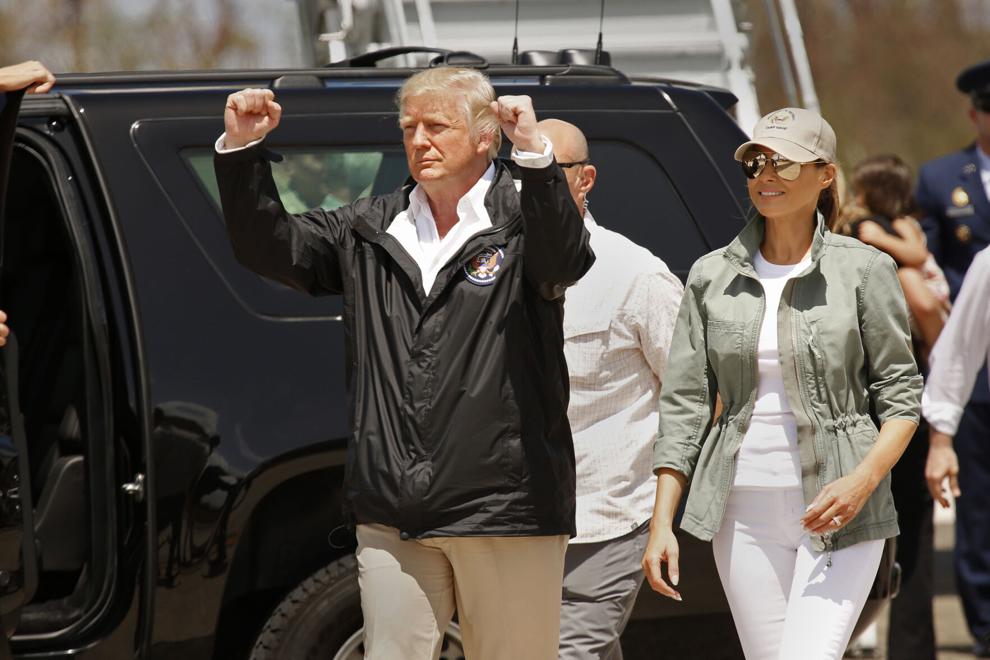 Heading to Las Vegas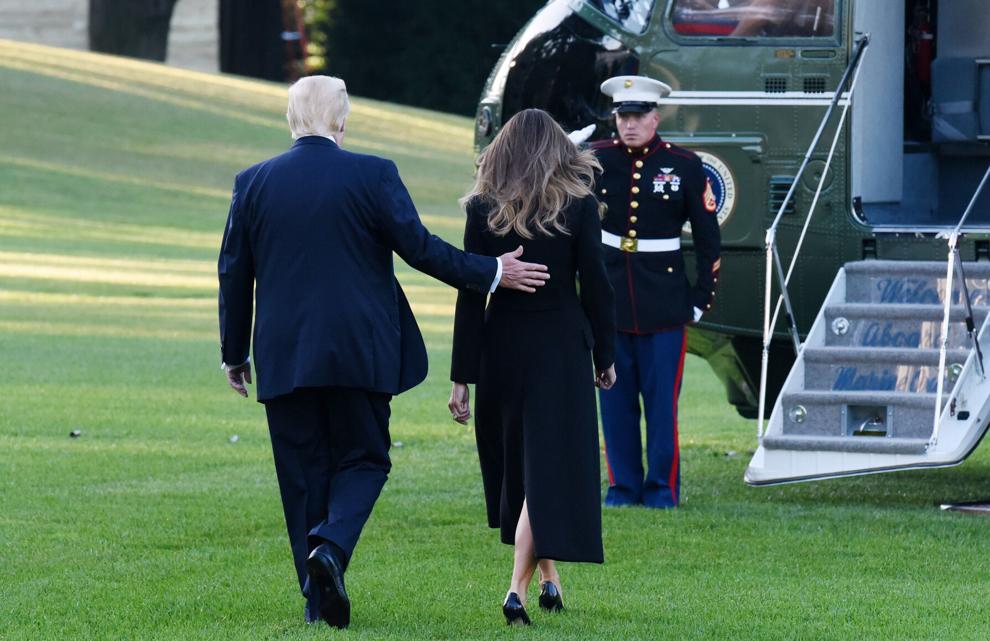 First ladies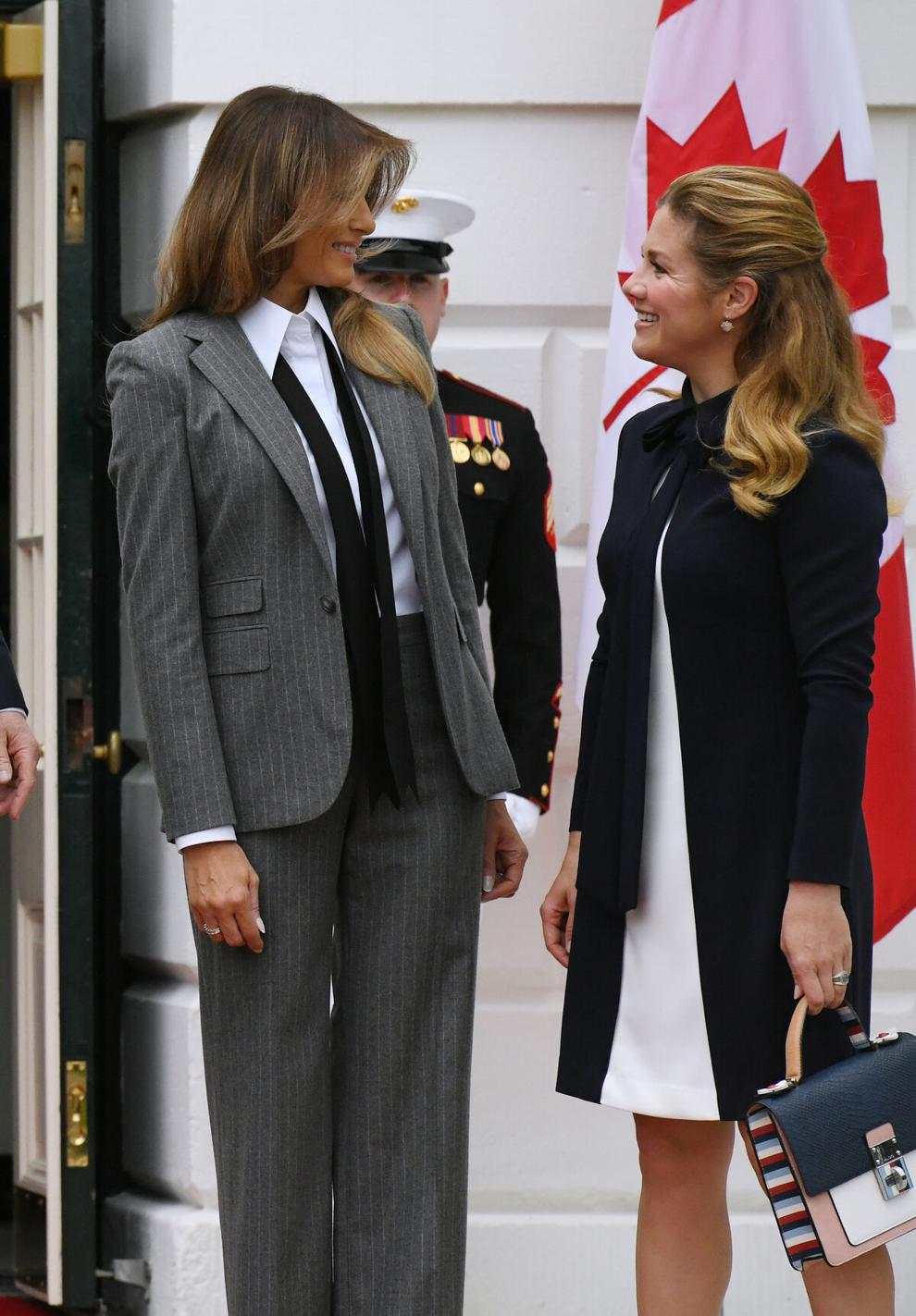 Happy Halloween!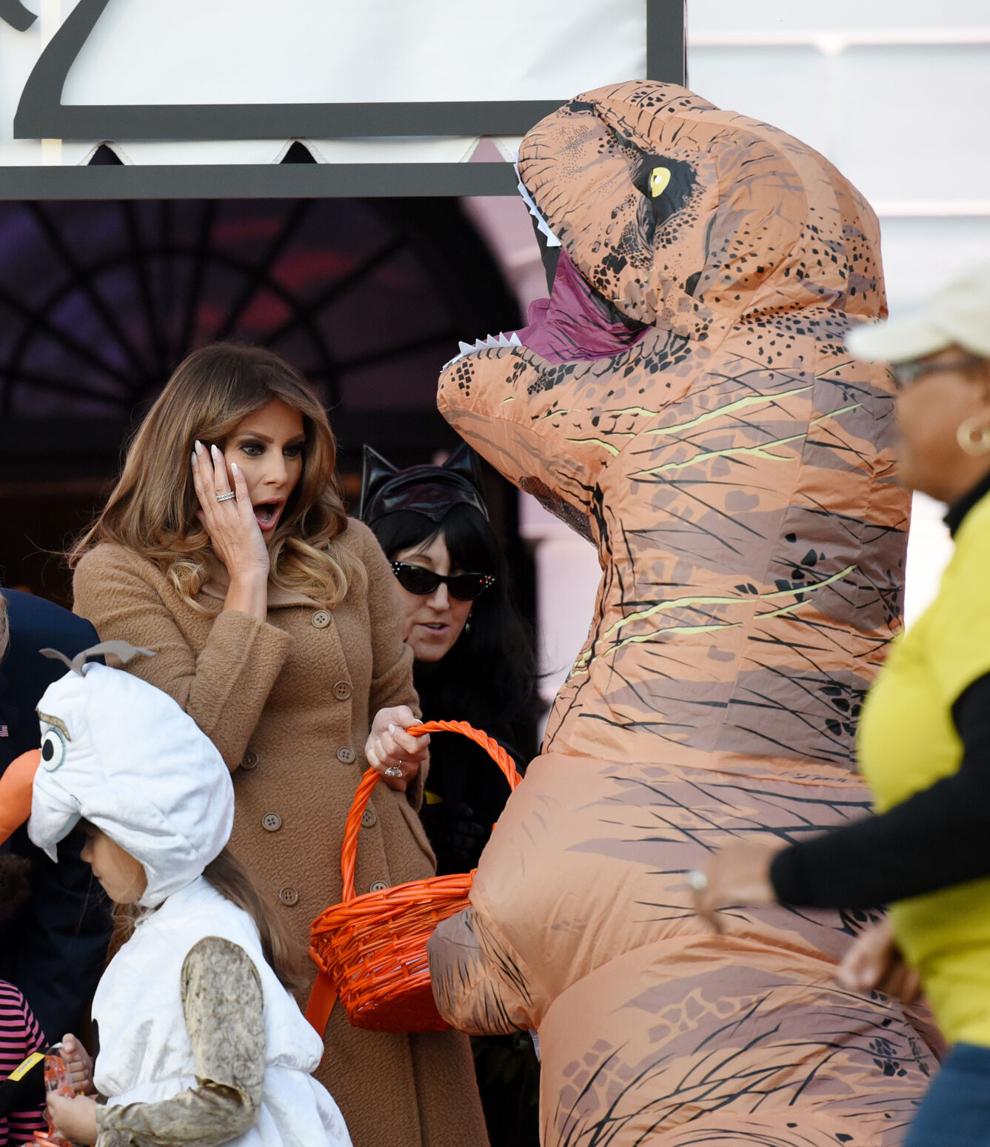 First lady selfie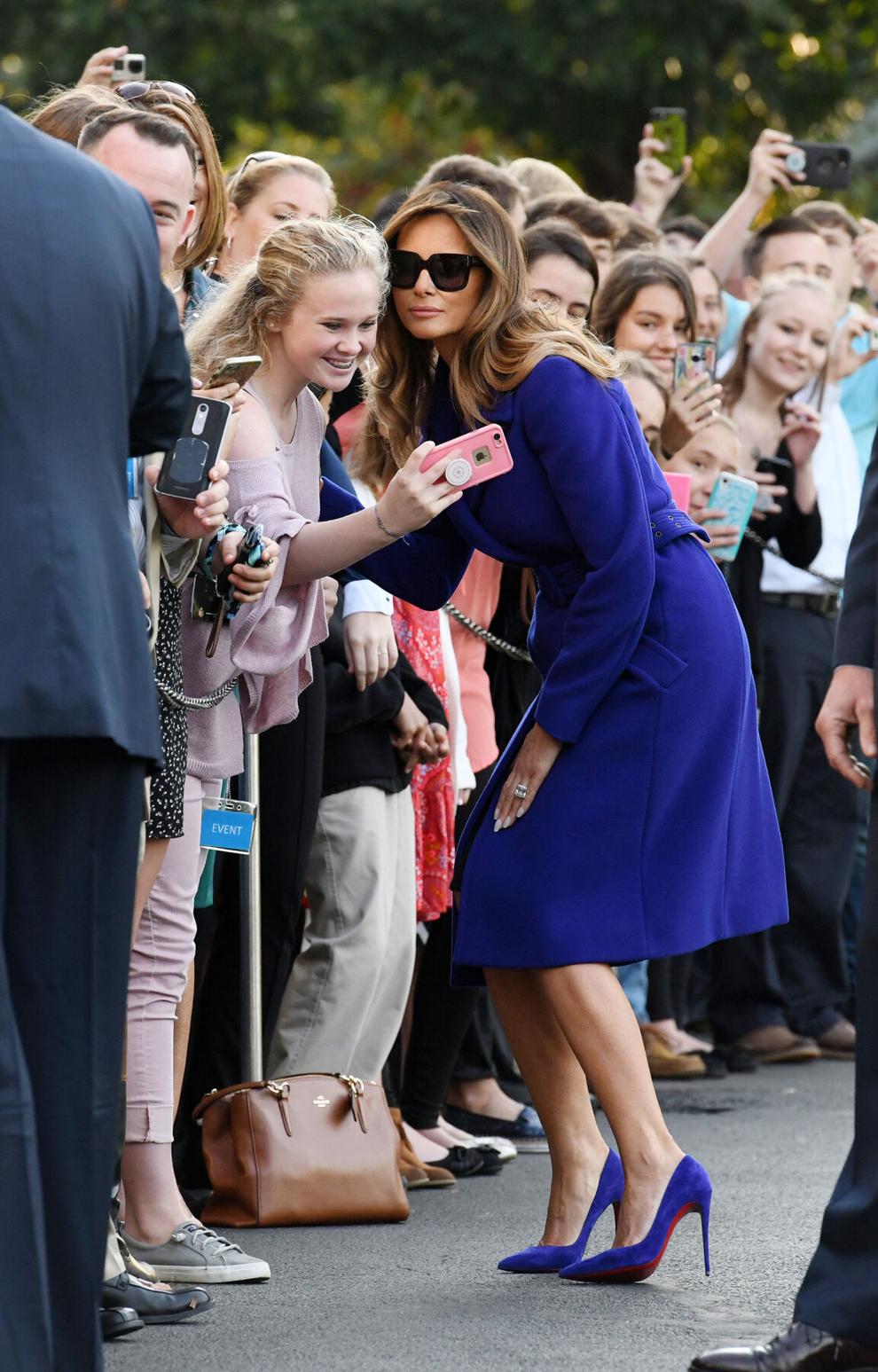 National Christmas Tree lighting
Hanukkah reception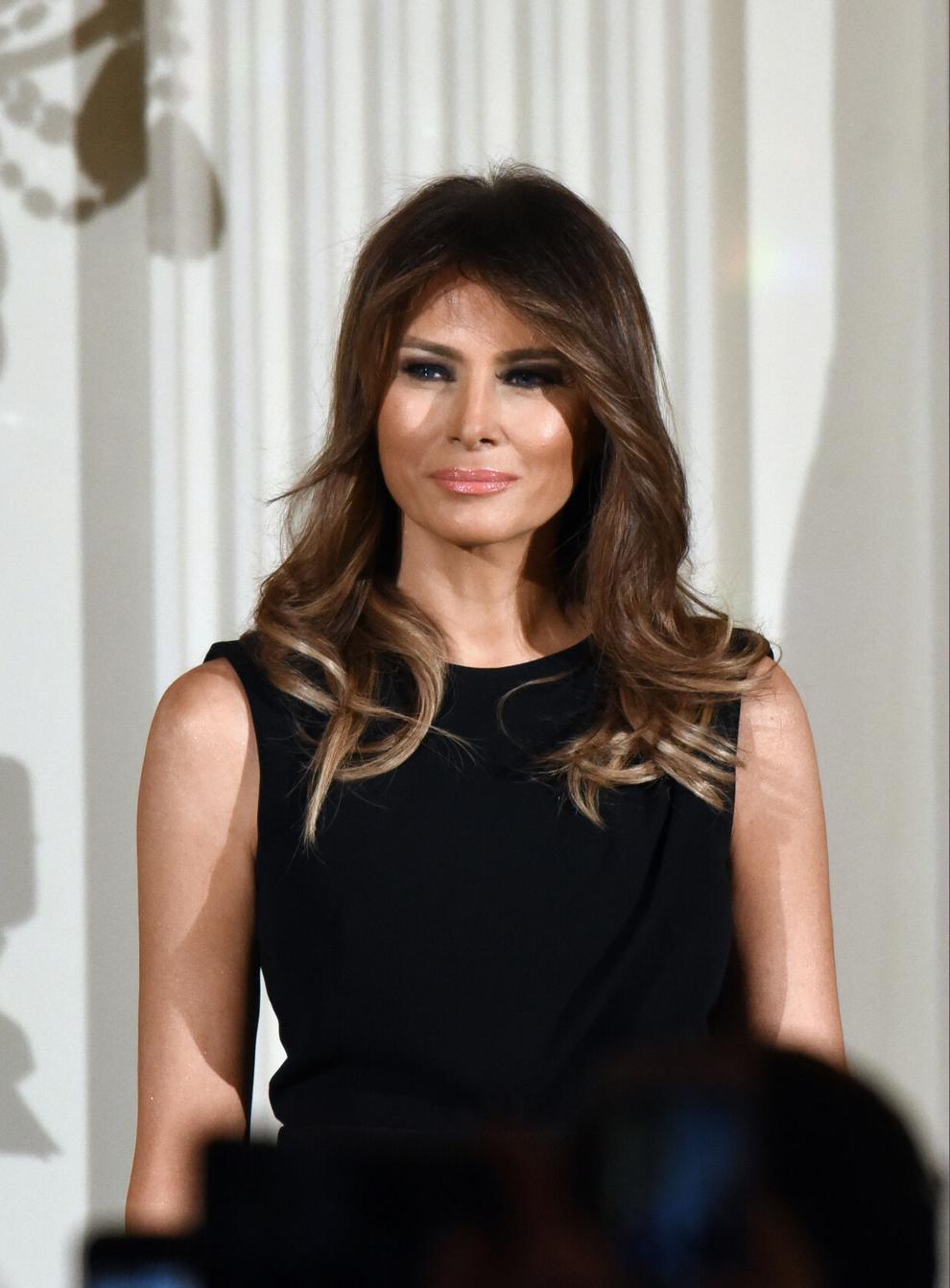 Toys For Tots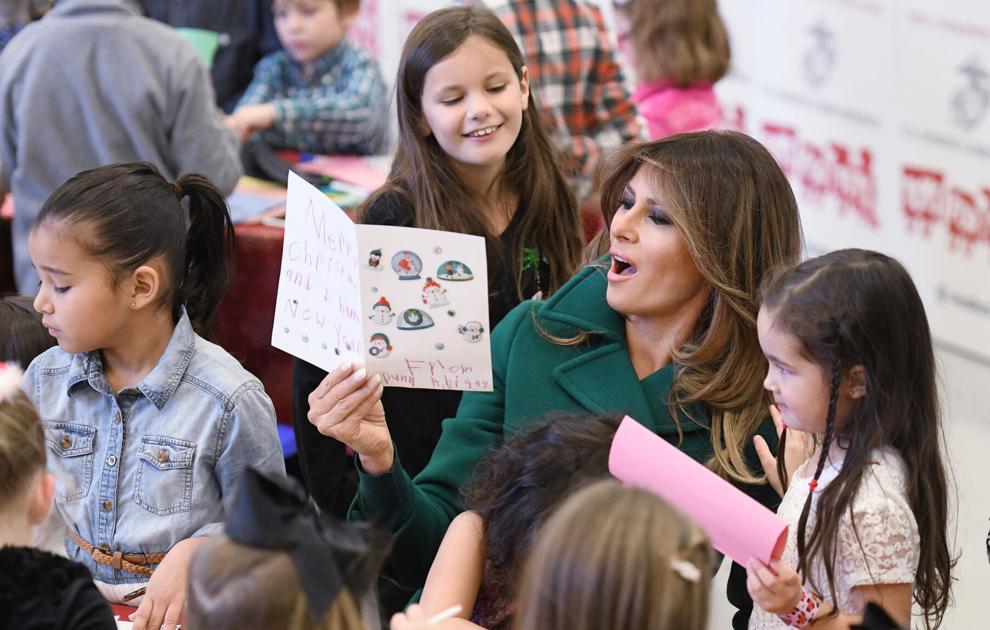 State of the Union
With governors' spouses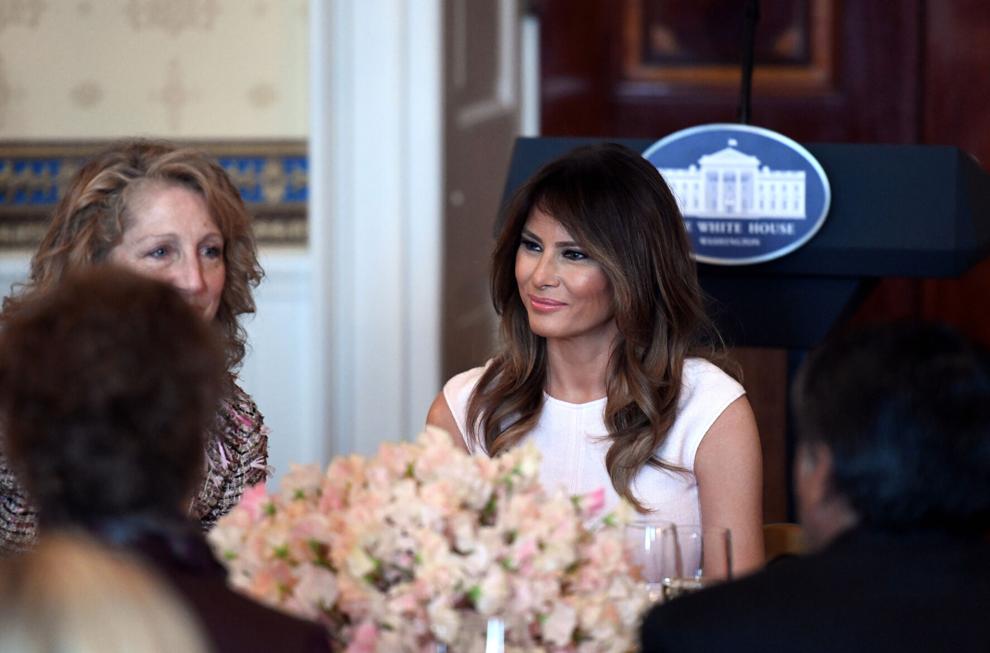 Women of Courage Awards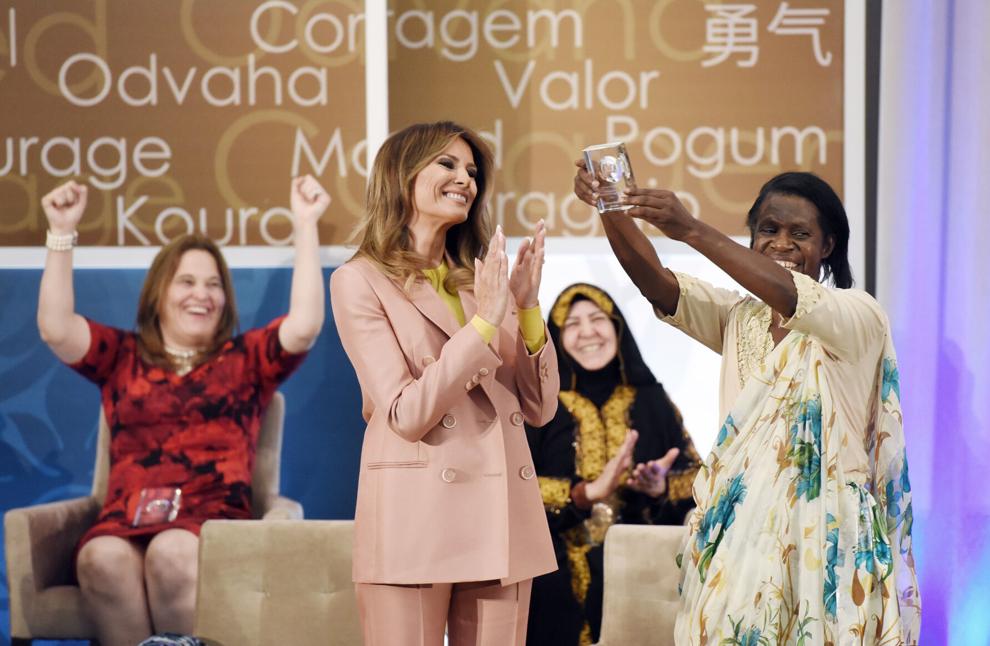 2018 Easter Egg Roll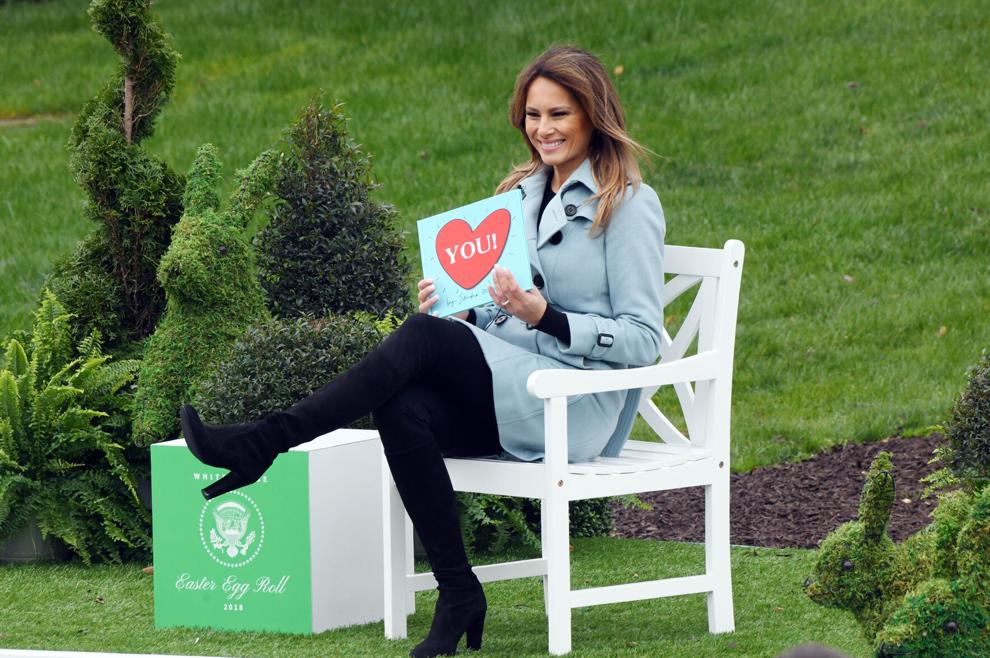 With middle school students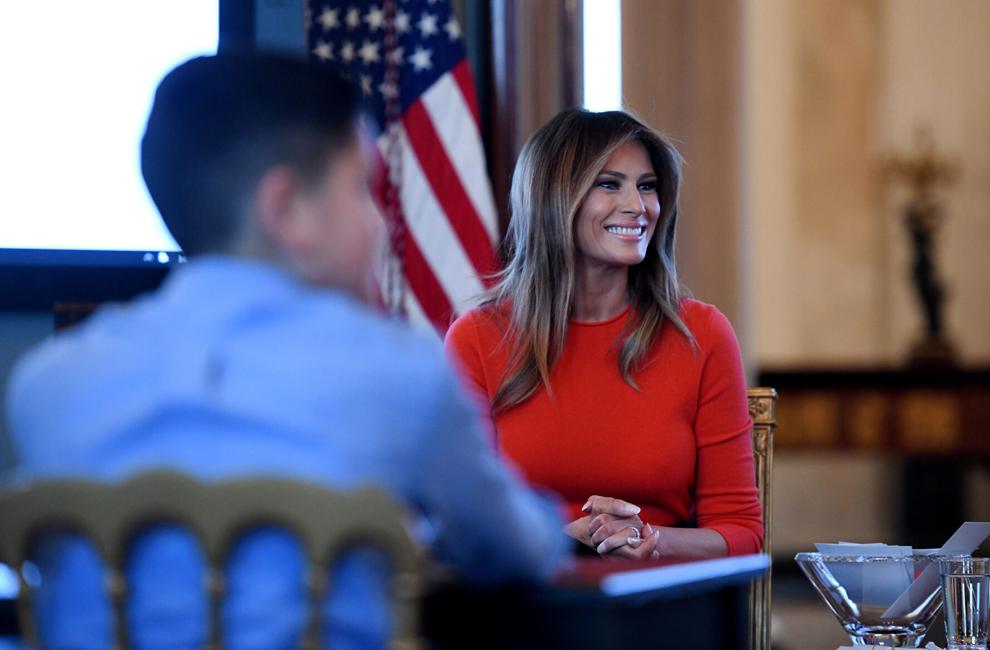 Welcoming the French leader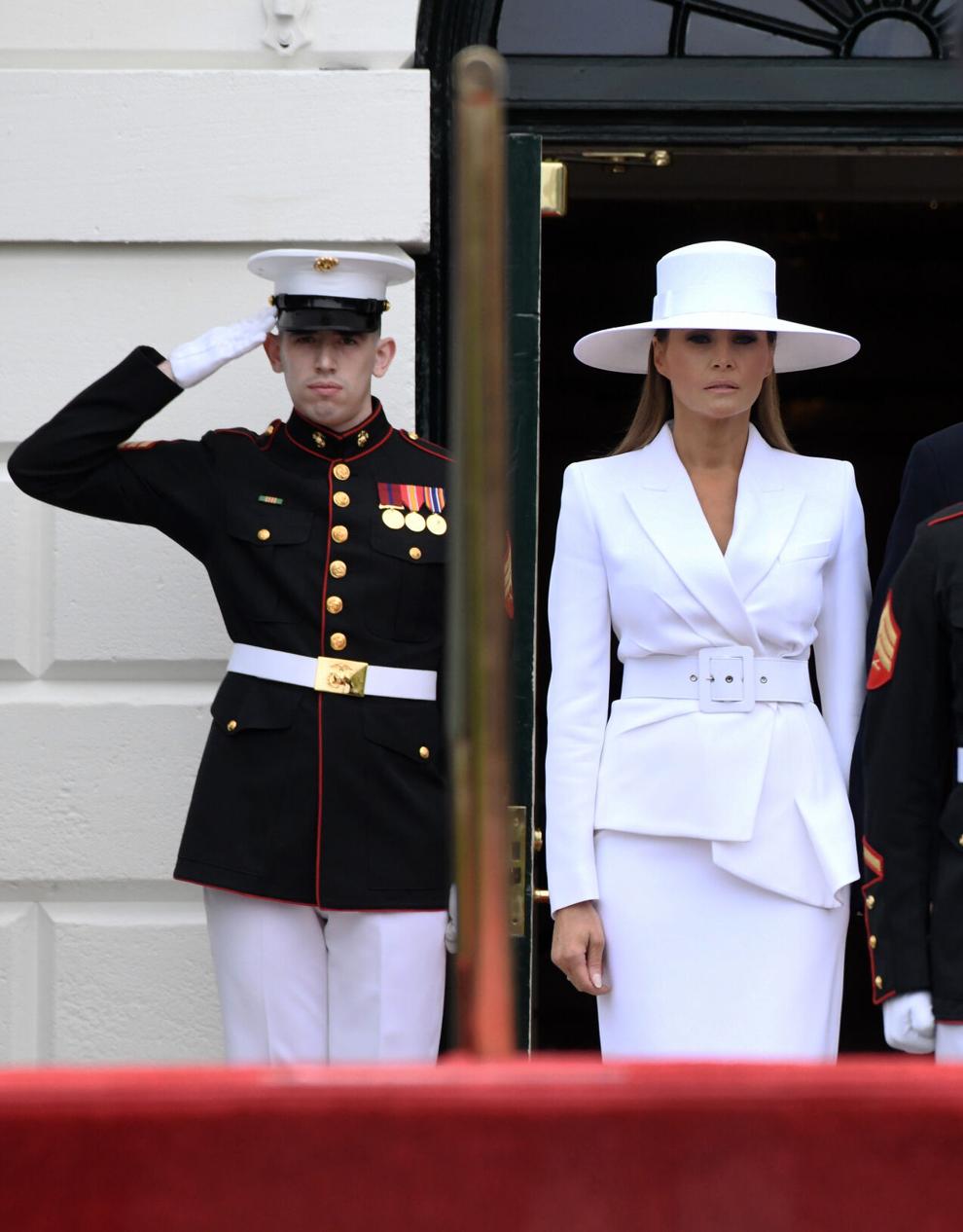 With the French president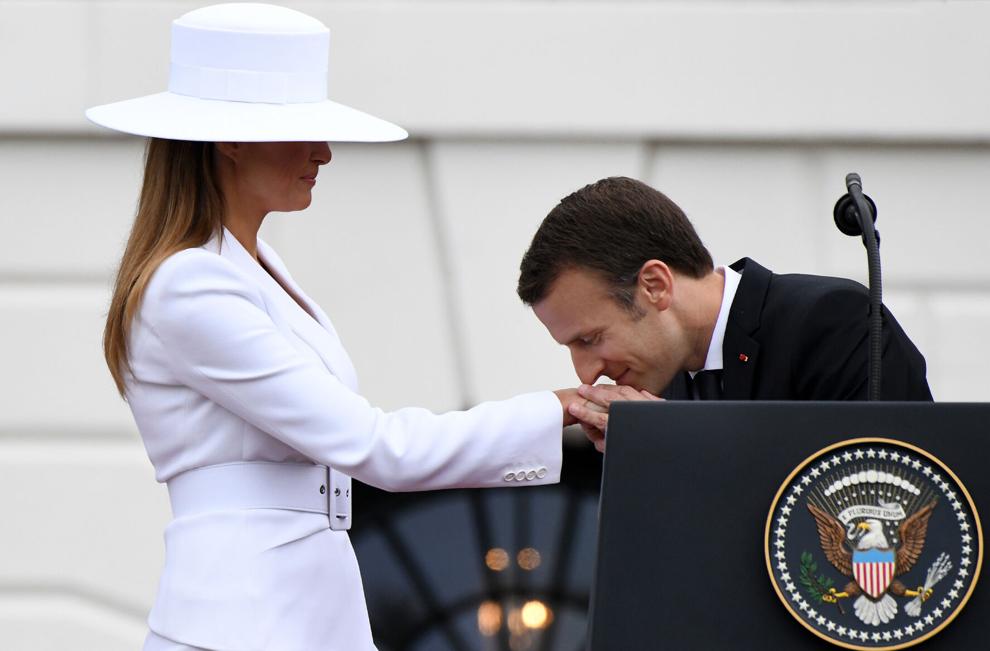 State dinner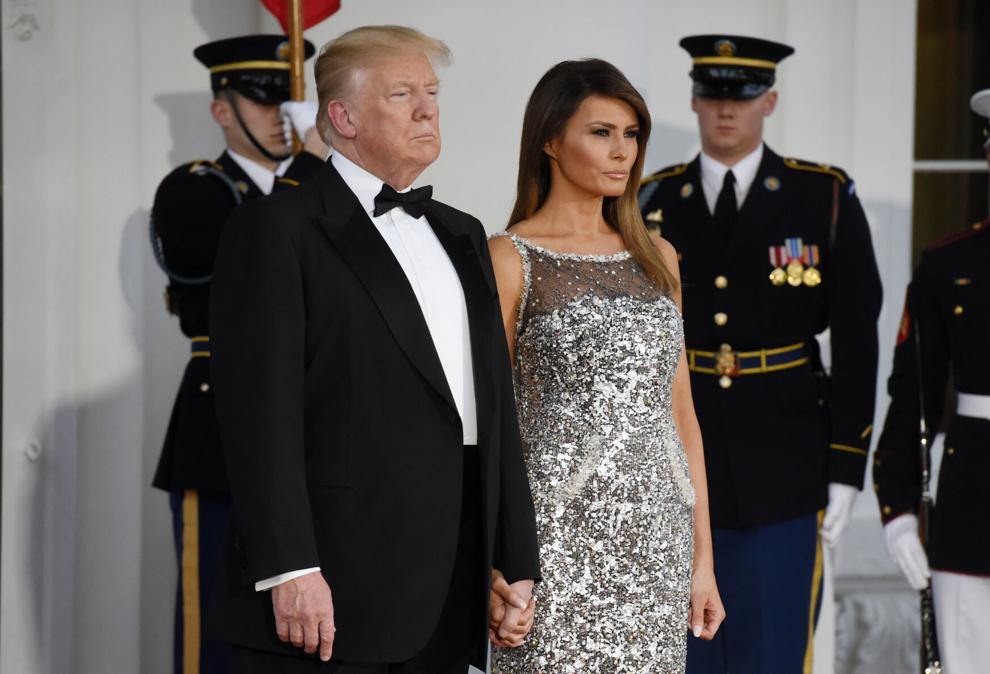 "Rx Drug Abuse and Heroin Summit"