‌As the middle of the summer arrives, many families are looking for ways to enjoy the remaining days before it's time to head back to school.
Whether it's traveling near or far, sitting around the campfire or enjoying a picnic in the backyard, these books offer a wide variety of ideas on how to enjoy the warmest days of the year.
'The Cloudbuster Nine' by Anne R. Keene
For baseball enthusiasts who need their baseball fix, this book will do the trick. It chronicles the story of an elite group of fighter-pilot cadets who wore the Cloudbuster Nine baseball jersey at a Navy training school in North Carolina. Among them were greats Ted Williams, Johnny Pesky and Johnny Sain.
Age group: Older teens, adults
'Get Out and Enjoy the Day' by Daniel Humphreys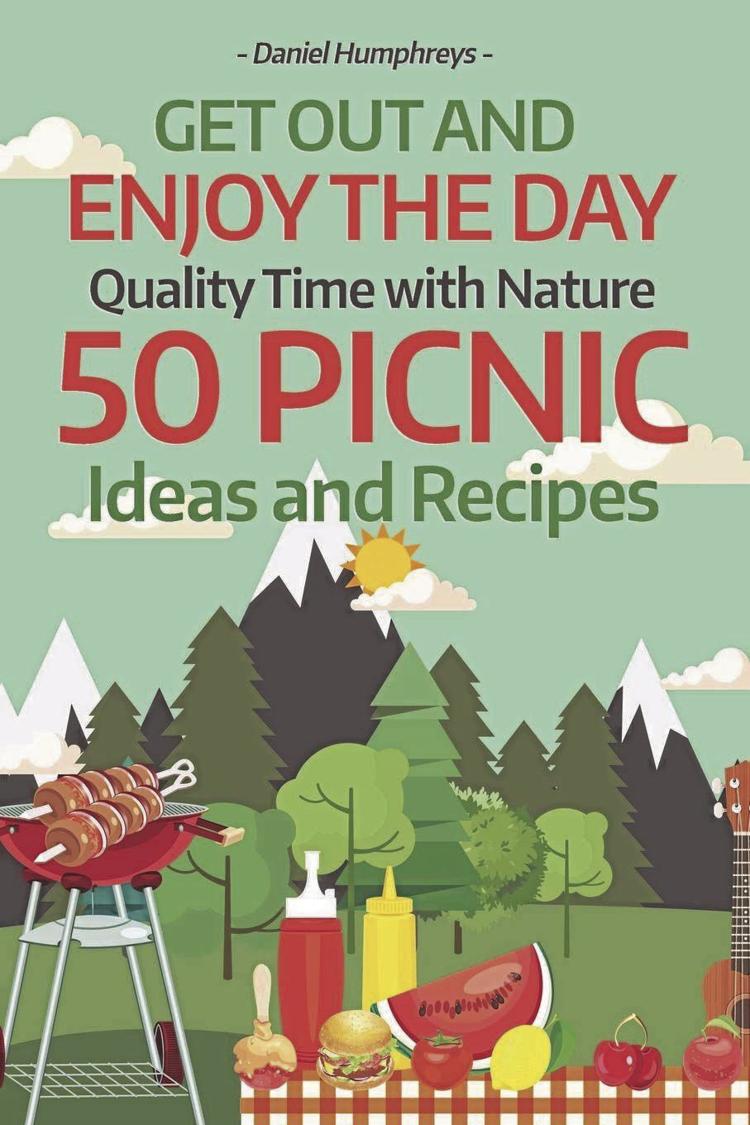 For those who love the outdoors and picnicking, this book offers 50 picnic ideas and recipes the whole family will enjoy. From baked to fried lunches and desserts, this book turns an ordinary picnic into an extraordinary time.
'Campfire Songs‌' by Cottage Door Press and Chie Y. Boyd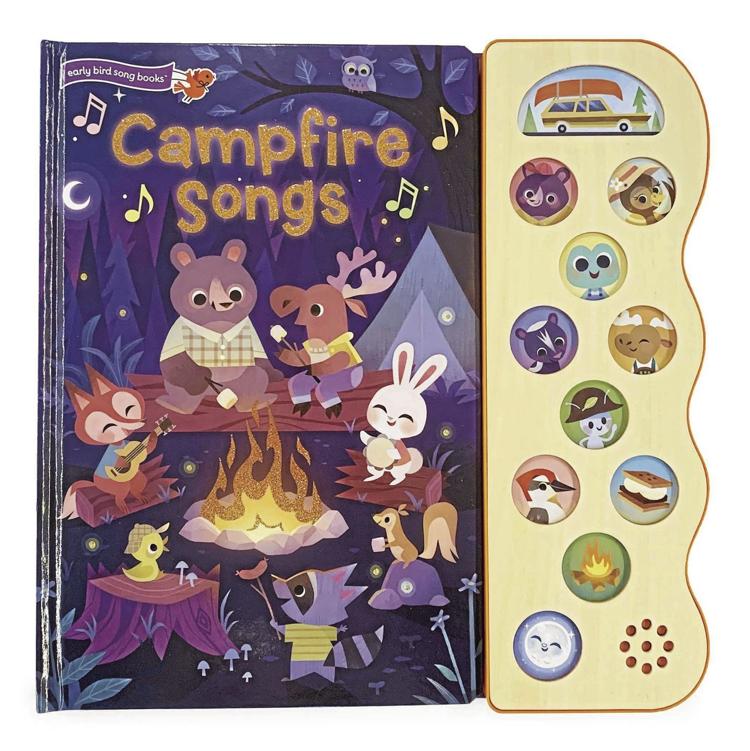 This 11-button interactive children's sound book allows toddlers and preschoolers to sing along with popular campfire songs, making this the perfect book to bring on family camping trips. This book includes 10 classic campfire and scouting songs, with each page corresponding with a melody button that offers young children the opportunity to practice their fine motor skills.
Age group: 3 to 6 years old
'I See Summer‌' by Charles Ghingna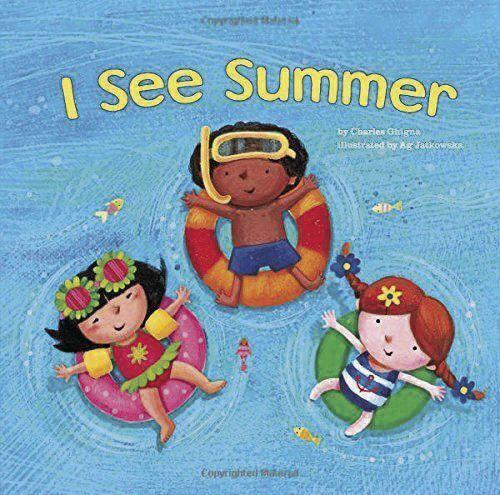 The garden is always a fun summer activity each year, and "I See Summer" helps even the youngest members of the family be involved. Whether it's cucumbers or strawberries, there are plenty of opportunities for counting in this book. There are also hidden numbers throughout the book that give readers a chance to search for them and learn.
Age group: 2 to 4 years old
'The Ultimate Travel Journal For Kids‌' by Rob Taylor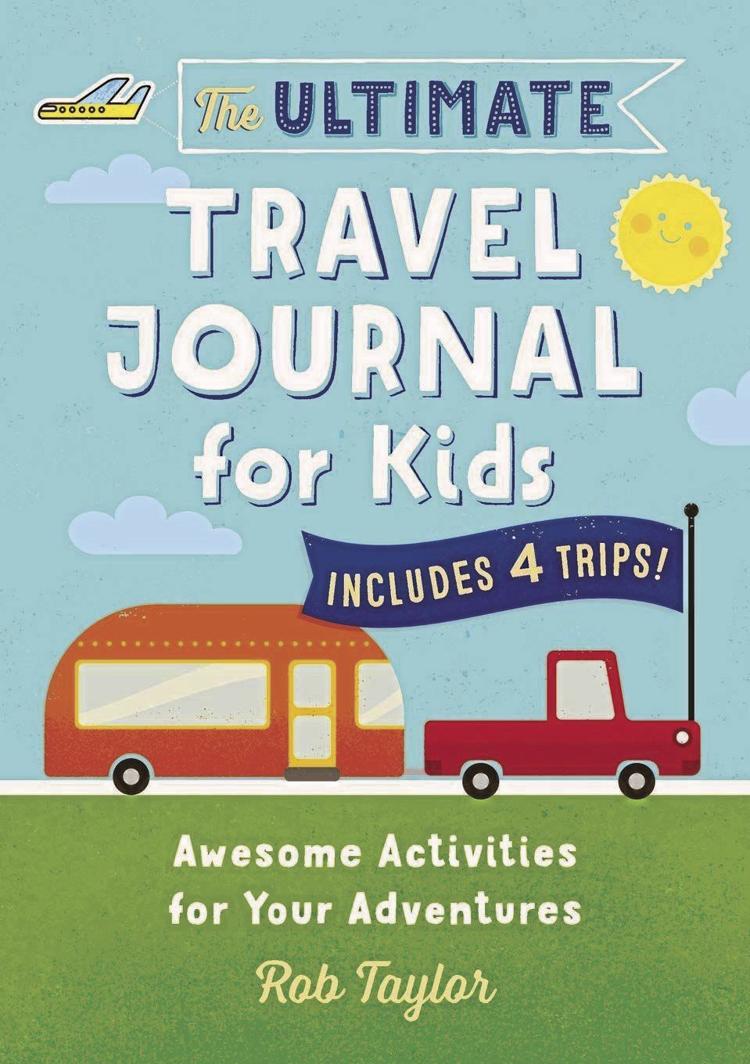 Whether you're going camping, staying overnight in a hotel or headed out of town for a family vacation, this travel journal will help kids remember their fun adventures. This book is packed with journaling prompts and activities that allow kids to record their trip highlights and discoveries. There are also travel activities, such as crossword puzzles, that help pass the time on the way to their destination.
Age group: 6 to 9 years old
Be the first to know
Get local news delivered to your inbox!