Killed were Kenneth Ellett, 33, of Petersburg, and Johnthan Jackson, 25, of Richmond, said Paige Pearson, a spokesperson for the Virginia Department of Wildlife Resources. Neither victim was wearing a personal flotation device, she added.
The operator and passenger of each boat were ejected into the water. The occupants of one of the boats were rescued by a good Samaritan; the occupants of the second boat did not resurface and died.
According to social media reports, witnesses said the two boats approached a curve in the lake from different directions and collided head-on.
The incident remains under investigation by the Virginia Conservation Police Boat Accident Investigation Team.
Lake Chesdin is a 3,100-acre water supply reservoir on the Chesterfield County-Dinwiddie line administered by the Appomattox River Water Authority. The crash occurred during the Lake Chesdin Summer Classic, a bass fishing tournament.
Countries Virginia exports the most goods to
Countries Virginia exports the most goods to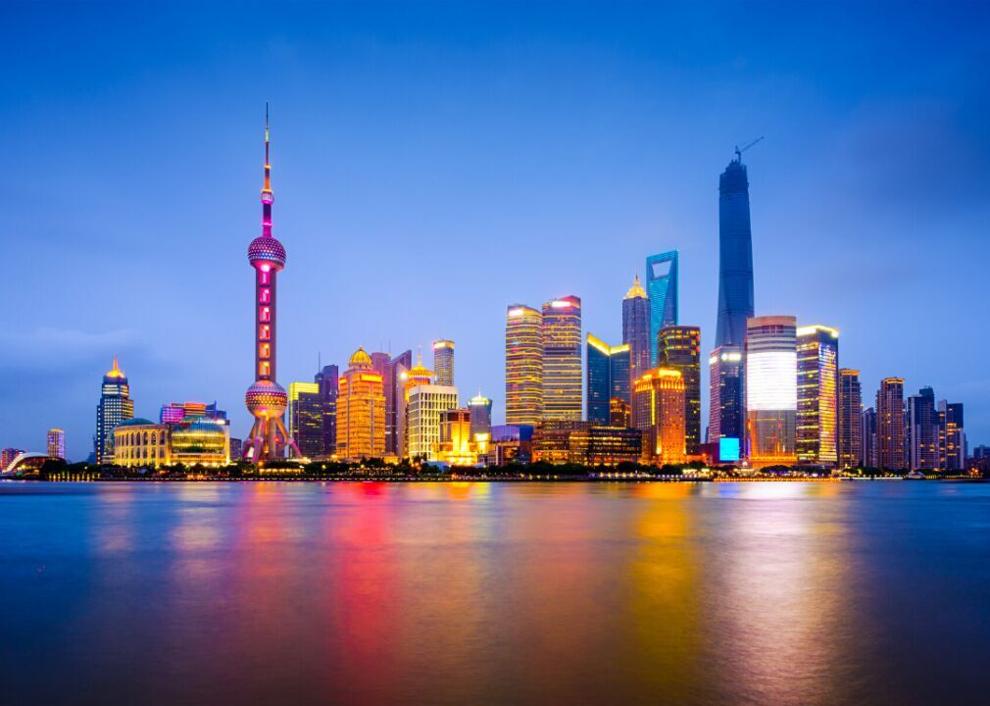 #30. United Arab Emirates
#29. Egypt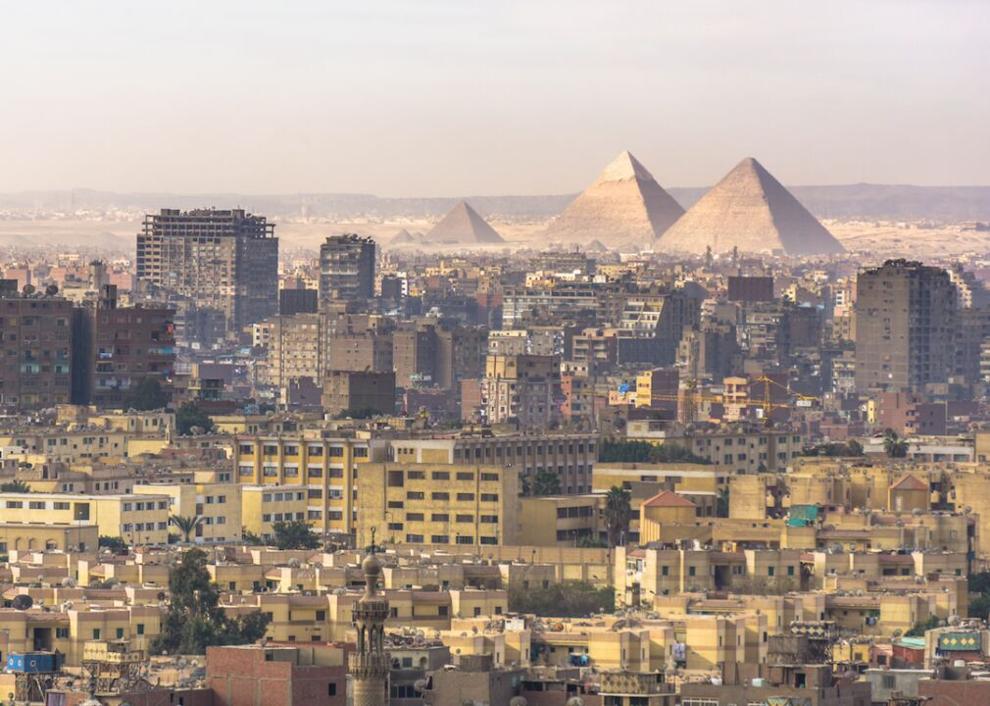 #28. Spain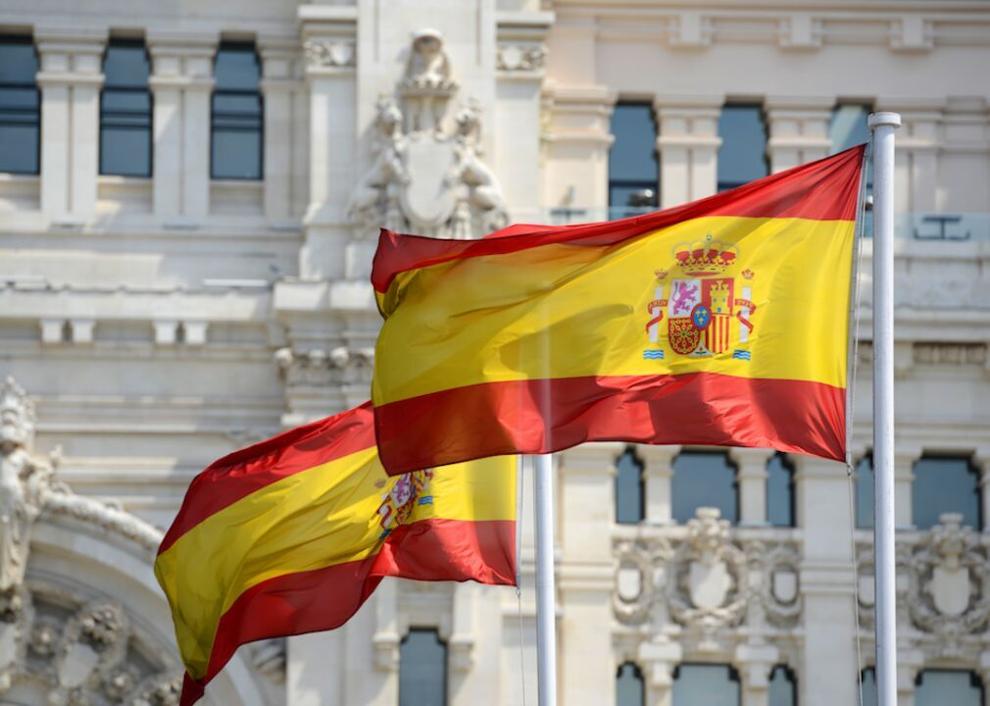 #27. Vietnam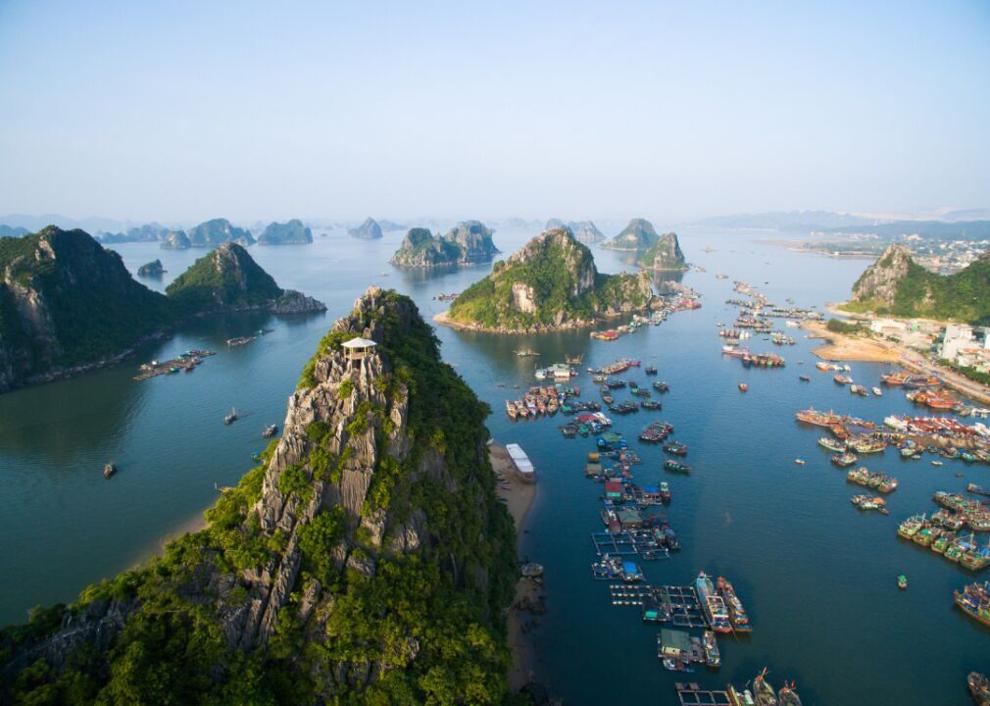 #26. Chile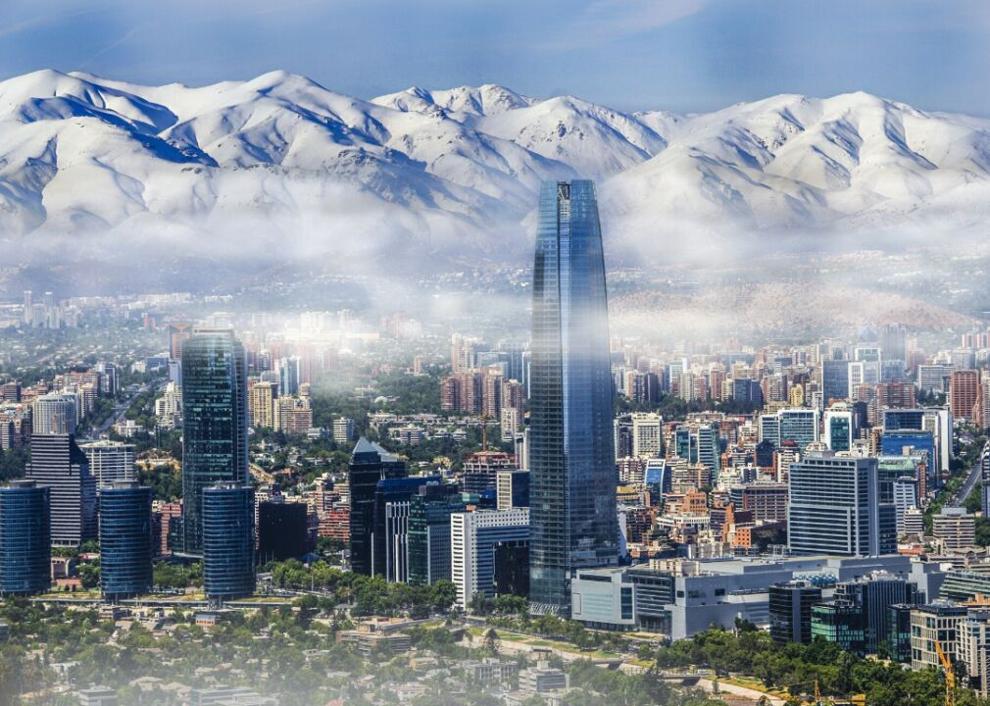 #25. Colombia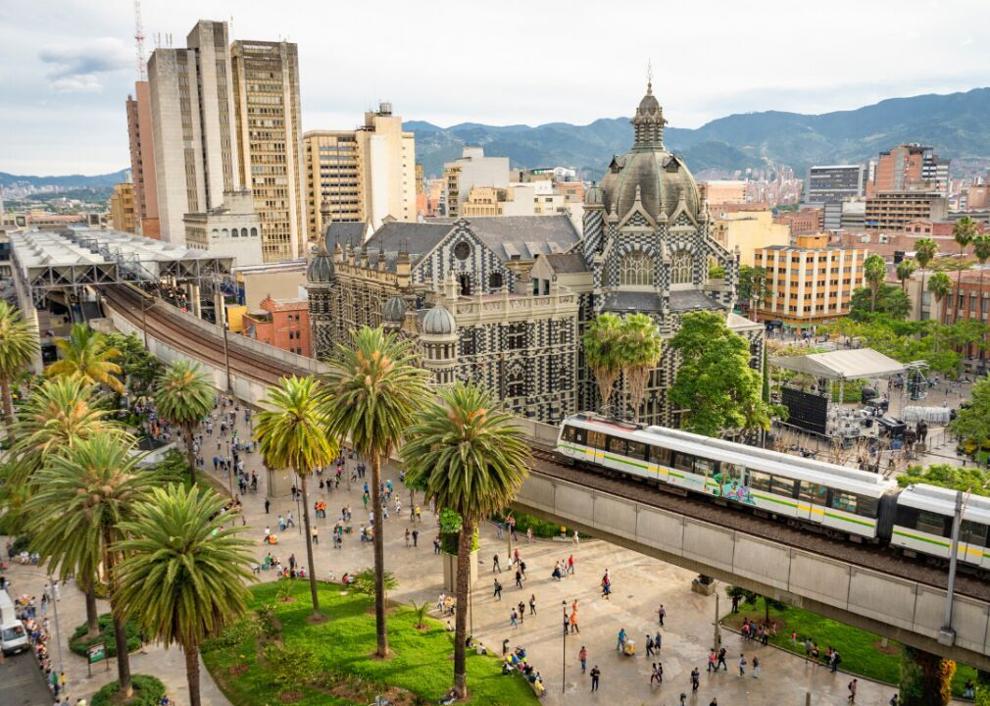 #24. Switzerland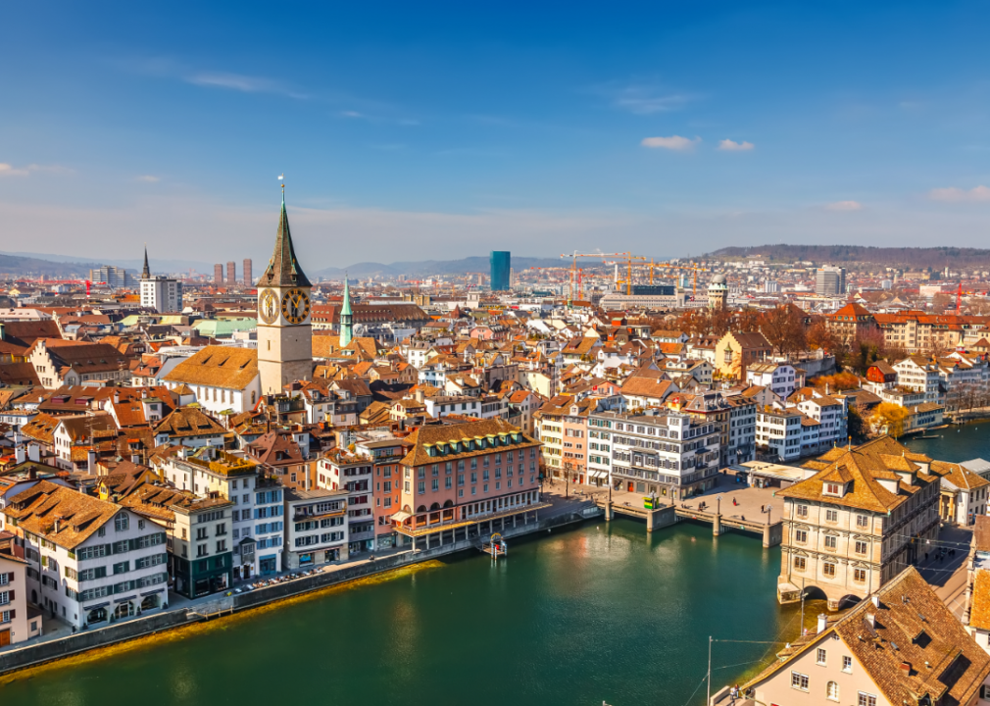 #23. Indonesia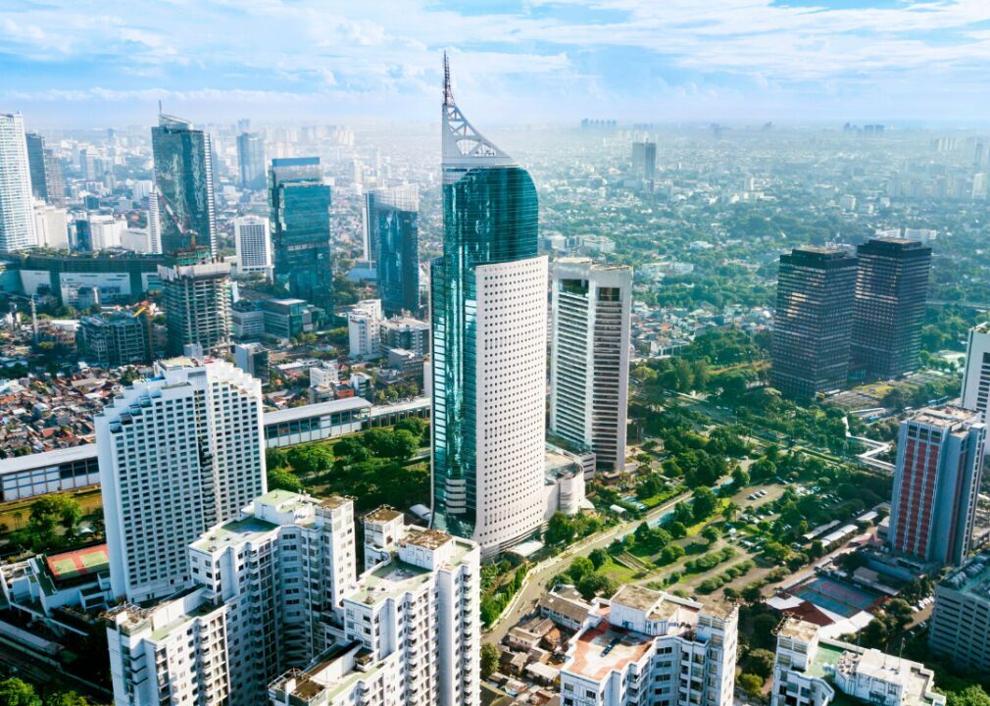 #22. Croatia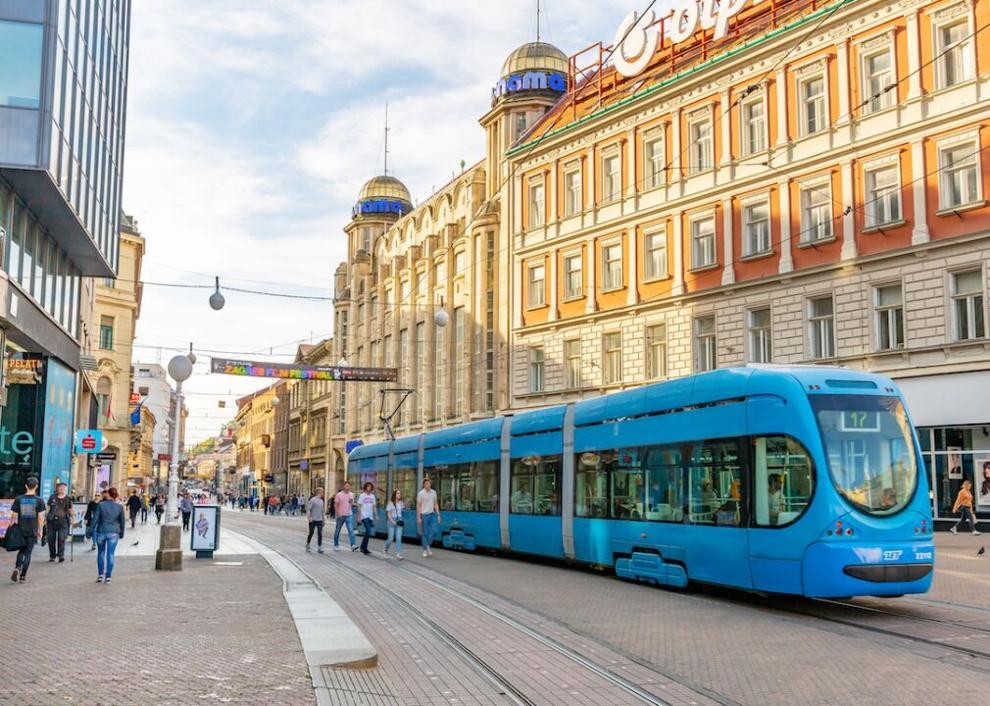 #21. Luxembourg
#20. Malaysia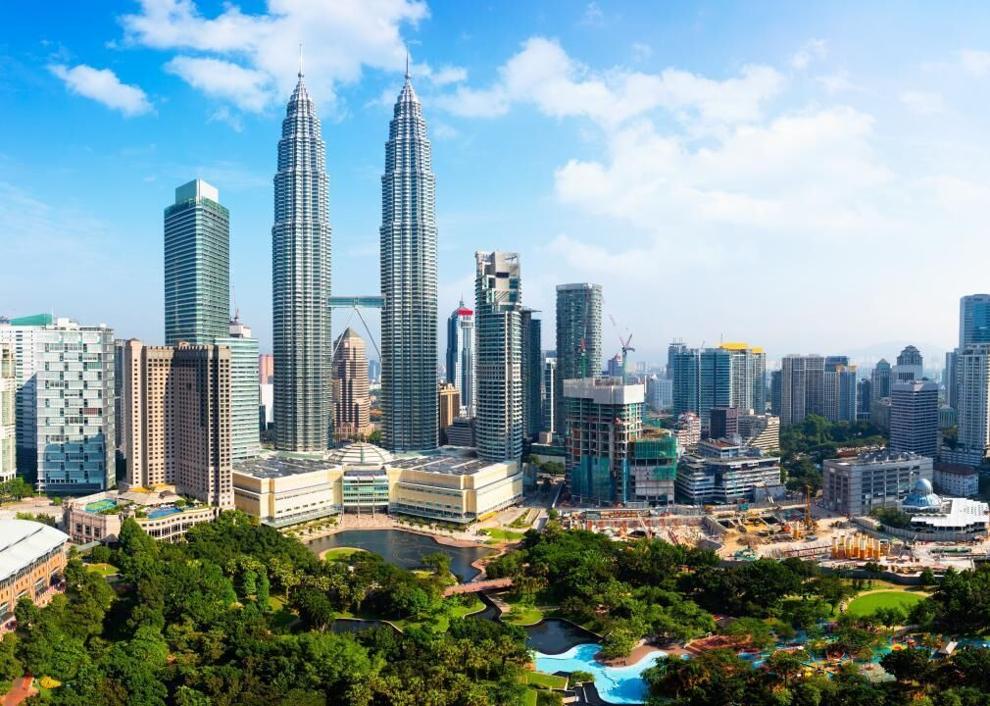 #19. Poland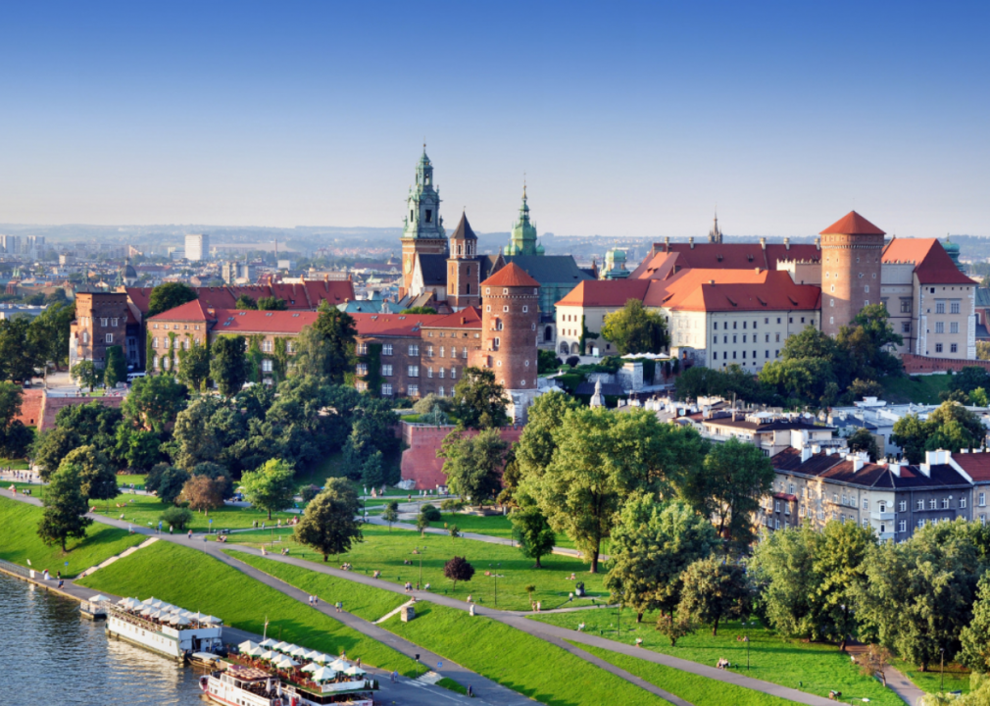 #18. Turkey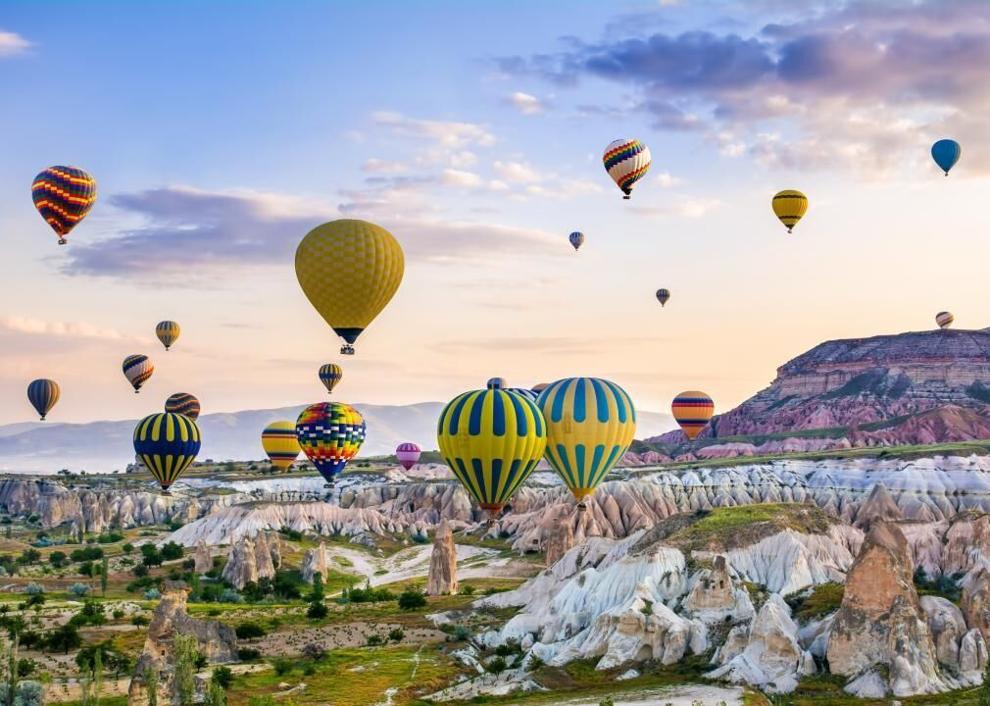 #17. France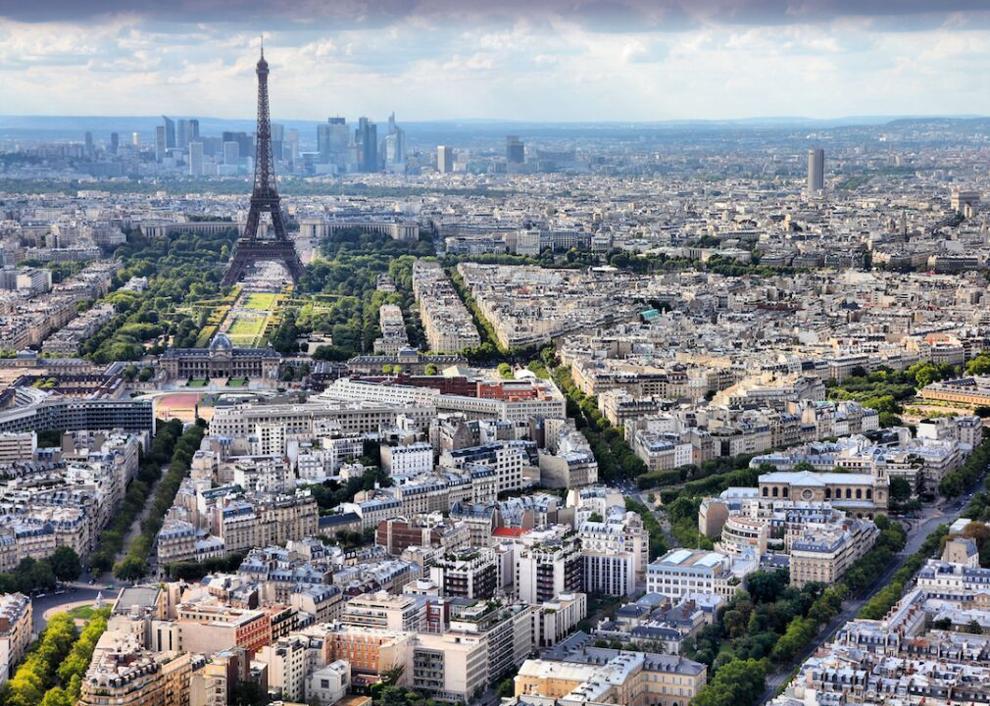 #16. Italy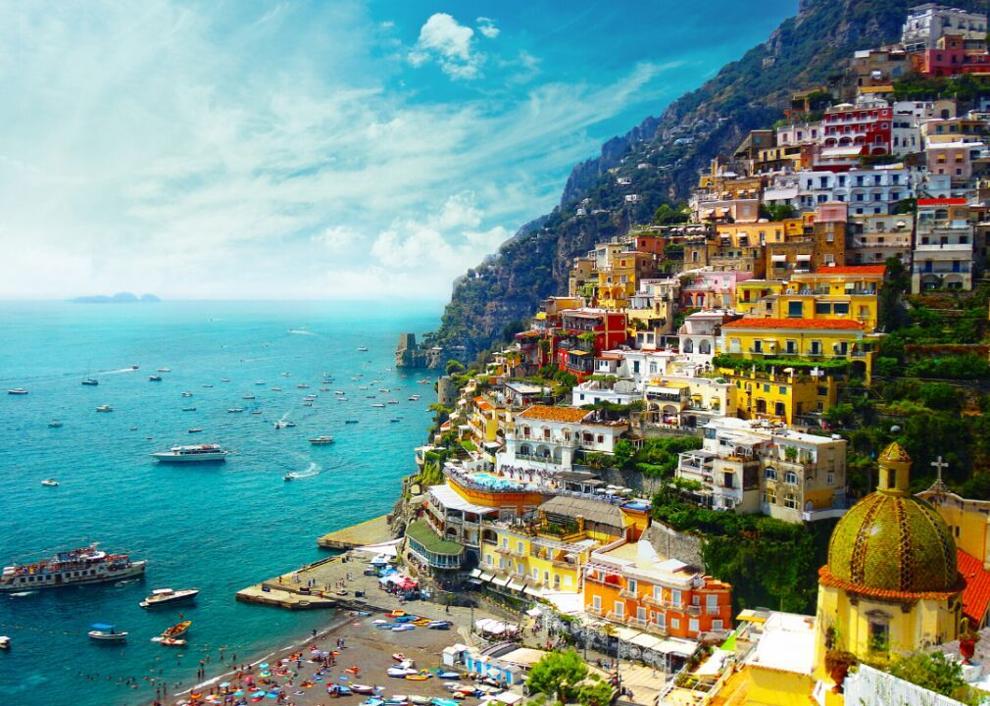 #15. Australia
#14. Hong Kong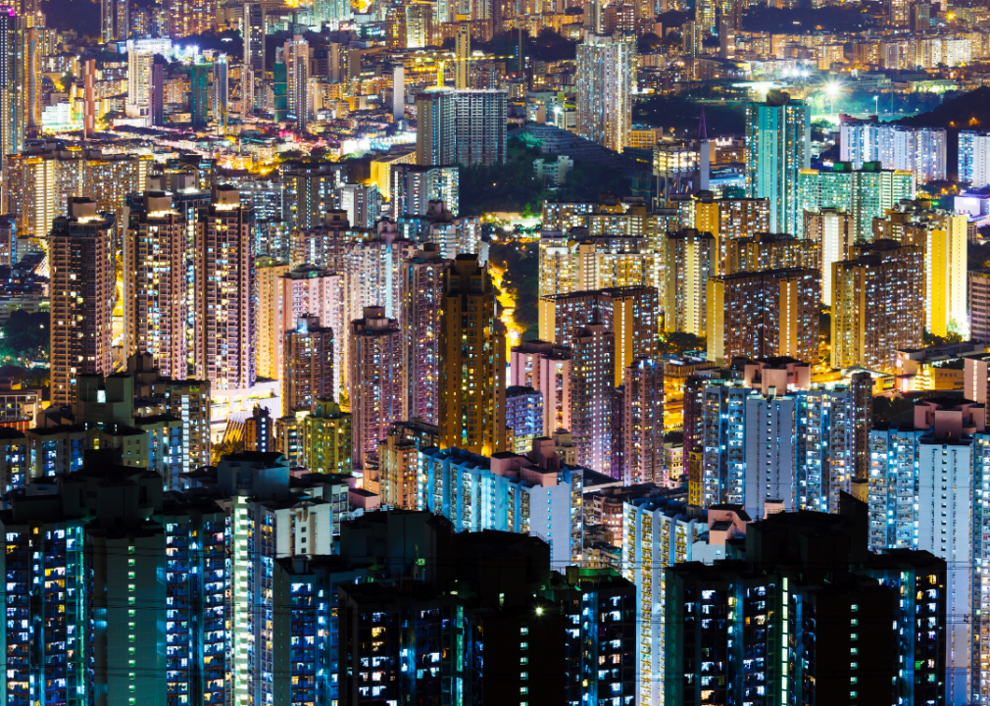 #13. South Korea
#12. Singapore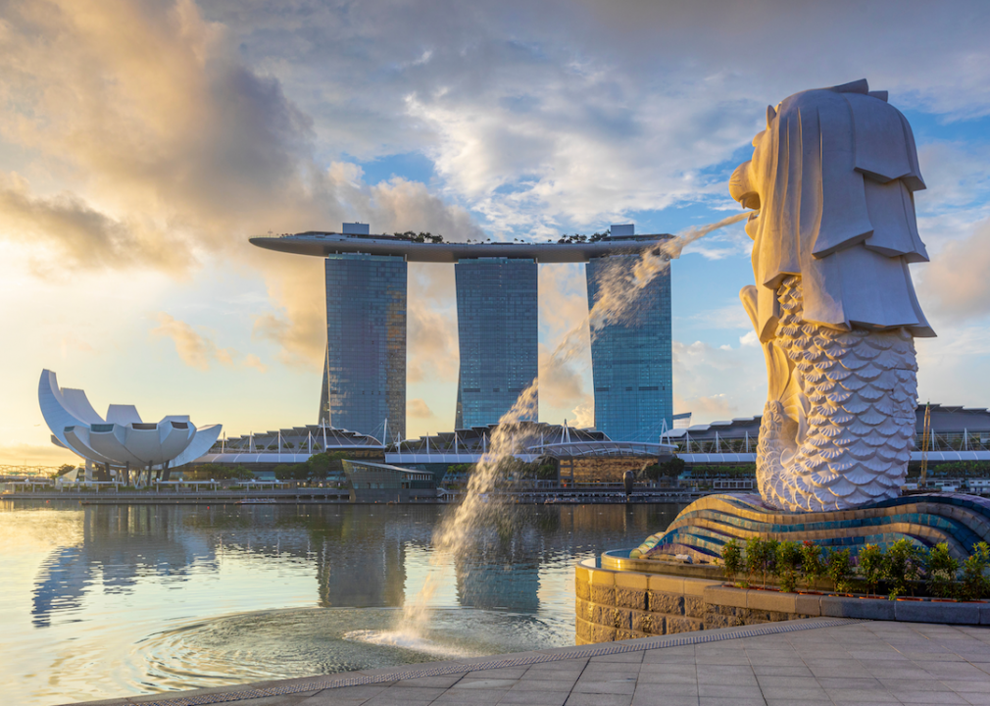 #11. Belgium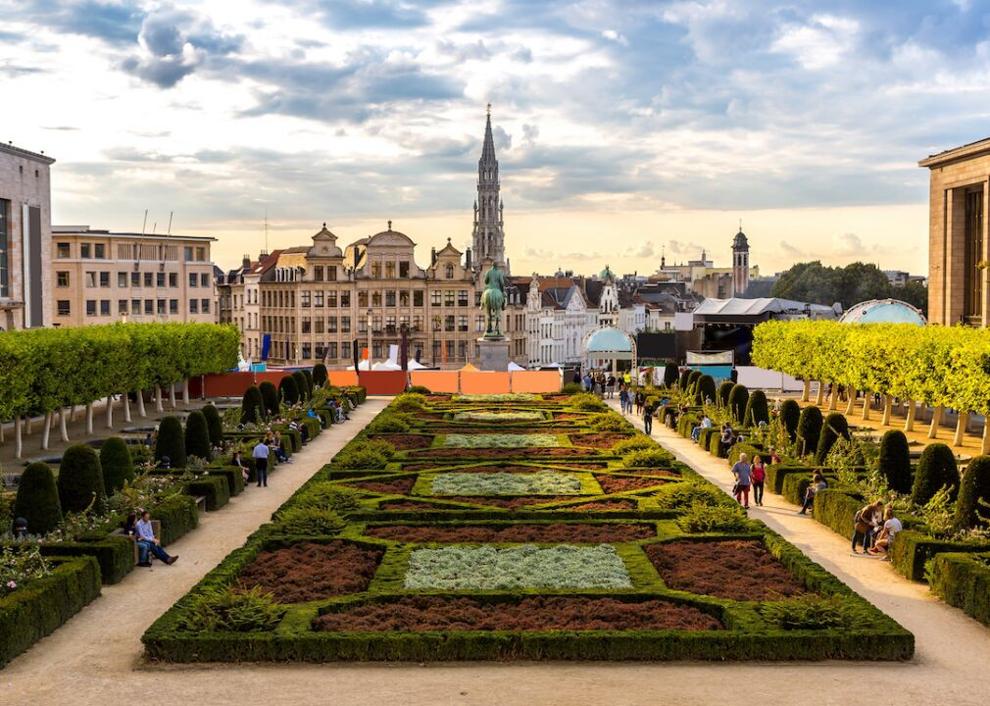 #10. Japan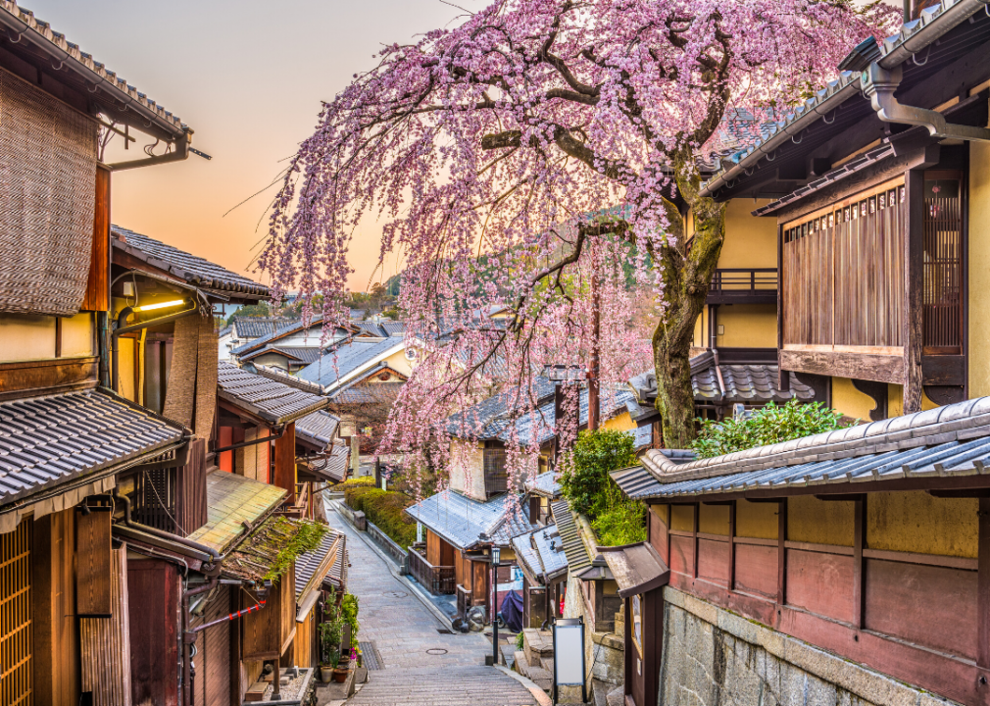 #9. Taiwan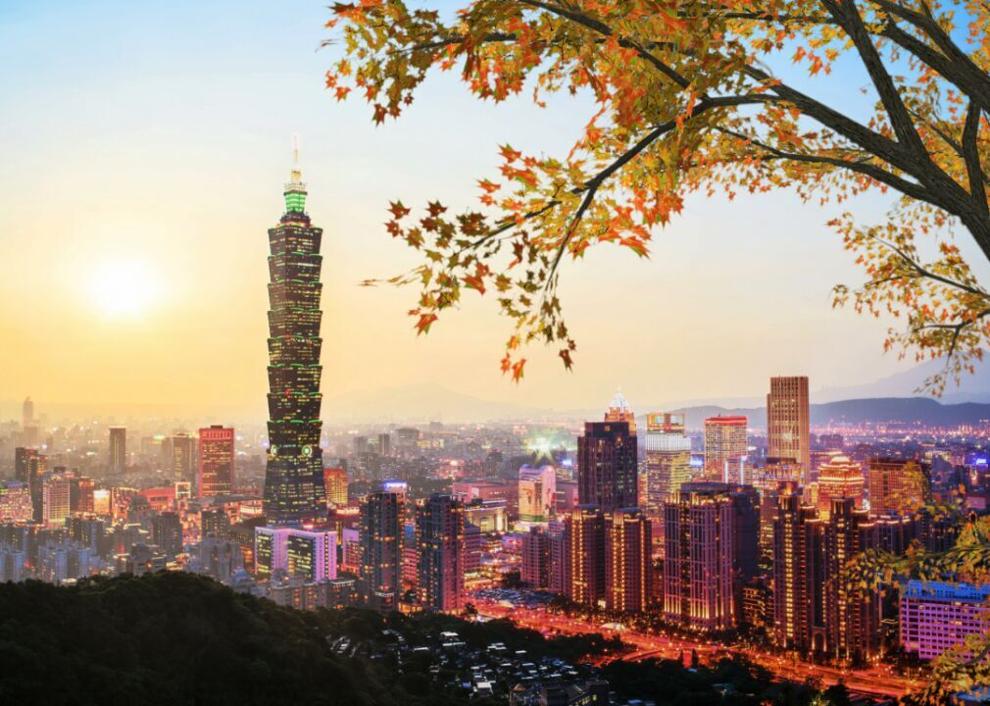 #8. United Kingdom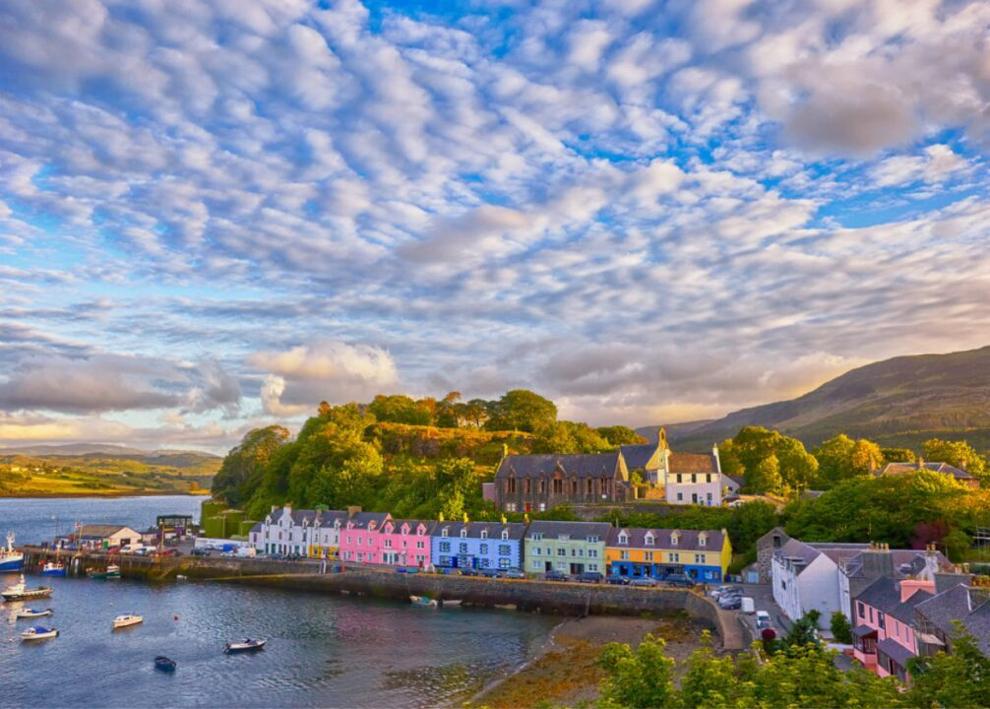 #7. Netherlands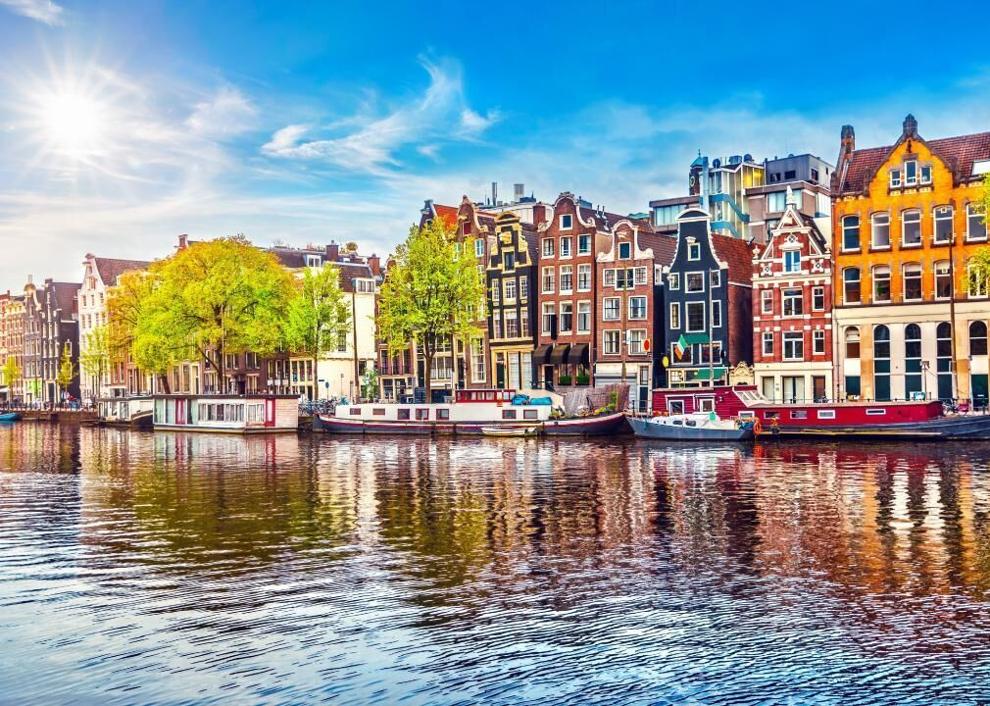 #6. Brazil
#5. Germany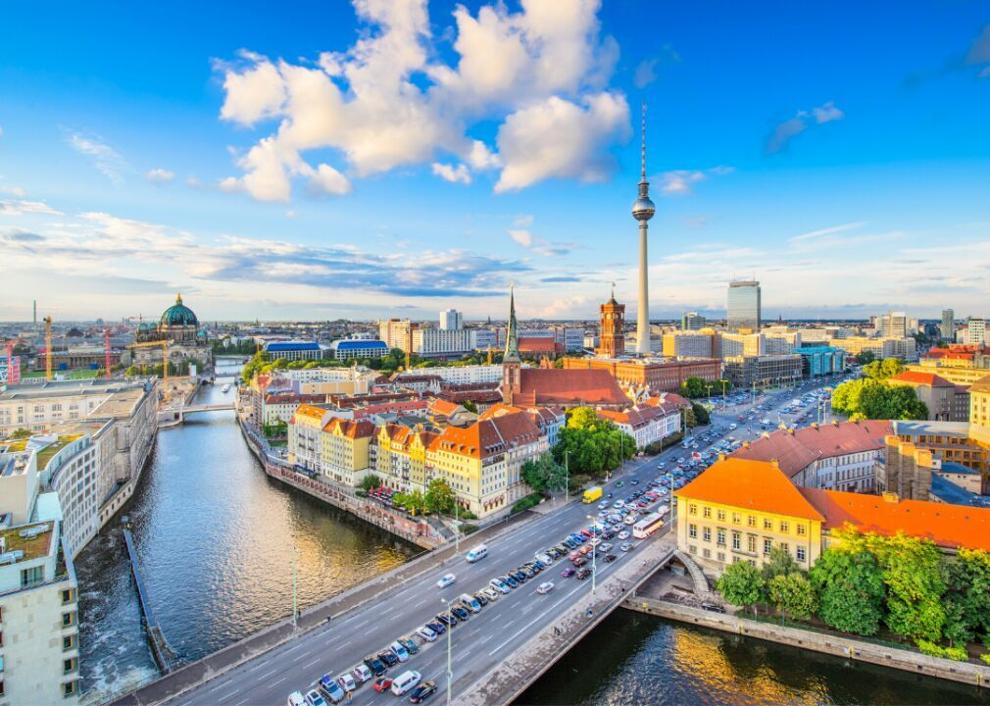 #3. Mexico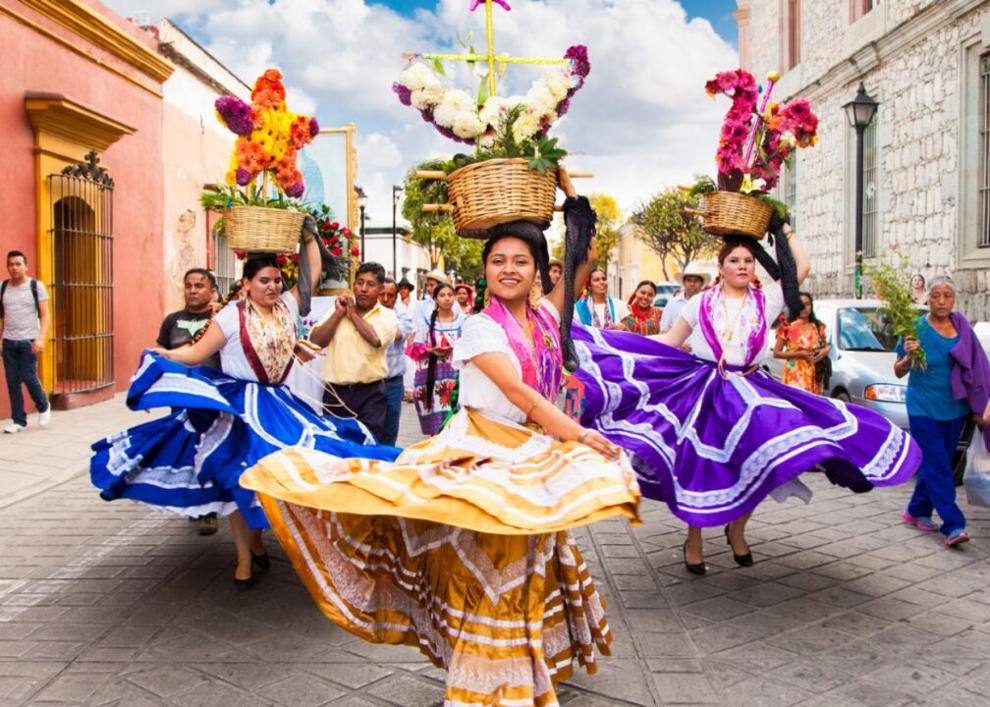 #2. China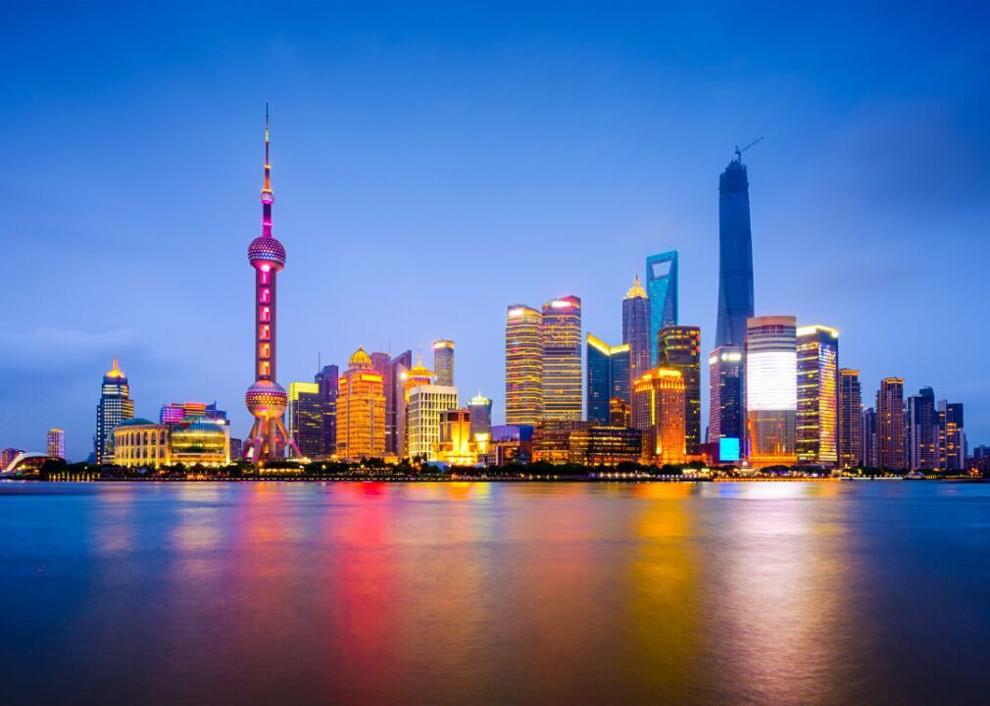 #1. Canada