We are familiar with Top 10 lists. Perhaps you are a night owl and remember the "Top Ten List" segment of the television program "The Late Show with David Letterman." Each night, Letterman presented a list of 10 items that shared a common theme.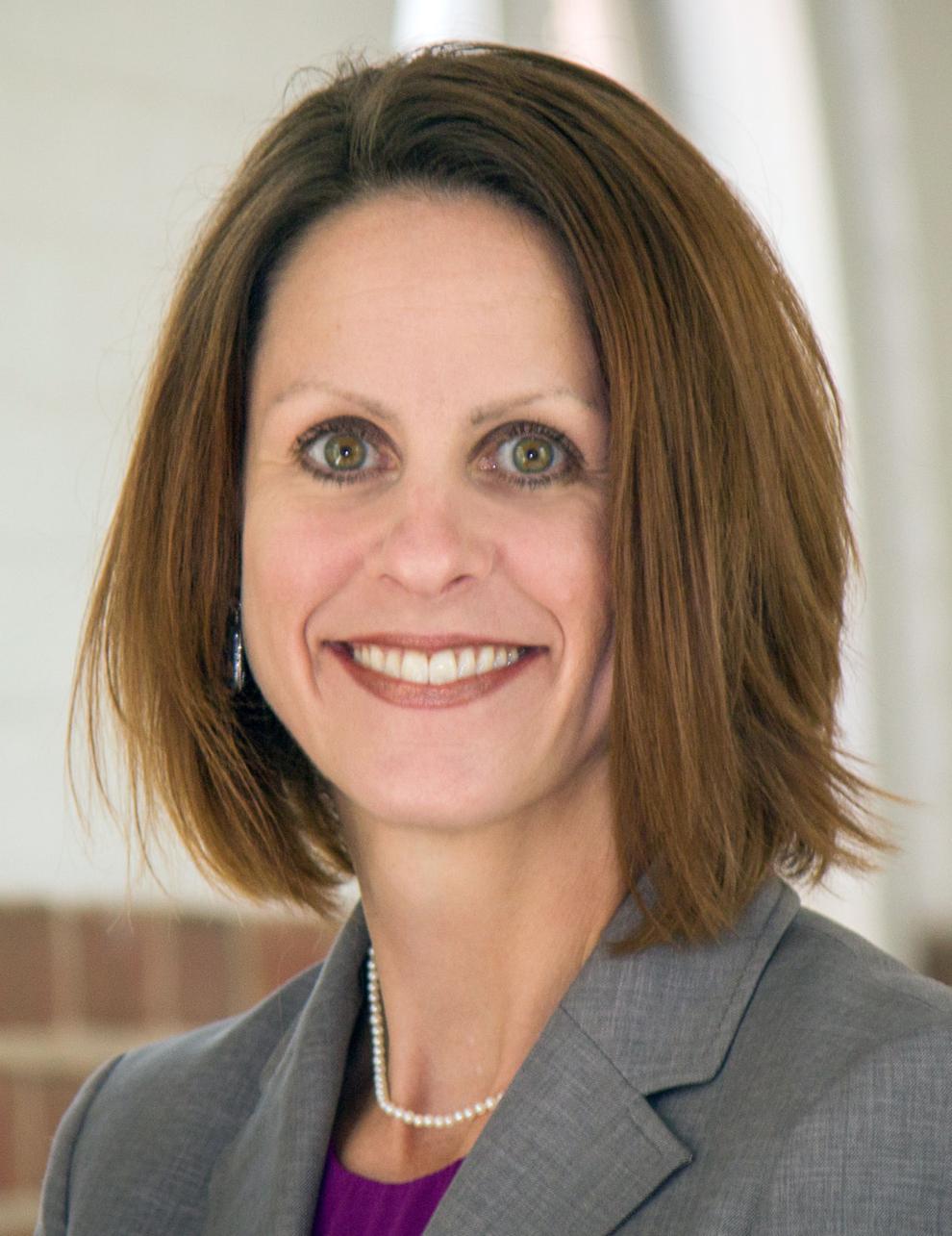 Or you may listen to Laura Tremaine's podcast "Ten Things To Tell You." Each week, Laura explores aspects of life in episodes such as "Ten Reasons to Read," or "Ten Thoughts on Therapy," or "Top Ten Takeaways from 2020."
For Christians, perhaps the most familiar top 10 list is the Ten Commandments found in Exodus 20:2-17 and Deuteronomy 5:6-21. Moses met God on Mount Sinai and etched into stone God's spoken words about loving God and neighbor well.
We can view the Ten Commandments as a mirror, a guard/boundary line, or a guide/way of love for our lives. As a mirror, the commandments reflect our actions and show where we have fallen short. As a guard or boundary, the commandments protect us and give us limits in faith, health and safety. As a guide or way of love, the commandments help us understand how we should live by loving God and loving neighbor.
Many people have defined their faith and their lives based on the words found in scripture, such as the Ten Commandments, Psalm 23, The Lord's Prayer and 1 Corinthians 13. These words intertwine God's story with our story. However, these words cannot remain on a page; one must live out these words for them to become trustworthy and true.
Can we define life from beginning to end with only 10 words — a 10-word list that encompasses all life events, beliefs, and relationships? What 10 words would you choose?
I assume many of the words would be names of loved ones or favorite activities. These words would describe a person's hopes to be remembered rather than words of regret. Most likely, we would have at least one word in common on our lists, the word "love." When all is accomplished at the end of the day and at the end of life, love is what truly matters.
The word love may appear on lists in different forms, such as music, garden, fishing, baseball, dogs, spring, faith or mission.
When choosing your 10 words, think about the Ten Commandments, which reflect God's spoken words of a holy relationship — a commitment to love through all seasons of life. Love is a commitment, a thoughtful decision that one holds in trust.
Jesus expanded upon the Ten Commandments, or laws, through his teachings of the beatitudes. He summed them up in two laws: love God and love neighbor, and, on the cross, he stretched out his arms, extending grace to all: this amazing grace that makes mountains tremble and blind men see.
I volunteer monthly at the Ruth's WARM House, a transitional shelter for homeless women with children in Waynesboro. Female pastors often experience limitations being placed on their leadership in ministry and mission. However, I have discovered over the years how God opens pathways in ministry whenever humanity sets up roadblocks. Although the shelter welcomes all adult volunteers, despite sex, I have noticed that female volunteers have fewer obstacles to overcome in connecting with the mothers and their children.
One Sunday evening, I arrived with dinner at Ruth's WARM house. I signed the volunteer clipboard and placed the meal on the countertop in the communal kitchen. The house manager gathered the women and children into the dining room. As a toddler squirmed in his highchair, I briefly shared the story of Moses receiving the Ten Commandments on Mt. Sinai. I then posed the question, "If you could choose ten words to define your life from beginning to now, what is at least one word that would appear on your list?"
After a moment of silence, a mother answered, "Hopeful."
My heart melted upon hearing the mother's response. Yes, hopeful is an excellent frame of mind for a family seeking a home and everyone seeking ways to overcome life's daily challenges. On this Mother's Day, may we be filled with hope found in Christ our Lord in the pursuit of loving God and neighbor well this day and always.
The Rev. April Cranford, pastor of Westminster Presbyterian Church in Waynesboro, is a columnist for The News Virginian. The views and opinions expressed in this column are those of the author and do not necessarily reflect the policy or position of The News Virginian.