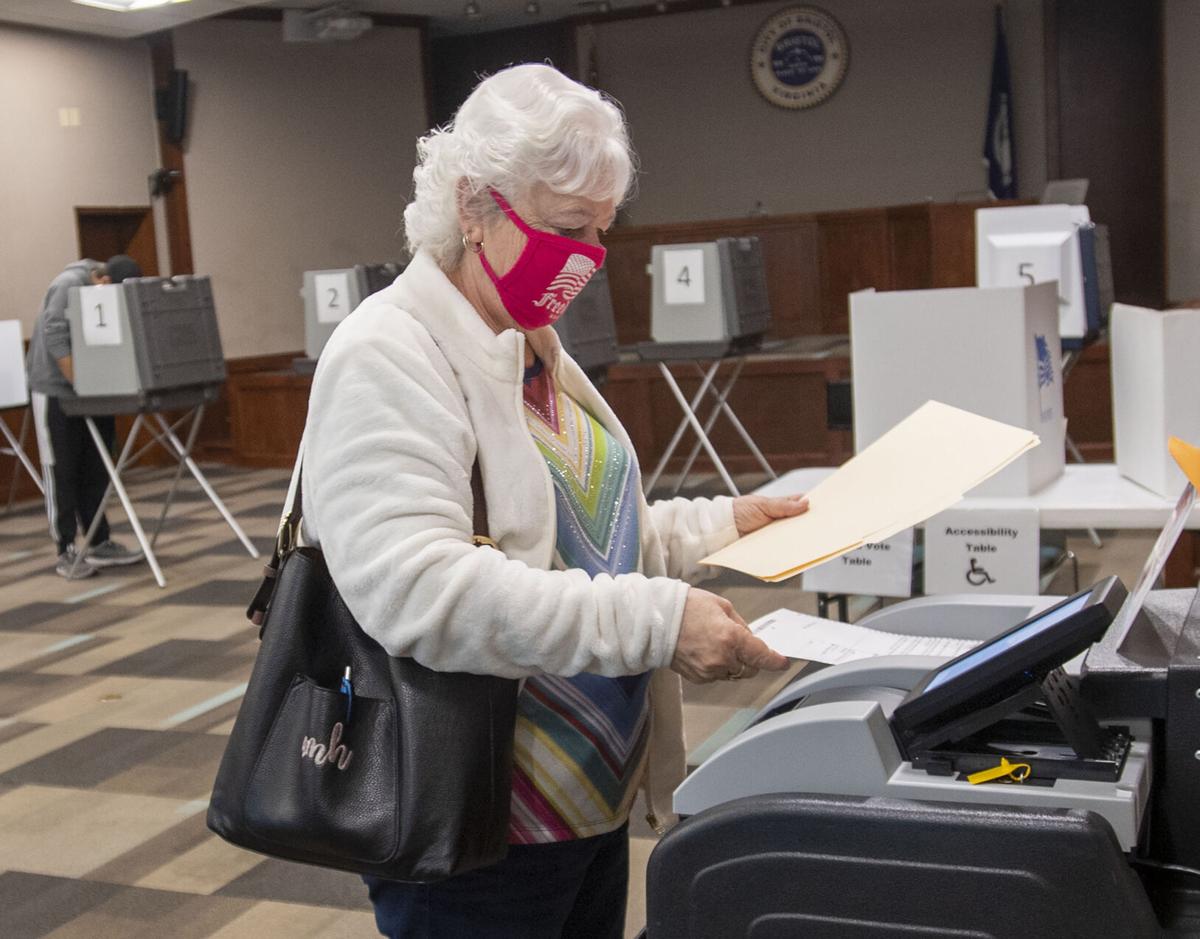 The church where I serve as pastor is one of the four precincts (polling locations) in Waynesboro. Over the years, elections have transformed the social hall from a gathering space for church members to engage in table fellowship, to a gathering space for community members to cast their votes.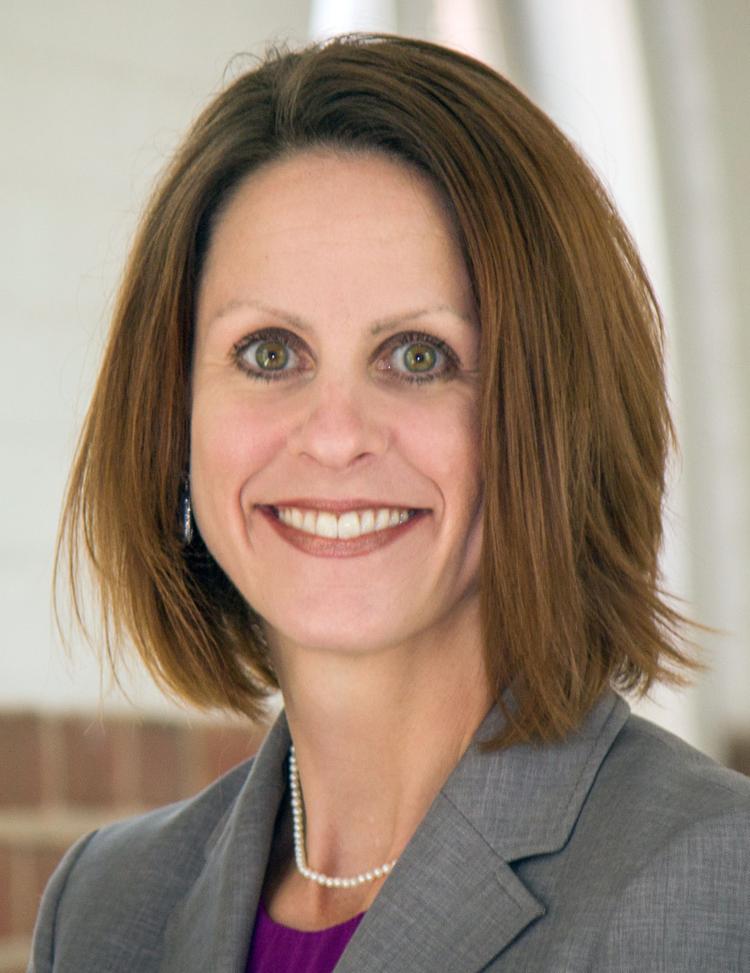 Four years ago, I drove to work on the day of the presidential election. I crested the hill in my car and observed what appeared to be a sea of blue and red signs posted along the church's property line. The political signs, at first glance, may have shown division among party lines in our community or our nation. Yet throughout the day, the political division faded away as God's goodness shone through.
I witnessed God's goodness as neighbors lingered in the parking lot catching up on life events since the last time they had seen one another. I witnessed God's goodness as poll workers served, laughed, and rotated between stations for over thirteen consecutive hours together. And I witnessed God's goodness in creation. I walked with a voter up one of the hills in the parking lot away from the polling site. We both noticed almost simultaneously a tree that stood out with its bright golden leaves on the hill. We commented how the tree's beauty seemed to light up the world around it on that autumn day.
In Galatians 5:22-23, goodness is listed as one of the nine characteristics of the single fruit of the Spirit. Goodness points us to God, for God is good. In Scripture, goodness is a characteristic almost always attributed only to God. Over time, the notion of being good has been defined as being positive, kind, or nice. We have lost the true meaning of goodness from God's holy word. For us to be good, do good, or make good choices, we need God's goodness running through us. We need the Holy Spirit working inside us to direct our steps with Christ's redeeming love.
God is omnipresent, fully present in all of creation and humanity. Too often we are distracted by sin, expectations, and worldly standards. These distractions lead us further and further away from the goodness God has planned for us, plans stated in Jeremiah 29:11 that are to prosper us and not to harm us, plans to give us a hope and a future.
Good plans and good choices lean toward the benefit of others. A good choice contains a piece of sacrifice within it. Good choices point us to our good God and his steadfast love; a love that moves toward rather than away; a love that is patient, kind, and rejoices in truth; a love that endures through good times and hard seasons.
God's love was evident at the beginning of time, as he declared each portion of creation as good and humanity as very good. God shined forth his goodness through his Son's birth, life, death, and resurrection. Christ brought a healing love which was costly, persistent, and life-giving. Christ's healing love continues to be evident today. God creates every day as a good day. We have the choice each day to join in God's goodness while relying on the strength of Christ to lead us toward the healing of injustice, division, and brokenness.
I look forward to this year's presidential election on Tuesday, November 3, 2020. On the drive to work, I plan to pray for all names printed on the blue and red signs posted along the property line of our church. I hope to linger in the parking lot with neighbors and laugh alongside poll workers in the social hall. And I cannot wait for the tree upon the hillside to shine its golden leaves for the whole world to see.
In James 1:17, we read that "every good and perfect gift comes from above." Look for the good this election day. Let us do our part to learn, care, pray, and vote. God has a plan for November 3, a holy adventure ready and waiting for both humanity and creation. May we not be distracted by the division of an election but be caught up in the goodness of our God.
The Rev. April Cranford, pastor of Westminster Presbyterian Church in Waynesboro, is a columnist for The News Virginian. Her column is published the fourth Friday of the month.
Catch the latest in Opinion
Get opinion pieces, letters and editorials sent directly to your inbox weekly!