Several years ago, I read about a church in Arlington, Texas, that organized and operated a Christmas store for people who could not afford to purchase Christmas gifts.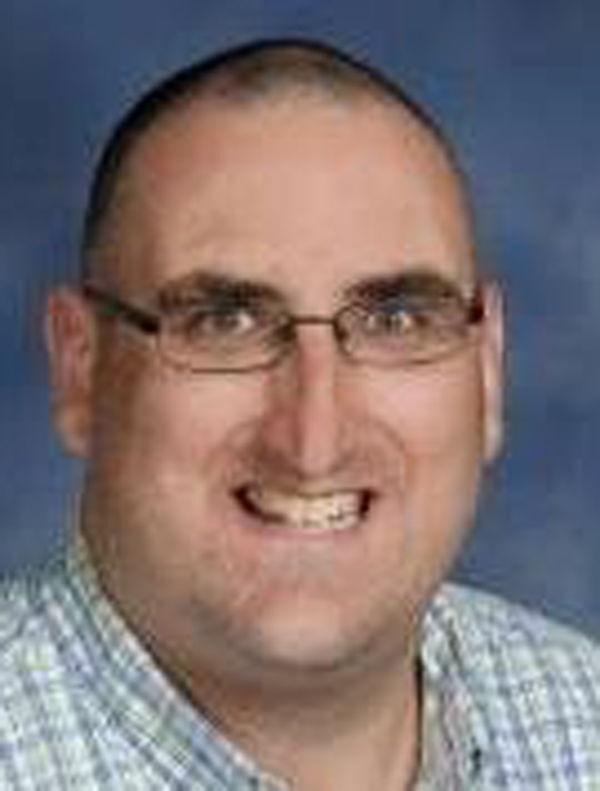 Each person who came through the store heard the Christmas story and then was able to select gifts from new or nearly new items that had been donated by local businesses and individuals. One little boy chose a broach and then had it wrapped for his mother. However, he was then seen unwrapping it and then getting back in line to have it wrapped again. This continued a few times, until finally one of the ladies that was running the Christmas store asked him what in the world he was doing. He explained he had never been treated as nicely as those people were treating him, so he got back in line just to feel the love.
This is the heart and purpose behind the idea of not just going to church, but actively seeking to be the church.
Fewer and fewer people are attending church services on a regular basis and while we can't make people go to church, we can do everything in our power to love people and make it really hard for anyone in our community to go to hell. Practicing what has been described as "real and relevant acts of service" often make people feel loved. When we choose to be the church, we are deciding to put our faith into action, so the world around us is able to see the love of God. The added benefit of living in this way is we grow spiritually in our faith.
Ephesians 2:10 says, "For we are God's workmanship, created in Christ Jesus to do good works, which God prepared in advance for us to do." Being the church means understanding the purpose for which you were saved. Ephesians 2 also speaks of how we are saved by grace, in Christ Jesus, to do good works. The word workmanship in the original Greek language is from where we get our word, "poem." In other words, we have been saved to be God's work of art or masterpiece. These works do not save us, but they are very much a part of the reason and the purpose for which we have been saved and they do prove that are faith is genuine. They are a testimony that points others to the reality of God's goodness and love.
Once we understand our purpose and have committed to being the church or being God's masterpiece, we must then begin to redefine ministry. 1 Peter 2:9 says, "But you are a chosen people, a royal priesthood, a holy nation, a people belonging to God, that you may declare the praises of him who called you out of darkness into his wonderful light." When we are saved and baptized into Christ, it's just the beginning, because you're not saved just so you can go to heaven, but rather you're saved so that you can do ministry, that is be a minister, one who serves and makes a difference right where you are.
Ministry is not just what takes place inside a church building or only what is done by the educated, ordained, staff of a church. As I once read, ministry isn't defined by who does it or where it's done, rather ministry is simply meeting another's needs with the resources God has given you.
Two elderly couples were enjoying friendly conversation when one of the men asked the other, "Fred, how was the memory clinic you went to last month?"
"Outstanding," Fred replied. "They taught us all the latest psychological techniques, like visualization, association, and so on. It was great. I haven't had a problem since."
"Sounds like something I could use. What was the name of the clinic?"
Fred went blank. He thought and thought, but couldn't remember. Then a smile broke across his face and asked, "What do you call that flower with the long stem and thorns?"
"He turned to his wife, "Hey Rose, what was the name of that memory clinic?"
The truth is sometimes we forget. We forget that we have been saved for a purpose, that each of us is called to be a minister, that the mission is not about us but those that need to know Jesus and we forget Jesus has called us to do more than just go to church, more than just warming a pew/seat on Sunday morning.
The Church is not a building, but rather our building is a training facility for equipping the people of God for works of service. It's time to serve and grow.
Chad Grondin, pastor of West Waynesboro Church of Christ, is a columnist for The News Virginian. The views and opinions expressed in this column are those of the author and do not necessarily reflect the policy or position of The News Virginian.