When my husband and I moved to Salem in 1983, our future was bright and endless opportunity was in front of us.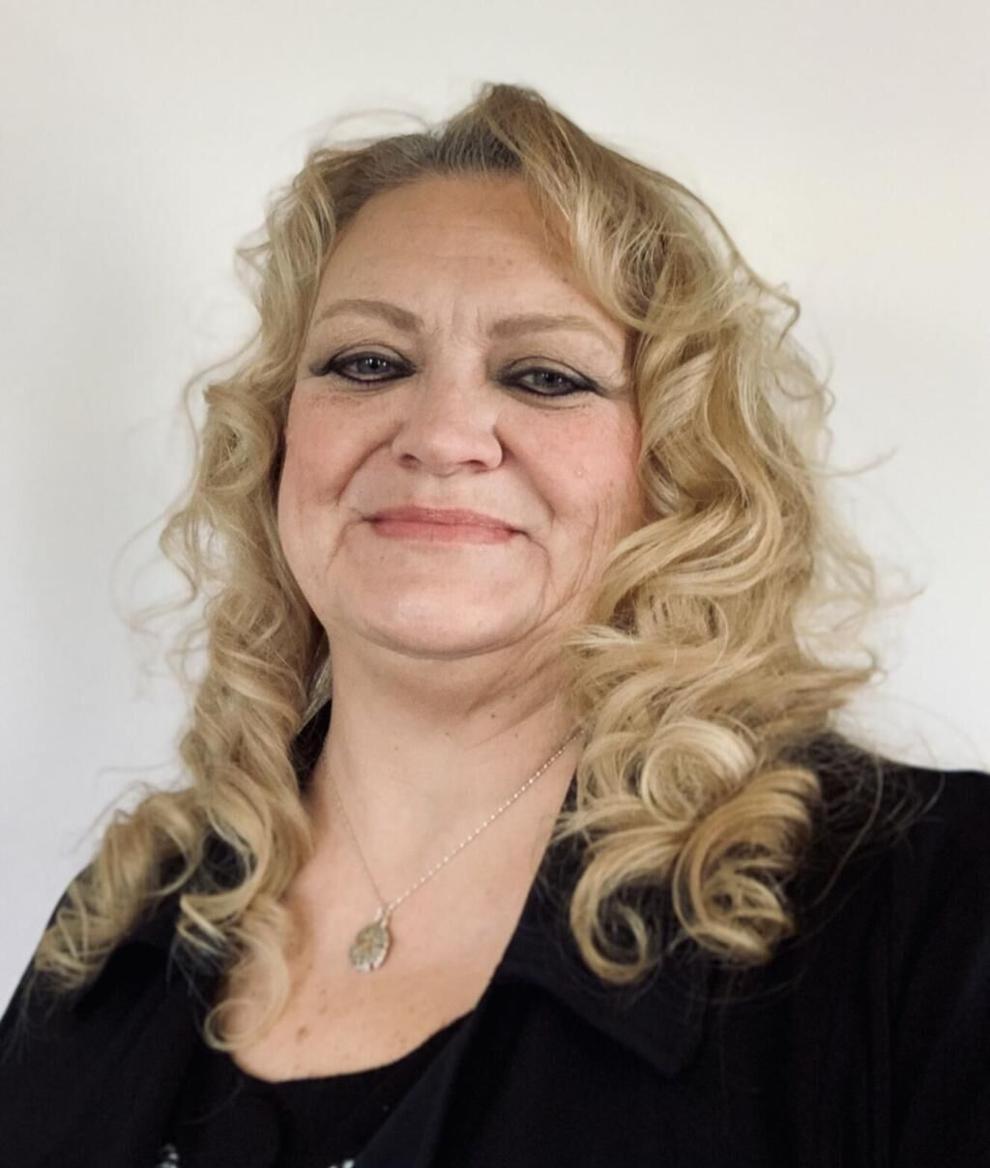 We started our lives together, had a son, and I took a job at General Electric in 1994 to help support our family. At the time, there were more than 1,100 workers at the plant and the parking lot of our 1 million square foot facility was always full.
Most folks working at our plant made drive controls for gas, steam, and wind turbines. My husband and I bought a home, our son, Eric, went to public school in Salem, and in 2008, Eric became a second generation General Electric worker when he was hired by GE as a tester.
I became president of our union and worked in the plant as an expediter, managing parts and workflow. It was a good job for many years, but slowly, I watched as the work stopped coming to Salem. Layoff after layoff, our numbers dropped to just 260 workers, and our massive plant that once bustled with 3,000 employees soon became a ghost town.
In 2018, our worst fears were confirmed when we received notice that GE was closing the plant. Production ended in 2019 and the few remaining workers, including me and my son, were laid off.
The impacts were devastating. The plant and the good union jobs it provided had been a cornerstone of our community for over 60 years and just like that, they were gone.
We were just one of the company's many casualties. The union tried to negotiate with GE to keep the plant open, but in the end, we couldn't compete with the disgracefully low wages workers in China and India are paid. Hundreds of GE workers who were in their 20s, 30s and 40s, including my son, have had to go back to school or find a new career. After years of loyal service, they had to start over so GE could maximize profits for big payouts to greedy executives and shareholders.
In recent years, GE has shuttered other plants in Ohio, Georgia, Arkansas and South Dakota. The company has scaled back production all over the United States and cut its American workforce by 47% in just the past three years. In 1989, GE employed 277,000 workers in the U.S. Today there are only 56,000 U.S. employees left.
GE has benefited mightily from taxpayer bailouts and government contracts, yet it has continued to move our jobs overseas and to non-union facilities. To build back better here at home, we are calling on GE to choose a different path. Plants like the one in Salem have been critical to America's success. If we are to recover and rebuild from the pandemic, we must increase production at GE plants in the U.S. and protect good union jobs that provide working families with the opportunity and stability we deserve.
It falls on all of us to call on GE to bring our jobs home, and it falls on our elected leaders to hold corporations like GE accountable by making sure they create good jobs in our communities with the government contracts or subsidies they receive.
GE is an industry leader and if it intends to maintain that status, the company must modernize and reinvest in its historic manufacturing sites, not close plants and turn its back on the workers that built the company to greatness.
Vicky Hurley was a General Electric employee in Salem for 25 years and is the former president of IUE-CWA Local 82161.