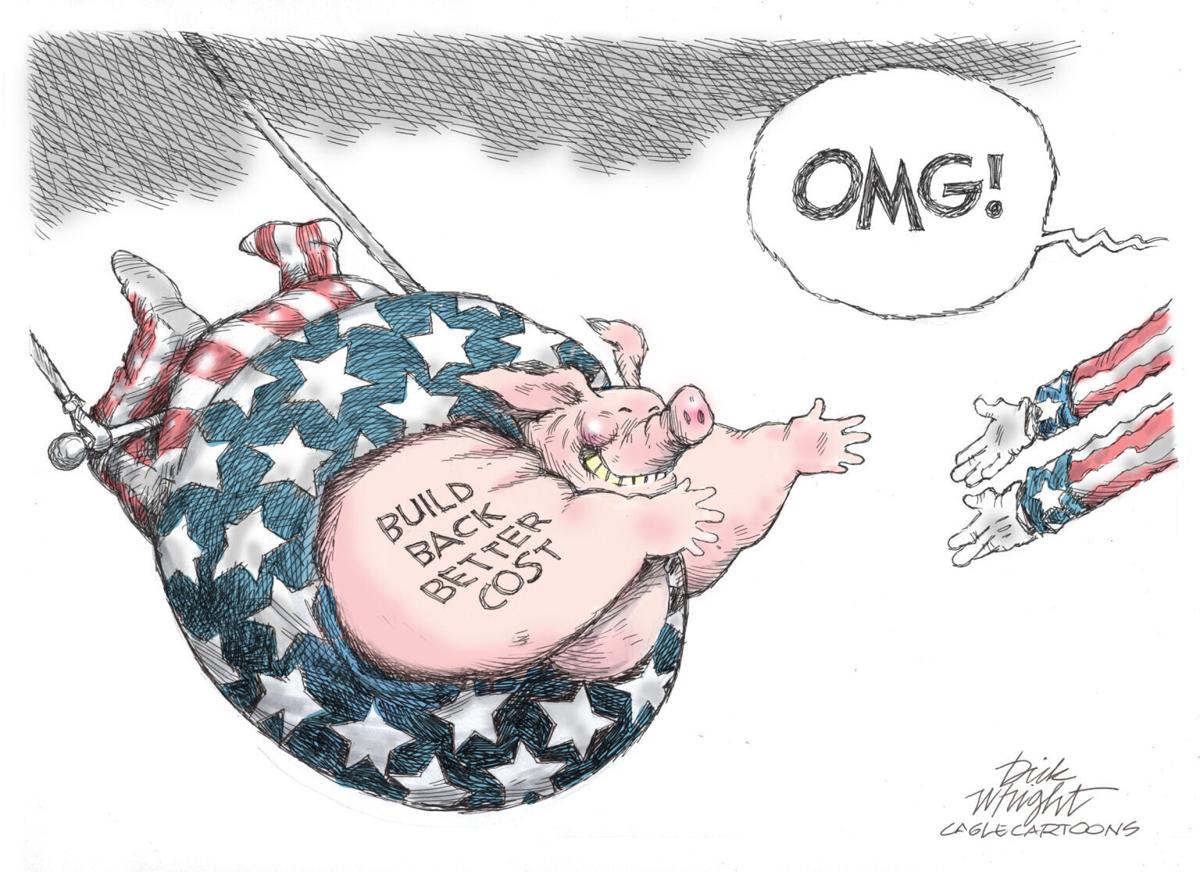 After months of negotiations, the U.S. House of Representatives passed a $1.2 trillion bipartisan infrastructure bill that was signed into law on Monday.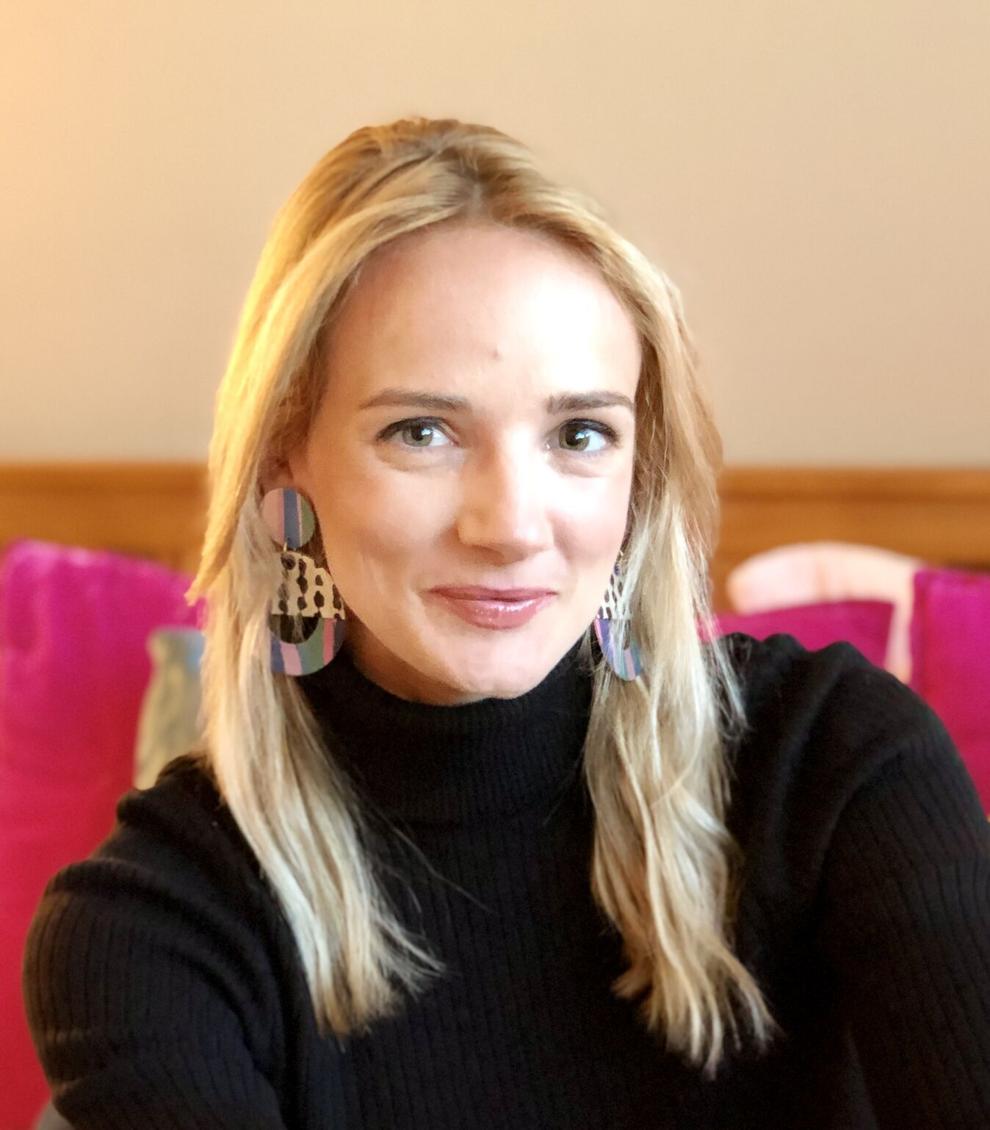 Americans will hopefully see improvements in both local and national infrastructure from this bill that was negotiated by lawmakers on both sides of the aisle and perhaps provide some beneficial return on our taxes. Despite this bipartisan success, the current administration's top priority remains aimed at initiating purely partisan and irresponsible big government spending. With select progressive leaders insisting on their original quid-pro-quo demand that Congress tack on a nearly $2 trillion social spending bill, House leader Nancy Pelosi is pushing to pass yet another hefty multi-trillion dollar spending package. Such spending is an example of government overreach that will slow the growth of the American economy and saddle our children with unaffordable debt.
As John Adams once said, government should be for the preservation of internal peace, virtue, and good order, as well as the defense of their lives, liberties, and properties.
While the role of our government should be to uphold and protect such principles, many progressive lawmakers are pushing to pass unaffordable omnibus spending legislation that would result in the government no longer preserving — but rather providing (and therefore ineffectually managing) the liberties and properties innately afforded to American citizens.
The heavily publicized good intentions driving a nearly $2 trillion social spending bill should ring hollow with reasonable Americans on both sides of the aisle. Like every other massively unaffordable social spending program, this promised spending package will fall far short of the promises being made in Washington and the American people will be left reaping the predictable whirlwind of inefficient bureaucratic expenditures. This latest attempt at unprecedented centralization of power will lead to economic stagnation, irreversible inflation of the federal government, gross mismanagement, and skyrocketing costs. The timeworn pseudo-populist progressive rhetoric of increasing taxes only on "corporations and the wealthy" is divisive and harmful to American families, businesses and communities. Proponents of the spending package say that new tax revenues, health care savings and long-term economic growth will pay for it. It will not.
Over the past several decades, the real economic growth in the United States has primarily been driven by American innovation that leads to new businesses and whole new sectors of the economy. This tangible growth enabled the lowest unemployment rates in history and powered the American standard of living. Most American corporations are not the faceless malevolent organizations depicted by supporters of an endlessly bigger government. Most of these American-run businesses provide or enable many of the benefits that this new government spending bill says it will cover — but without the government overhead. By placing higher taxes on corporations, this proposed budget will take money out of the economy and away from the companies that are the primary providers of the salaries, retirement benefits and private healthcare that most middle and working-class families depend on. The new taxes would suck vital investment capital for innovation and growth out of the real economy and into the bottomless whirlpool of government spending — adding even more to the enormous national debt.
Our nation's economic agenda is being driven by a small handful of partisan political players determined to push out a false narrative that does not seem to align with our everyday national values. The "wealthy" that they propose to tax more heavily also includes the two-income professional urban middle-class family and the small business owner from Main Street America who can't afford it, right alongside the tech billionaires who can. When it comes to promising everyone a "fair share," our elected representatives should be ensuring that our tax-paying, law-abiding, hard-working American families see the fullest results of their labor — especially in these rocky, near post-pandemic times when the health and survival of so many of our small businesses is still so uncertain. The same Congress that wisely passed the economic stimulus packages to put tax dollars directly back into the hands of hard-working American families during the height of the COVID-19 crisis is now debating an unaffordable spending package of social programs that will dramatically take the wind out of the sails of our recovering economy at the worst possible time.
Bottom line, taking money away from American businesses that create jobs and pouring it into government-managed programs that ineffectively impact only a smaller percentage of Americans is irresponsible and an abuse of power. Our leaders and representatives in the White House and Congress should continue building up the American system where capitalism, responsible government and innovation work together to bring the best possible infrastructure, growth opportunities and jobs to our country. If the White House and progressives in Congress continue advancing their possibly $2 trillion social spending package, President Joe Biden's domestic agenda centerpiece will fulfill at least one promise, building back an ever-increasing dependency on the federal government in Washington.
Roanoke native Annie LeHardy, a Hidden Valley High School graduate, is the former deputy director for communications to first lady Melania Trump. LeHardy previously served as the principal assistant press secretary to then President Donald Trump. In her four years at the White House, she served in numerous positions on the press teams in both the West Wing and the Office of the First Lady.