Many people are consumed by the up coming presidential election. So, today let me change the subject and talk about some looming concerns for mankind that are of much more importance than this election.
In 1969, the year we first landed a man on the moon, there were 3.6 billion people living on our planet. Today, 51 years later, there are 7.8 billion people on the earth. By 2100 the population is estimated to reach 11 billion.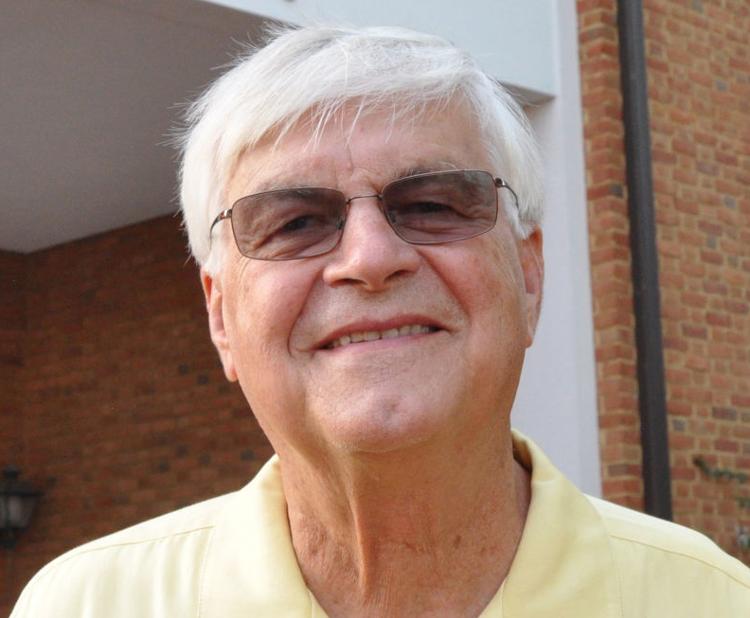 Today, 25,000 people a day die of starvation or hunger related causes. Children make up 10,000 of that number. That's one child dying every 10 seconds from hunger in our world. Think about that for a moment! We live in a finite world and have a limited amount of resources to sustain the needs of people, so there is a point at which the population cannot grow further.
Will we as human beings, through our different countries and cultures or world organizations, work out a plan to limit population growth or will the growth be controlled by war, famine or disease? That is a good question. One way or another our population growth will slow down or stop.
I have spoken to people that feel we can colonize another planet, while others feel we will transport ourselves to other worlds by time travel, or that there are parallel universes, or the "beam me up Scottie" trick used in Star Trek. But we will have to find changes to the laws of physics to do this. No small task.
Elon Musk CEO of Tesla, is considered a great visionary has put his focus on colonizing Mars. He says by 2050 he plans on having a 1,000 starships in orbit around the earth with 100 people aboard each ship, and with supplies to launch to Mars. At that time every 26 months the planets align and it will be a short seven-month journey. Need I say more! I firmly believe and defend the opinion the human race is stuck on this planet and if we don't take care of it the human species will cease to exist. Then the planet will heal itself and become the paradise it once was without our presence.
We have to improve the environment that we live in. We have to recycle more. That can be done by requiring new products to use recycled materials. Electric vehicles are good but the electric to power them comes from power plants that pollute and the batteries that are used require power to make and are hazards to the environment. Speaking of power plants, there are over 62,500 plants in the world and 84% of the world's energy is provided by fossil fuels. Each year, between 2.96 and 4.21 million premature deaths occur due to outdoor pollution caused by fossil fuels. In the US there were 194,000 deaths that attributed to this cause.
I realize that the world is a big place, but we in America seem to live in a different world. Our poor are rich compared to the rest of the world and our people expect and think they deserve more. But some still go to bed hungry. Throughout history, under each new government or country the gap between the rich and poor always grows wider and wider. The result is that the government either tries to rebalance the wealth through transfer payments, debt forgiveness, or other actions that close this gap. If the gap is not closed by some measure the result is revolutions.
The actions of the United States have shown that our government understands this and thus provides large support for those less fortunate. The country provides opportunity for those that have ambition and some of the wealth that they create Is transferred to those that are not as successful. This requires a delicate balance to not let one side be favored over the other for this to work. There must be a balance. I hope we can keep this balance.
With these facts in mind the upcoming election pales in comparison. I, for one, will be glad when it is over and then we can ponder some of the major problems that face humanity.
Frank Lucente is the author of "Politics & People: A Waynesboro Story." He served as a councilman, vice mayor and mayor of Waynesboro over the course of 11 years. Currently, Lucente serves as the vice chair of the city's electoral board.
Catch the latest in Opinion
Get opinion pieces, letters and editorials sent directly to your inbox weekly!