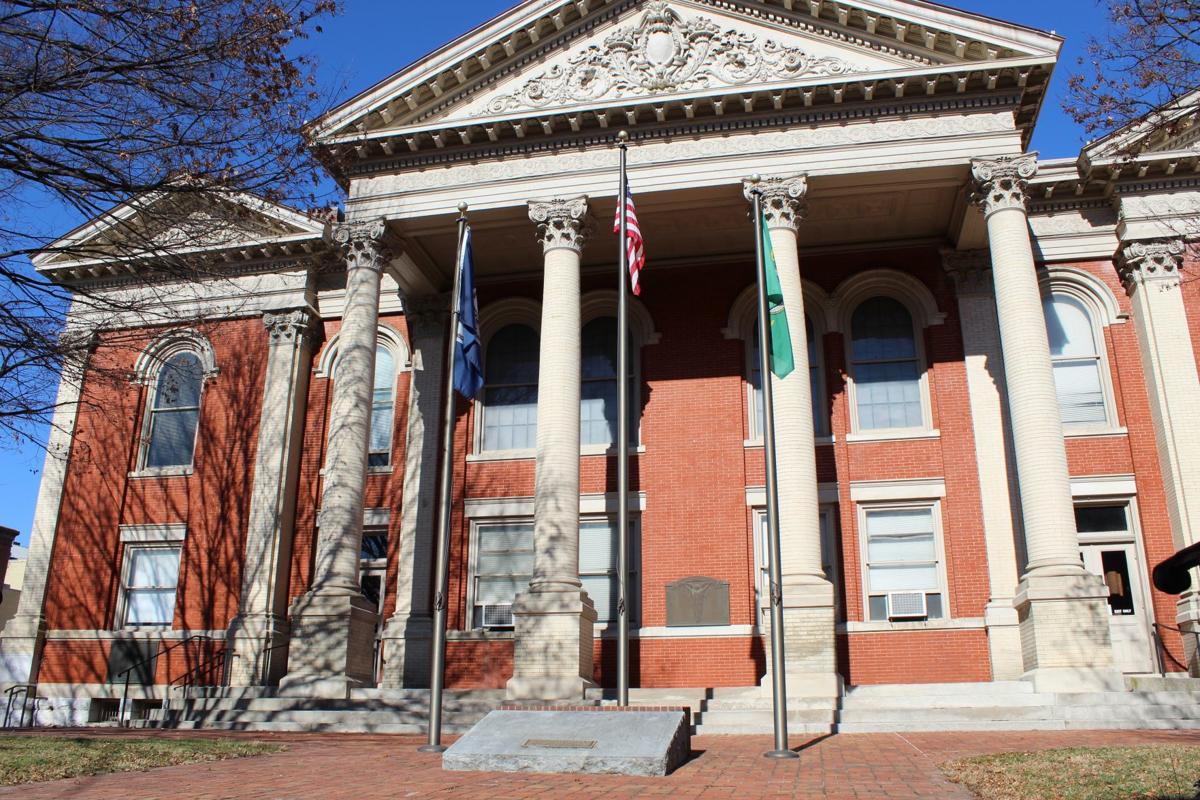 In the very formation of our government there was a debate as to whether the ship of state would be best served with enduring control by the captains of industry (oligarchy). Or by a true democracy with its masts rigged by ordinary crew members. Alexander Hamilton believed in the former, Thomas Jefferson the latter.
James Madison recorded Hamilton as saying "Nothing but a permanent body (of the patricians not the plebeians) can check the imprudence of democracy". Jefferson countered in the Declaration of Independence when he wrote these words for the ages: "governments are instituted among men, deriving their just powers from the consent of the governed".
While the ink was drying on our newly crafted Constitution; a lady asked Ben Franklin; "What do we have, a republic or a monarchy?" To which old Ben replied, "A republic, if you can keep it. Our responsibility is to keep it".
Which is where we stand today, both nationally and locally, amidst a battle to keep it. Our republic stands at a time of testing. Will the people's vote, the consent of the governed; be counted or corrupted. At risk is whether or not we are who we say we are: free men and women in charge of a government "of the people, by the people and for the people".
While the nation determines whether all votes should be counted; in Staunton and Augusta, we wonder if our votes count, matter, at all. We wonder, when failed by our chosen; if the greater fault lies in the deceiver or the deceived.
In defense of the deceived let's remember the citizens provide the elected with salaries, health benefits, embedded honor, and sought responsibility. We have also put millions of our hard earned dollars at the disposal of those in whom we have placed our faith.
But, it wasn't supposed to be just naïve trust. We believed there were safeguards, standards built on years of precedent, with rules of ethics and conduct to protect us. We sought promise keepers.
Instead wealthy donors were given access and hearings denied the people. This disruption to the way things are supposed to be was sadly gained through the equivalence of egg money and a hearty "atta boy". For a few thousand dollars strategically placed the notion of all men being created equal was replaced with "VIPs rule, commoners drool".
Think not? Consider two different localities and how easily the wants of the wealthy replaced the will of the everyday man.
Augusta County is a 1,000 sq. mi. land mass with 75,000 people. Staunton an area of 24,000 residents sitting on 24 sq. mi. One locality has 75 people for every square mile, the other 1,000 citizens per equivalent space.
Consequently, the residents of Augusta must be more self-reliant. Less than one fourth of all homes have both County supplied water and sewer. Law enforcement, for most areas, is by 9-1-1 not by regular surveillance. Schools are regional not neighborly. But the trade-off comes in requiring less taxation and fewer restrictions.
In Staunton, where folks are much closer, they have chosen higher degrees of regulation and accompanying taxation to bring about community well-being. They have long shown support for the irreplaceable over the irresponsible. The "urban renewal" along Central Ave. brought a continuing sense of stewardship for what remained of the Queen City's prideful past.
So the governed have stated their cases often and loudly. In 2016 County voters resoundingly rejected the proposal to spend $45 million to build a new Courthouse. Only the befuddled and the fraudulent could possibly argue the sensible citizens of Augusta actually thought the price tag was too small.
In Staunton, every new downtown home owner and business entrepreneur has signed up for higher taxes dedicated to the preservation of what is. They have signed away property rights, in compact with their neighbors, through testimony of their commitment to an often more costly historical standard. This rather than down to minimal building codes.
Into the evolved homeostasis of two greatly different populations, like polecats entering a parlor, come those who think there wishes supersede the people's will. Two local rich guys, four newly empowered Council members, and seven Supervisors reduced to one mind, have banded together to ignore what the people have consented to.
Building a $60 million Courthouse in Staunton by leveling 9 historic structure and forever altering the look and feel of the downtown serves no one except the supposed Mr. Bigshots.
A republic only if we can keep it.
Tracy Pyles, a former chairman and member of the Augusta County Board of Supervisors who lives in Augusta County, is a columnist for The News Virginian. His column is published Saturdays.
Catch the latest in Opinion
Get opinion pieces, letters and editorials sent directly to your inbox weekly!