It's time to vote in the Valley. The election will determine the make up for the General Assembly, the governorship, lieutenant governorship and attorney general.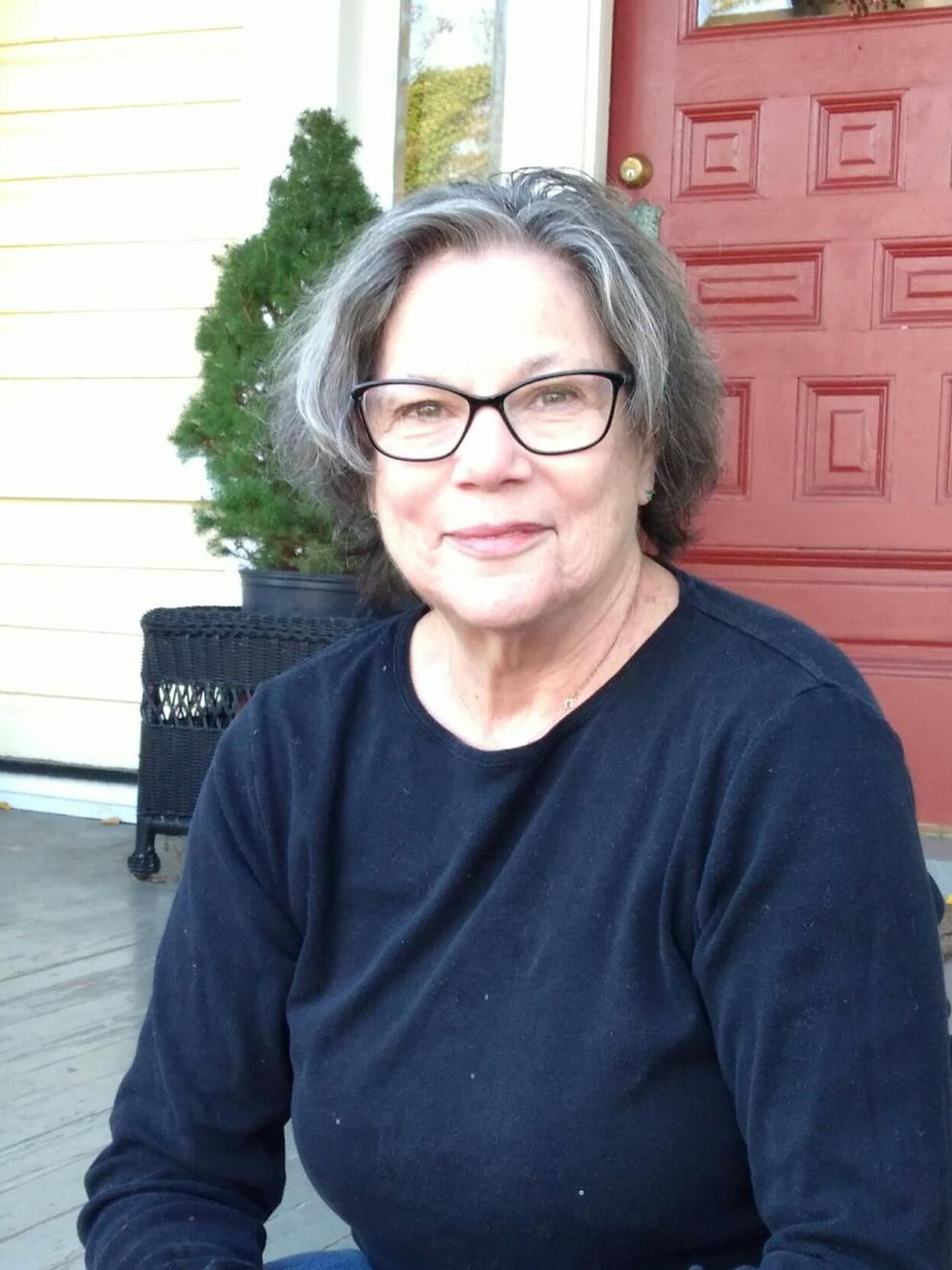 Early voting in Virginia began two weeks ago for the November 2021 elections. Dates to remember:
» The deadline to register to vote is Oct. 12.
» The last day to vote early in person is Oct. 30.
» The last day to request an absentee ballot is Oct. 22.
» Election Day is Nov. 2.
Not nearly as many people vote in the "smaller" elections as they do in the presidential elections. However, no election is small.
Staunton, during its last, "small" city council election found when incumbents are complacent, or voters indifferent, Republicans win, because they are hyper-organized, well-funded and laser focused. To Staunton's dismay, the City Council now has a Republican majority.
Democrats need to keep this in mind and get out and vote. In big numbers.
The reason California Gov. Gavin Newsom easily defeated his recall election opponent was because California voters were not complacent. They came out in big numbers and defeated a totally unqualified Republican.
The reason the U.S. House of Representatives is in Democratic hands in Virginia is because Democrats voted like mad in the 2018 midterms.
The reason President Joe Biden won in 2020 is because Democrats, determined to oust the former guy, came out in droves.
This is needed in every election.
In 2020 Democrats were told, "Vote as if your life depends on it," and they did. That saying is even more pertinent today: Democracy is balanced on a cliff, and we need to pull it back from the edge and back onto solid ground.
We cannot let the party that takes away voting rights and the rights of women be in power. We cannot let folks who think Donald Trump is the true president, that COVID is a hoax, that masks take away their "freedom," be the folks in charge.
We cannot let those who want to remove the teaching of real U.S. history from schools run anything.
We cannot let ourselves forget the actions from the Biden administration to help people during a pandemic and an economic crisis — the American Rescue Plan, the Child Tax credit — have been opposed by every Republican in the House and the Senate.
We need adults who realize how dangerous the actions of those who committed sedition to overturn the Constitution on Jan. 6 were.
We cannot have a Republican governor whose role model is the governor of Florida.
When the ballot is in front of you, here's who to vote for in the local districts:
» Randall Wolf, running against John Avoli in the 20th district. He believes affordable broadband and cell phone access, justice reform and behavioral health crisis care, trickle up economics and reducing state taxes, government transparency, economic development through technology and trade training, production of hemp and stewardship.
» Jennifer Kitchen, running against Chris Reunion in the 25th district. This is her second attempt at defeating the Republican, and she came close last time — let's put her over the top. Her platform includes broadband, medicare for all, increased funding for education, Green New Deal, a livable minimum wage and support for family farms.
» Sam Soghor in the VA 24th District. He supports making sure our schools have all the tools and resources they need to provide the best education, expanding access to health care, ensuring that local farmers have the resources they need and xpanding rural broadband.
You can help these folks get into office by donating to their campaigns and volunteering, but our main duty as Virginians is to vote, and to vote Republicans out of office.