An expression became popular during the Trump administration: "The cruelty is the point."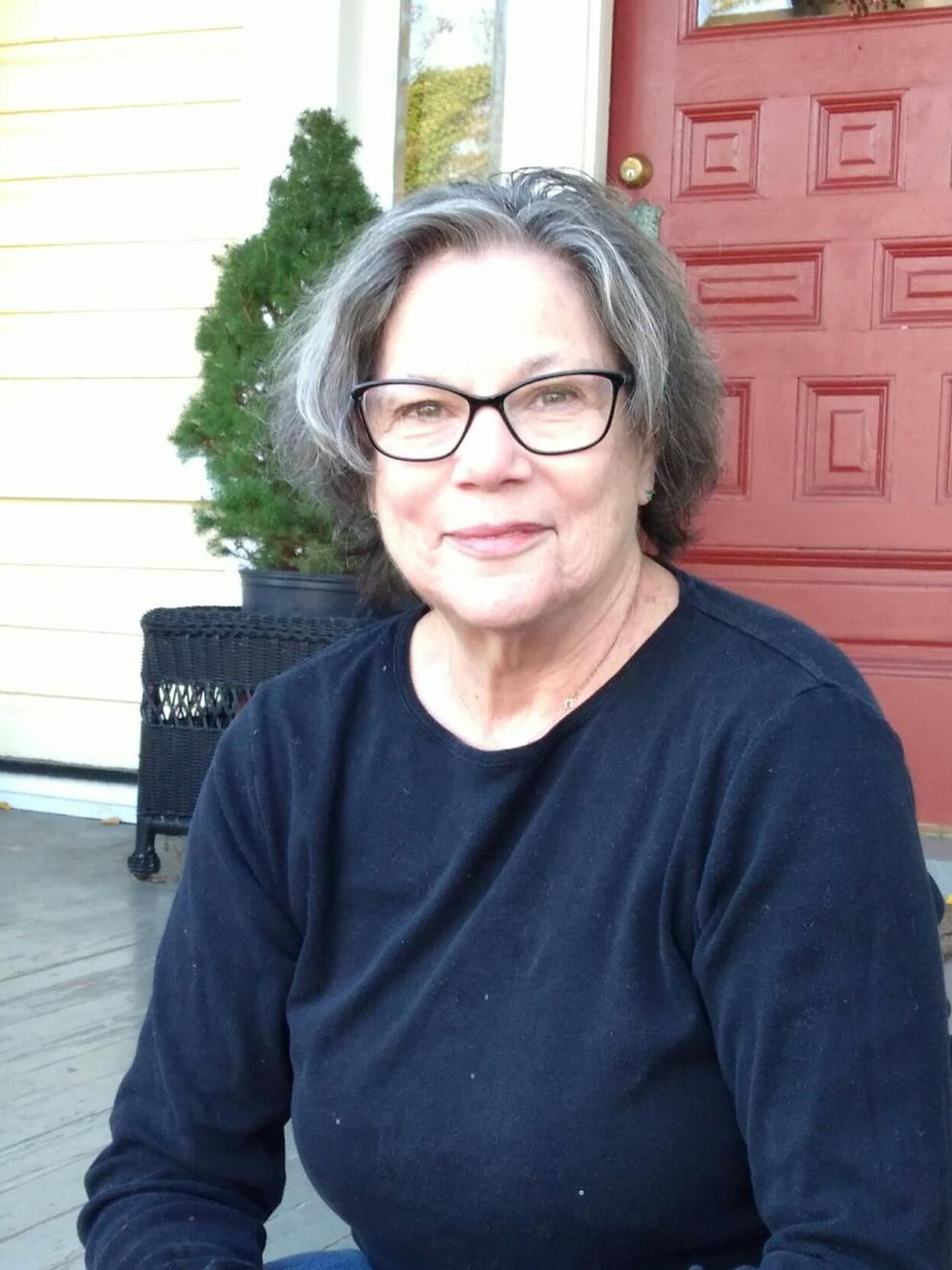 It was one way of explaining the inhumanity during that era.
We witnessed the caging of children at the border, a travel ban on Muslims, praise heaped on American Nazis and an alarming increase in the destruction of our environment.
And that was just the start.
I'm thinking this is true of the two Republican governors making the most news lately — Greg Abbott of Texas, and Ron DeSantis (or more fittingly, Ron Death Sentence) of Florida. The anti-mask governors who refuse to allow children to be protected with masks while in school.
What other reason can explain the lack of caring for their constituents?
The delta variant of COVID is exploding in states run by Republicans. ICUs have run out of beds. Children are dying. But in some Red states, governors are still saying masks must be banned.
Masks, as we know, are a very successful protection against viruses.
It seems that there is only one conclusion to such foolishness — the cruelty is the point.
What else could be going on? Yes, it's true some Republican governors are not bothered by the illnesses and death amongst their population, but what else are they aiming for?
Could it be that the real motive of keeping people sick and dying is the chosen Republican method to bring down national Democratic leadership?
Are they willing to kill people, put us back in lockdown, crash the economy, just to make sure that the 2022 midterms result in the defeat of the party in power?
That's what always happens during midterms when things are not going well – the party of the president loses seats in the House of Representatives.
Virginia's governor's race will be decided on Nov. 2. That may seem far away, but you can get an absentee ballot in September.
Republican candidate Glenn Youngkin is challenging former governor Democrat Terry McAuliffe.
Youngkin is a mini-Ron DeSantis.
Here are his words of praise for all the deaths brought about by DeSantis' lack of leadership. 'I had this great conversation about a month ago with Gov. DeSantis. He's pretty special. I said to him, 'Governor, your schools have been open five days a week since August.' And he didn't miss a beat. He said, 'Glenn, we have not missed a day. And when you're governor, you're going have to do the same thing I did.' I said, 'What's that, sir?' And he said, 'You call up those teacher unions, you demand they go back to work. And then you remind them what Ronald Reagan said to the air traffic controllers, 'Go to work or you're fired.'"
That's Youngkin's stance — keeping schools and businesses open, regardless of the public health costs; demeaning teachers, the most overworked and underpaid professionals in the country; and praising Ronald Reagan who famously wrecked our economy (Trickle-down policies are a disaster for working people).
If Youngkin is elected, and if Democrats lose the House of Delegates, he and other Republicans will have a year to wreck our economy and sicken more people — and that is the end game.
The more that happens in states, the more unhappy people become, and they will vote out the Democrat majority in 2022 in the midterms.
We cannot have a governor who wants to turn Virginia into Florida. We need a governor who believes that we are indeed a commonwealth for a reason — to protect the common good, and that means the health of everyone.
We can't have a governor who believes that the death of children is an OK price to pay to keep the economy going.
We need a governor who will protect (and raise the pay of) teachers. We need a governor who will keep our economy thriving. And we need a governor who takes a highly contagious virus seriously.
That's not Glenn Youngkin.
Yvonne Surette retired to the Shenandoah Valley after teaching English in high school and college in Northern Virginia. She is the Secretary of the Staunton Democratic Committee, a member of the SAW Democratic Committee.