Several cities around the country are taking seriously the issue of reparations for the damage done to slaves and their long line of descendants, including those today.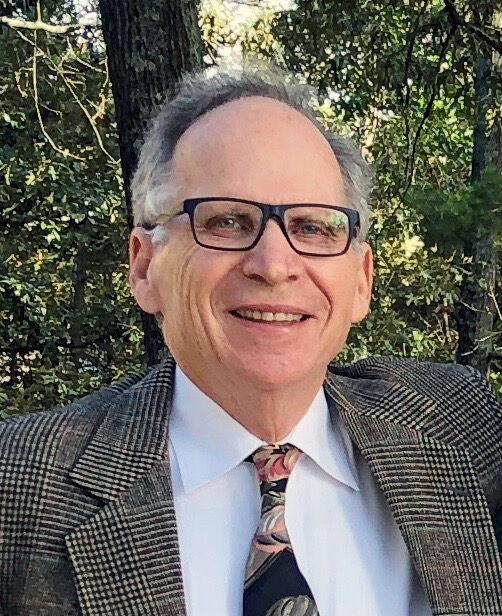 Take Louisville, Ky., for example, where Mayor Greg Fischer has recently signed a resolution supporting federal legislation to study reparations for Black Americans still experiencing harm from those "days of slavery."
Known as H. R. 40, this bill was introduced by House of Representatives member, Sheila Jackson Lee. It focuses study on damage done by the reversal of gains made after the Civil War during Reconstruction, through the long lineage from Jim Crow to segregation, on through slavery-like issues of discrimination in employment, housing, health care, education, environment, citizenship and voting rights, criminal justice, and other race-related issues alive today.
As these injuries were caused or supported under the umbrella of the federal government, then federal support of reparation (repair) of that harm is appropriate. It is also a right under the First Amendment's guarantee for citizens to petition the government with their grievances.
On the local level, Evanston, Ill., has developed a form entitled "Apply online: Reparations Eligibility Application," including a review process to assist Black applicants in research and verification for final determination of approval.
In early 2021, the Evanston City Council voted 8-1 to pay from city funds local Black residents who could establish their having suffered housing discrimination by that city between 1919 and 1969 (including their descendants).
City resources include the Research Room of the Evanston History Center for applying citizens to research and establish their case for reparations, as well as the Evanston Public Library. The city has a Reparations Committee, a Reparations FAQs website, a Restorative Housing FAQs website, a Legislative Actions to Date website, and one that issues reports on various issues to keep the public informed, as well as Town Halls, Webinars and public brochures. Their website is: cityofevanston.org, or one may find it through any computer's search engine.
Financial donations support the City of Evanston's Reparation Fund.
This local approach complements Louisville's federal approach as the harm done by slavery and its extensions was also caused or supported at local levels of city governments.
Nor is Evanston alone in this endeavor to repair current damage from slavery. Mayors of eleven cities across the nation have formed MORE, Mayors Organized for Reparations and Equity. Led by Los Angeles Mayor Eric Garcetti and Denver Mayor Michael Hancock, MORE's goal for their reparation programs is to "serve as high-profile demonstrations for how the country can more quickly move from conversations to action on reparations for Black Americans."
Other cities in MORE are: Providence, R.I.; Austin, Texas; Durham, N.C.; Asheville, N.C., Kansas City, Mo.; Sacramento, Calif.; St. Paul, Minn.; and Tullahassee, Okla. (From npr.org, NPR Daily Newsletter online, June 18, 2021, Ashley Landis, Associated Press).
Virginia is not to be left out of this move to reparations. Ken Woodley, author of The Road to Healing: A Civil Rights Reparations Story in Prince Edward County has described therein his work with the Virginia Assembly in 2004 to create the Brown vs. Board of Education Scholarship Program.
Woodley's program supported 250 of 2,000 Black school children who had been "locked out of school as children" because that county closed their schools rather than integrate them. Those helped included some who needed educational basics, such as learning to read and write, to those who needed help completing high school and college. (From the Washington Post, July 19, 2019, by Ken Woodley).
The Rev. Russell G. Waldrop, a retired pastoral counselor in Waynesboro, is the first vice-president of the Waynesboro branch of the NAACP.