Each year, February provides opportunities to celebrate and lament those things that need to be celebrated and to lament those things than need to be lamented. These twin themes from the Biblical books of Psalms and Lamentations describe key events as God's people lived through slavery in Egypt and the later Babylonian Exile to finally sing again their songs of joy and deliverance.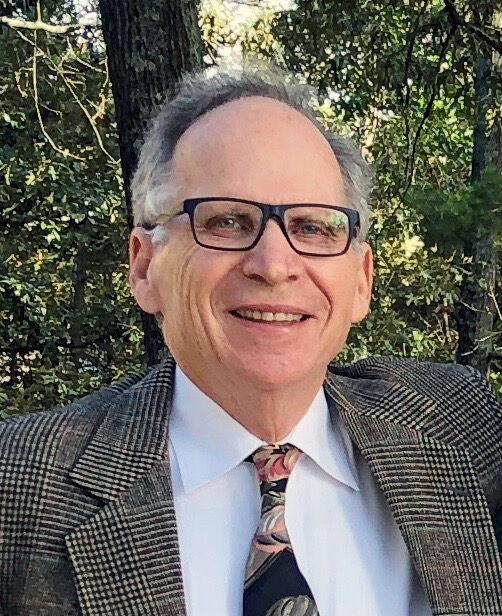 "Bittersweet" describes events like someone returning your lost purse or wallet with everything in it — except for the cash. Much of life is like that: bittersweet.
Black History Month can be bittersweet, too. It's an entire month, though the shortest one, where academic, religious and political systems teach and appreciate the experiences and contributions of Black Americans to our country. Then, as the month ends, too many posters come down and remain in storage for another year. Fortunately, the marches and programs do succeed in celebrating and lamenting Black history. Yet, we wonder about such bracketing of time. Does the flow of history really come in month long segments?
Health care is bittersweet for many Black Americans. News reports abound that the COVID-19 pandemic has reduced White Americans' lifespan by one year and that of Black Americans by three years. Much of the difference comes from the uneven distribution of health care resources, including vaccines, and environmental health factors — including where we live — that make all of us more vulnerable to COVID-19, especially Black people. Bittersweet, indeed, during Black History Month.
The "Black Lives Matter" movement has been misinterpreted to mean that only Black lives matter or that they must always matter first. When the truth that all lives matter is thrown back to discount the original message, it must be clarified: until Black lives matter, then all lives are in danger of not mattering.
The criminal justice system often causes Black Americans more bitterness that sweetness. For the same crime as White men, Black men are arrested up to three to four times as often and given much harsher sentences, often with less effective representation in court. This carries over into the employment world where it is not uncommon for a Black man with no criminal record to be turned down for a job that is given to a White man with one or more convictions.
While these matters weigh heavily on the "Lamentations" side of Black History Month, there is also the "Celebrations" side. The Rev. Dr. Martin Luther King, Jr. said: "The arc of the moral universe is long, but it bends toward justice."
This is not only a political statement, but one of faith and hope as well. Bitterness may, at times, threaten hope, but it need not overwhelm it. As Dr. King also said, "We must accept finite disappointment, but never lose infinite hope."
That may be the redeeming value of February of each year being designated "Black History Month" — that it becomes less marked on our calendars and more on our hearts and minds throughout the year.
The Rev. Russell G. Waldrop, a retired pastoral counselor in Waynesboro, is the first vice-president of the Waynesboro branch of the NAACP.