Apparently, some people in Waynesboro are pretty mad at area activist Jennifer Lewis right now.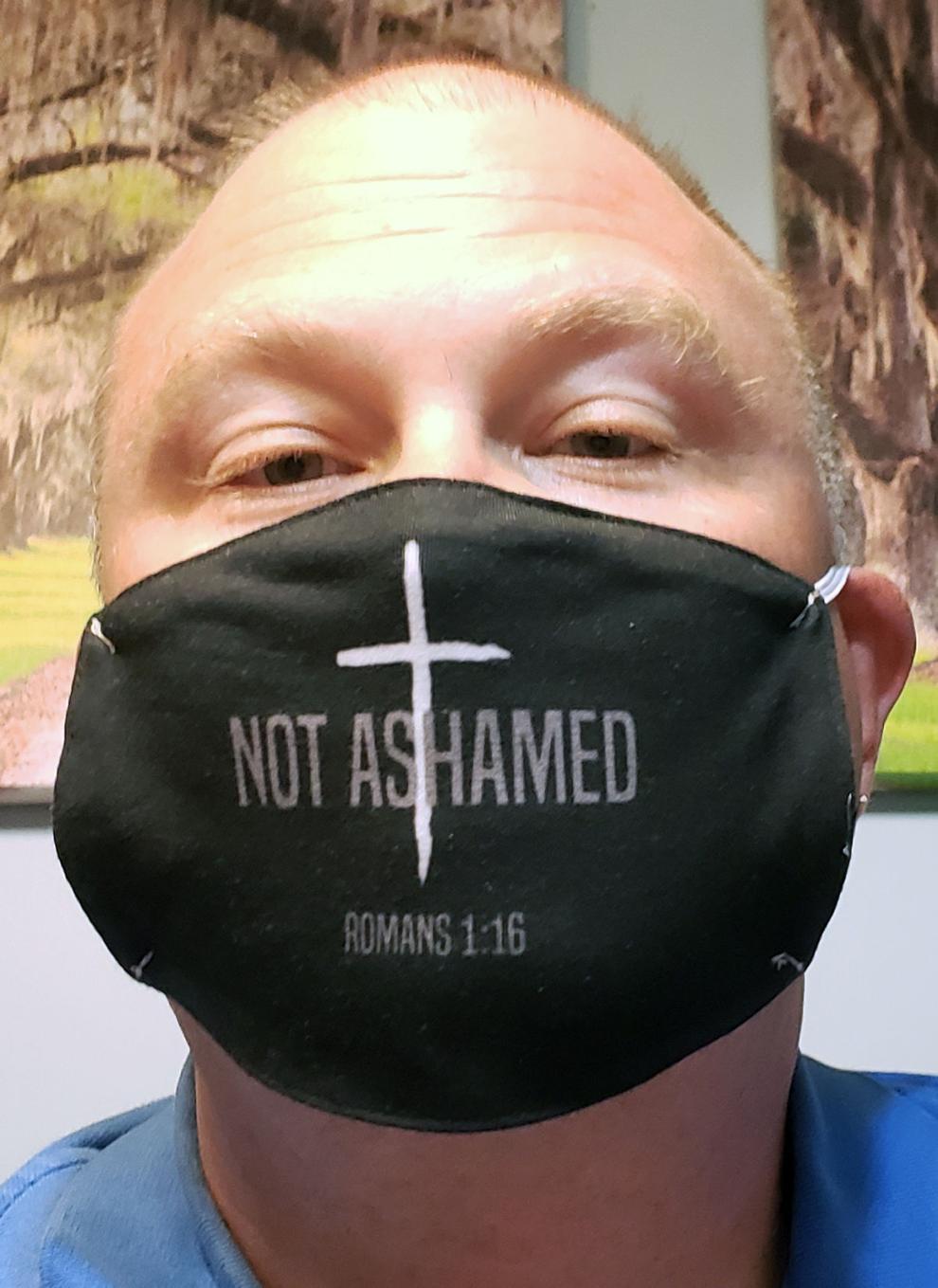 According to an article in The News Virginian earlier this week ("Waynesboro residents call for Cultural Commission member to resign over social media post") some folks who live in the Valley are demanding Lewis resign from her position on a city committee called the Cultural Commission. The article explains that the reason for this demand is because of her verbal attack on a local small photography business over that business' owner's participation in the Jan. 6 protests in Washington, D.C. The allegations being made are that Lewis posted on her own page some of the comments the business owner made in support of the protestors at the pro-Trump rally, and then encouraged people not to do business with her. The business owner further claims that Lewis encouraged others who had never used the business to go to its webpage and leave zero-star reviews, a malicious act, if true.
Let me start by saying that if Jennifer Lewis, who regularly seeks the peoples' vote in local elections, really did the things she's being accused of doing, then shame on her. As a representative of the city of Waynesboro, she must exercise better self-control than to try hurting a local business over some harmless comments that that person had every right to speak.
Worse, if she truly urged people to leave bad reviews on the business' webpage, attempting to hurt a person's livelihood for thinking differently than Lewis does politically, then she is showing no more decency than those who did the same thing to the Red Hen in Lexington a couple years ago over the Sarah Sanders debacle. Pretty low blow, and for no good reason.
Even so, is throwing her off the commission the right response? Have we gotten to the point where every time someone holding public office shows bad judgment and character, we demand they pay for it with their jobs, or titles, or worse? Have we gotten to the place where an athlete can't take a stand for what he believes in without being boycotted or an actor can't voice support for the president (or his opponent) without being cancelled or a teacher can't take a vacation day and attend a political rally without losing his or her job? How did that happen?
One Biblical principle I try to live by is known as The Golden Rule, which states, "Do to others as you would have them do to you" (Luke 6:31). Jesus never said, "Do to others as you would have them do to you as long as they deserve it," or, "Do to others as you would have them do to you AS LONG AS they learn a lesson for their bad behavior first," or, "Do to others as you would have them do to you AS LONG AS they are sorry for what they've done and publicly admit it."
If God gave us what we deserve, we'd all go to hell. If God waited till we learned our lesson before blessing us, we'd never be blessed. If God only loved us once we confessed our wrongdoings, we'd spend a lot of time as enemies of God.
I'm not saying that sometimes we don't need to let a person suffer some consequences — sometimes that is completely necessary. I'm just saying that we are often much harder on others than we are on ourselves. We don't generally yell, "Impeach!" or "Fire!" or "Cancel!" in response to our own flaws and sins. We don't welcome quick judgment upon ourselves when we say something stupid or do something unjust, but we want others to suffer for their failings, especially when we never really liked them that much anyway.
I rarely agree with Jennifer Lewis' political views. I doubt, if she ever reads me, she ever agrees with mine. That's OK, though; we don't have to agree with each other to be kind to each other, or to advocate for mercy for each other.
This column isn't really about Jennifer Lewis anyway; it's about us. It's about us showing more grace and less judgment. It's about realizing that stereotype and generalizations are dangerous. It's about acknowledging that most people, even those we disagree with, are out there doing the best they can. It's about allowing people to say stuff we think is crazy. It's about doing to them as you would want them to do to you, and just leaving it at that.
Mark Wingfield, pastor of First Baptist Church in Grottoes, is a columnist for The News Virginian.