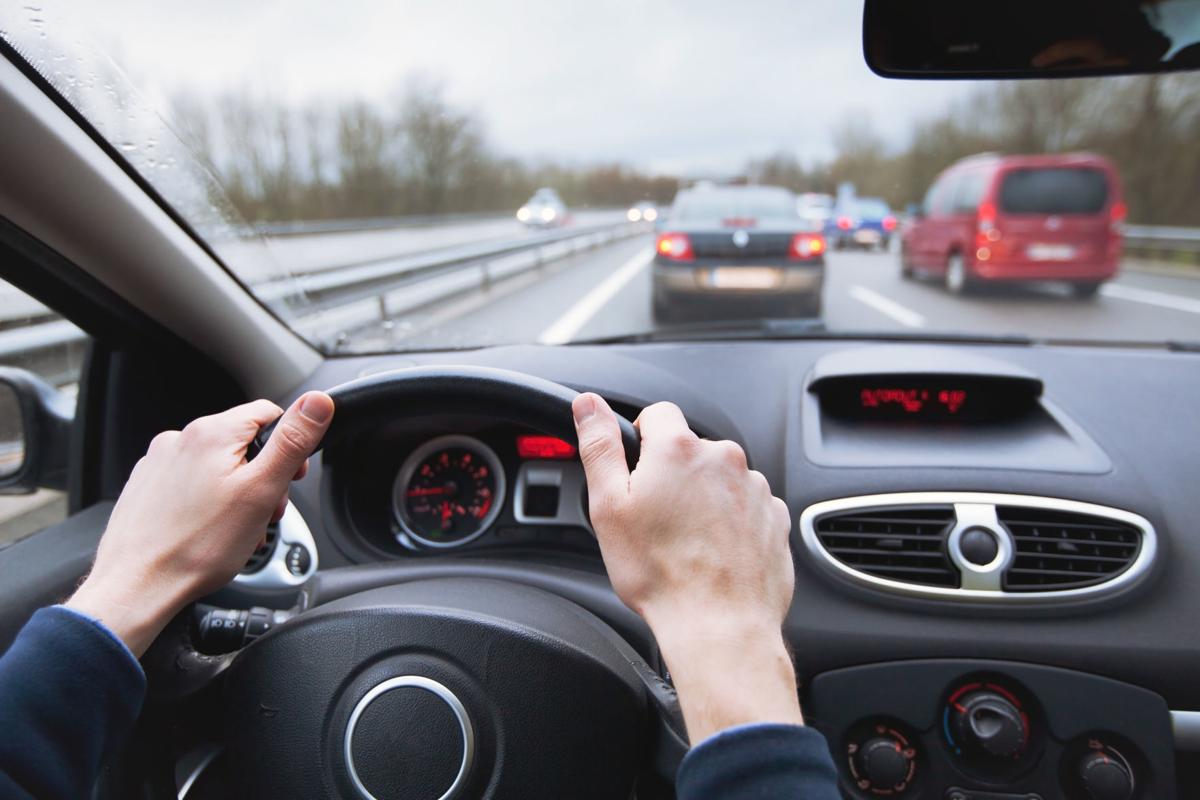 September marks major milestones — a return to school for many students; the official start of autumn; and, sadly, the worst month for traffic deaths.
According to two separate studies, there are more traffic deaths per vehicle mile traveled in September than any other month in the year, The Wall Street Journal recently reported.
From 2009 to 2018, on average there were 12.3 traffic fatalities per billion miles driven in September. October ranked as the second-worst month, with 12 deaths per billion miles driven. March came in as the least risky, according to Michael Sivak, a transportation analyst with Sivak Applied Research.
The Insurance Institute for Highway Safety found the same pattern for the period 1998 to 2014. The nonprofit, which is funded by auto insurance companies and dedicated to reducing losses from crashes, found that 14.2 people died per billion vehicle miles driven in September.
Although the overall number of U.S. traffic deaths has fallen in recent years, according to the Journal, more than 35,000 people still died every year in crashes.
Most traffic fatalities occur in the summer and fall and around holidays when more people are on the road. Weekends are worse than weekdays, and crashes tend to happen more between 3 p.m. and 9 p.m.
Why the spike in September? It's the tail end of summer and pleasant temperatures keep people out. But on the other hand, the days are beginning to shorten, possibly posing challenges to those who can't see as well as night.
"Basically, late summer and early fall is the most risky time of the year, and late winter and early spring is just the opposite," Sivak said. "There is some evidence people drive slower in winter than they do in the summer. They are compensating for the inclement weather, and if they drive slower and then crash, they're less likely to be killed."
Researchers wonder about the effects of the public health crisis on future driving trends. A recent The Associated Press review found roadways becoming speedways as traffic tickets have soared since COVID-19 lockdown measures took hold in March — including in Virginia. As we've previously noted, the global coronavirus pandemic seems to be bringing out the worst in drivers.
There are commonsense solutions to bad driving. Follow the rules of the road. Don't speed. Obey traffic signs. Use turn signals. Be careful. And don't become a statistic.
The Richmond Times-Dispatch
Editor's Note: Editorials shared from other publications do not always represent the views of The News Virginian, but are offered in an effort to spread information and share different opinions.
Catch the latest in Opinion
Get opinion pieces, letters and editorials sent directly to your inbox weekly!