It's hard to argue that the Shenandoah District had the best prep football season of any local district in 2019 with two teams reaching their respective state championships.
Riverheads continued its remarkable run with a fourth consecutive state championship win with a victory over Galax in the Virginia High School League Class 1 title game. Stuarts Draft, meanwhile, fell to Appomattox in the Class 2 championship. Buffalo Gap also qualified for the Region 2B postseason.
Fast forward to the spring 2021 season in which the six Shenandoah District teams will play five district games and one non-district contest and it's hard not to look at the Gladiators and Cougars as the favorites once again.
It's unclear who Riverheads or Buffalo Gap will play yet for their non-district contest. Staunton will face Turner Ashby, Fort Defiance will take on Rockbridge County, Wilson Memorial is once again going against rival Waynesboro and Stuarts Draft will renew an old Valley District rivalry against Broadway.
But it's the district games that bring intrigue this year and before the season gets started, let's take a look at 10 games to watch for:
Staunton at Fort Defiance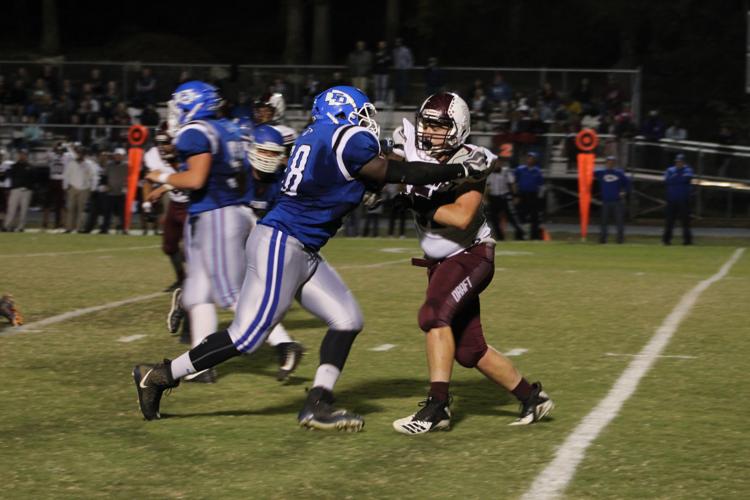 » Last season: Fort Defiance beat Staunton 46-26 in Staunton
» Why Go: Fort Defiance went on the road last season and picked up their first victory over Staunton since 2008 with a convincing 20-point thumping.
This season, both squads will replace key players at the skill positions but always form one of the more intense rivalries in the entire Shenandoah District.
Buffalo Gap at Stuarts Draft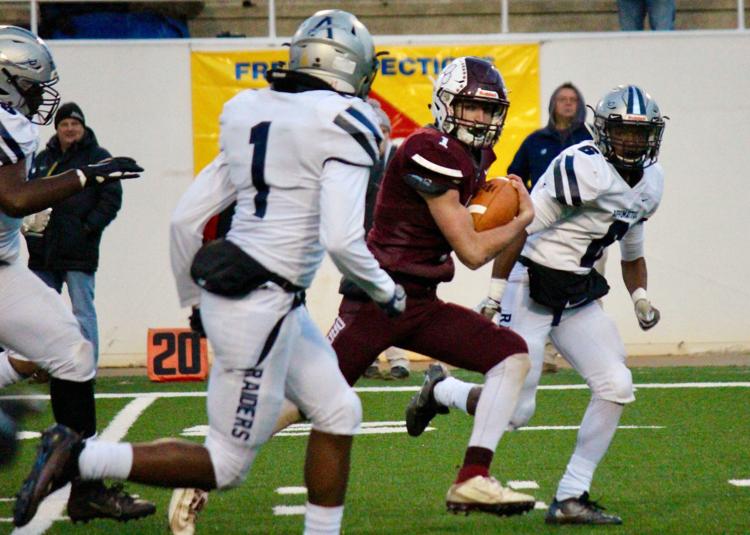 » Last season: Stuarts Draft beat Buffalo Gap 34-21 in Swoope
» Why Go: The defending VHSL Class 2 runner-up Cougars open up their season against county foe and perennial playoff contender Buffalo Gap.
It's a matchup of two physical, hard-nosed teams and should showcase early on which team could find themselves in contention for the district title this season.
Wilson Memorial at Riverheads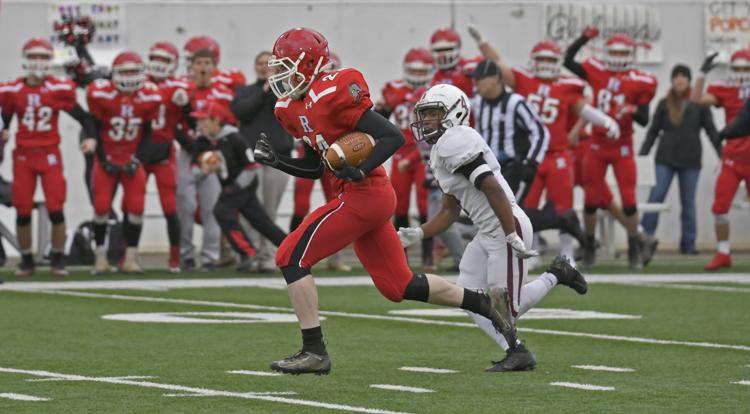 » Last season: Riverheads beat Wilson Memorial 48-0 in Fishersville
» Why Go: The four-time defending VHSL Class 1 state champions kept rolling in 2019 with an unbeaten season that was capped off with convincing title win.
Wilson Memorial is still in a bit of a rebuild, but these two teams are two of the fiercest rivals around and always bring a solid crowd no matter the circumstances.
Wilson Memorial at Stuarts Draft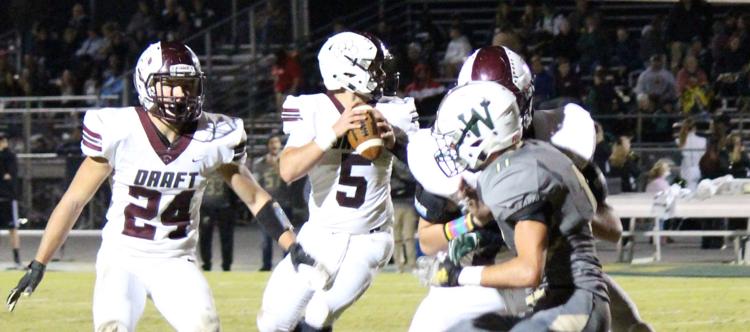 » Last season: Stuarts Draft beat Wilson Memorial 49-10 in Fishersville
» Why Go: Stuarts Draft has won just three games against Wilson Memorial since 2010, but last year's 49-10 rout of their rivals left the Cougars feeling good.
The two schools are close in proximity and the communities are tight-knit, resulting in one of the best atmospheres of the season anytime they meet.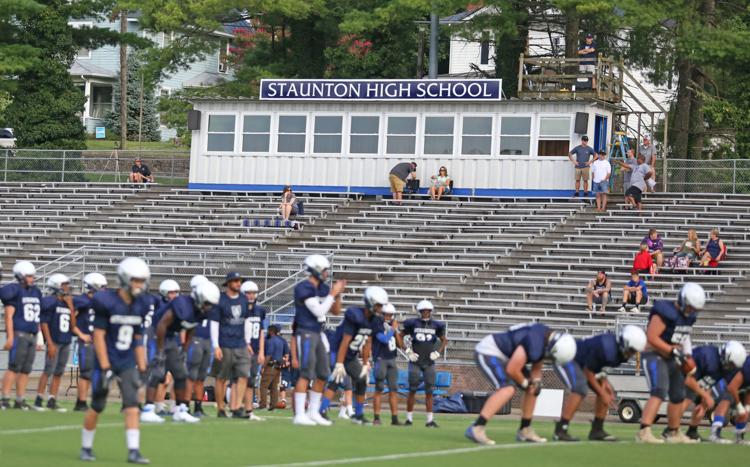 » Last season: Riverheads beat Staunton 56-14 in Greenville
» Why Go: For years, fans around Augusta County begged to see this rivalry brought back to life and it now has with both teams in the Shenandoah District.
There's a lot of pride between these two programs and after a rough year in 2019, Staunton is sure to come out ready for more success this season.
Wilson Memorial at Buffalo Gap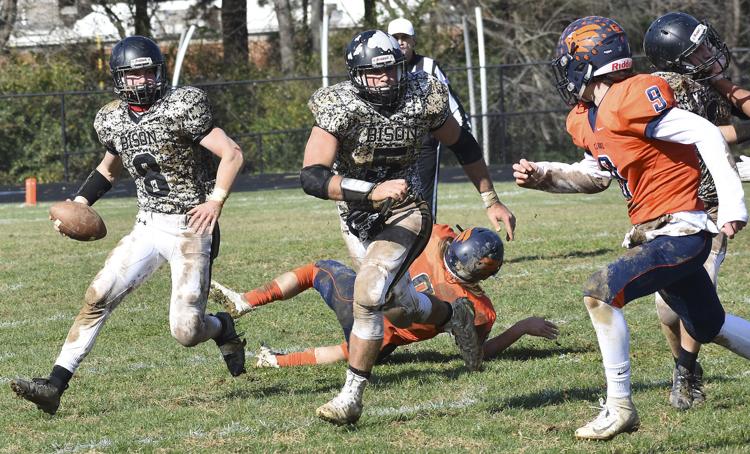 » Last season: Buffalo Gap beat Wilson Memorial 66-42 in Fishersville
» Why Go: Last year's matchup was the high-scoring game of the season in the Shenandoah District and showcased a lot of Wilson Memorial's defensive issues.
Both teams look improved heading into 2021 and the matchup of former defensive coordinator Brad Wygant, now the head coach at Buffalo Gap, against his former squad brings enough intrigue to make this a must-see game.
Buffalo Gap at Riverheads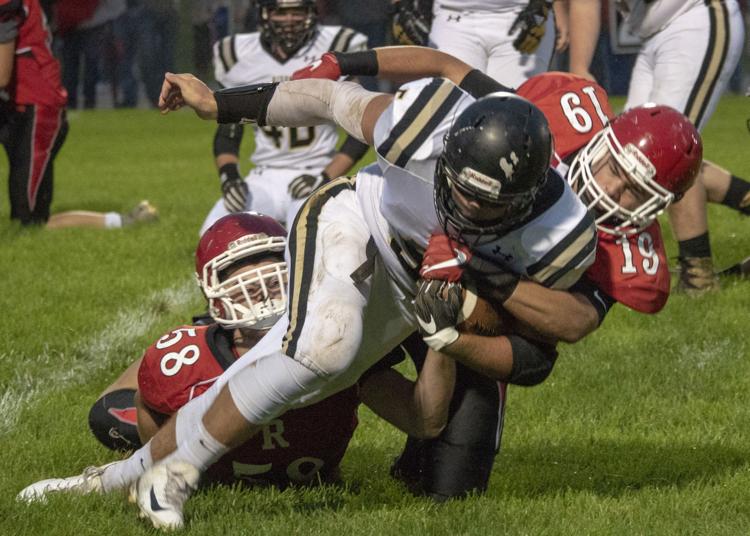 » Last season: Riverheads beat Buffalo Gap 49-14 in Swoope
» Why Go: These two fanbases are similar and each has won state titles since 2000, but Riverheads has been the dominant program the past decade.
Searching for its first win over the Gladiators since 2008, Buffalo Gap will look to take another step this season after a first-round playoff loss a year ago.
Fort Defiance at Wilson Memorial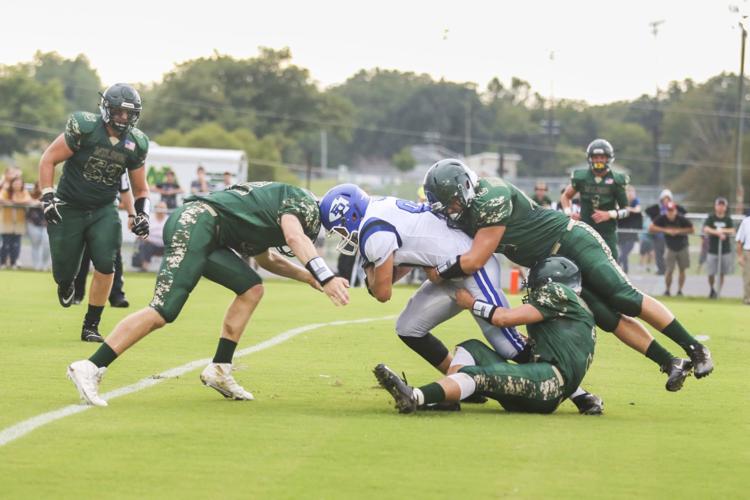 » Last season: Fort Defiance beat Wilson Memorial 40-30 in Fort Defiance
» Why Go: The Augusta County rivalry dates back to 1962 and after back-to-back victories by Fort Defiance the last two years, Wilson Memorial is certainly seeking revenge.
The Green Hornets have a new head coach but some intriguing young talent and that should be enough to bring a competitive rivalry game back to life in 2021.
Stuarts Draft at Riverheads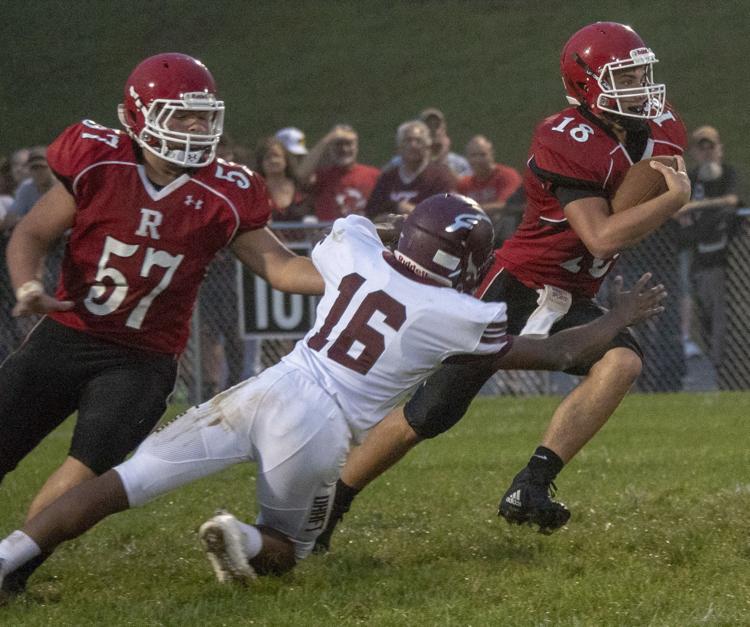 » Last season: Riverheads beat Stuarts Draft 49-14 in Stuarts Draft
» Why Go: These two teams were the two best area squads a year ago and it appears that way again entering a 2021 season in which both have high expectations and hopes to get back to their respective state title games.
Both offenses are loaded with skill players and the defenses are stout, but it remains to be seen if the Cougars can take down the Gladiators this time around.
Fort Defiance at Buffalo Gap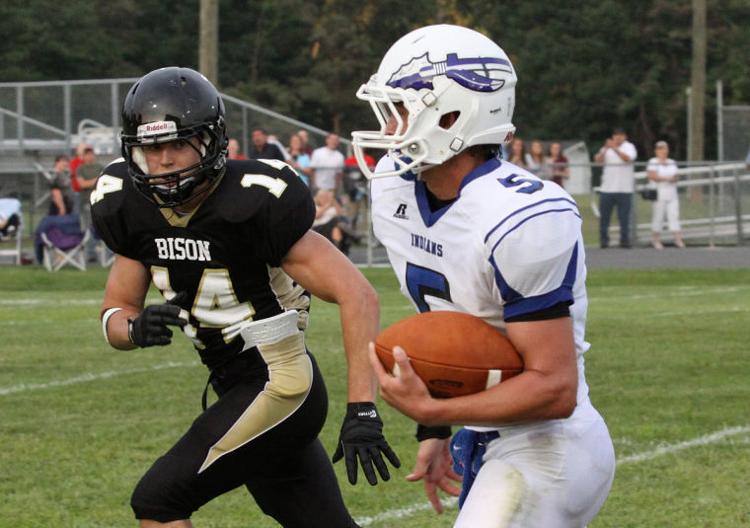 » Last season: Buffalo Gap beat Fort Defiance 40-21 in Fort Defiance
» Why Go: Both teams were fighting for playoff spots in their respective regions when they faced off in the regular-season finale a year ago.
Now, the two county rivals will look to continue their winning tradition from a year ago and take another step forward in a shortened season in 2021.
Cody Elliott is a prep sports writer for the (Harrisonburg) Daily News-Record. Visit the DN-R online at dnronline.com.
Get in the game with our Prep Sports Newsletter
Sent weekly directly to your inbox!