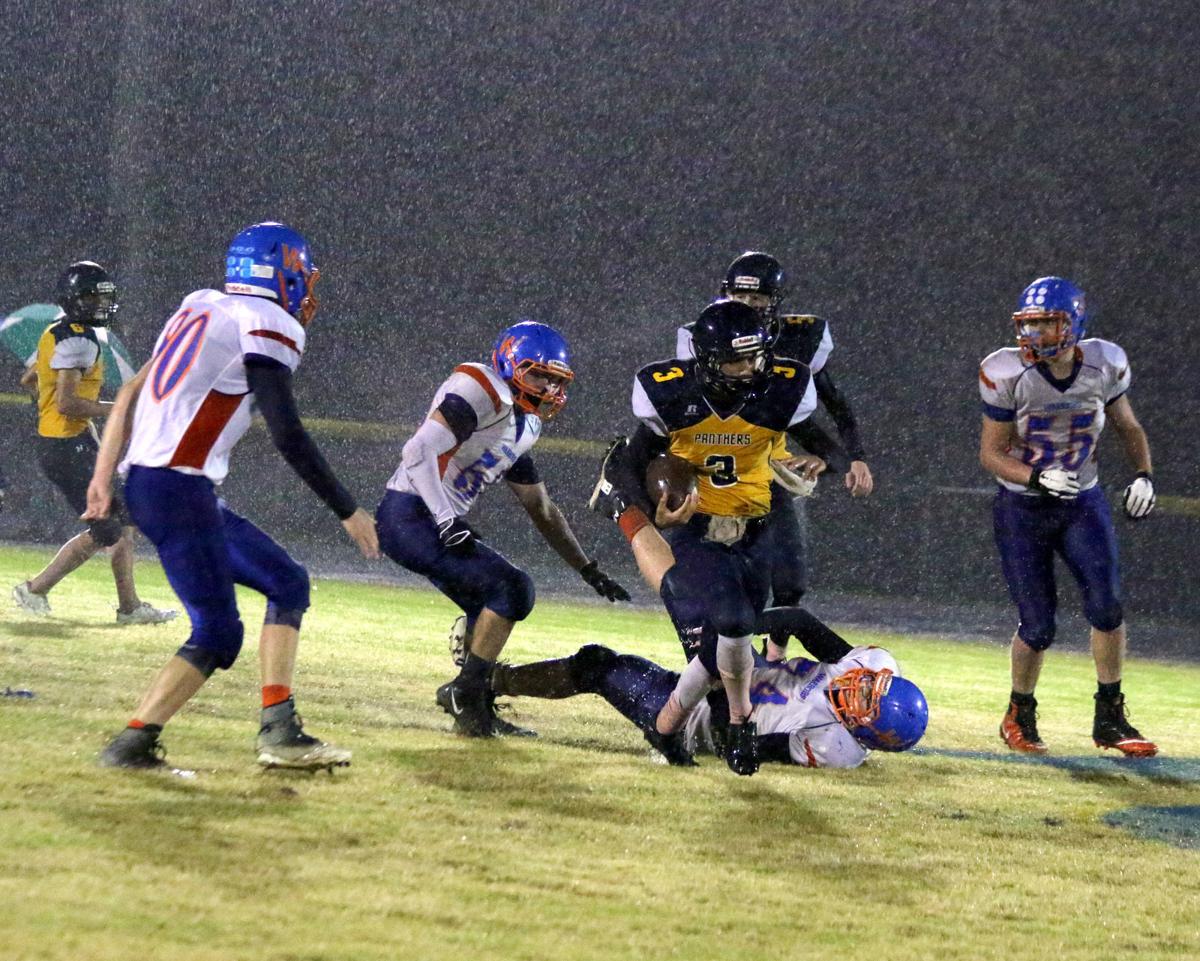 For the second season in a row, the Virginia Independent Schools Athletic Association will not crown state champions.
On Friday, the VISAA Executive Committee voted unanimously to not sanction any state championships for the 2020 fall season due to the COVID-19 pandemic. The move comes several months after the VISAA opted to cancel its spring sports season. 
Dick Kemper, the VISAA executive director, said the decision was made after considering many factors, including the safety of all concerned and operational challenges facing member schools heading into the upcoming school year because of the COVID-19 pandemic.
"It was difficult, but the right decision for the safety and health of our school's student-athletes," Kemper said.
But Friday's decision doesn't necessarily spell the end for fall sports this year.
Kemper said private school conferences and schools may make individual decisions to compete in regular season contests.
Kemper said no decision has been made regarding winter and spring sports. He said the VISAA expects to make a decision on winter championships by early November.
"Each season will be evaluated on its own according to the COVID-19 levels in the state and the CDC and state recommendations and guidelines," Kemper said.