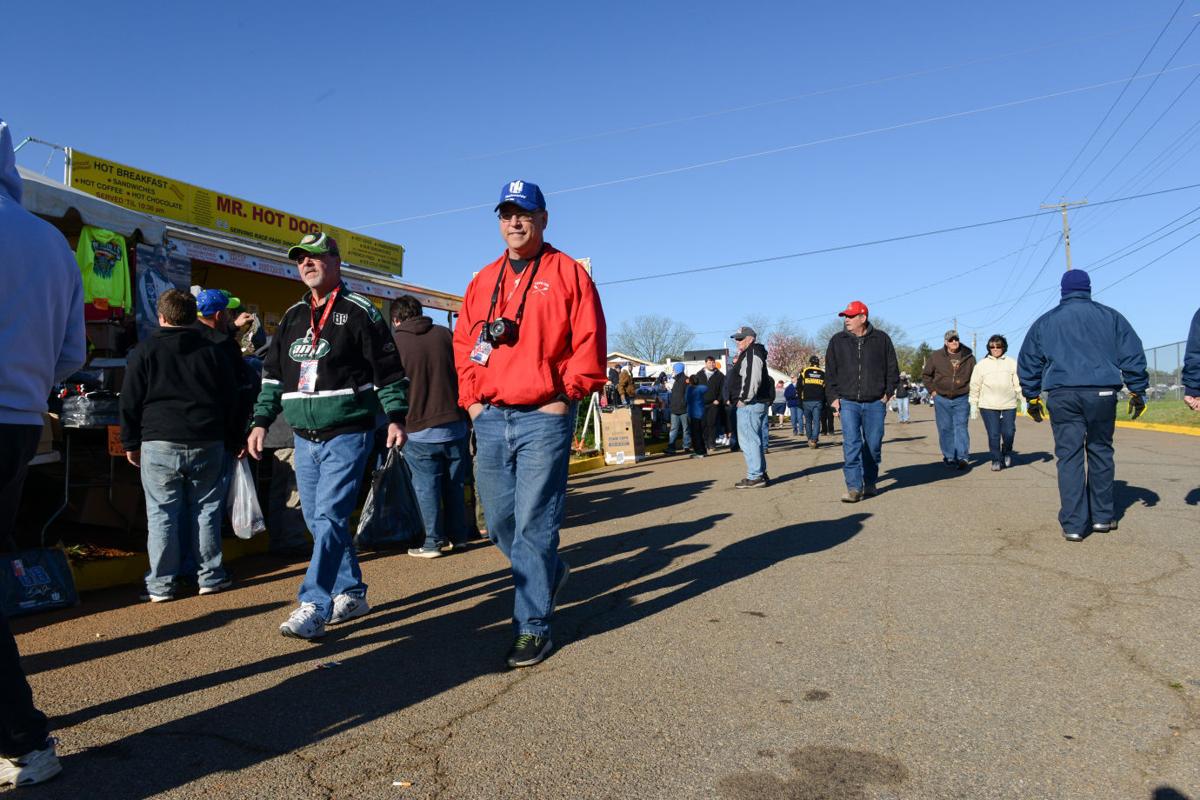 Martinsville Speedway is bustling this week like it hasn't in nearly two years. But no, dumping 2,300 truckloads of dirt onto the track like they did in Bristol last month won't be part of the preparations — now or in the future.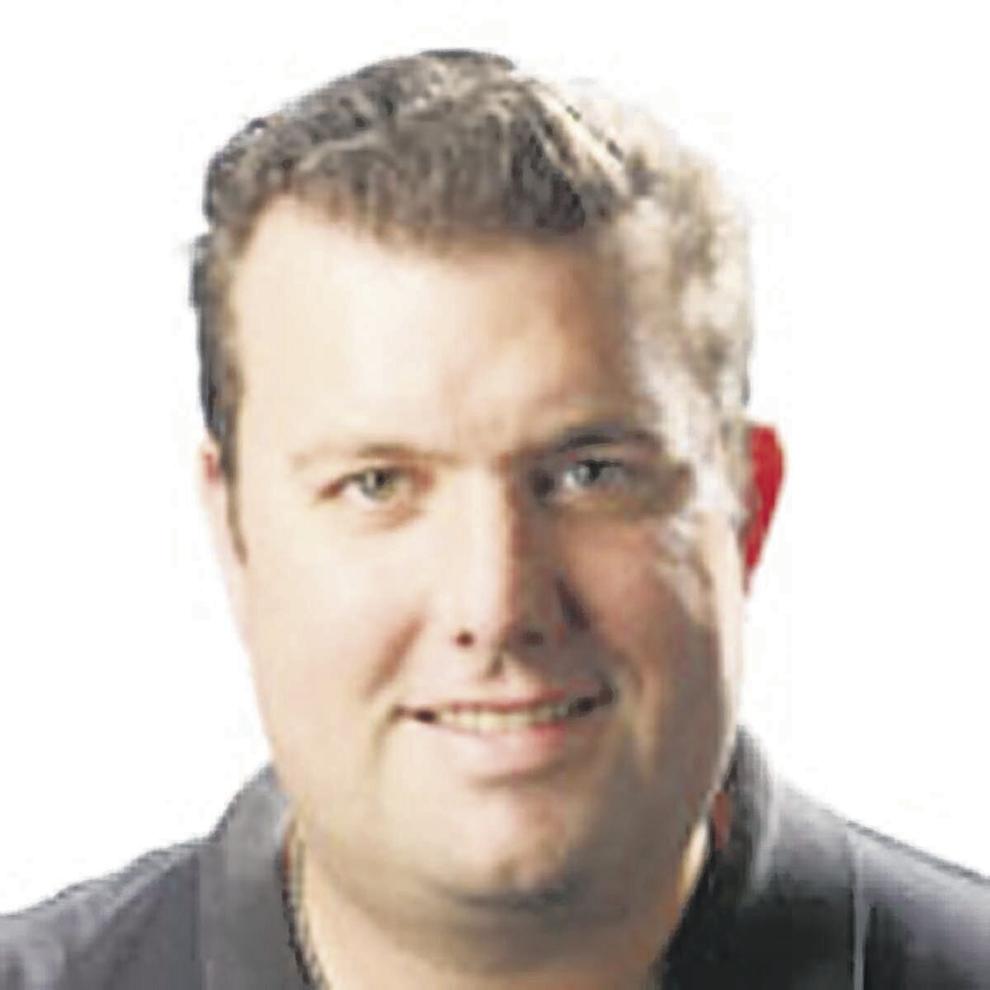 "Hey, we started out as dirt," Martinsville Speedway president Clay Campbell said with a laugh. "We've already been a dirt track, so we'll just stick with the concrete and asphalt now."
No additional devices are necessary for Campbell and his crew at the historic half-mile paperclip, which will welcome back a significant number of fans for three straight night races this week.
Recently expanded gubernatorial mandates allow for 30% capacity at large outdoor venues such as Martinsville, which can hold up to 65,000 spectators. Saturday's NASCAR Cup Series race is already sold out, while tickets for Friday's Xfinity Series race and Thursday's Whelen Modified Tour race are going briskly.
"Last week, I don't think there was a day that I walked by the ticket window and there wasn't somebody standing there," Campbell said. "And that's what they're buying: Thursday night and Friday night."
Last year's Martinsville spring race — the first Cup event to be run entirely under lights at the track — was postponed by the COVID-19 pandemic and eventually run June 10 in front of empty grandstands. When NASCAR returned in the fall, only 1,000 fans were allowed to attend.
"It's just so pleasing to see fans back in the facility," Campbell said. "This is what we've hoped for and worked for all winter and spring to get to this point. It's finally race week. If you look at all the work that goes into putting on one of these major events, to do that with no one up there, it just takes something away."
The Cup race will be the headliner, of course, but the fastest cars on the track this week will actually be the modifieds. Those open-wheel machines have decades of history at Martinsville but haven't raced there since 2010, as their planned return last year was canceled.
"That car was built for Martinsville," Campbell said. "If you've never seen a modified race before, this is the place to do it. You think of a car with at least 600 horsepower, lightweight like it is, flying down these straightaways, it's pretty exhilarating."
The Xfinity Series returned to Martinsville last fall for the first time since 2006, but now a broader audience will get to see those up-and-coming drivers in person.
And that's what has Campbell giddy, even if the track surface looks the same as it always has.
"For us here at the track, working so hard and having nobody here to enjoy is the same as it would be for the drivers last year when they got out of the car there was nobody to cheer them on," Campbell said. "Well, that's over. We've got fans back in here now, and they're going to enjoy three great nights of racing.