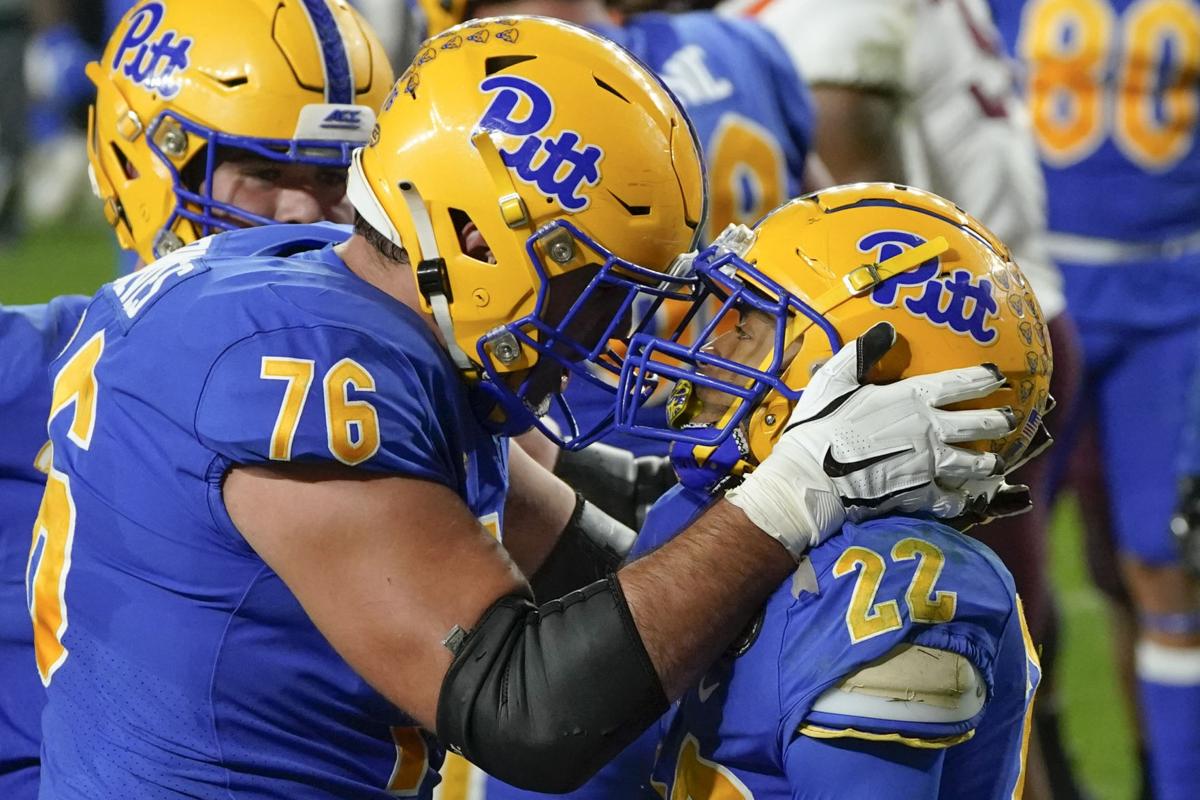 PITTSBURGH — In a pandemic football season rapidly deteriorating for more conventional reasons, Virginia Tech now faces a treacherous climb:
Beat No. 4 Clemson and peaking Virginia or suffer the program's first losing regular season since 1992.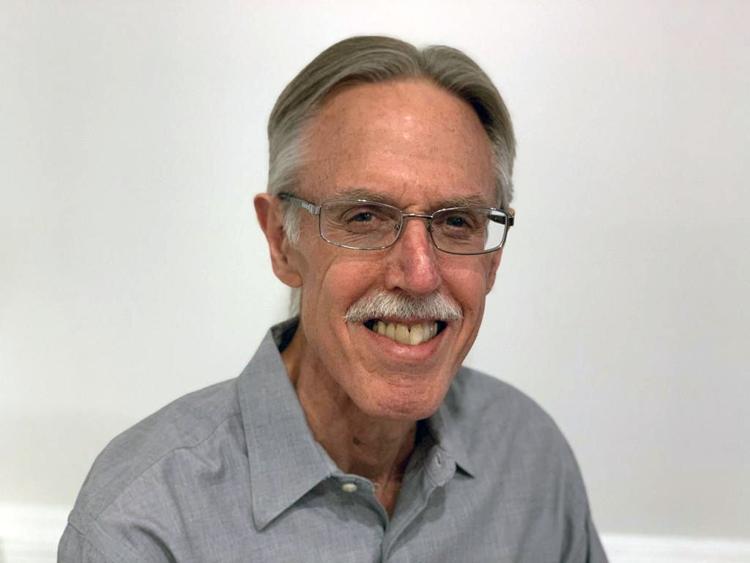 That plight emerged Saturday as Pittsburgh battered Tech 47-14 at Heinz Field.
The Hokies (4-5, 4-4 ACC) have lost three consecutive games and four of their past five. Their other setbacks were replete with fourth-quarter tension. This one was not, and a 5-6 or 4-7 finish appears inevitable — presuming no games are canceled.
Since the NCAA has declared every team bowl-eligible in this most bizarre year, Tech could prolong the nation's longest active streak of postseason appearances to 28 — if a bowl extended an invitation. But do the Hokies want that XL asterisk on their streak? The run will end some time, so why not rip the scab off now?
Entering an open date after nine games in as many weeks, Tech's players look exhausted on the field. And head coach Justin Fuente certainly looked the part after Saturday's defeat.
"The guys are incredibly resilient," Fuente said. "They'd like to play better and get better results. We've had two weeks in a row where … we played pretty well [in] just gut-wrenching losses [to Liberty and Miami], and this week we got our butts kicked. … We've got to find ways to play better and get over the hump."
After a miserable first quarter in which it netted 27 yards and one first down, Tech's offense showed a pulse against the ACC's total-defense and rushing-defense leader. But the defense eventually was overwhelmed.
Yes, cornerbacks Jermaine Waller and Dorian Strong were unavailable due to injury and illness, respectively, forcing the Hokies to play soft in the secondary. But Pitt was without 16 players due to COVID-19 protocols, including three offensive line starters, and Tech still generated negligible pressure on quarterback Kenny Pickett.
The Hokies did well to limit the Panthers to three early Alex Kessman field goals — the third was from 52 yards. Then, the dam broke as Pitt abandoned the run and Pickett transformed into a combination of Terry Bradshaw and Ben Roethlisberger.
Pickett completed 35 of 52 passes for 404 yards and two touchdowns, and DJ Turner set a Tech opponent record with 15 receptions. Turner's catches netted 184 yards, 64 coming on a decisive third-quarter touchdown.
Trailing 26-14, the Hokies had driven 74 yards, all on the ground, to the Panthers' 1. Given that Pitt entered the game yielding an ACC-low 78.5 yards rushing per game, the march was promising.
But on three snaps from the 1, Tech could not dent the goal line, and quarterback Hendon Hooker's fourth-down run into the middle of the line was an all-too predictable call from offensive coordinator Brad Cornelsen.
The Hokies converted just three of their 11 third downs and failed on all three fourth-down attempts.
"On fourth-and-1," Fuente said of the goal-line sequence, "that's a play we've been running for four years, and it's been pretty good for us. … Yeah, I mean, I guess it'd be easy to sit there and say you should have called something else."
Four plays later, Pickett and Turner connected for the 64-yard touchdown and a commanding 33-14 lead. The Hokies were done, especially with their best receiver, Tre Turner, missing the second half with an undisclosed injury.
Tech faithful are understandably frustrated. The Hokies are 15-17 versus Bowl Subdivision opponents the past three seasons, and many of those setbacks were thumpings, six by double-digit margins in 2018 alone.
The Hokies lost by two touchdowns to a 2018 Old Dominion bunch that went 4-8. They lost by five touchdowns, at home, last year to a Duke squad that finished 5-7.
Obviously, 2020 is different. Prior to Saturday, Tech had fallen to North Carolina, Wake Forest, Liberty and Miami, teams that began the day a combined 25-6. The most one-sided of those defeats, 56-45 at UNC, came with the secondary decimated by the virus and injuries.
"I'm sure people are upset," Fuente said, "but guys, we're playing football in the middle of a pandemic in the most extraordinary circumstances we've ever seen. … I couldn't be more proud of our guys and how they've hung in there through the entire thing. Do we expect to play [better]? Yes, absolutely. But the notion that something terrible is wrong or whatever is just ridiculous.
"I don't think anybody has any concept of what these kids' life is like every single day trying to handle this. Should we still play better? Sure, absolutely. But let's take things in a little bit of context here."
OK, let's. The pandemic aside, given the past three years, does anyone believe Virginia Tech football is trending upward?
David Teel writes for The Richmond Times-Dispatch.