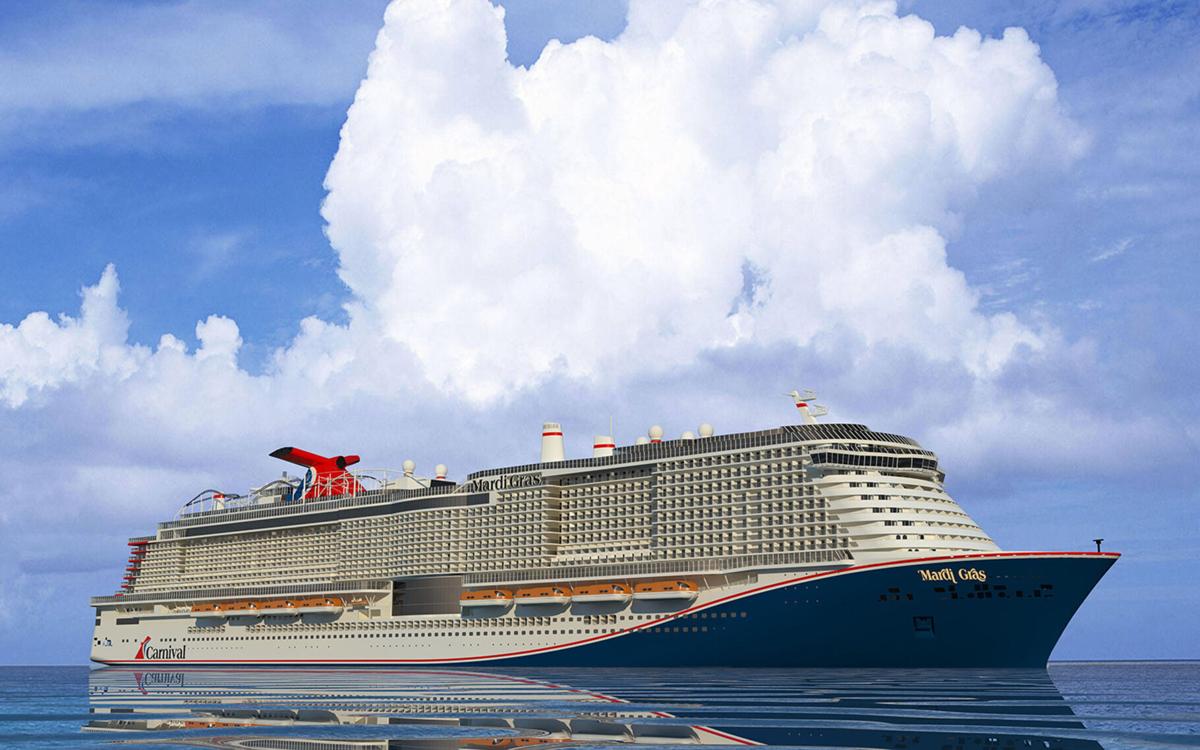 ORLANDO, Fla. — Carnival Cruise Line announced it will keep its vaccine requirement policies in place for sailings in November and December this year while also announcing more restart plans from U.S. ports including Tampa and Miami, but pushing several other restarts to 2022.
The line is advising its guests already booked that they will need to present both proof of vaccination and a negative COVID-19 test at check-in, although it will continue to allot a number of capacity-restricted exemptions to children under 12 as well as others who cannot be vaccinated.
Also beginning Sept. 13, following new guidance from the U.S. Centers for Disease Control and Prevention, those COVID-19 test results need to come within 48 hours of sailing, which is up from the previous 72-hour window. So if a person is sailing on a Saturday, the test has to have been taken on Thursday or Friday, with results back in time before departure. The cost of that testing falls on the cruisers.
"Let me be clear, this is the CDC, and if we don't adhere to this, we don't cruise," said Carnival Brand Ambassador John Heald. "It's that simple ... The cases are rising, and I can understand why the CDC have said this in a way. And as I have said many times, we have to do it. We have to follow their rules. It won't be forever, but if we don't do it now, there won't be a forever for the cruise industry."
To accommodate the testing requirement, the line announced it is working to set up mobile pre-cruise rapid testing sites at all of its homeports for vaccinated guests who are not able to make arrangements beforehand, but details for those sites have yet to be announced.
"Please don't use that as a crutch," Heald said. "Don't think, 'Well I won't bother because by the time I cruise, it's going to be there.' I don't know when they're going to be ready, and certainly I think value for money-wise, you're probably better off getting it locally where you live."
The line also has through October limited all of its sailings to the Bahamas to vaccinated-only guests 12 and older due to an emergency order from that country that would not allow cruise ships to dock. Several of Carnival's voyages from Florida feature stops in the Bahamas, and all cruise lines have put in place similar restrictions.
Carnival had previously allowed for some unvaccinated guests to adhere to a Florida law that would fine companies $5,000 per incident if they required proof of vaccination.
Norwegian Cruise Line Holdings, though, sued over the law and a federal judge granted an injunction against the state from enforcing it over that companies' three lines: NCL, Oceania and Regent Seven Seas. A state spokesperson, though, said that while the state has appealed the injunction, it does not intend to use the law against other cruise lines until there's a ruling from the appeals court.
The sailing plan also at this point will include the requirement to continue wearing masks in indoor public spaces. The line shifted its mask-wearing policy similar to other lines after the spread of the more contagious delta variant of COVID-19 became more prevalent, and the CDC updated its recommendations for mask wearing in public spaces.
Carnival already sails Mardi Gras and Carnival Magic from Port Canaveral as well as Carnival Horizon and Sunrise from PortMiami in addition to four more ships out of Texas, Washington and California.
Carnival Pride's first return to service from Tampa is slated to begin Nov. 14 while Carnival Liberty from Port Canaveral, Carnival Paradise from Tampa and Carnival Ecstasy from Jacksonville are being delayed to 2022.
"We can't wait to get these ships back into service but we have to do this at the right pace," Heald said. "We have to do it properly. We have to do it correctly. We have to get ports of call that we're going to agree that we can come there, and of course the home ports, lots of operational factor with thousands of people turning up in these home ports, all of this is the big picture."
Elsewhere in 2021, Carnival Valor will head to New Orleans on Nov. 1; Carnival Legend to Baltimore on Nov. 14; The redesigned and renamed Carnival Radiance (from Carnival Victory) on its maiden voyage from Long Beach, California on Dec. 13, and Carnival Sensation from Mobile, Alabama on Oct. 21.
The Tampa-bound Pride will have already performed sailings in Baltimore starting Sept. 12 and then sail a repositioning voyage to the Panama Canal.
Other ship restarts pushed to 2022 are Carnival Sunshine from Charleston, S.C., and Carnival Sensation from Mobile.
"We are very pleased with the progress of our restart which will grow to 15 ships sailing from seven U.S. homeports by mid-November," said Carnival Cruise Line President Christine Duffy in a press release. "We are making slight adjustments to our timeline to take into account supply chain realities and ensure that our destination and shore excursion offerings can meet the strong demand we are seeing from our guests. Our teams, ship and shore, are prepared to continue delivering on our great guest experience and manage all health and safety protocols."
Destinations Photo Contest Spotlight: View some of your best cruise photos
Half Moon Cay Bahamas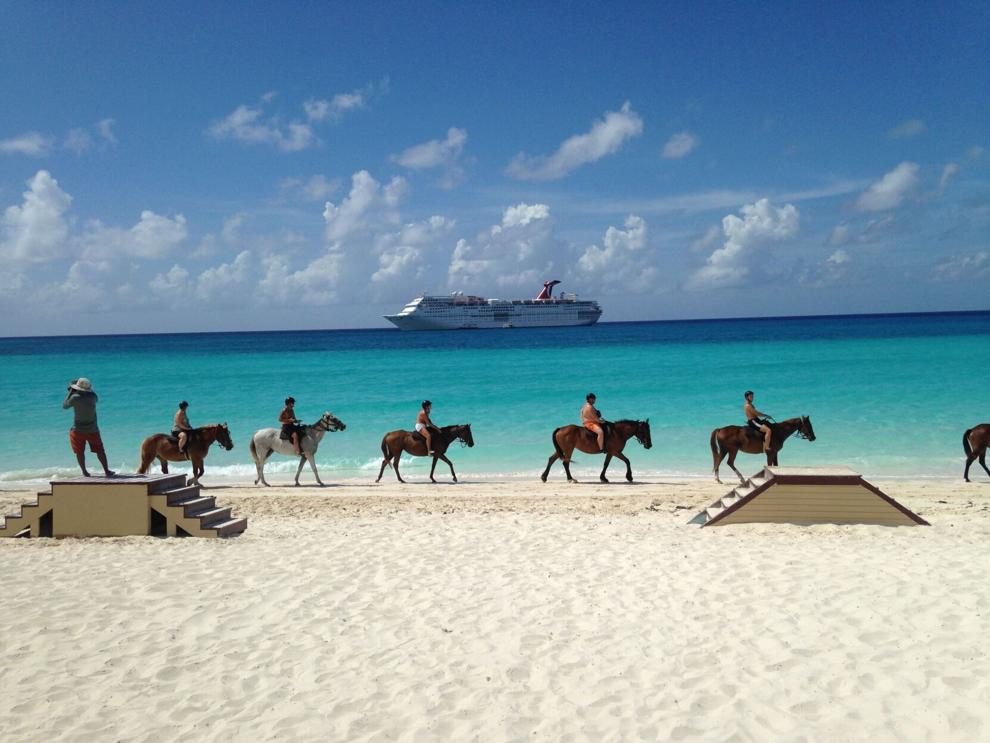 Santorini Island in the Aegean Sea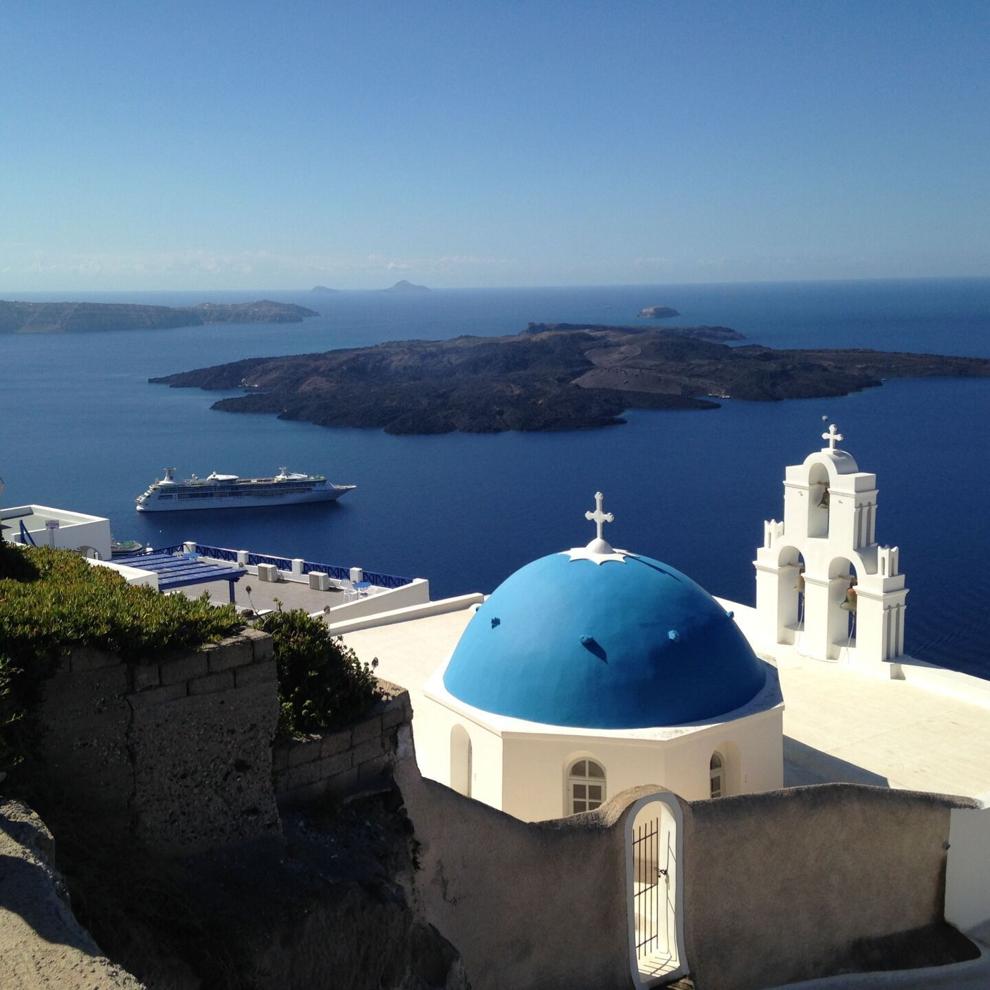 Cruise Views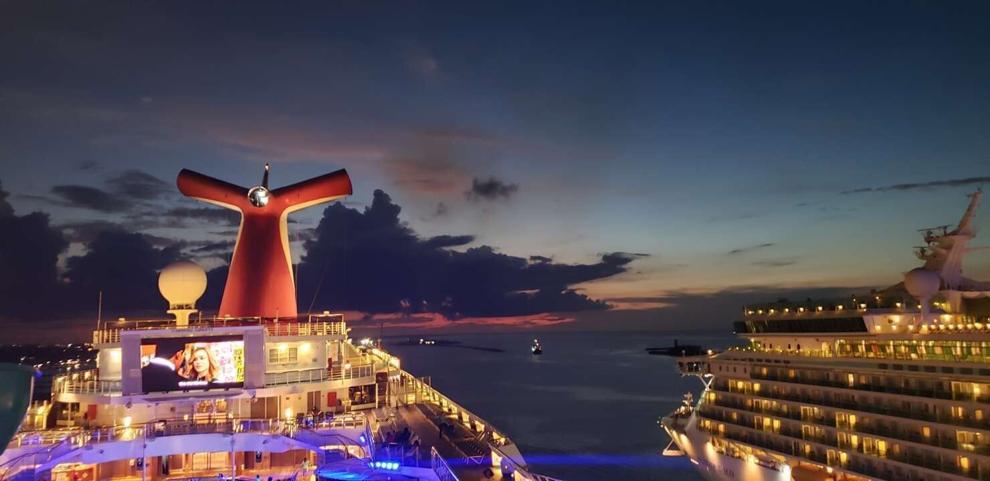 Aruba on sunset pirate cruise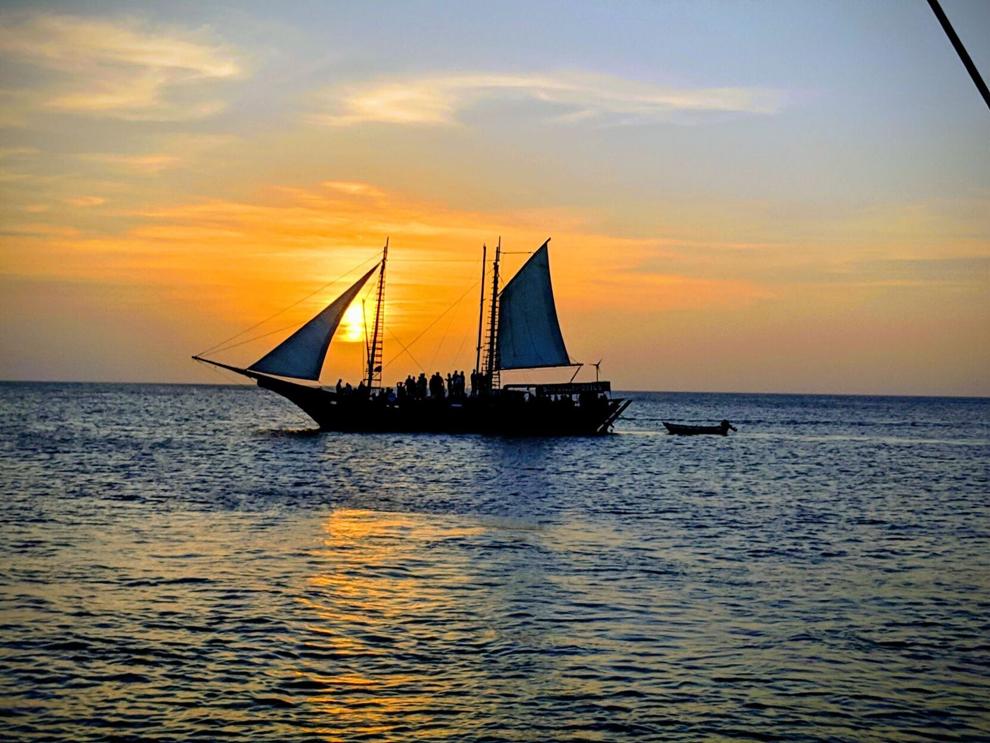 Alaska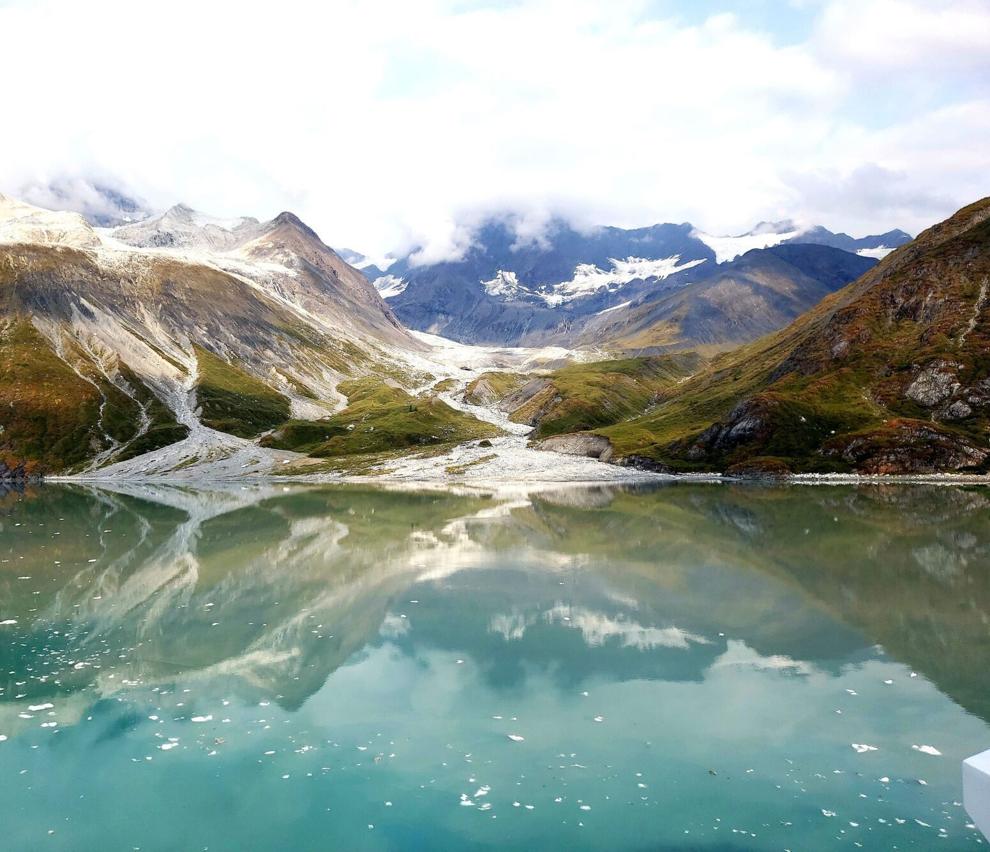 Carnival Sunrise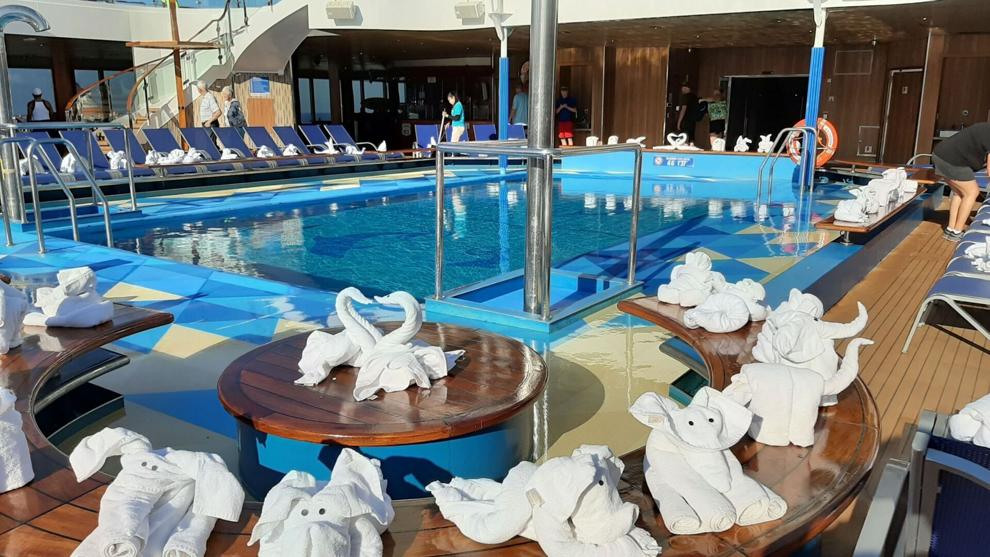 Carnival Sunrise Cruise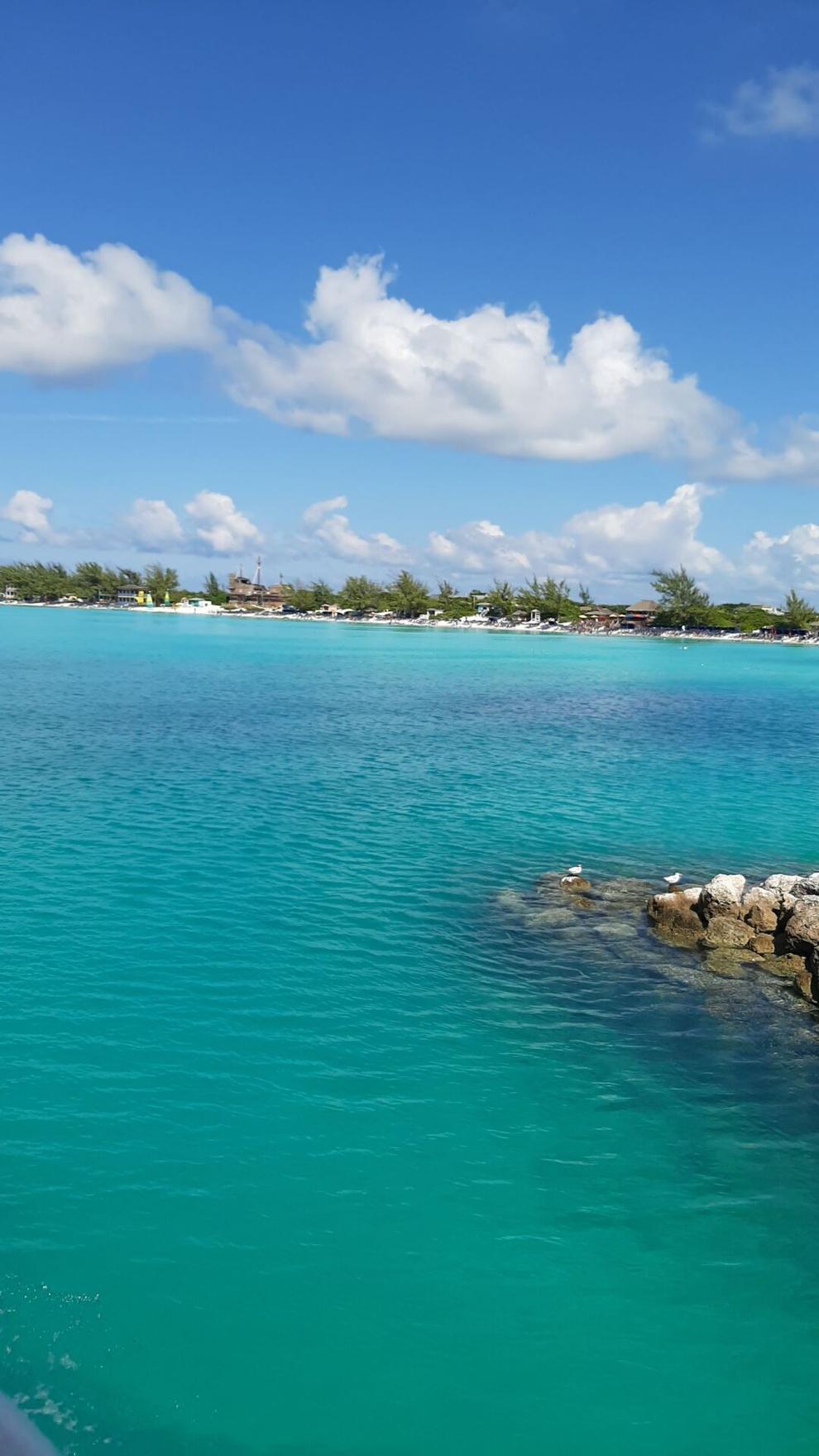 Budapest at night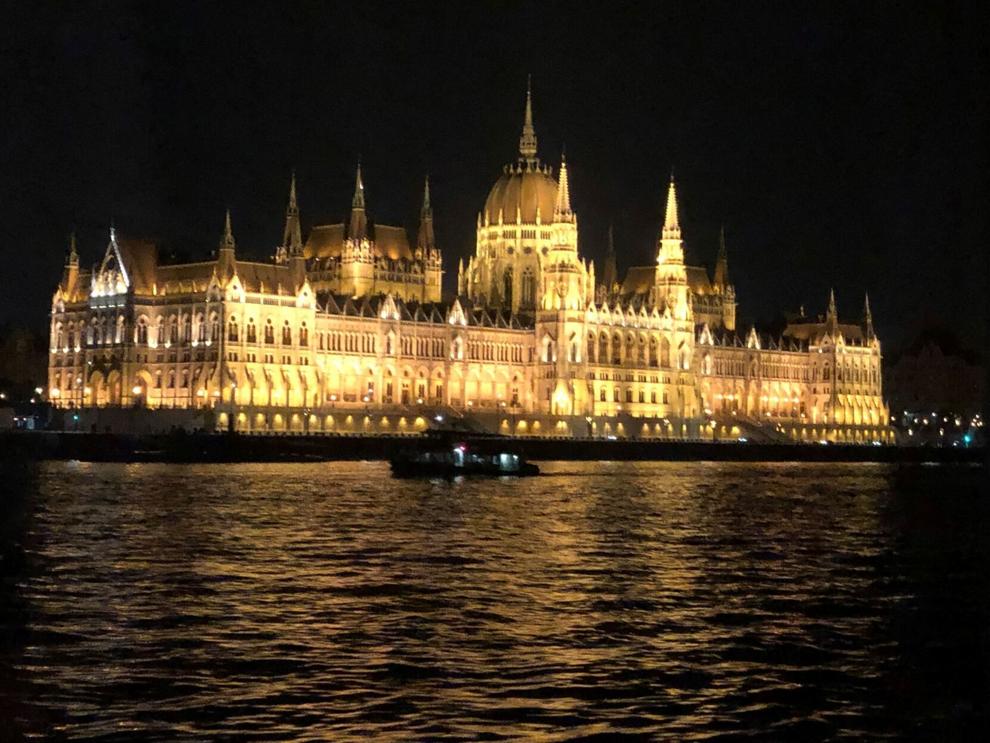 Hawaii and Tahiti Cruise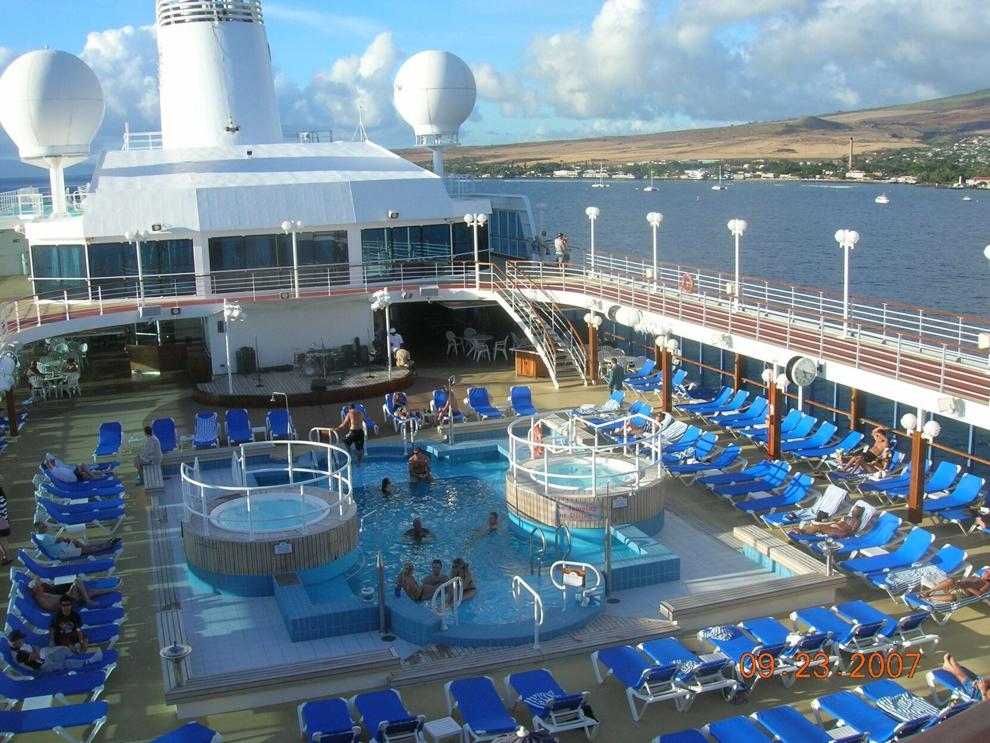 Rhine Gorge Castle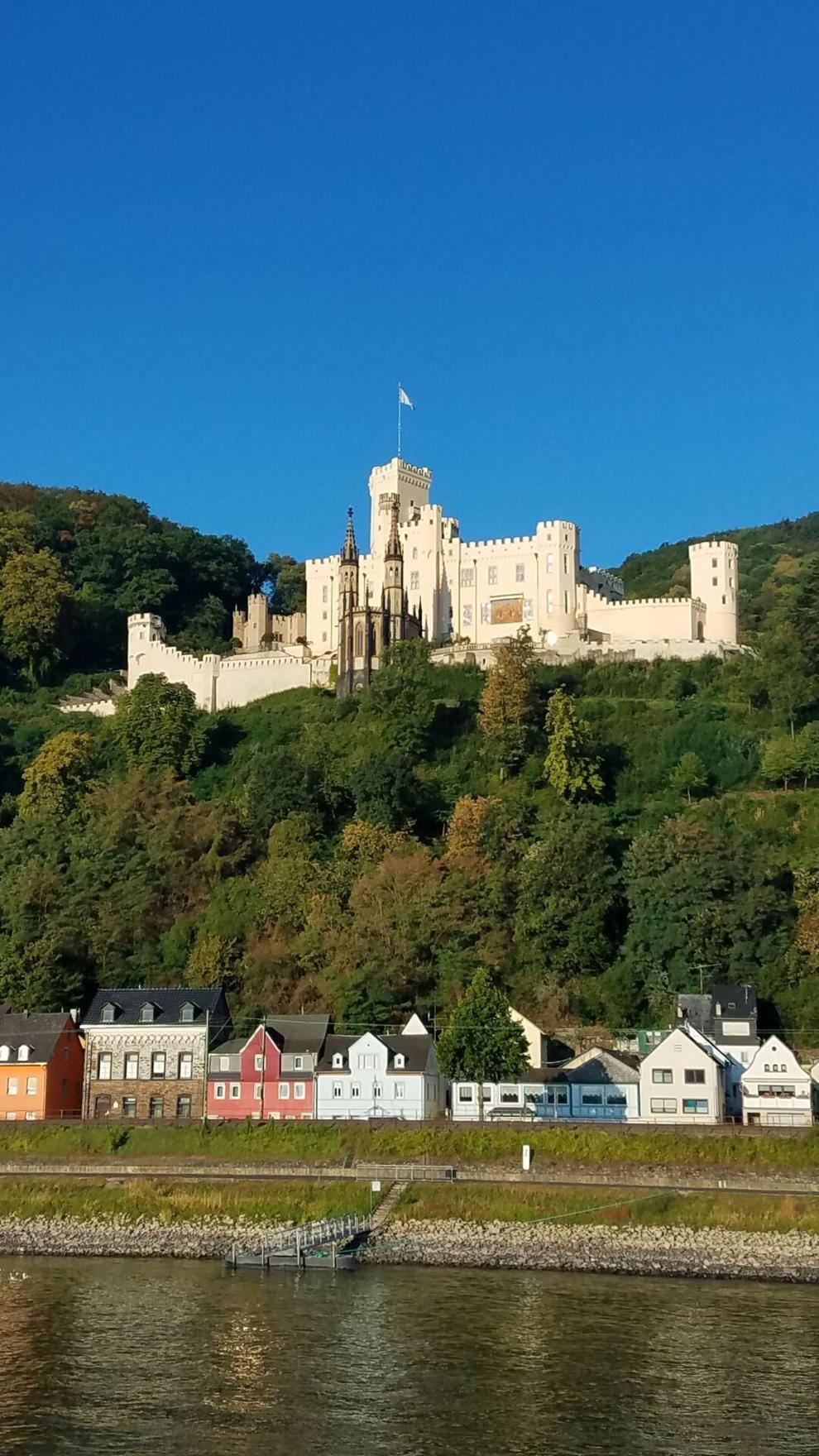 St. Thomas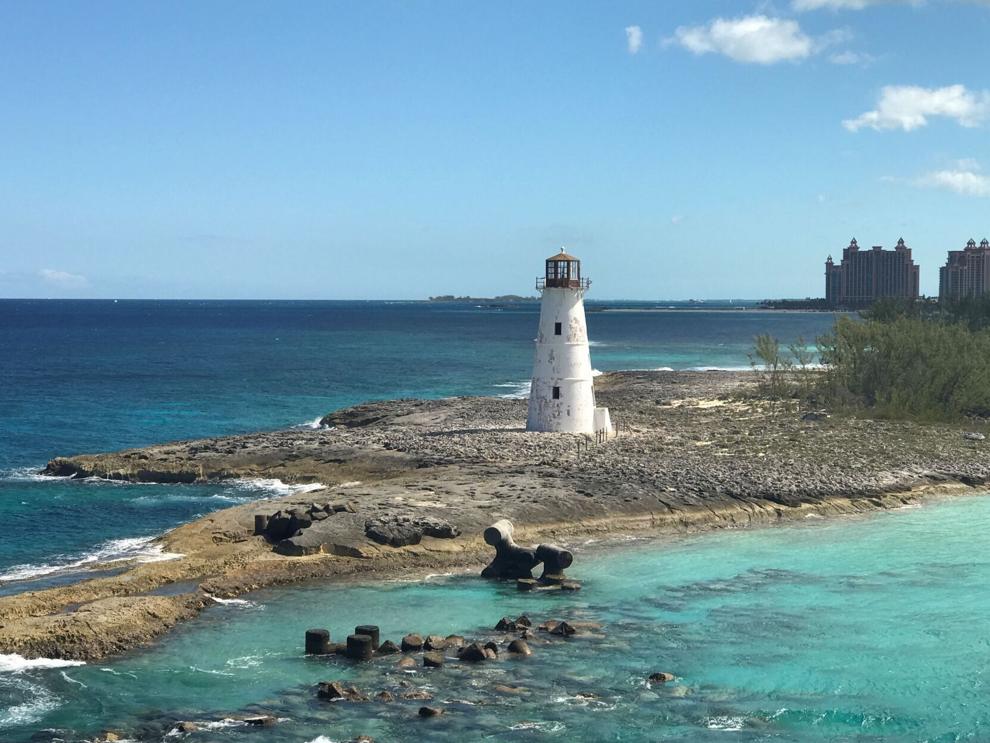 Bahamas cruise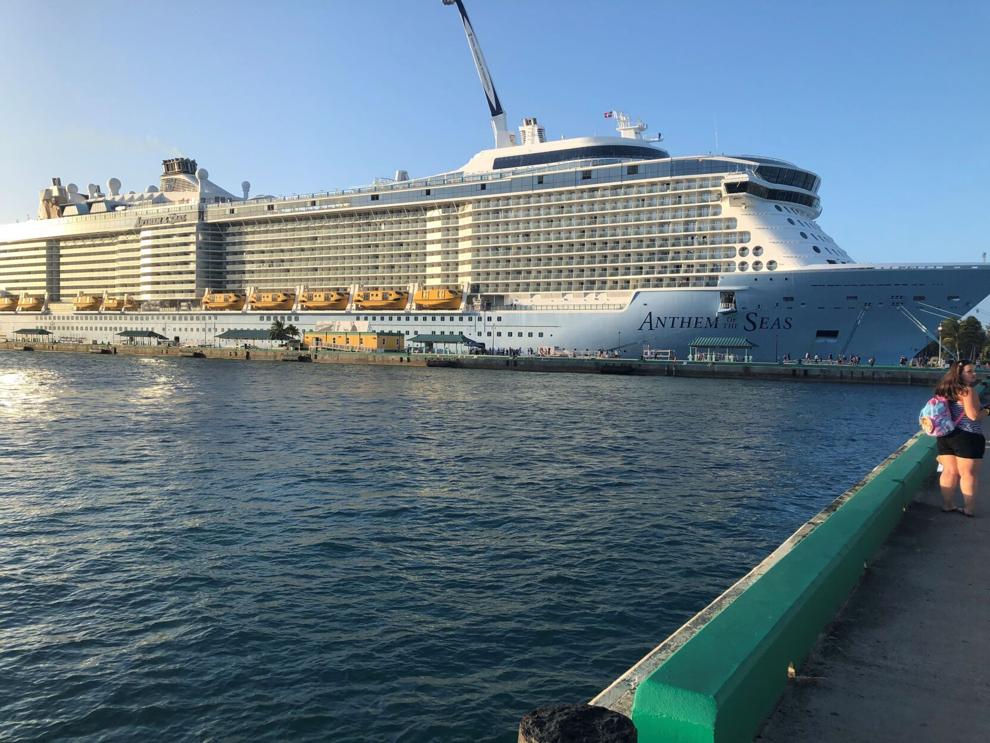 Cozumel, Mexico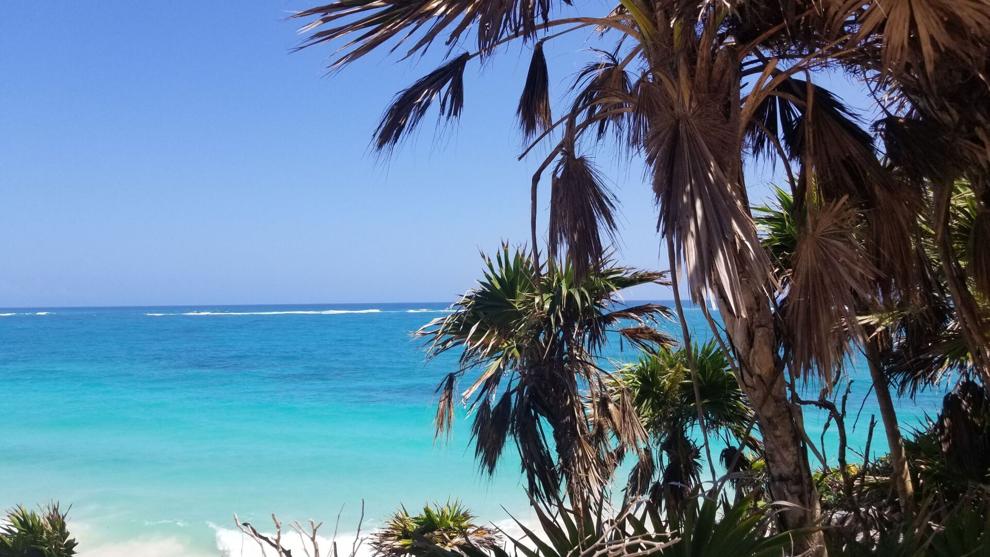 West Cost of Chile.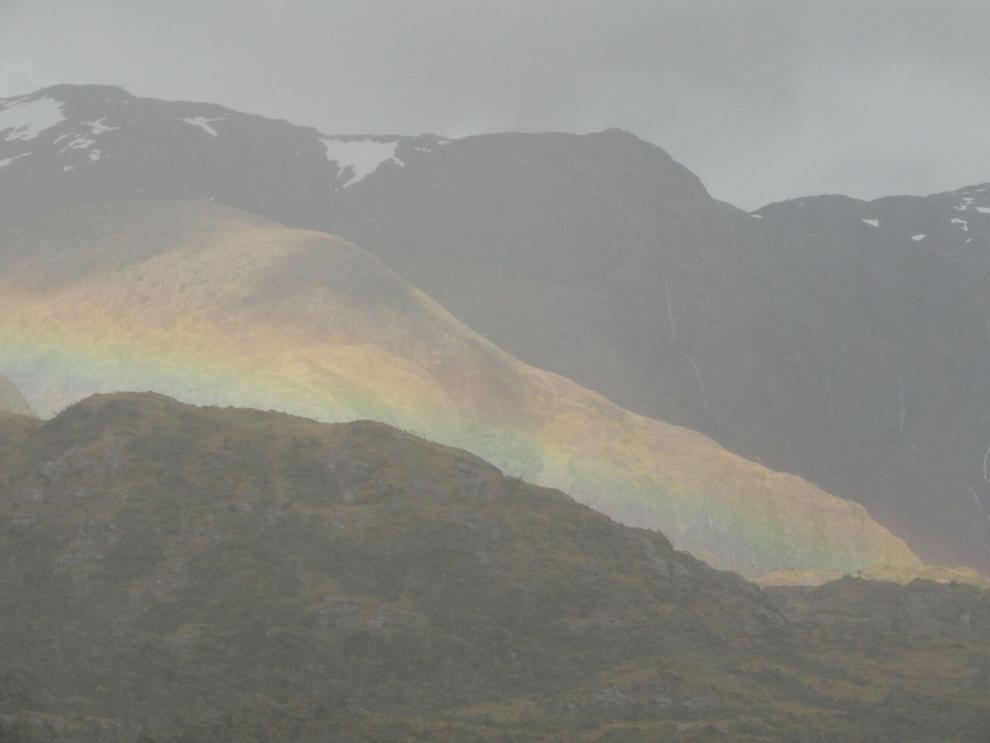 Sunset on Ft Myers Beach
The Caribbean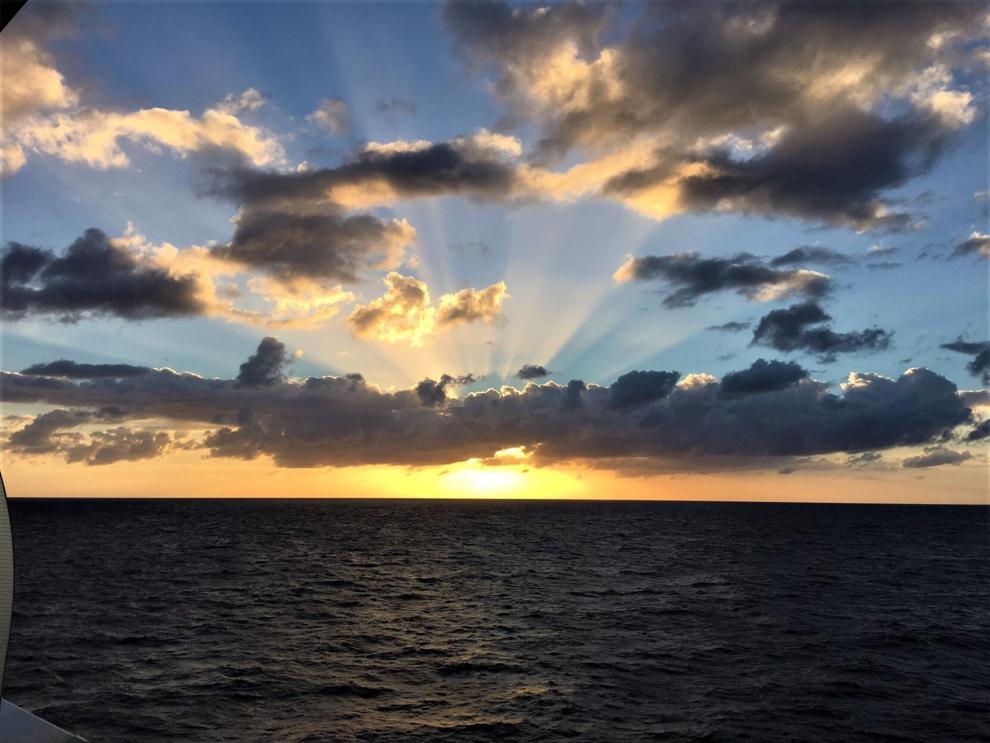 Sarasota Nightlights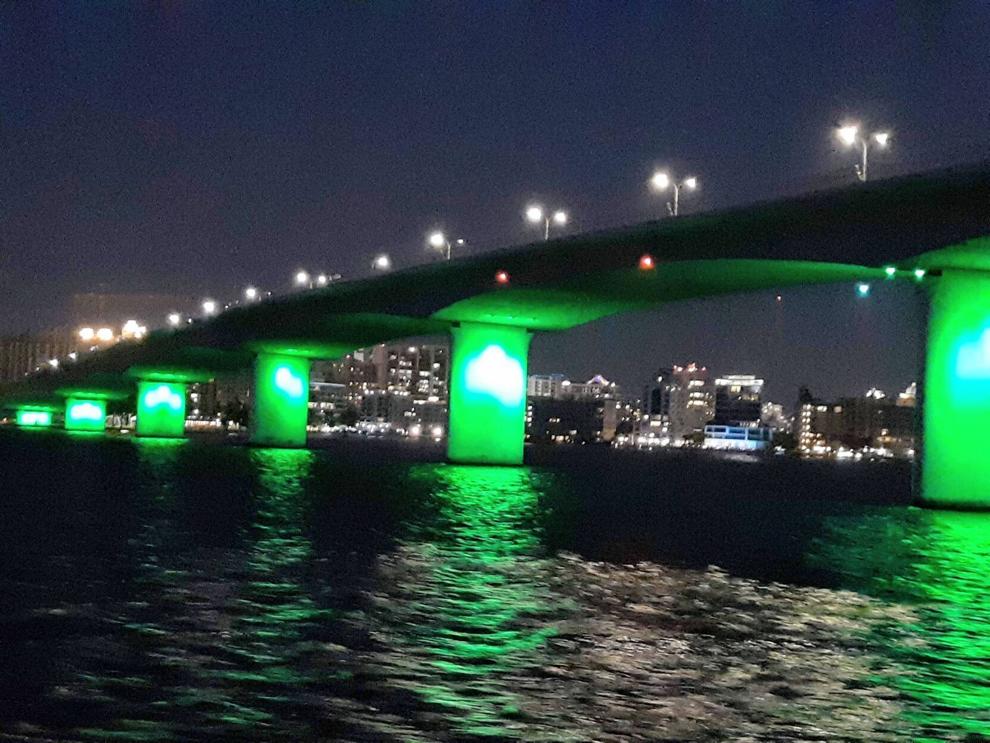 Alaskan Cruise Excursion